7 Adorable Mommy & Me Outfit Ideas for Any Day
Do you remember how your mom used to dress you up? The years before toddlers grow a fashion mind of their own are actually the sweetest. Whether it's picnic day or Mother's Day, a cute, coordinated mother-daughter outfit brings smiles and memories to everyone. From shoes to sunglasses, these mommy and me pieces might just perfect your day!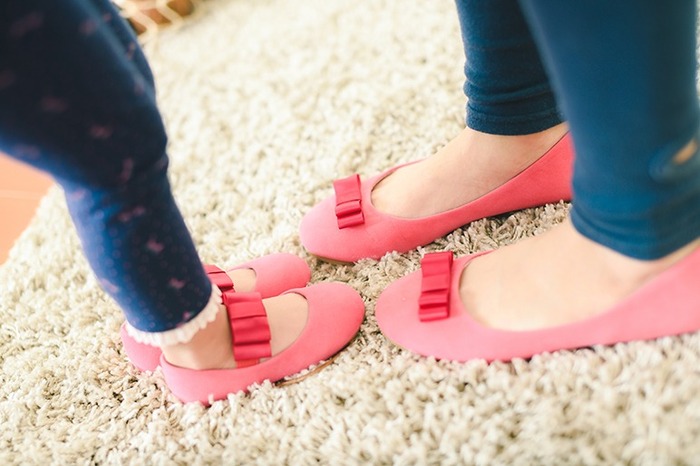 Matching dresses are not really for wearing one day after another, but these pairs will keep you connected everyday!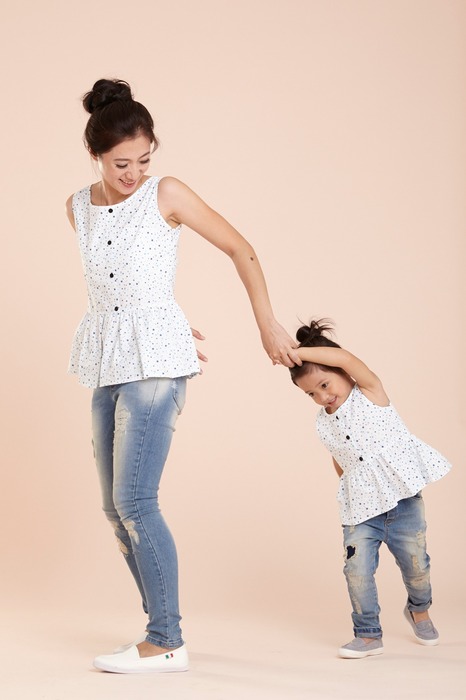 Thoughtful details make this set comfy for the mom and child. It's a lot of fun without too much dressing up!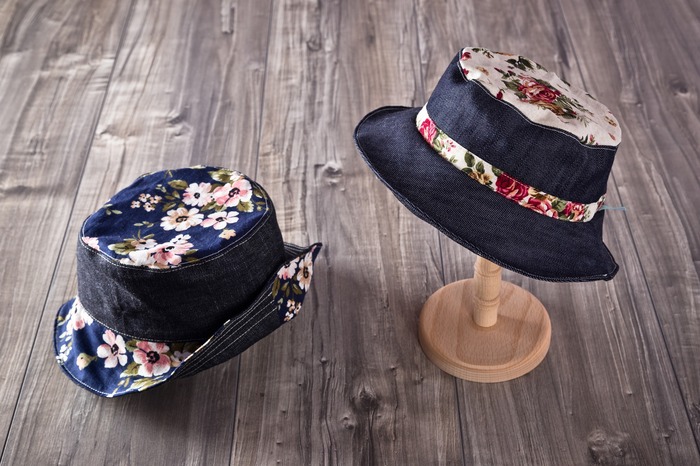 Sneak a peek from under the brim, just to find your baby happy and secure under the same sky.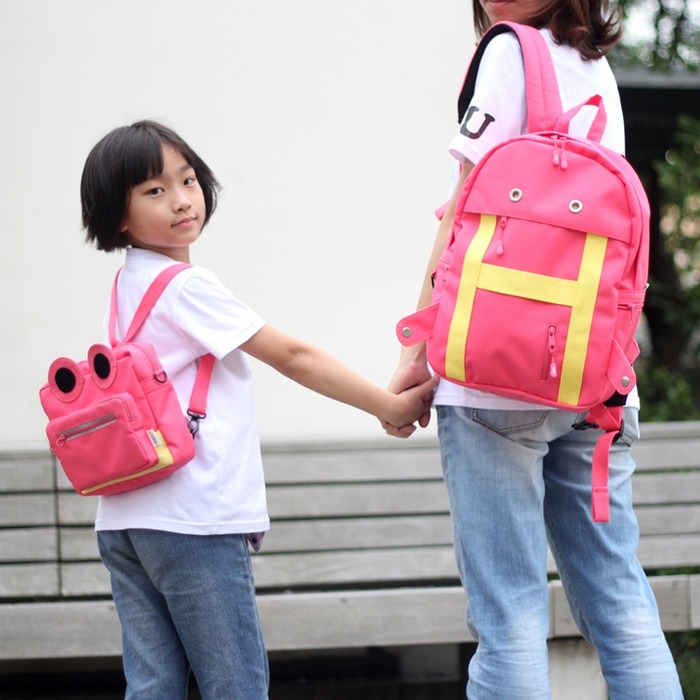 Weekends are very important for bonding, and for building a character! Kids will love the grown-up feeling that comes with carrying her own bag.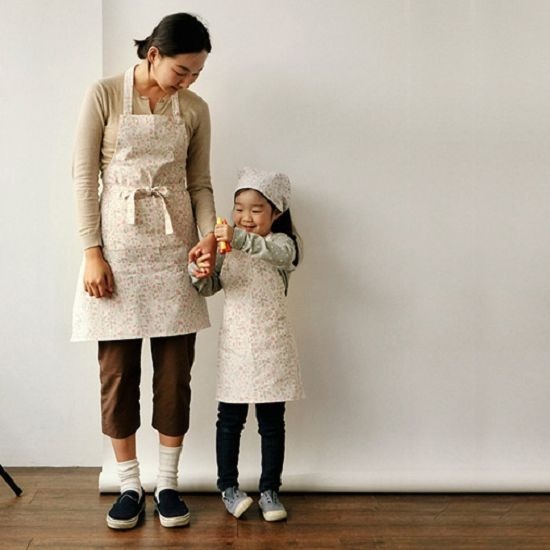 Matching outfits are great indoors too. With a tiny copycat at your side, setting the table and cleaning the dishes feels much sweeter!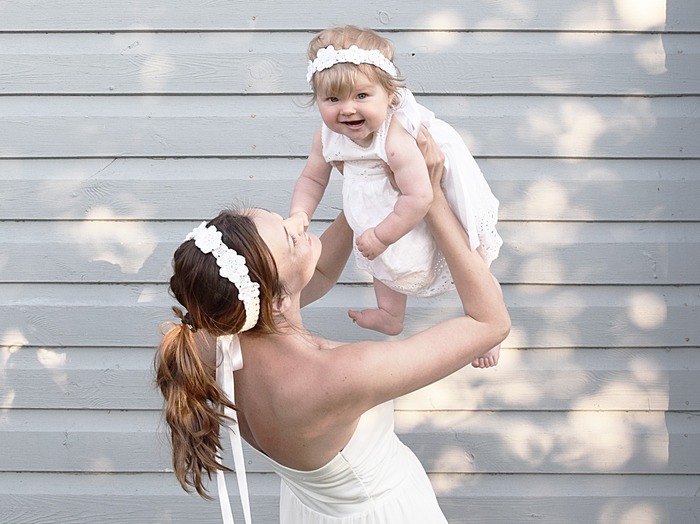 A family reunion or beach vacation calls for something special! How about flowing crochet headbands that doubles as tie belts?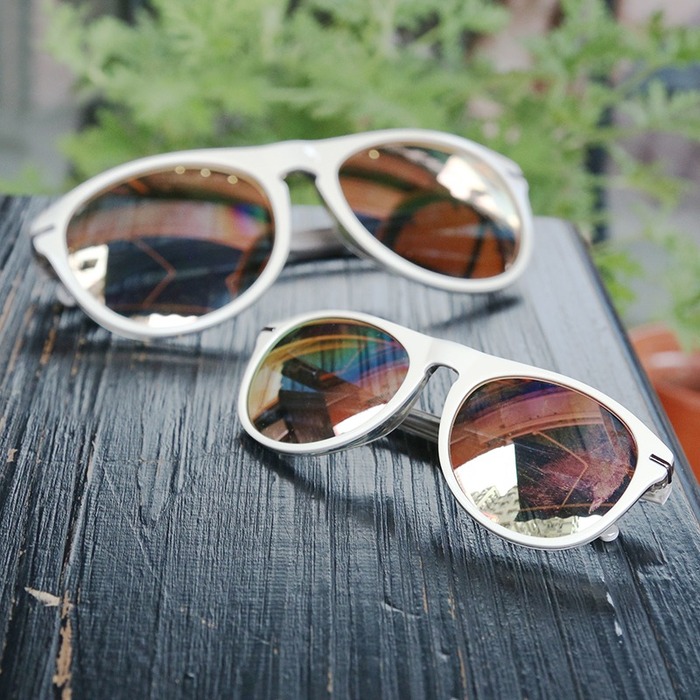 Just a chill way to say, "I love you, darling."
How would you dress up your baby and yourself?
More for the new mom
► ► ► Featured Shop | Ángeles
► ► ► 7 Ways New Moms can Make Everyday Enjoyable
► ► ► Year of the Monkey and Your Monkey Baby Personality
We at Pinkoi always cite the bloggers, designers, and content creators whose ideas we post. Any missing credit is unintentional and will be corrected upon notice. If you wish to share our content for personal use, please do so under these conditions:
Give Pinkoi credit and include a direct link to Pinkoi.com.
Must stay true to the original article; no word, picture, video and logo can be altered or added.
Read full ethics policy