Pinkoi in Lisbon | Look for these 5 Iconic Symbols in Lisbon!
Brilliant sunshine, orange rooftops and colorful tiles are the visual backbones of Lisbon, the rising star of Europe travel destinations. It's known for a charming historic district, inexpensive seafood, and a beach weather that keeps parties going on until the first ray of sunlight!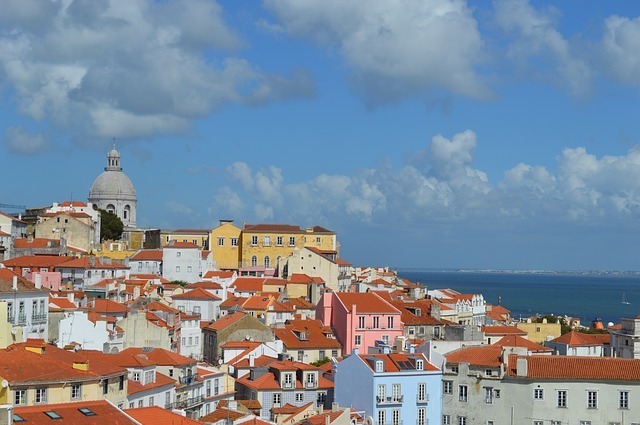 Source: Public domain
In such a relaxing city, one fun way to get to know Lisbon is to treasure hunt for the common visual motifs sprinkled in between streets and shops. Here's what to look for while in Lisbon!
The Sailing ship 
Being on the western end of Europe, the Portuguese were real explorers, especially during the Age of Discovery. They sailed into the Atlantic Ocean, and were the first to reach India by sea and to circle around the world!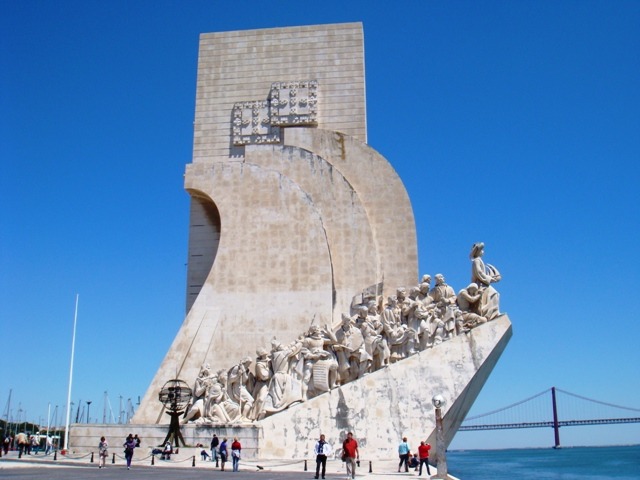 Source: MGA73bot2
You'll find sailing ships and compasses that proudly carry this legacy. They are even the icons for Lisbon's metro!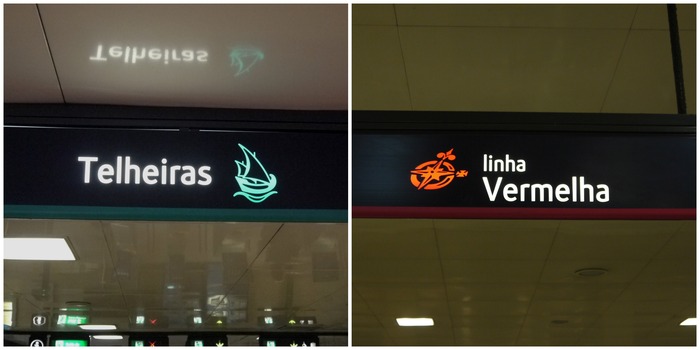 Pavements
Portuguese pavement is impressive: they are manually paved even until today, and every major street also has its own motif. They're not simply repetitive waves or florals, either. Some of them are designed with the whole block in mind, all with uneven black and white stones!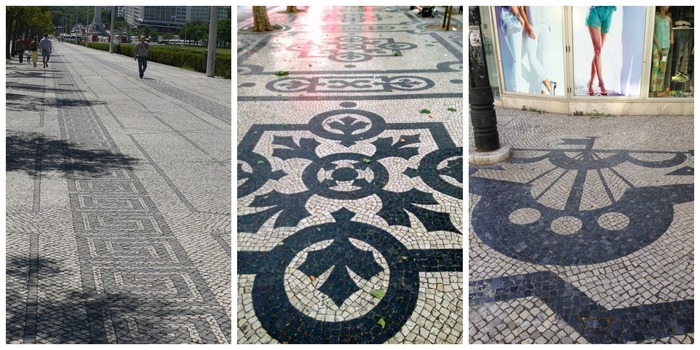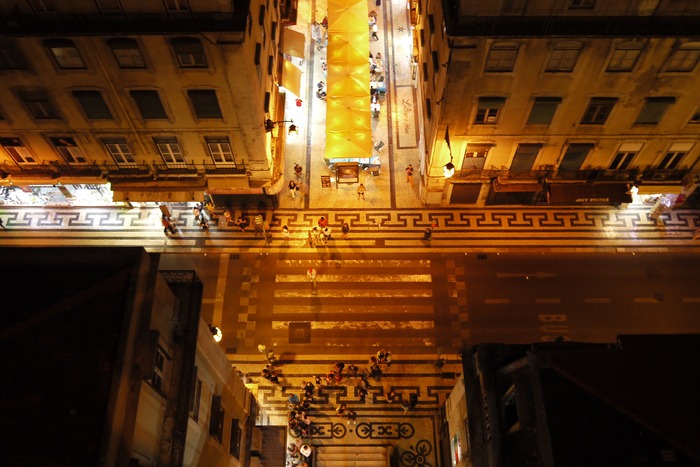 Azuelos
Eye-catching azuelos, or tiles, make up many visual feasts in Lisbon. Whether old and cracked or new and renovated, they brighten up streets and indoors. We could stare and touch all day. (Check out how majolica tiles inspired QUEMOLICA to breathe new life to these patterns!)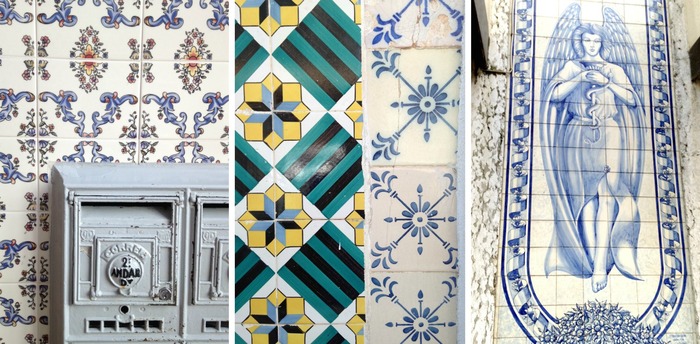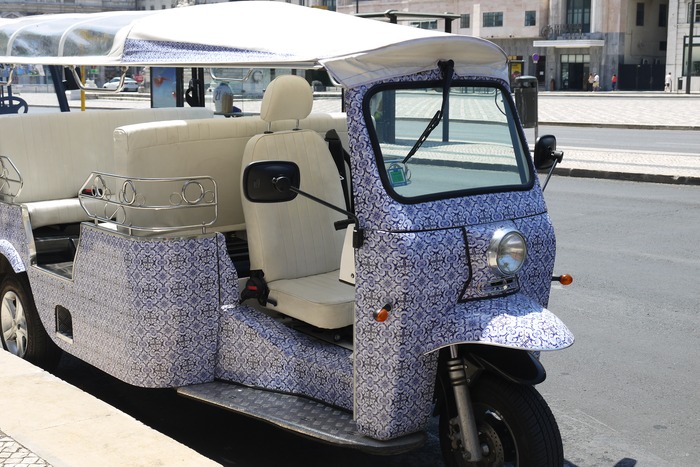 The Rooster
The black Rooster of Barcelos is seen everywhere, and not just by tourists—kids grow up with this traditional symbol, not necessarily knowing why because it's always been there. The Rooster of Barcelos came from a legend that when an innocent man was sentenced to death, a roasted rooster stood up and crowed!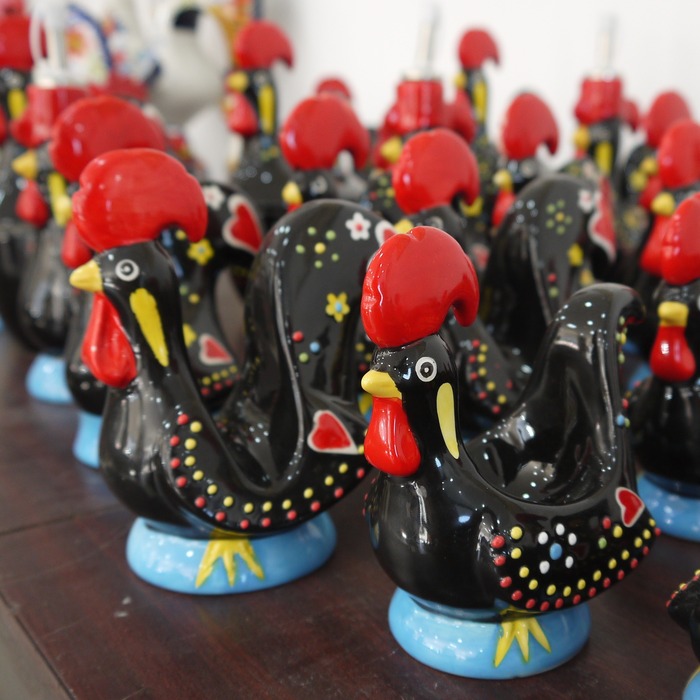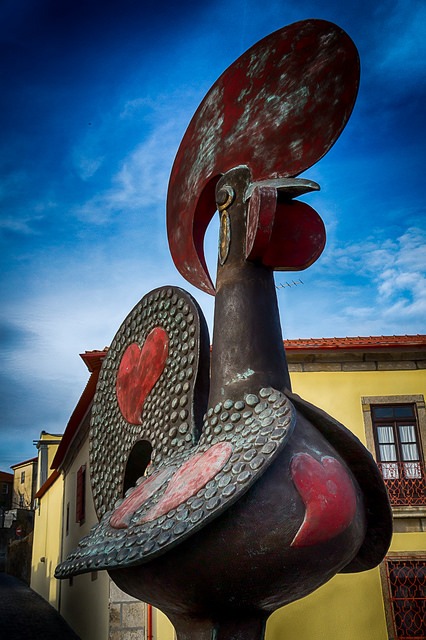 Source: Travelholic Path via Flickr
The Sardines
Portuguese people love codfish, but sardines have their place in crafts and design. From sardine tin packaging to stuffed sardines (not as a dish, but you know, like stuffed animals), they swim around the city wearing delightful fabrics. It's hard not to grow an affection for them!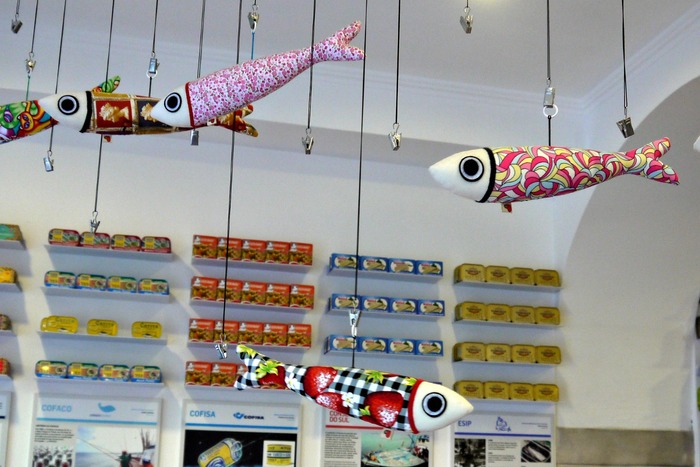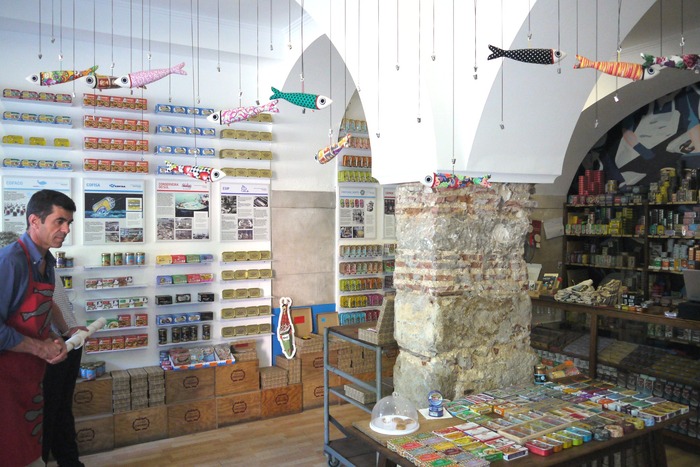 Look for these colorful motifs whether you're in a bustling tourists spot or a quiet residential area. It'll connect you with the city's heritage and make you fall in love with Lisbon!
It's travel season!
► ► ► Pinkoi Meets City Zine: Taipei Day Walk
► ► ► Pinkoi Meets Bangkok's Favorite Coffee Shops
► ► ► Pinkoi in Budapest | Get Happily Inked at Fatum Tattoo
Text: Melissa
Edit: Litta
We at Pinkoi always cite the bloggers, designers, and content creators whose ideas we post. Any missing credit is unintentional and will be corrected upon notice. If you wish to share our content for personal use, please do so under these conditions:
Give Pinkoi credit and include a direct link to Pinkoi.com.
Must stay true to the original article; no word, picture, video and logo can be altered or added.
Read full ethics policy