Featured Shop | LLANO
Pinkoi is Asia's leading marketplace for buying and selling independent design. Discover beautiful design products to decorate your lifestyle. Whether you're buying for yourself or someone special, Pinkoi is the ultimate gift shop for buying unique presents!
A little cool, a little sweet, LLANO is a world where different attitudes meet for the younger generation. With pops of color and amusing graphics, Jing and Xun created LLANO to bring out the sweet little rebel in us all. How are they doing it? Let's find out!
What does LLANO stand for?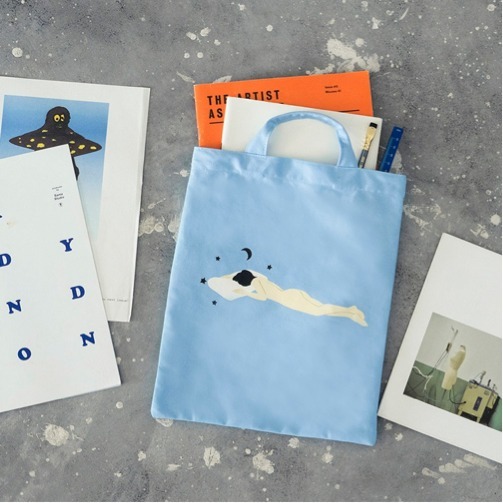 The word 'llano' means grassy plains. Like an open field, we thrive when we're open and allow diversity to grow, so we call our brand LLANO.
Why did you started LLANO?
We found that when we started doing what we love, things began to come along.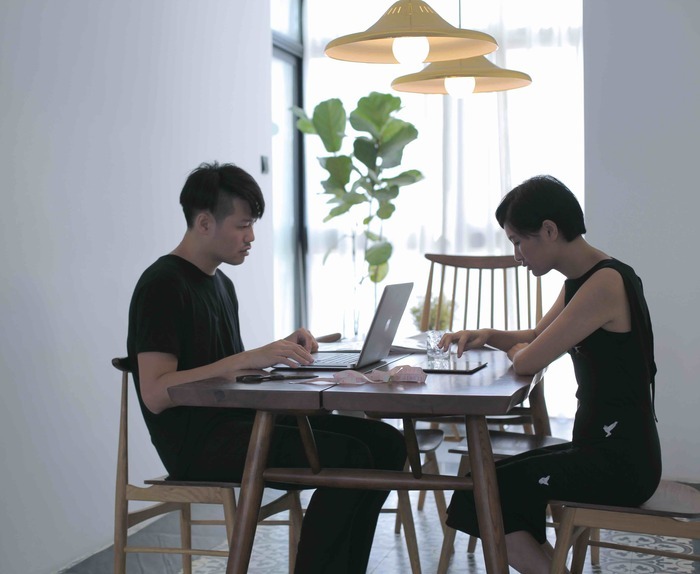 After graduating from college, we applied for some jobs, but felt like that wasn't what we wanted. We didn't want to limit our lives to day jobs, so we decided to start a brand together. We began making things in the house and gave them away to friends, and exploring the lifestyle we'd like to have. In 2013, we finally started our business.
How do you position LLANO?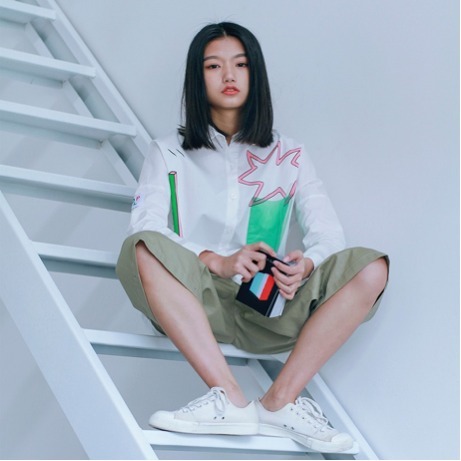 One of our early concepts was LLANO Girl, the urban girl who longs for the nature. After watching The Life of Pi, we realized most urban dwellers have a longing for the outdoors. At that time we had cuter graphic designs, different from the cool girl image people see of us now.
LLANO stands for the younger generation—a generation with our own way of thinking—and we continue to explore the things our generation identify with.
The mainstream culture we live in now was shaped by the previous generation and their subcultures; so what we think of as subculture now could be the future mainstream.
What are your fans like?
Our fans probably love art and culture, and are a bit of a rebel.
What inspires you?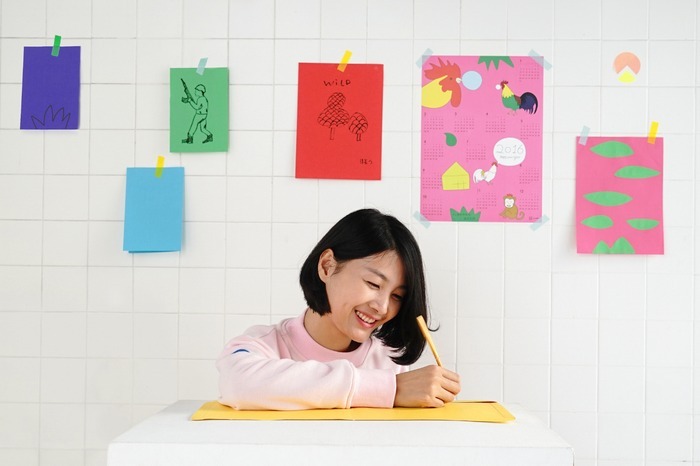 Usually Jing comes up with ideas, inspired by things like a book cover or a movie clip. Then we would discuss and hone in the idea. Researching and collecting ideas is a habit—we don't wait until there's a project to do last minute research.
How do you deal with creative blocks?
For us, creative blocks often come from information overload. The real challenge is getting stuck at production, because there are many details to take care of when something goes wrong in production. So, how do we deal with it? The only way is to keep trying!
Why did you choose to sell online?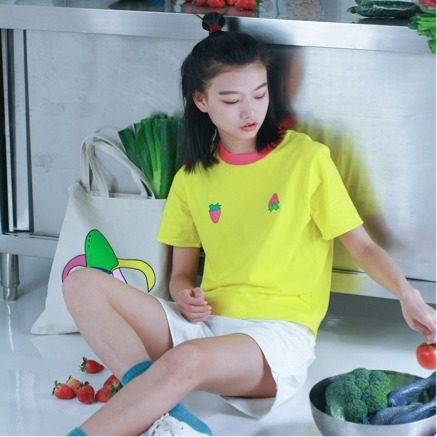 It wasn't a conscious choice in the beginning. We were just focusing on doing what we love, but when production began, it became obvious that we need to put ourselves out there, and so we reached out to the internet.
Do you look for collaborations?
Besides collaborating with brands and retail channels, we also enjoy non-commercial collaborations. We've sponsored contemporary art shows to support artists, and because this is also what LLANO stands for.
What are your goals for LLANO?
We want to grow into a mature brand in two or three years. This year, we will be releasing menswear, and continue to release women's apparel every two to three months.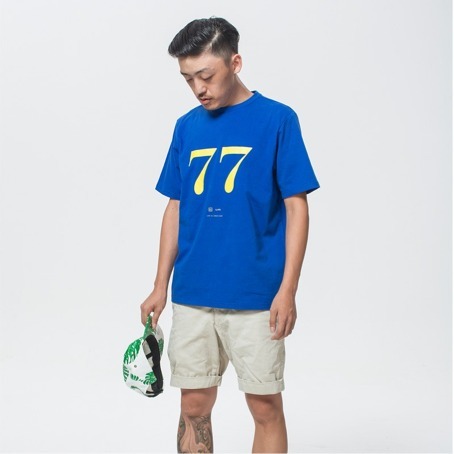 Why did you decide to sell on Pinkoi?
We were introduced to Pinkoi by our colleagues. Pinkoi has a vibe that's different from other online marketplaces in China. Through Pinkoi, we established our fan base and also discovered a fun variety of products, too!
What does your studio look like?
Here are a few snapshots!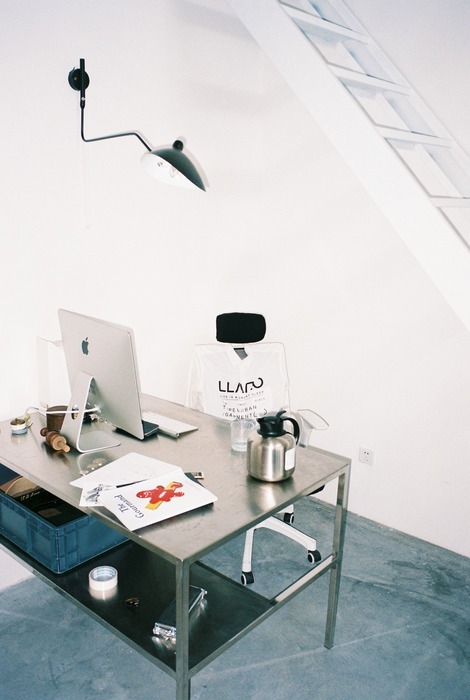 Our entire studio is monotone and minimalistic—mostly white. We think a neutral interior is the best place to for diversity.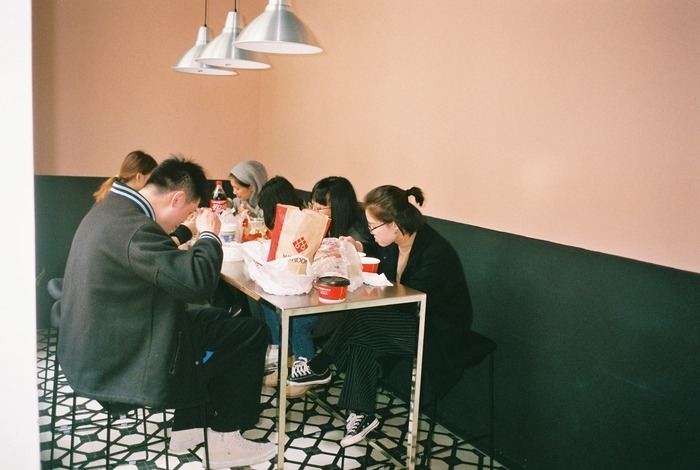 The only color is in the kitchen!   
Meet the Makers from China!
► ► ► Featured Shop | Kiitos
► ► ► Featured Shop | Subaiyiran
► ► ► Featured Shop | Studio KDSZ
Translation: Melissa
Edit: Litta
We at Pinkoi always cite the bloggers, designers, and content creators whose ideas we post. Any missing credit is unintentional and will be corrected upon notice. If you wish to share our content for personal use, please do so under these conditions:
Give Pinkoi credit and include a direct link to Pinkoi.com.
Must stay true to the original article; no word, picture, video and logo can be altered or added.
Read full ethics policy