It's Happy Hour! Light Up Your Home with Electric Confetti Neon Lights
When the daylight dims and neon signs light up, you know it's time to loosen your tie, pick up a drink and let go of your worries. Perhaps the mystical neon lights will lead you to mysterious adventures of the night.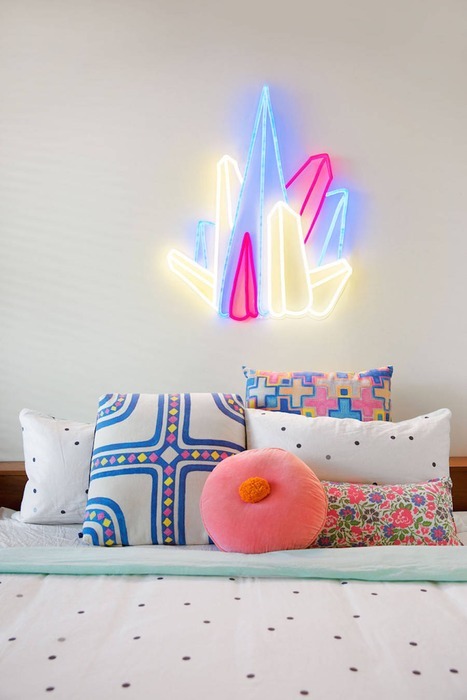 Australian brand Electric Confetti proved that neon lights can be much more than plain old bar signs. They dropped the primary red, blue and green, and opted for candy-colors. Designer Natalie Jarvis put on shapes of sweet treats and doodles, with just a pinch of nostalgia, inviting us to a good time at home.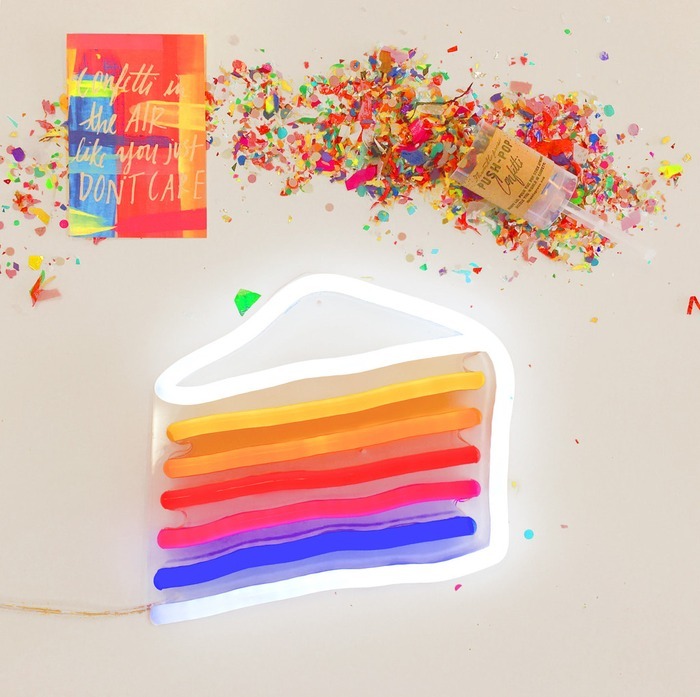 When the neon lights come on, they're reminding you it's five o'clock somewhere!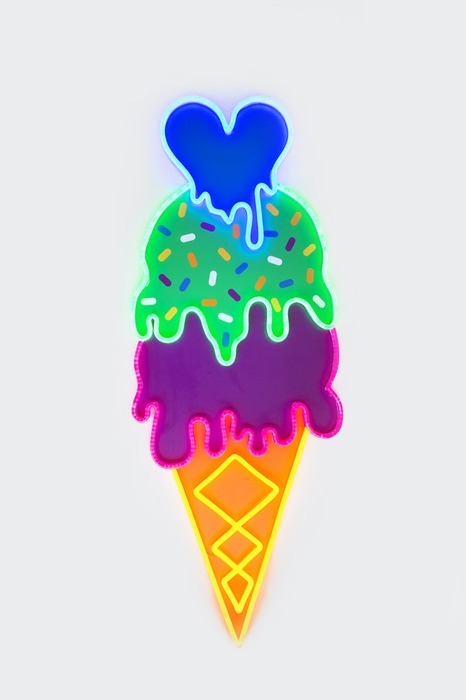 These yummy neon lights made with LED lights are shaped into alluring treats, giving you a free pass to a party right here, right now! It might be Tuesday, but with this sign we'll have a happy hour anyway.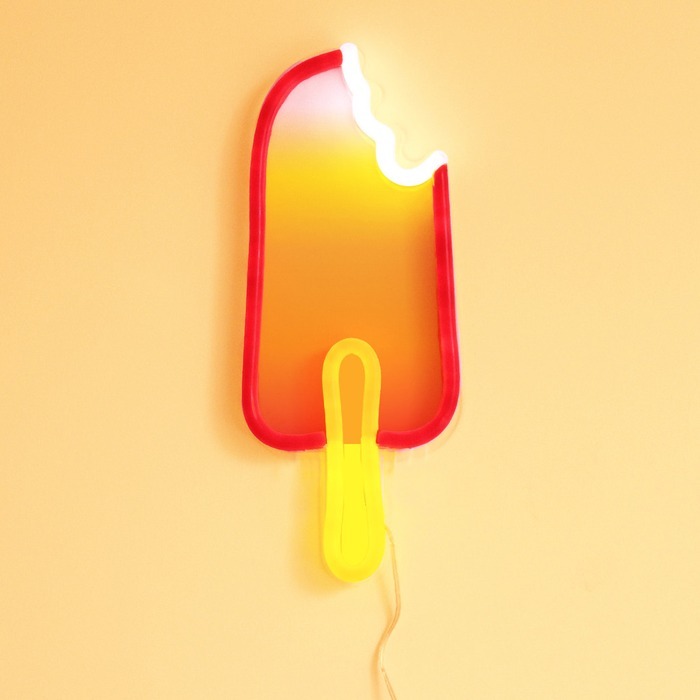 Who doesn't love an orange creamsicle in a hot summer day?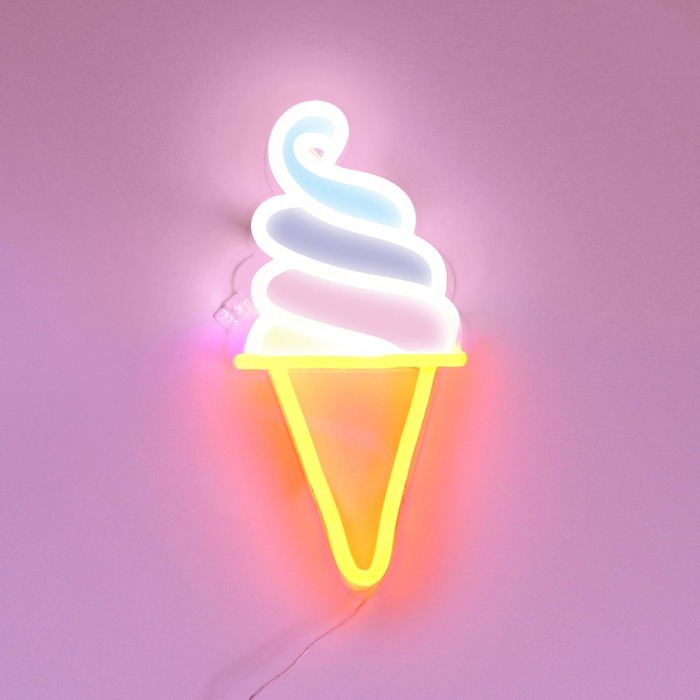 Or a soft serve glowing with magical flavors?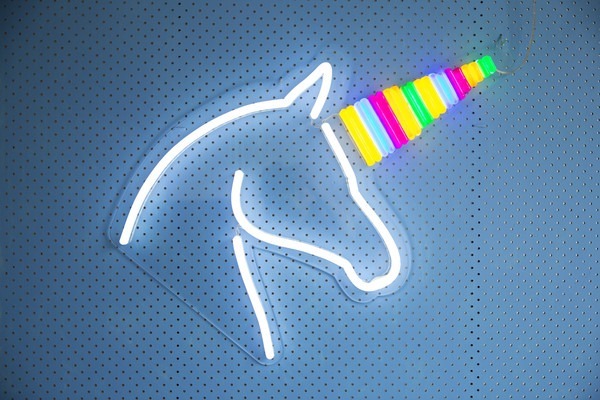 We'd love to have a unicorn guard our chamber every night.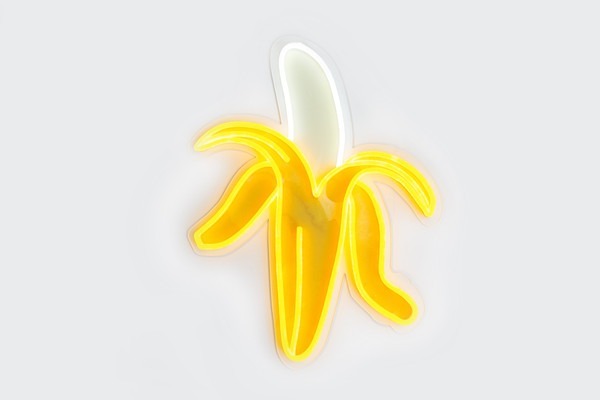 Going bananas for a smoothie?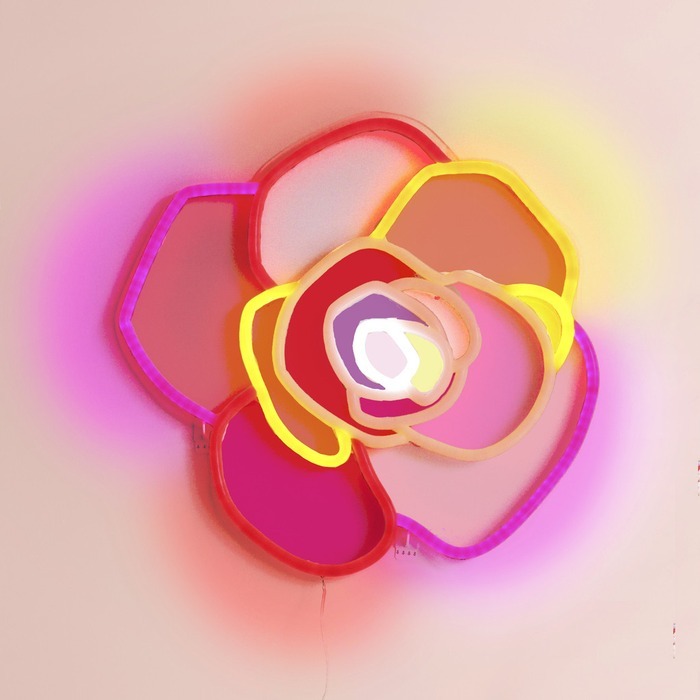 A cheery pink rose would be wonderful too. Which is your favorite?
More ways to shine!
► ► ► Bring the Night Sky into Your Room!
► ► ► 8 Atypical Moon Accessories that Light Up the Night
► ► ► 9 Decorating Ideas to Easily Freshen Up Your Apartment
Source:Electric Confetti
We at Pinkoi always cite the bloggers, designers, and content creators whose ideas we post. Any missing credit is unintentional and will be corrected upon notice. If you wish to share our content for personal use, please do so under these conditions:
Give Pinkoi credit and include a direct link to Pinkoi.com.
Must stay true to the original article; no word, picture, video and logo can be altered or added.
Read full ethics policy