5 Natural Herbs to Help you Stay Healthy in Fall
Pinkoi is Asia's leading marketplace for buying and selling independent design. Discover beautiful design products to decorate your lifestyle. Whether you're buying for yourself or someone special, Pinkoi is the ultimate gift shop for buying unique presents!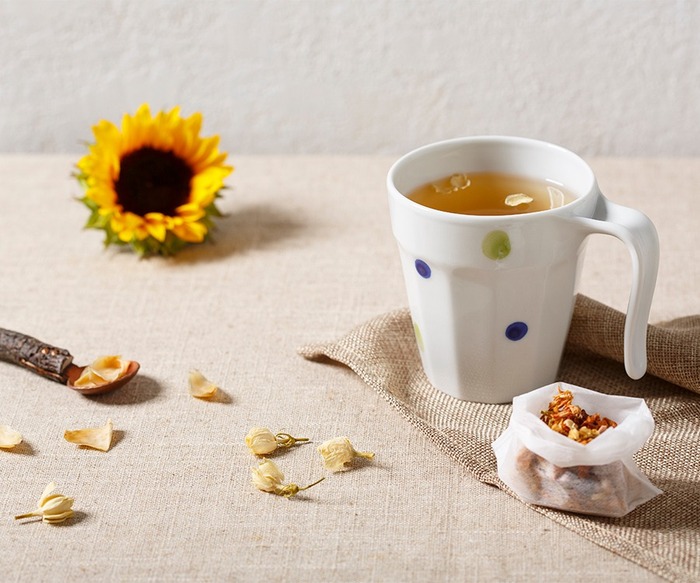 Autumn Dew Tea from Tea Day
Fall is a good time to stay healthy in a relaxed way! Instead of getting all worked up about body shapes, this is a time to go inwards. The season brings fluctuating temperature and humidity, and natural herbs help prep our bodies against allergies, flus and the colder days to come. Here are the recommended herbs in the west and in Chinese medicine for this season!
Balanced and moisturized! ☺ Almond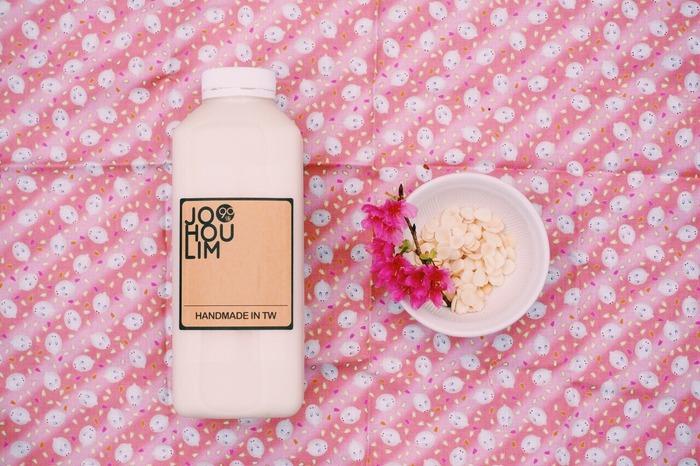 While not technically an herb, almond is a Chinese medicine that you can eat and drink. In fall, it's important to take care of lung health and prevent dryness, according to Chinese medicine. Cooler, moistening foods like almond and lotus roots will help replenish body fluids and resist the inner "dryness" that causes inflammation and digestion problems. Start trying fresh almond milk this season—it's tasty hot and cold! (Pears are great for similar benefits too!)
Keep up the metabolism! ☺ Hibiscus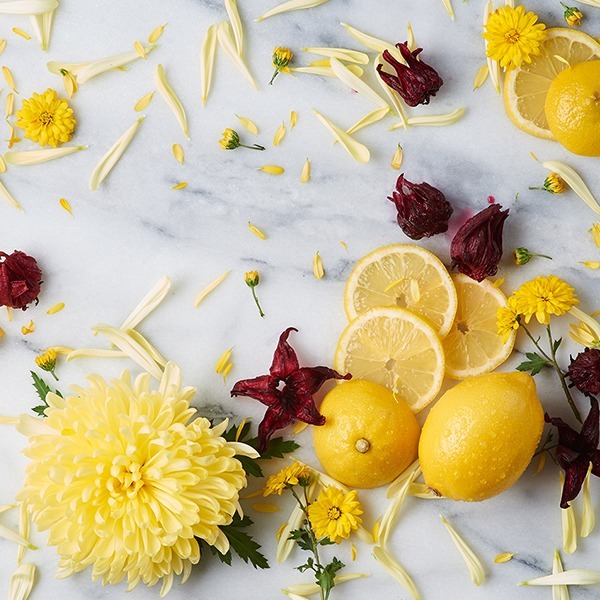 Hibiscus, or roselle, is good for fall not only because it's beneficial year-round, but also because in the season when our organs are getting sluggish, hibiscus helps us maintain a healthy metabolism. And just look at that color—hibiscus tea and jam adds such cheerful purple to your fall harvest!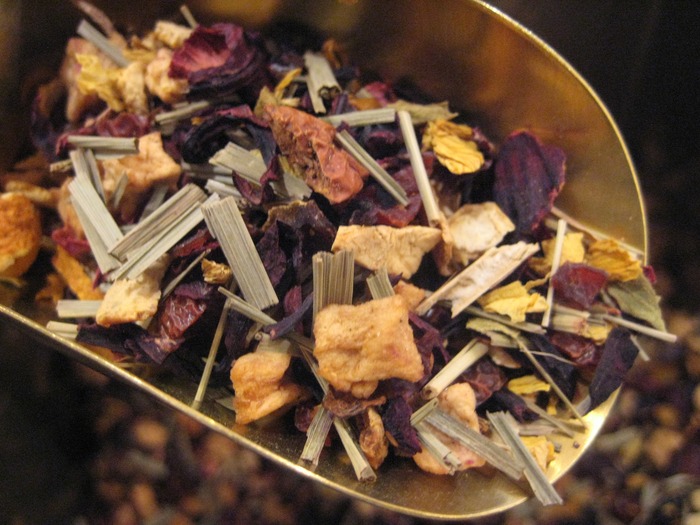 Source: Selena N. B. H.
Licorice root is very common everywhere from the Aveda salon to Chinese medicine shops. Remember what we said about lungs? If you're coughing, have breathing problems, or have no issues and want to stay that way, use licorice root to relieve irritants and soothe your throat. Earthy and sweet, it's a favorite for cold and asthma cures.
The immune system investment! ☺ Elderflower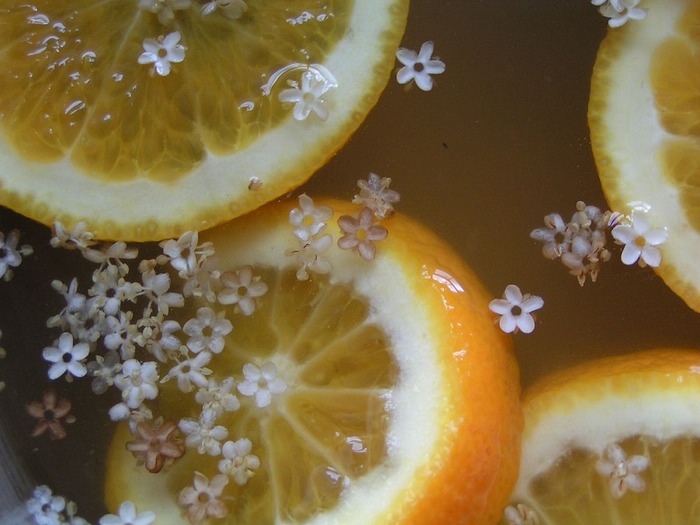 Source: Madzik
The long term goal is to stay strong and healthy through winter, so start investing in your immune system now! Elderflower is not just fun and pretty—not only is elderflower cordial one of summer's favorite drinks, it's also a powerful herb that soothes the respiratory system, prevents inflammation and all in all, a natural immune system booster.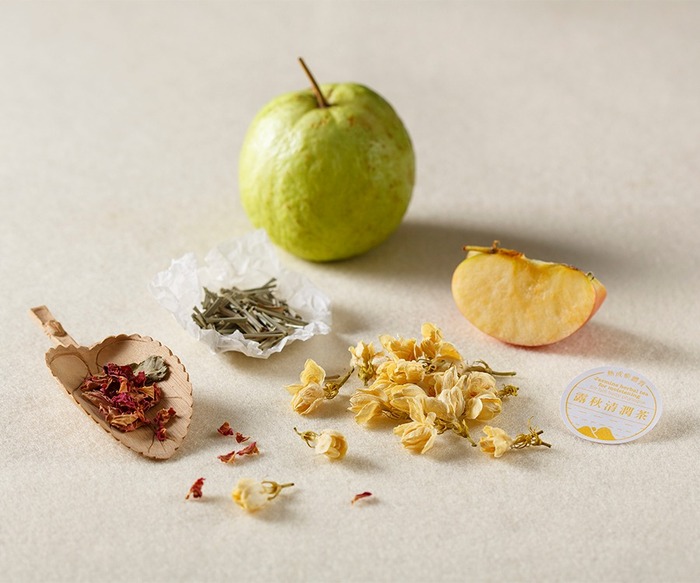 Whether in teas or in appetizing Thai dishes, lemongrass is a friend for the body and soul. It helps with digestion problems as your body functions slow down, and its anti-depression properties make your days seem brighter even as the daylight shortens. Lemongrass aromatherapy works great too!
Take these mild herbs regularly as tea to feel the benefits!
More ideas for herbs and tea
► ► ► How to Make Your Own Hibiscus Tea
► ► ► How to Start Using Herbs and Oils for Aromatherapy 
► ► ► How to Make Herbal Milk Tea 
Text: Melissa
We at Pinkoi always cite the bloggers, designers, and content creators whose ideas we post. Any missing credit is unintentional and will be corrected upon notice. If you wish to share our content for personal use, please do so under these conditions:
Give Pinkoi credit and include a direct link to Pinkoi.com.
Must stay true to the original article; no word, picture, video and logo can be altered or added.
Read full ethics policy