Featured Shop | Chandamama Kids' Clothing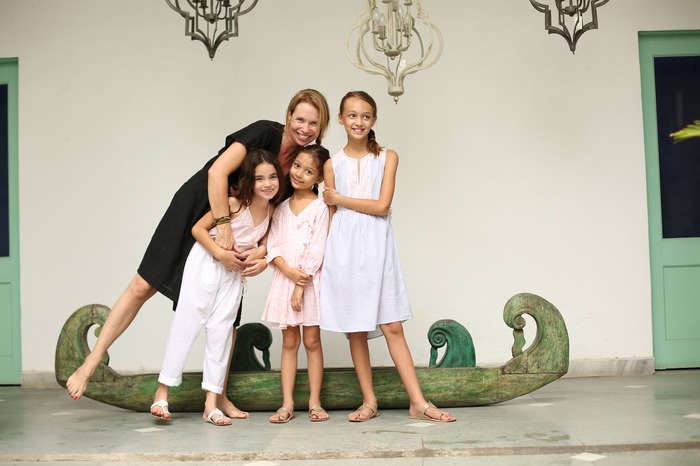 Children should never be dressed in rigid clothes and we are not dressing up mini-adults.
From her travels and the love for her own family, Chantal grew to love India, and became inspired by the wild side of children. With a background in diplomacy, she started a children's clothing brand, Chandamama, to make comfortable clothes and support local children's projects. Let's hear the story of Chandamama.
Why did you started Chandamama?
I love the wild side of children. They are so alive, always on the move, and therefore I like to see children in good quality, well-cut, comfortable clothes.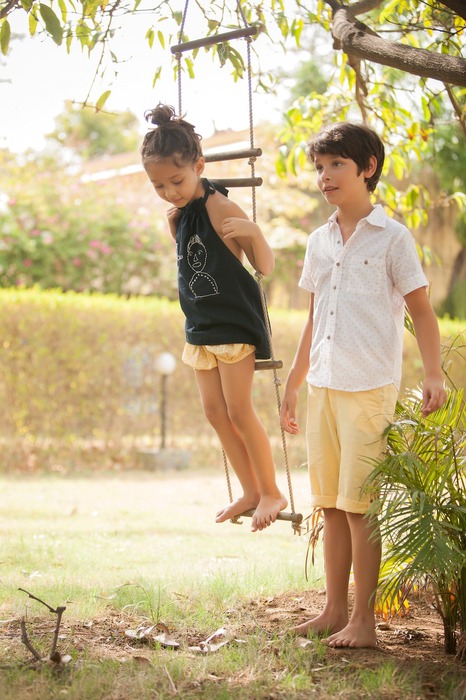 Chandamama is an European brand that believes in an elegantly comfortable childhood, so we pay particular attention to soft and beautiful fabrics. Our clothes have a bohemian edge—we make block printed shirts for boys, and colorful tunics, sarouel pants and easy breezy cotton dresses for girls. I want to change the world with Chandamama's ethical fashion.
How did you become a designer?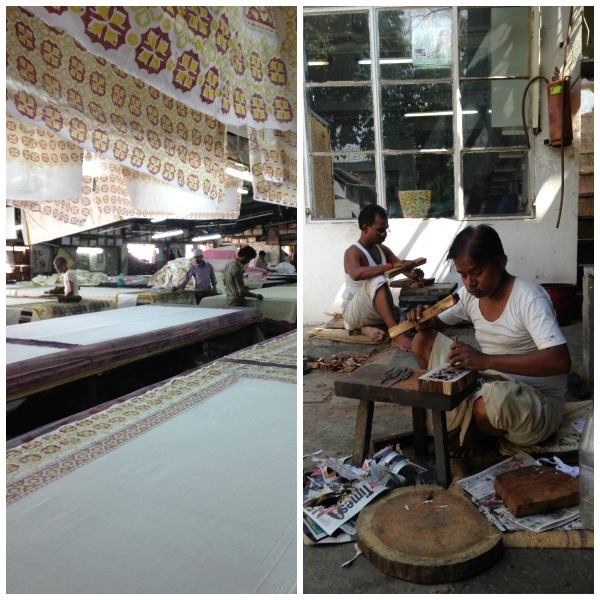 I have a background in diplomacy, and while working for the UN in New York, I pursued fashion education at Parsons School of Design. I did a project on children's clothing, and have wanted to do a brand ever since then. It's been my dream to do a more creative job for a while, and New York pushed me to make that dream come true.
What does design mean to you?
Design is a way of communication, and one of the languages I love to speak. It's a way to visually and creatively communicate who you are.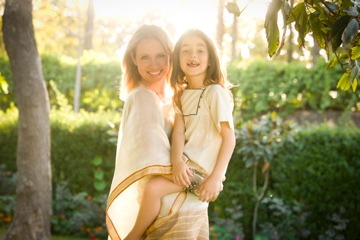 How does India inspire you?
Traveling inspires me—I need space to think well, and when I travel far away from my problems, new ideas often arise.
Chandamama collections are filled with the memories of my trips to India. The fabrics, colors, food and monuments in India is simply amazing.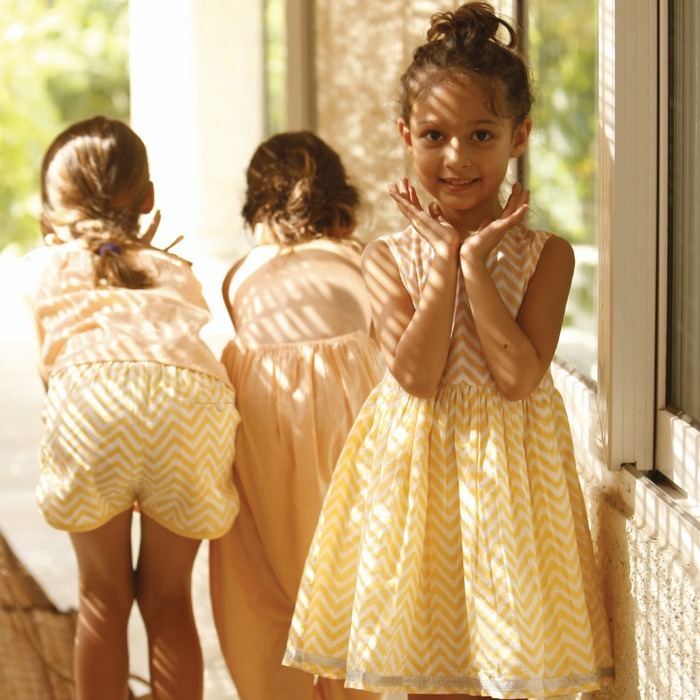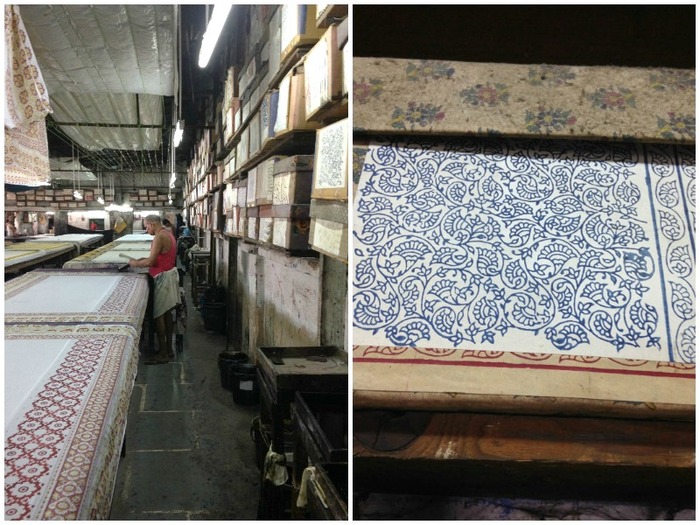 Why do you support children's projects in India?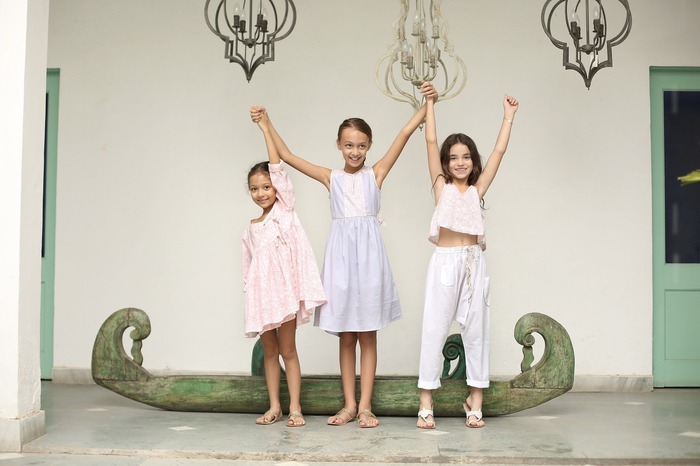 Every year, we donate to a different children's project in India. These projects are close to my heart because I love children, but many of them don't share the privileges that I had and my children will have. I simply want to give back.
What makes you the happiest when you see children wearing your designs?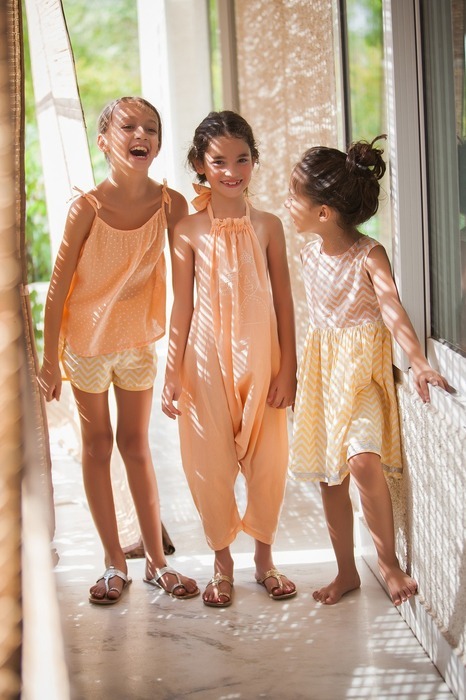 Children are the hardest people to design for in the world. Women will squeeze their feet into beautiful shoes even if they hurt all day, but children will never, ever wear something uncomfortable. So, if they wear Chandamama, it must be good, and that's the best compliment for me!
Please offer some words of wisdom to up-and-coming designers.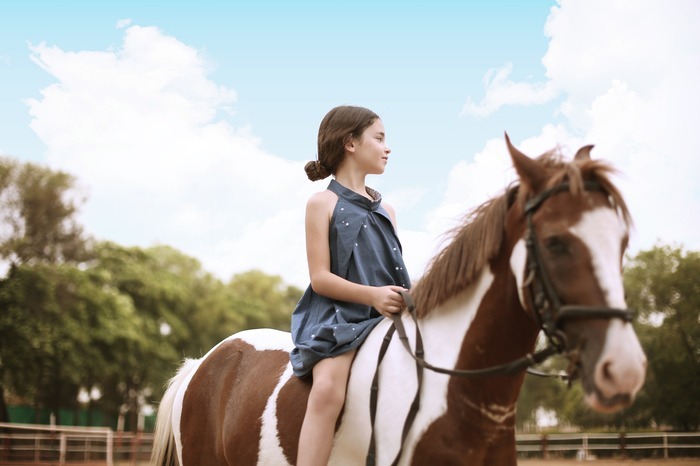 The world is big and full of opportunities. Be passionate, be driven, and remember there is no shortcut to success.
More stories about children's clothing!
► ► ► Featured Shop | SweetThing
► ► ► Featured Shop | Ángeles
► ► ► 7 Adorable Mommy & Me Outfit Ideas
Text: Melissa
Edit: Kat
We at Pinkoi always cite the bloggers, designers, and content creators whose ideas we post. Any missing credit is unintentional and will be corrected upon notice. If you wish to share our content for personal use, please do so under these conditions:
Give Pinkoi credit and include a direct link to Pinkoi.com.
Must stay true to the original article; no word, picture, video and logo can be altered or added.
Read full ethics policy