Featured Shop | Wagara Deco
What is wagara? Literally meaning "Japanese patterns", wagara once belonged to kimonos. But with her designs, Michiko is ready to show you all kinds of wagara in everyday accessories, so you don't have to own a kimono to enjoy the beauty of wagara.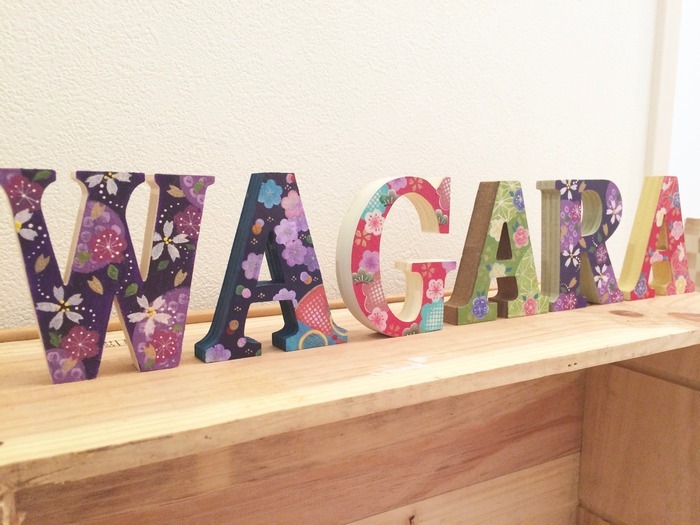 Wagara is the Japanese patterns printed on kimonos, and Wagara Deco is my way of using those patterns as decorations in my designs. I want to bring these beautiful traditional patterns to people around the world!
How is wagara applied to your creations?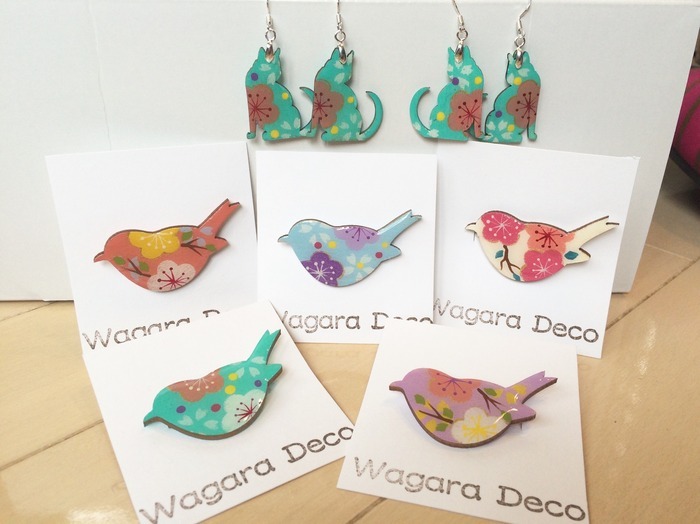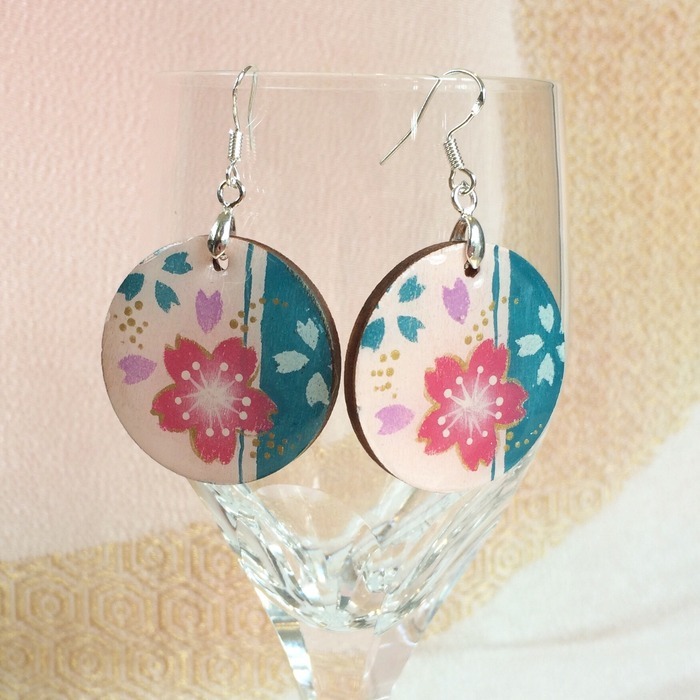 I like to paint wagara on jewelry and home goods, and the patterns usually depict the nature in Japan, such as cherry blossoms, bamboo, butterflies, iris, chrysanthemum, pines and goldfish, etc.
Every object has their own meaning: bamboo symbolizes growth, butterfly means transformation, and pine stands for longevity. It is very interesting to design around these meanings.
What inspires you?
Kimono, Japanese paper, origami, and shrine ornaments are some of the things that inspire me.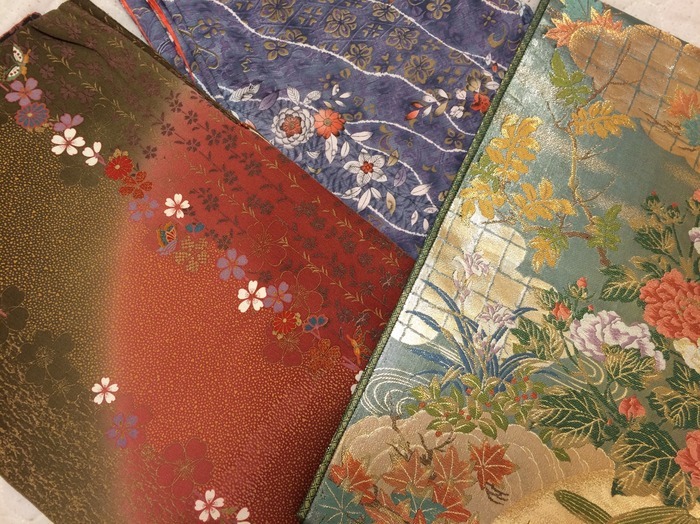 I like to go out for a walk when I get stuck. One of my favorite place to go is a path along Tamagawa Catchwater near my home. Depending on the season, I go there for the cherry blossoms, maple or other beautiful scenery.
What are your favorite Japanese holidays?
I love to dress in a kimono, and I love to watch people dress in kimonos, too! So any occasion that calls for kimonos is my favorite. For example, I really enjoy 7-5-3 Day, the celebration of children turning 7, 5 or 3; Coming of Age Day, the celebration of young women turning 20; and weddings where people dress formally in traditional kimonos.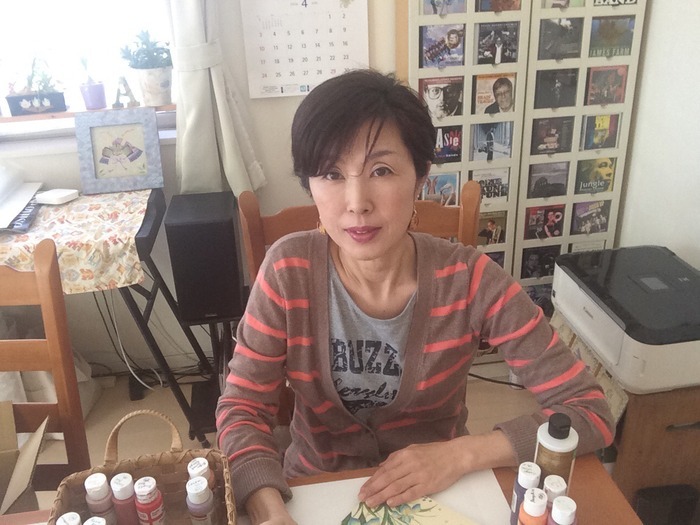 I've been teaching decorative painting for a long time and usually reference American artwork, until one day my friend asked me why I promote western artwork instead of art from my own culture. From then on, I started to design.
Design is my way to showcase wagara with shapes and colors.
I'm always thinking about what kind of patterns to introduce to the world. I have many ideas; for example, incorporating wagara in Christmas and Easter holiday decorations seems very interesting to me.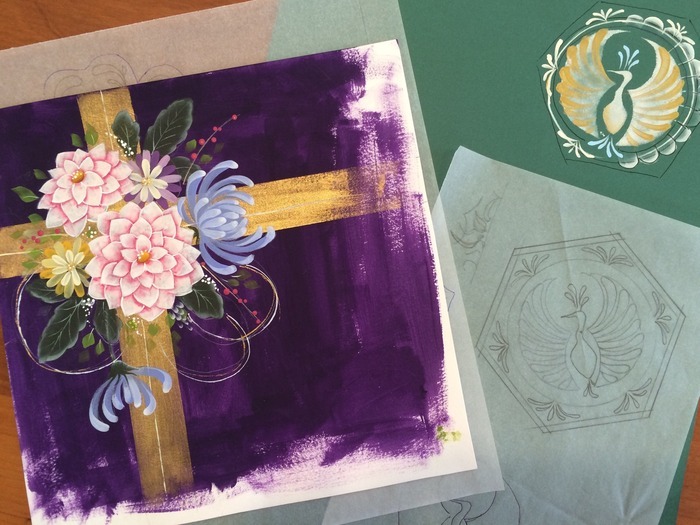 What is your favorite piece of work?
My favorite piece of work is a plate I made for my mom. I got the idea from my mother's old kimono, which my grandmother gave her and which she wore to my wedding. Now she doesn't get to wear it much, so I made a plate with the patterns from it, and she really likes it!
Please offer some words of wisdom to up-and-coming designers.
Stay true to your visions!
Sometimes, designer follow the trend to benefit financially, but if you have a belief behind your design, stick to it and show it to the world! People who like your designs will find you and fall in love with your work. That is the journey I am on!
Patterns inspired by nature and culture
► ► ► Featured Shop | +10 Socks
► ► ► Wear a Piece of Natural Scenery from iohll
► ► ► Featured Shop | QUEMOLICA
Translation: Melissa
We at Pinkoi always cite the bloggers, designers, and content creators whose ideas we post. Any missing credit is unintentional and will be corrected upon notice. If you wish to share our content for personal use, please do so under these conditions:
Give Pinkoi credit and include a direct link to Pinkoi.com.
Must stay true to the original article; no word, picture, video and logo can be altered or added.
Read full ethics policy