6 Wildlife Design Brands for Serious Animal Lovers
Pinkoi is Asia's leading marketplace for buying and selling independent design. Discover beautiful design products to decorate your lifestyle. Whether you're buying for yourself or someone special, Pinkoi is the ultimate gift shop for buying unique presents!
Do you love wildlife? Menelaus blue morpho, white-throated kingfisher bird, giant salamander… You don't need to visit Madagascar, go back in time, or even go to Sea World to touch these awesome creatures. Somewhere out there, animal-loving designers have done their homework and brought wildlife alive in artworks and designs.
Whether it's you or the kids curious about the big world out there, these designs will open your world to satisfy your curiosity!
Discover butterflies at Zi Art.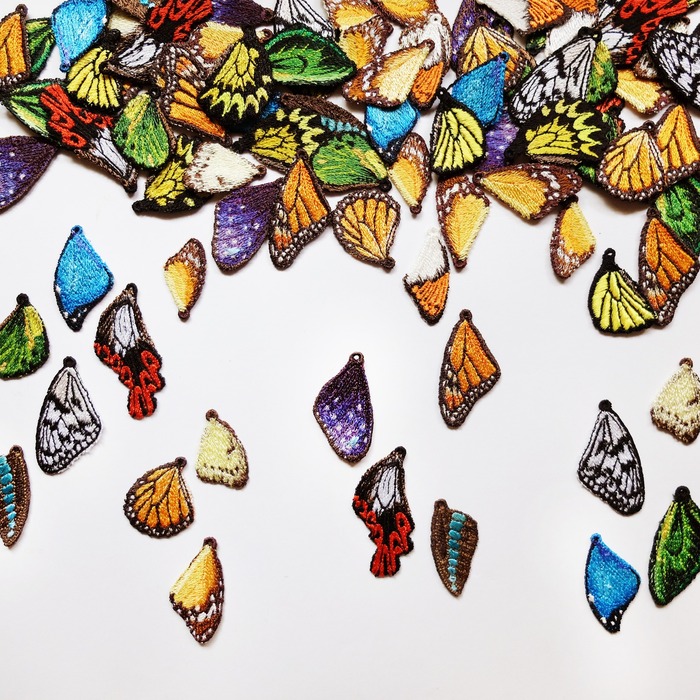 Look! That is the monarch butterfly, and that is the dead leaf butterfly… Together, the embroidery artists and butterfly experts have made learning the names of butterfly species easier with Zi Art's vivid colors, fine stitches and intentional designs.
Menelaus Blue Morpho Butterfly | Monarch Butterfly
Discover Taiwanese Starling at InBlooom.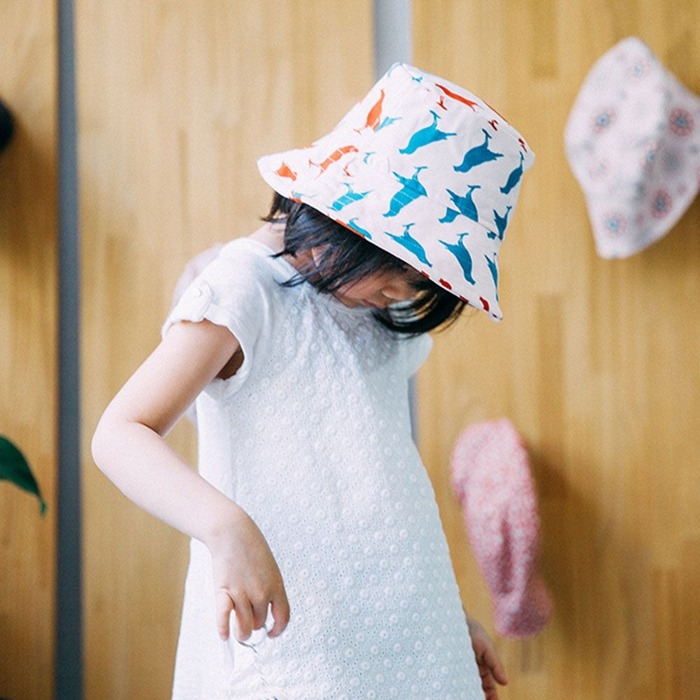 When you see so many products designed around one particular bird, you become curious and start asking questions. InBlooom will then willingly explain to you that Taiwanese starling is a local bird native to the island, yet facing the destiny of endangered species.
Discover marine life at My Glück.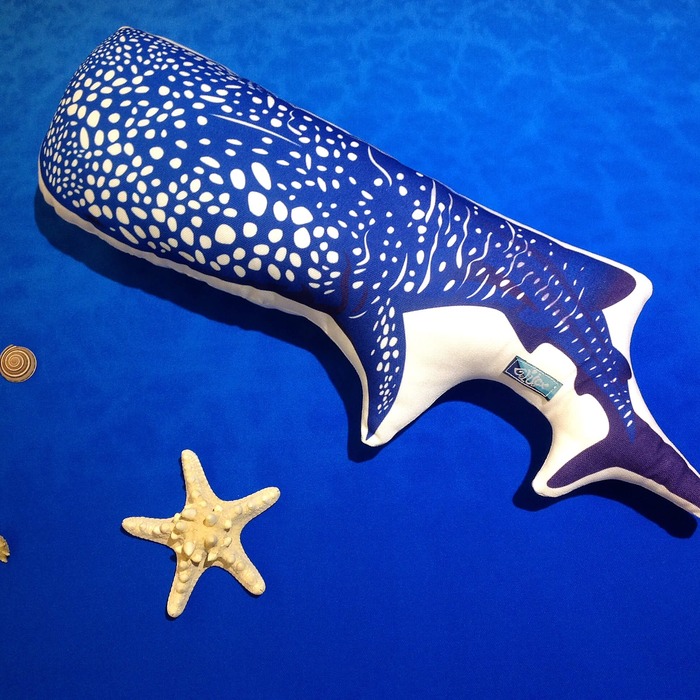 Manta ray, sting ray, hammerhead shark, whale shark, guitarfish, sea slug… all you marine life lovers need to visit the My Glück marine park this summer!
Bowmouth Guitarfish | Manta Ray
Discover evolution at Sou.
Do you like living fossils? Sou has prehistoric fish like coelacanth and arowana, and even the Japanese mythological kappa. Keep diving deep into the sea with flounders, Napoleon fish, sunfish, and resurface to plethora of safari and ranch animals.
Discover endangered species at ty.HSU.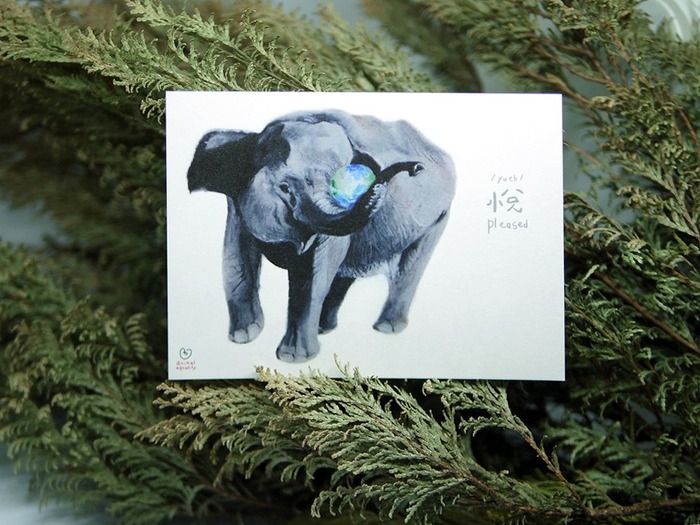 Protecting lives and protecting the environment has always been a race against time, but the more allies we have, the stronger and more hopeful we feel! With every sketch and every print, Ty.HSU reminds us the little actions we can take to protect animals and save our home.
Discover tropical birds at Awei.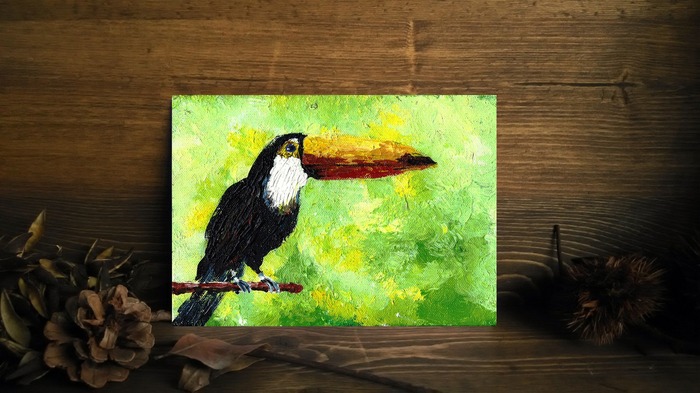 Tourists flock to Costa Rica to see toucans and parrots. The beautiful Himalayan monal is the national bird of Nepal. The magnificent frigate birds fly across tropical and subtropical oceans and even pass through Taiwan sometimes. There, you have enough tropical bird knowledge to inspire a vacation!
Himalayan Monal | Frigate Bird
We felt like we've gone around the world and a few science museums with these brands! Which animal kingdom will you explore more?
More animals and cuteness overload
► ► ► Come Meet 9 Handmade Animal Pals from Japan
► ► ► 9 Delightful Bunnies to Bring Inside Your Home in Spring
► ► ► A Day in Molasola's Animal-Filled Designer Workspace
Text: Melissa
We at Pinkoi always cite the bloggers, designers, and content creators whose ideas we post. Any missing credit is unintentional and will be corrected upon notice. If you wish to share our content for personal use, please do so under these conditions:
Give Pinkoi credit and include a direct link to Pinkoi.com.
Must stay true to the original article; no word, picture, video and logo can be altered or added.
Read full ethics policy