What Do Baby Animals Do in Spring?
Pinkoi is Asia's leading marketplace for buying and selling independent design. Discover beautiful design products to decorate your lifestyle. Whether you're buying for yourself or someone special, Pinkoi is the ultimate gift shop for buying unique presents!
Feel young again by following what the baby animals do in spring! Newborn ducklings and bunnies have all the time in the world to explore nature, eat fresh grass and see the world go by with their curious, round eyes. Us grown-ups can definitely find inspirations from them!
Bunnies check out the scene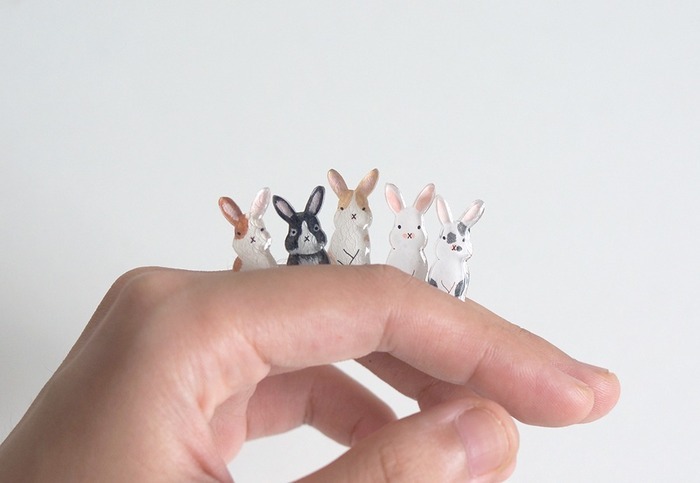 Rabbit Brooch from Molasola
Bunnies reproduce fast in spring! Grab your siblings for some bonding time under the sun!
Sheeps lose some weight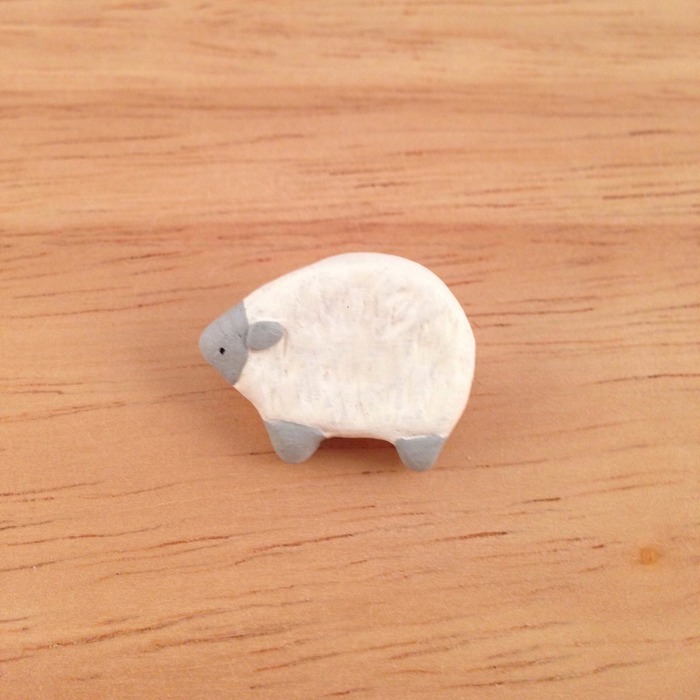 Sheep Brooch from Digdig
Lambs will watch their parents downsize—you can, too!
Deers learn to talk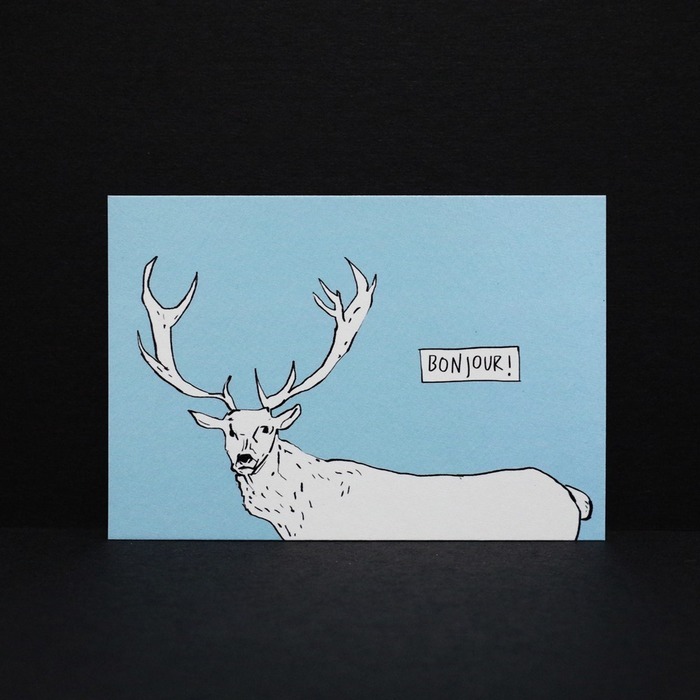 Bonjour Deer Card from Evan Woo
With a patient mother, babies learn the joy of talking! What's the language you want to pick up again?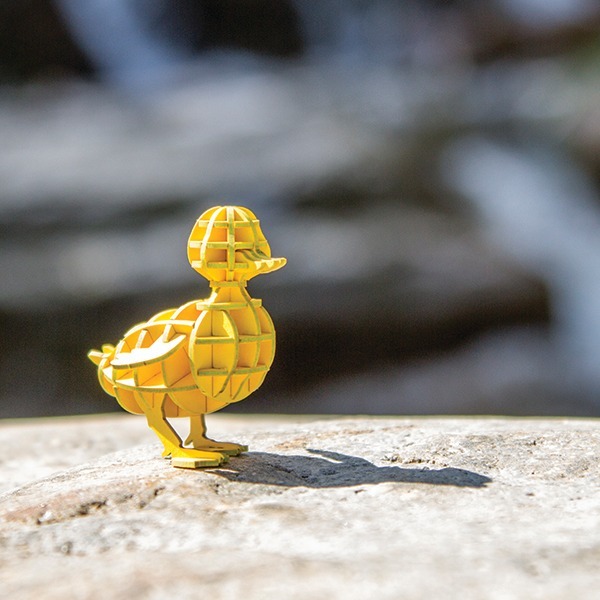 3D Duckling Puzzle form Team Green
Whether wandering off on its own or paddling hard in the water, the way ducklings embrace life's challenges is simply adorable and inspiring.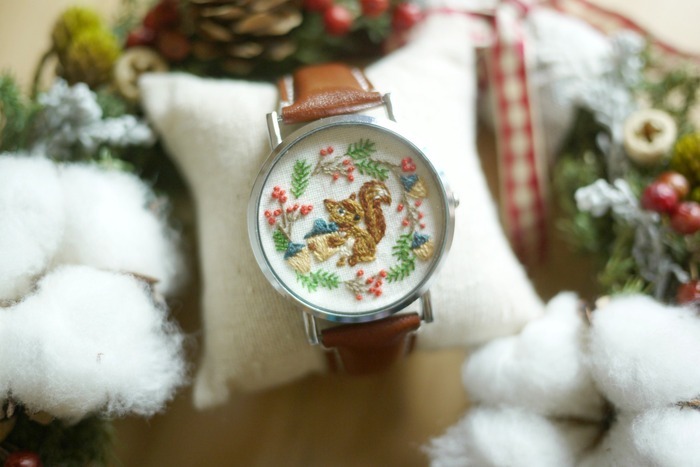 Squirrel Watch from Hana Maker
In spring, acorns haven't grown fully yet so squirrels have to hustle to find buds and shoots as food. Join them and work hard!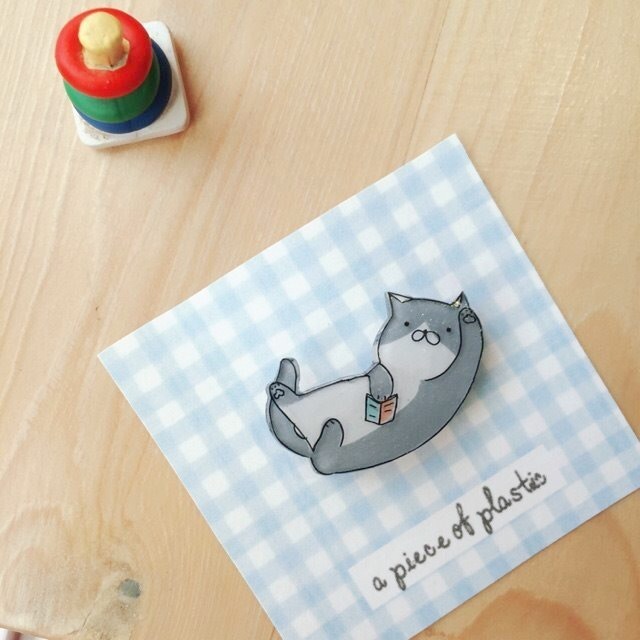 Kitty Brooch from a piece of plastic
Cats seem to have the world in their control and no one can challenge their ways. Find the cat in you with your own philosophy on life!
Fox cubs get witty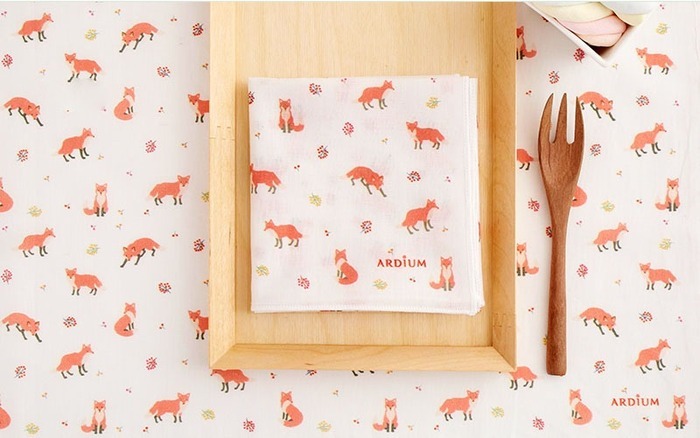 Fox Handkerchief from Ardium
We're all born with curiosity but foxes put it into use everyday (and get the credit for being smart!)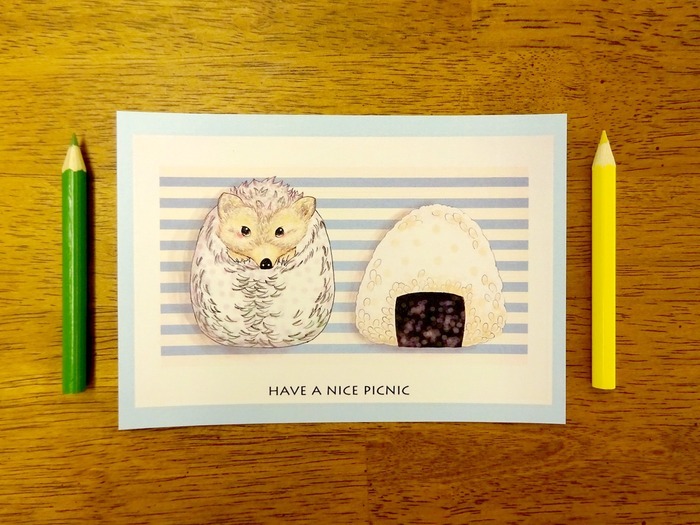 Hedgehog Postcard from Zona Chen
Hedgehogs come out of hibernation and dig insects and snails in spring! They're the perfect buddy to join you in the garden.
Which baby animal could be your activity buddy?
Hop into spring with the bunnies!
► ► ► Easter Bunnies & Sweet Treats for Spring
► ► ► Come Meet 7 Animal Pals from Japan
► ► ► Featured Shop | Molasola
We at Pinkoi always cite the bloggers, designers, and content creators whose ideas we post. Any missing credit is unintentional and will be corrected upon notice. If you wish to share our content for personal use, please do so under these conditions:
Give Pinkoi credit and include a direct link to Pinkoi.com.
Must stay true to the original article; no word, picture, video and logo can be altered or added.
Read full ethics policy