10 Personalized Gift Ideas to Show You Care!
Pinkoi is Asia's leading marketplace for buying and selling independent design. Discover beautiful design products to decorate your lifestyle. Whether you're buying for yourself or someone special, Pinkoi is the ultimate gift shop for buying unique presents!
When it comes to customized presents, don't settle for mugs and photo frames. Whether it's gifts for him or for her, for Mom or for the teens, they might already have a few of those lying around! Instead, check out these presents you've never thought to customize. Pick a gift he/she will actually love!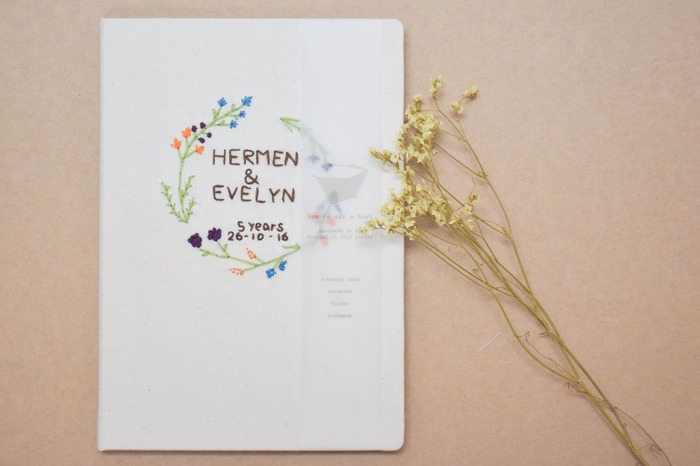 Wouldn't it be a treat to have someone sew a notebook cover just for you? Your stationery lover friend will feel utterly spoiled! 
✔ Customized embroidery cover
✔ Choose from planner, blank, or grid pages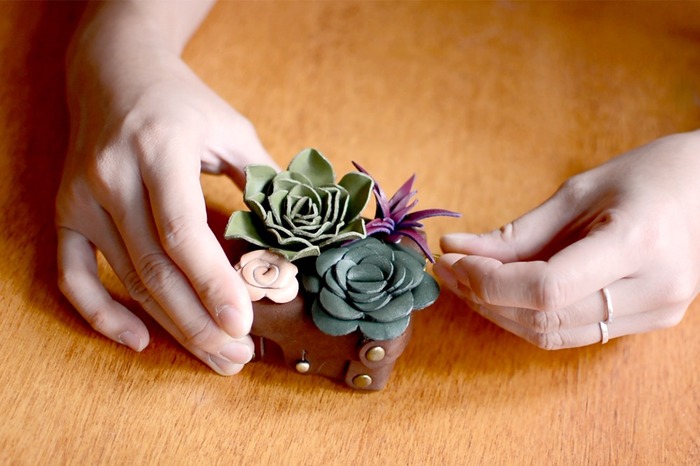 Can't get enough of succulents? Here's one more to add to his/her collection. This nostalgic succulent musical box is made of low-maintenance leather finery!
✔ Customized engraving
✔ 11 tunes to choose from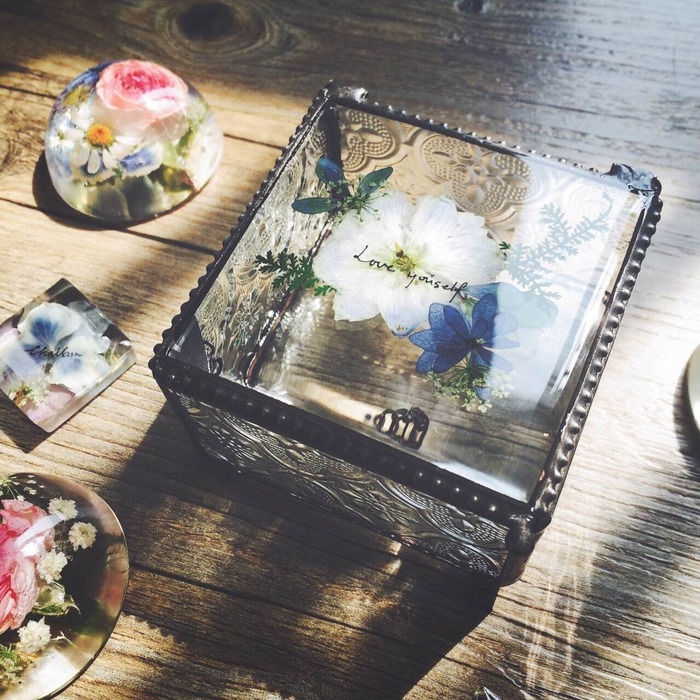 The pressed flowers in this vintage-style glass box are symbols of timelessness; your customized inscription to accompany her treasures and memories are priceless.
✔ Customized handwritten text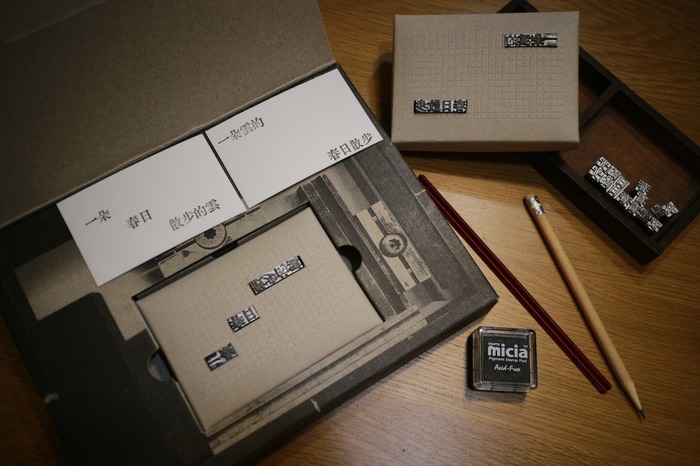 Is he learning Chinese? Does she love ideograms? Your recipient will have tons of fun running this mini Chinese letterpress studio!
✔ Custom choice of 10 Chinese characters
✔ Customized embroidered text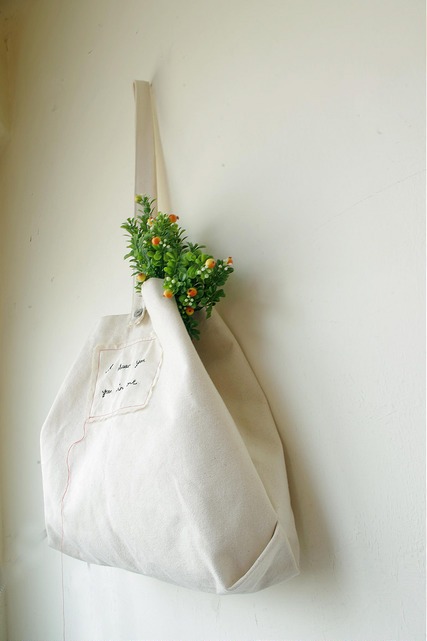 This is not your average big-factory custom tote! Expect cute hand-stitched embroidery with 4.5 Studio's blatant words of wisdom or your own sweet message.
✔ Customized embroidered text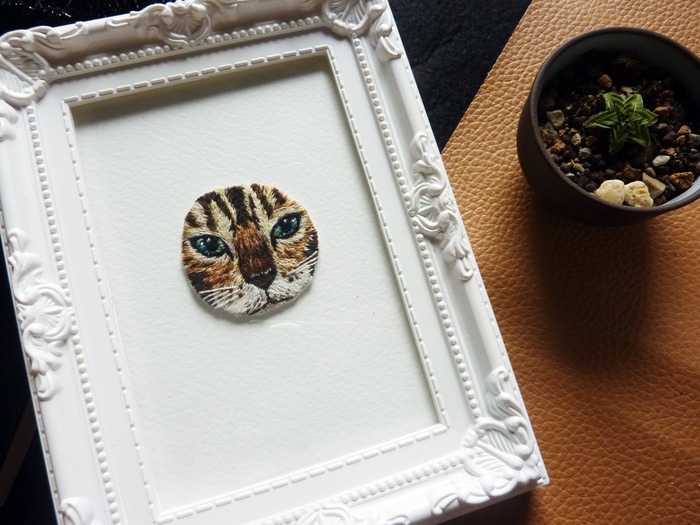 This custom-made embroidery of a beloved furry friend can be framed as a photo or made into a brooch. We love how the artist captures the kitten's expression with stitches of colors!
✔ Customized embroidery of pet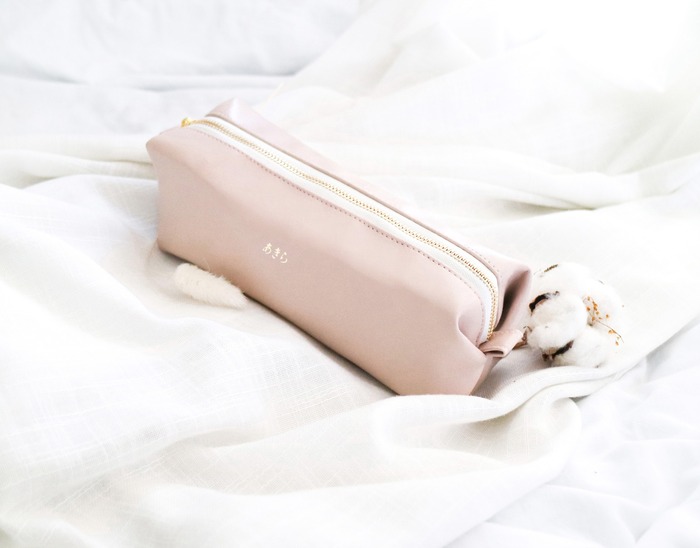 Make her name the ultimate brand name with embossed gold! From marble passport sleeves to leather pen cases, the everyday essentials of the chic business traveler can be labeled just for her.
✔ Customized embossed text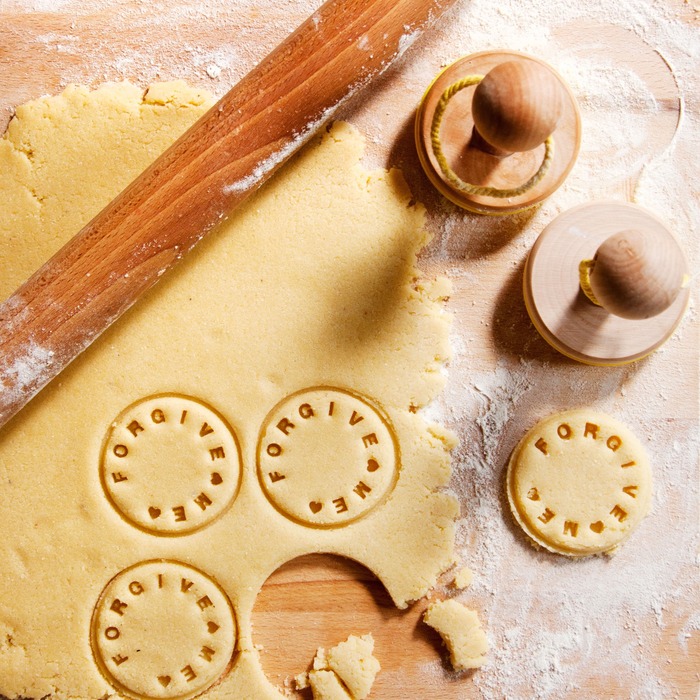 Help out your parenting friends with this fun cookie stamp. Kids can rearrange alphabets, create different cookie designs and keep themselves busy!
✔ Comes with alphabets for customization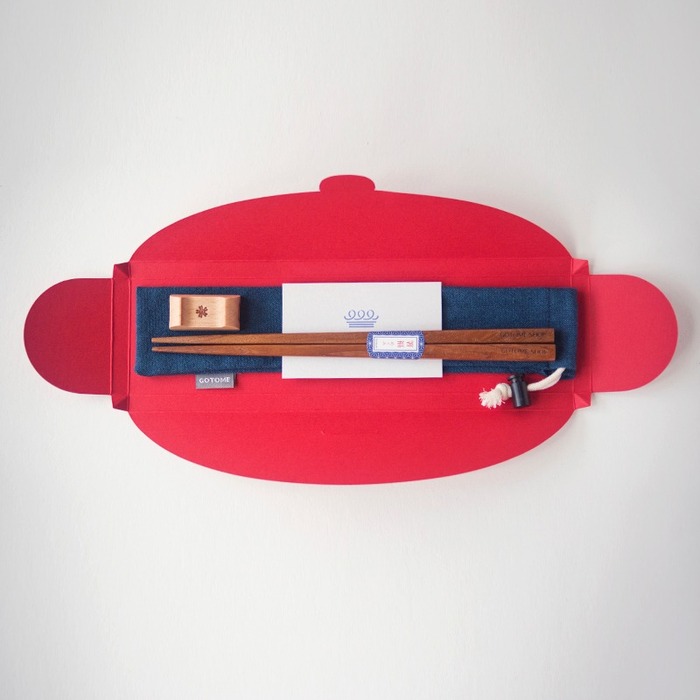 A pair of chopsticks is a symbol of gratitude and blessings. Engrave the name of your friend, his new restaurant, or gift the entire family with the family name.
✔ Set of chopsticks, chopsticks stand and fabric case
✔ Customized text and/or icons
✔ Choose from red or blue packaging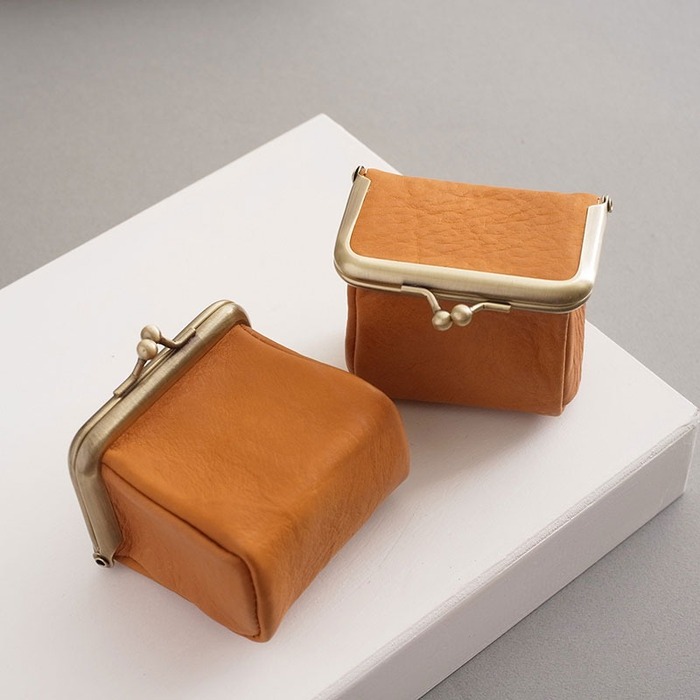 Help her get organized with these adorable 3-inch-wide cubic purses! This snap closure vegetable tanned leather case is great for keeping headphones, loose batteries, paper clips, or odds and ends that might poke or roll around.
✔ Customized engraved text
Check off your Christmas gifting list right now with these awesome personalized gifts! Remember to message the designers in advance with all your questions, requests, and delivery estimation! 
► ► 10 Ways to Pick Christmas Gifts for Her
► ► Find the Best Christmas Gift for Him Based on His Personality
► ► 20 Secret Santa Gift Ideas Under $20
► ► Unique Personalized Christmas Gifts you Haven't Thought of Giving
► ► Cute Animal Gift Guides
Text: Melissa
We at Pinkoi always cite the bloggers, designers, and content creators whose ideas we post. Any missing credit is unintentional and will be corrected upon notice. If you wish to share our content for personal use, please do so under these conditions:
Give Pinkoi credit and include a direct link to Pinkoi.com.
Must stay true to the original article; no word, picture, video and logo can be altered or added.
Read full ethics policy