Forget Not: The Little Details of Traditional Utensils
Pinkoi is Asia's leading marketplace for buying and selling independent design. Discover beautiful design products to decorate your lifestyle. Whether you're buying for yourself or someone special, Pinkoi is the ultimate gift shop for buying unique presents!
Forks and knives have become the universal utensils, whether we're in a Chinese restaurant, Mediterranean cafe or Thai place. To feed our international appetite, utensils have become the jack-of-all-trades! What about the good old days when mom would snap at our bad chopstick manners? For old time's sake, let's rediscover the purpose and colorful characters of traditional utensils.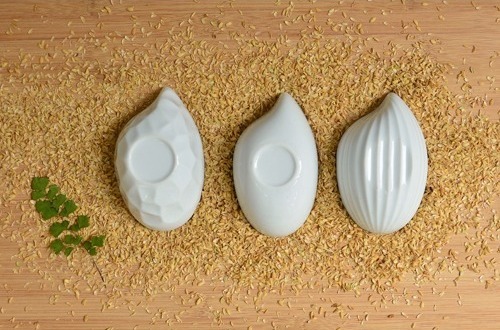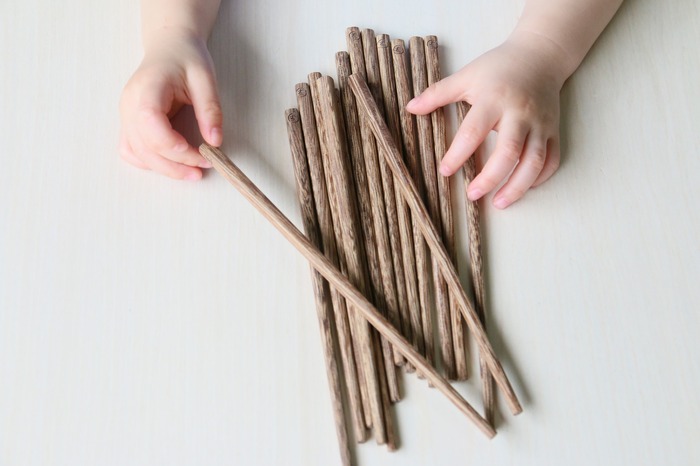 Chopsticks are simply two sticks, but even the placement can be different. In Chinese cuisine, they are placed next to the bowl, pointing forwards, just like knives and forks. But in Japan, chopsticks are placed horizontally on the placemat.
★ Chopsticks pointing forwards makes its forks and knives cousins feel welcomed on the same table. A horizontal placement is good for being picked up with two hands, making an appreciative gesture to thank for the food!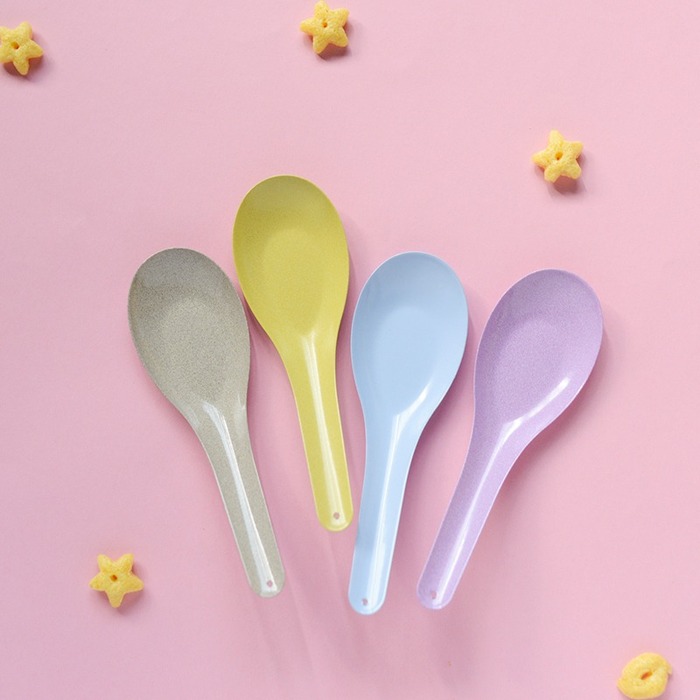 These traditional spoons take up much more space than the metallic shallow round spoons! The round version makes more sense geometrically, and this awfully strange shape has a flat or round bottom and a curved handle.
★ These flat-bottomed Chinese spoons are called "tiao geng," meaning it's for stirring. Made from ceramic or porcelain, and usually decorated with painting and nice curves, they are like little boats responsible for stacking food!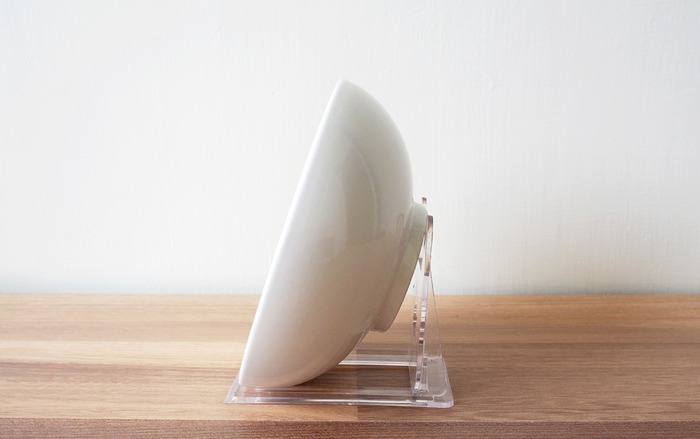 Compared to western soup bowls, Asian bowls seems tiny. They seem small because of a slimmer "waist" that results in a slender figure, even though they hold a lot with an almost spherical belly.
★ Switching from kid's bowls to a grownup bowl is a defining moment! Compared to digging into a flat-bottomed bowl on the table, it's a skill and a form of elegance to hold the palm-sized bowl in one hand, chopsticks in another, and swiftly pick up morsels of heaping rice.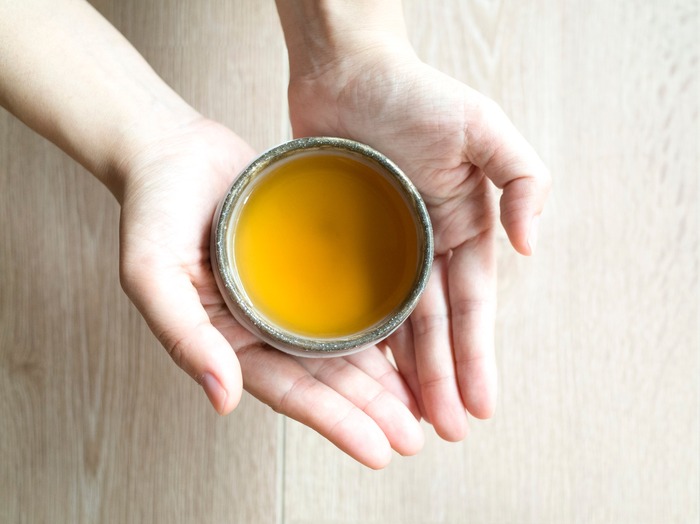 Some teacups are big, but some are tiny; Some come with handles, some with none at all. And some come in sets with saucers, yet they're not always worth the trouble. Should I get all the different kind of teacups for different types of tea?
★ Experience the custom of raising your pixie finger to hold the teacup if it has a handle—most likely an European teacup! As for cups with no handles, cup your palms around it, and notice how your hands relax! If you got a tiny cup, remember not to gulp, but take in the aroma deeply, and savor every sip.
Are you very specific with your utensils? What is your tableware style?
More on food culture and design
► ► ► Featured Shop | OUNCE studio
► ► ► 5 Dishes from Asian Moms that Defines the Taste of Home
► ► ► Pairings: French Cuisine and Taiwanese Tea
We at Pinkoi always cite the bloggers, designers, and content creators whose ideas we post. Any missing credit is unintentional and will be corrected upon notice. If you wish to share our content for personal use, please do so under these conditions:
Give Pinkoi credit and include a direct link to Pinkoi.com.
Must stay true to the original article; no word, picture, video and logo can be altered or added.
Read full ethics policy