Should I Read or Should I Sleep? Book & Bed Tokyo has the Answer
The designers may have read into our childhoods when they came up with Book & Bed Tokyo, a bookstore-themed hostel where you sleep between books!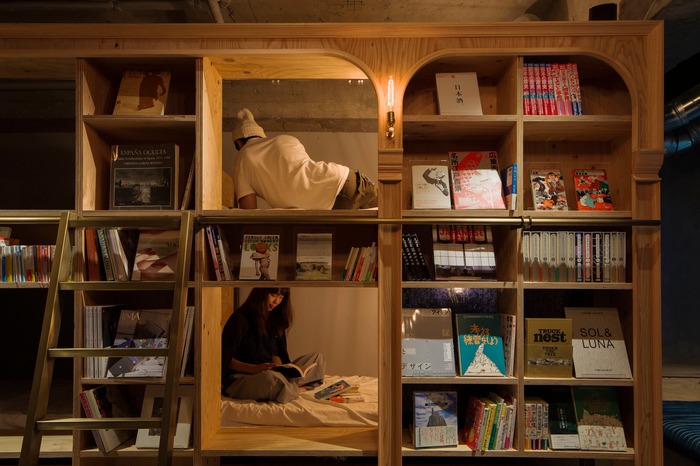 In the hustle and bustle of Tokyo, Book and Bed Tokyo carves out a quiet corner on the 7th floor with two long bookshelves and bunk area right behind the bookshelves.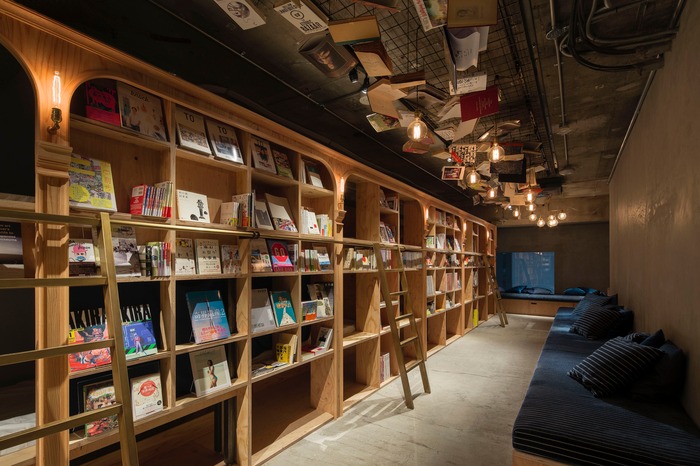 The 1,700+ books on the shelves is a curated collection from the partnering bookstore SPBS (Shibuya Publishing & Booksellers). Read away on the lounge sofas and enjoy all the basic hostel amenities. It's a reader's heaven to relax with books for long hours—there's no way you'll get that in a real bookstore or a real hostel!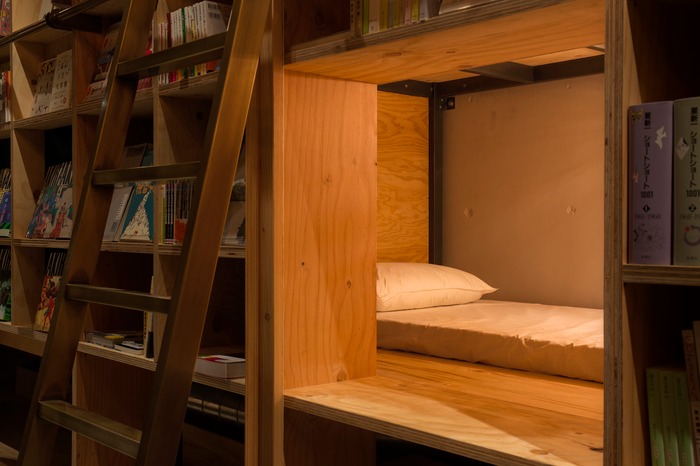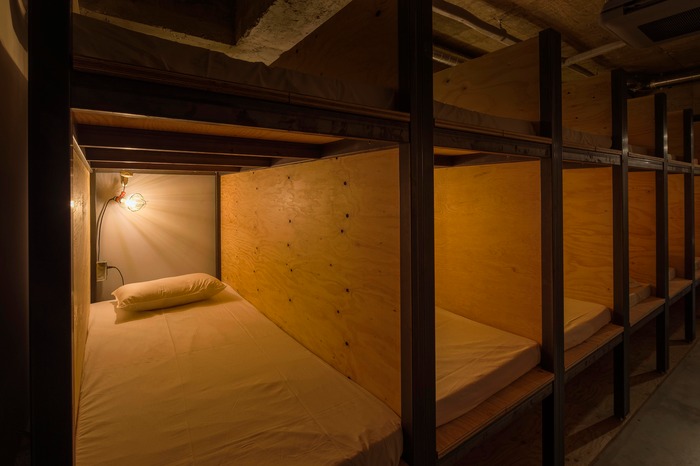 Raise your hand if you've stole a flashlight and read comic books (or more accurately, manga for Japanese comics) under the covers as a kid. Or a nerdier experience: piling up books on the bed because you never got around to read them, but don't want to part with them either?
Now that we're adults, Mom can no longer tell us what to do in late hours, but she'll be happy we're safe and cozy with books and fellow book lovers.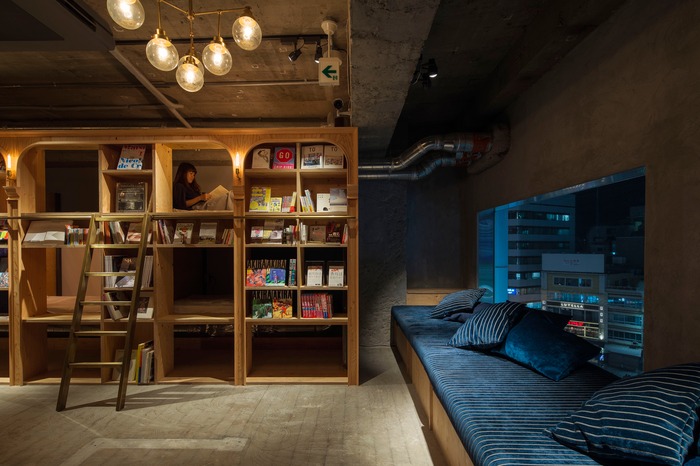 Tip: read a novel instead of non-fiction before bed—non-fictions get you thinking, but stories help you relax!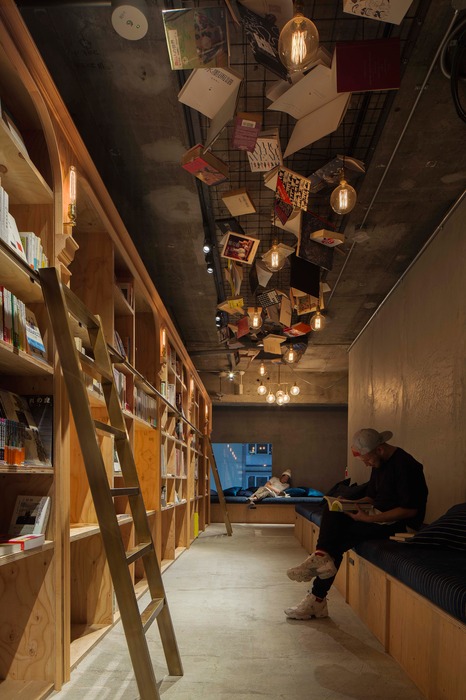 Would you pull an all-nighter or get a bookish good night's sleep? Whichever it is, as they say at Book & Bed Tokyo, have a book night! 
Source: Book and Bed Tokyo
We at Pinkoi always cite the bloggers, designers, and content creators whose ideas we post. Any missing credit is unintentional and will be corrected upon notice. If you wish to share our content for personal use, please do so under these conditions:
Give Pinkoi credit and include a direct link to Pinkoi.com.
Must stay true to the original article; no word, picture, video and logo can be altered or added.
Read full ethics policy