Sharing is Caring: Make the Most Out of Your Pinkoi Designer Community
Have you ever wished for a second opinion when you run into problems while selling on Pinkoi? There is in fact a space for such suggestions and discussions, and that is the Pinkoi Designer Community group. The Designer Community group on Facebook is your space to speak up whenever you have questions or ideas, or when you need the experiences of other Pinkoi sellers. In this community forum, both Pinkoi AMs and fellow Pinkoi designers can help you out, as long as you're willing to post and share your thoughts!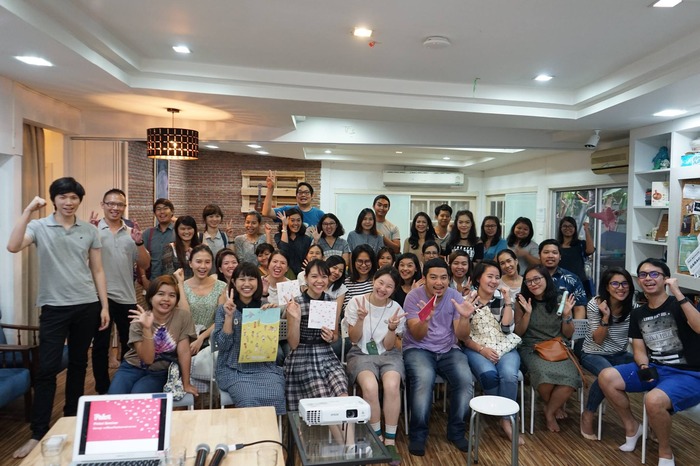 Even though you might be mostly seeing Pinkoi Account Manager posting updates on the latest events, platform features, and tips for managing your Pinkoi shop, the Community Group has a lot more potential when designers like you use it as much as possible. By throwing out questions and ideas, everyone in the community benefits. In fact, the following scenarios might seem familiar to you. Check if you've had similar questions, because you should feel free to post and to pitch in!
1. Your cat whistle on Pinkoi Shop Manager is not working. Ask if anyone else has the cat whistle not working too.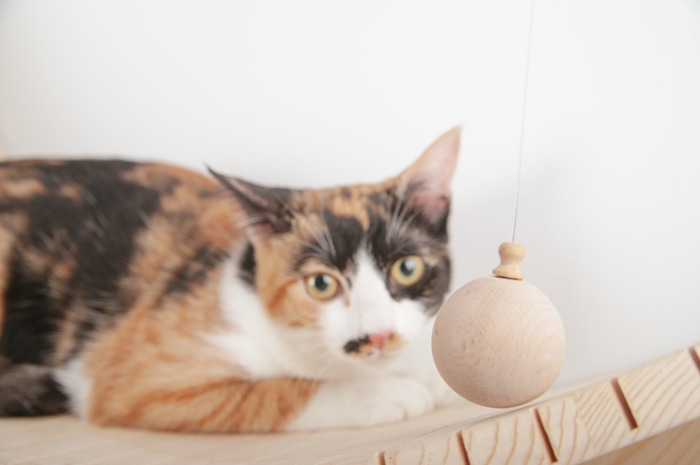 While it makes a lot of sense to contact customer service for troubleshooting, chances are some designers have experienced it before or can guess what's happening. By bringing it up in the Community group:
★ You'll reach a lot more people who might have an answer!
★ Someone might beat it to the Pinkoi AMs with a reply
★ Pinkoi can get more insight to the problem with replies from others
2. You suspected Mercury retrograde was messing up your orders, but found out it was something else. Share how you worked through the funky situation.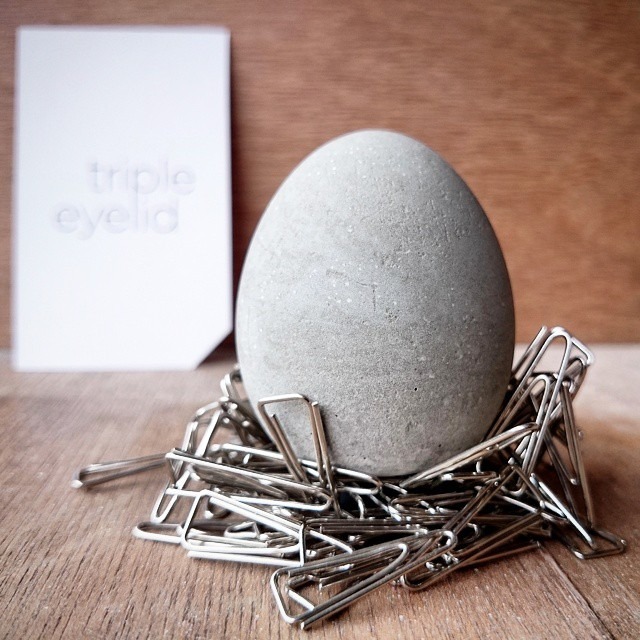 After figuring something out on your own, you might be very ready to drop it and move on. The thing is, your experience might help many others. Even if you felt it was not a big deal, mentioning the experience can really help build a community.
★ When you spot a problem and share it, others might chime in and you could learn more about the situation.
★ Reports like this could help Pinkoi discover potential improvements.
★ You didn't have to, but you did….. Which means you're building a community where sharing is caring!
3. Planters are allowed to ship with your local post service. Ask your local designers if they've successfully shipped it to China.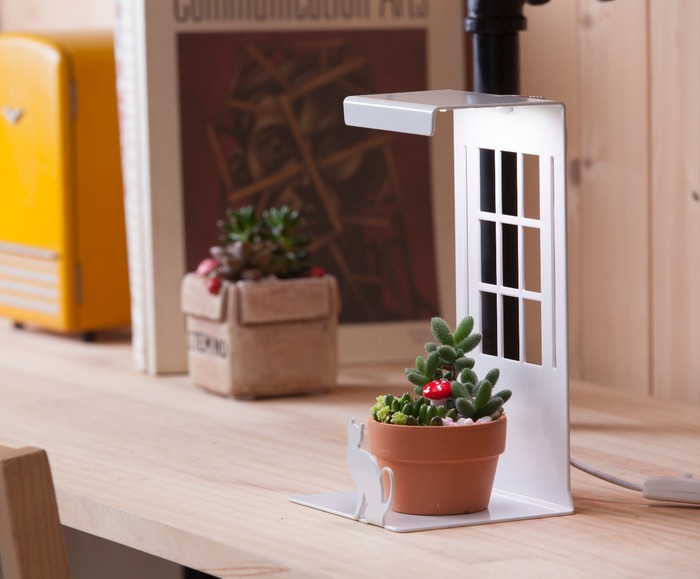 Some selling experiences are specifically related to certain regions, product categories, or even shop settings. Posting questions like this helps you connect with designers in the same shoes as you, so the advice you get is related to your situation.
★ By reaching out to your community within the big Pinkoi community, you create more resource and trust.
★ Even language questions are appropriate. Since Pinkoi designers sell to customers from all over the world, preparing ahead for language transitions is both smart and thoughtful.
4. You saw a Japanese Pinkoi designer attending Pinkoi Fair in Hong Kong! You wish you could attend too. Start a thread about how you could've push your brand further out there.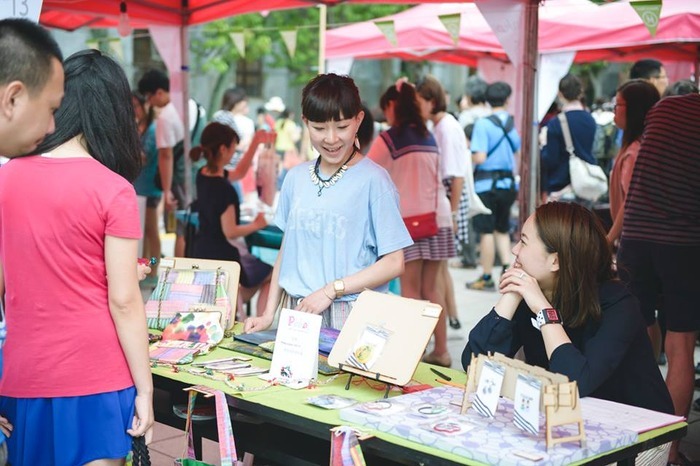 Every brand owner cares about growth and opportunities, so there's no need to be shy about bringing this up in the open. Since this is also what Pinkoi team is here for, we're always happy to see more designers being proactive about growth opportunities.
★ Many designers might be wondering the same thing, and you'll empower everyone to talk about it.
★ If others haven't thought about growth and promotional opportunities, you've helped them by making them thinking about their next goals!
5. Share the story of your happy grandma customer.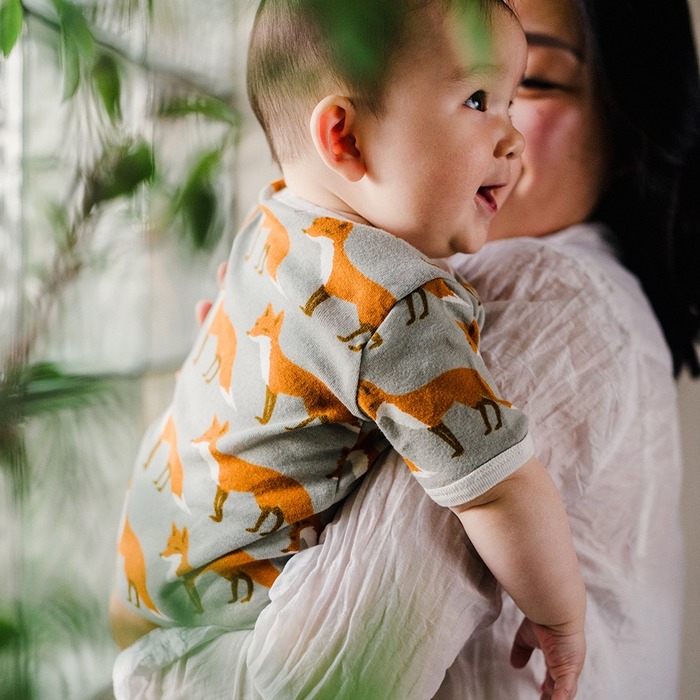 Running a small business is not easy, and stories from your customers or from yourself, whether joyful or frustrating, might be a big morale support to others in this small business community. The Community group is not reserved only for pragmatic information.
★ You might make someone's day.
★ It reminds us all that we value personal experiences and that we're bringing happiness to the world.
6. You've had multiple orders from Taiwan, and auto translation really helped—or didn't! Tell everyone what happened.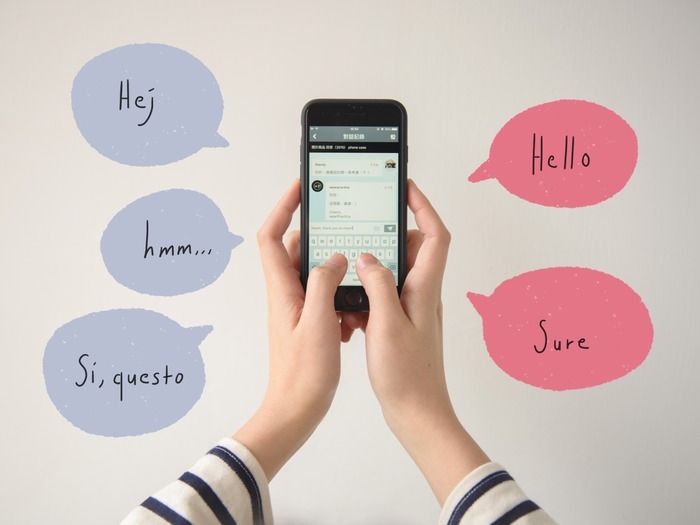 If a part of Pinkoi made your day or brought you problems, share it with everyone. Let us know what you wish had happened and what suggestions you may have.
★ Open feedback gives other designers the chance to voice their opinions.
★ It can help build mutual understanding between designers and Pinkoi.
★ Feedback gives us the motivation to improve. (Many successful Pinkoi sellers told us that!)
So you see, by participating in the Designer Community Group, you can raise questions we haven't thought of, and get answers from fellow designers. You can receive a lot more, and because you might hold the answer to other designers' question, you can contribute a lot more. When you don't have specific answers, even emojis and emotional support makes it a thriving community.  
Here's how to join the Pinkoi Designer Community group:
1. Add us as a friend: www.facebook.com/en.pinkoi
2. Send us an email (en-dr@pinkoi.com). Include your Pinkoi shop link (ex. en.pinkoi.com/store/***) and your Facebook profile link (not your Facebook Page). Use the subject line: "Join Pinkoi Designer Community."
We can't wait to see you there!
Looking for more Pinkoi communities?
► ► ► Follow Pinkoi Facebook (English)
► ► ► Follow Pinkoi Instagram (English/ Chinese/ Japanese)
► ► ► Read more Pinkoi Handbook articles written just for you!
We at Pinkoi always cite the bloggers, designers, and content creators whose ideas we post. Any missing credit is unintentional and will be corrected upon notice. If you wish to share our content for personal use, please do so under these conditions:
Give Pinkoi credit and include a direct link to Pinkoi.com.
Must stay true to the original article; no word, picture, video and logo can be altered or added.
Read full ethics policy