Featured Shop | Alphabet Bags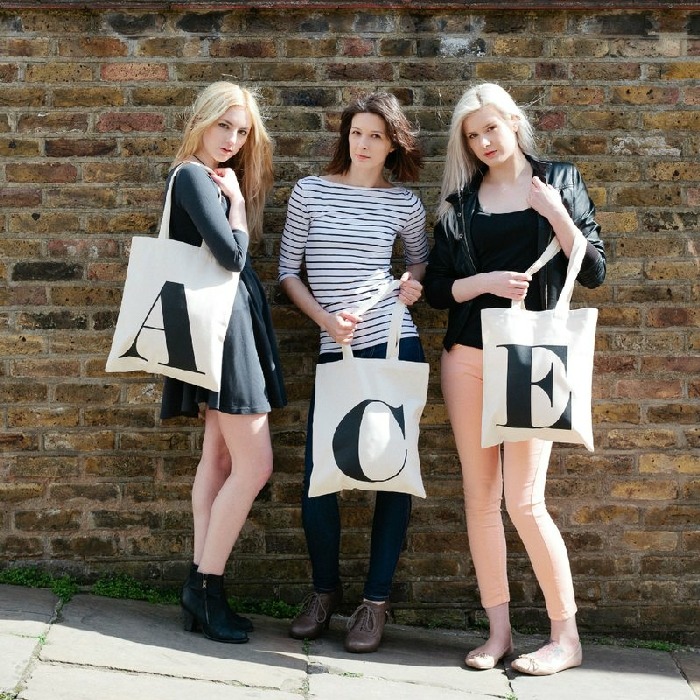 Alphabet Bags began as alphabets printed on bags—simple as that. But the story keeps going as founders Lucas and Haley bring their love for vintage and typeface to create more bag collections.
Tell us about yourself.
We are Lucas and Haley, and we've been with each other since our twenties in both our personal and professional lives. We founded Alphabet Bags together, making bags, as well as purses, phone cases and other accessories. Now, we get to share them with you!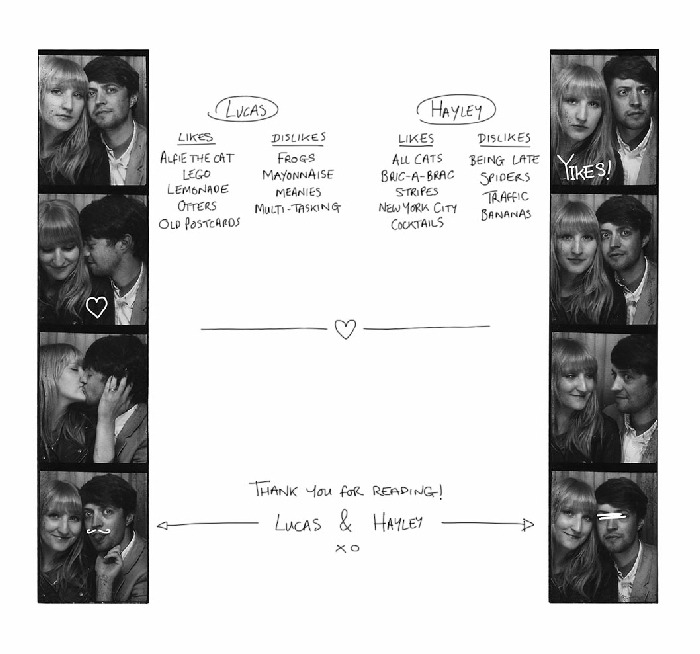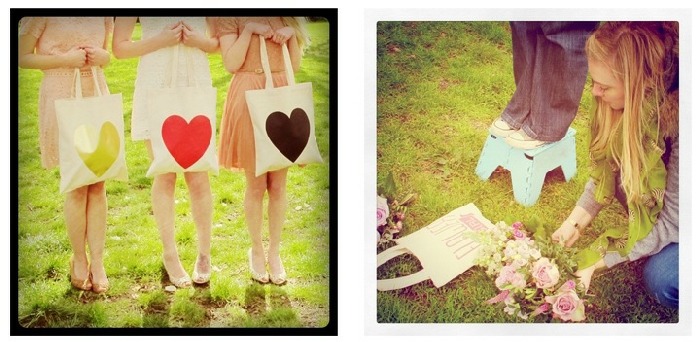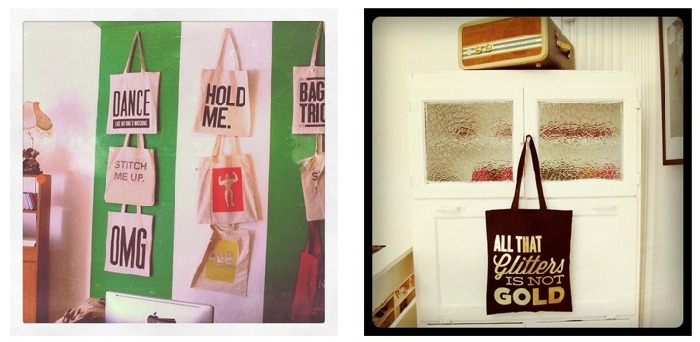 We believe good design also means good quality, so the fabrics, printing and sewing of our bags all come from UK locally. To us, running a business is more than a business; it's a way of conversing with the world. We express our values, our passion and our longing for simplicity though our designs, and try to make our voice heard.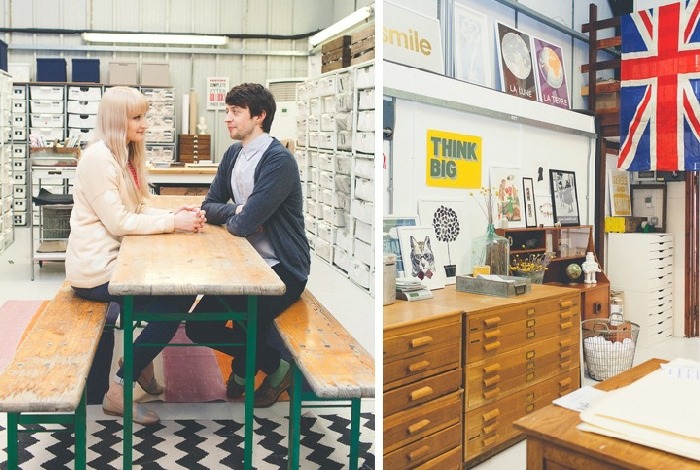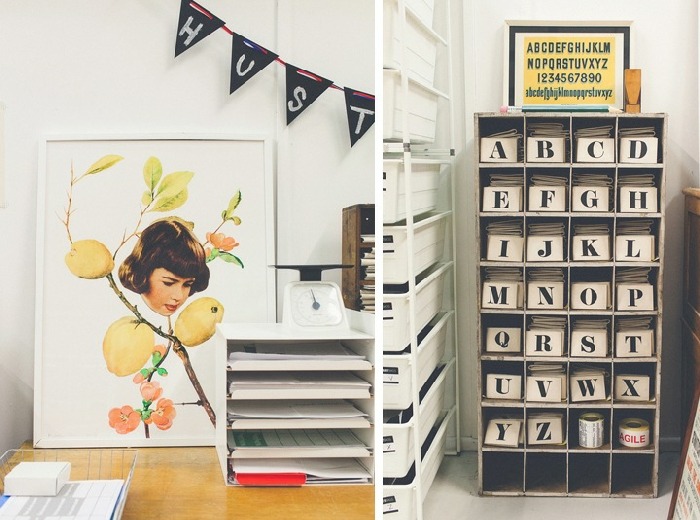 Simplicity is our design philosophy, and it can be found in designs throughout different times—from 60's modernism to today's minimalism. One of our favorite quotes comes from Da Vinci: "Simplicity is the ultimate sophistication." Look, we even made the quote into a handbag.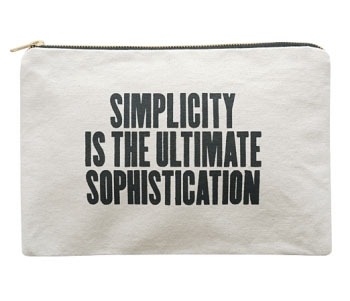 What inspires you?
We have a big vintage collection in our studio—we're constantly surrounded by old books, vinyls, furnitures, as well as movies and wise sayings from the old days. You'll often find us hunting and shopping at vintage fairs and flea markets. Remember to say hi!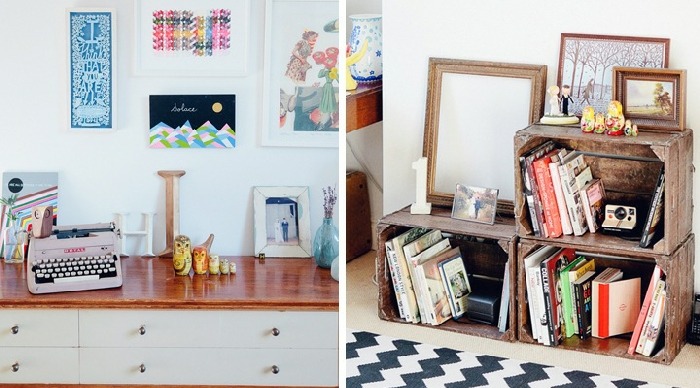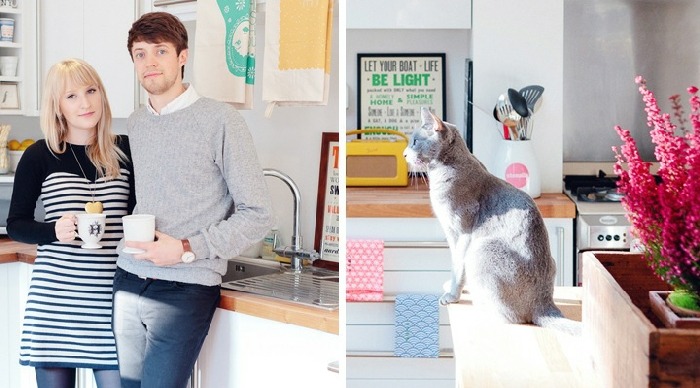 We live in a small town called Saffron Walden in northern London. It's not overdeveloped and people shop at farmer's markets, independent bookstores and coffee shops. We spend some of the loveliest moments of our lives in our classic English cottage and 19th century hedge maze. Nothing dissipates our worries like spending time in our garden maze.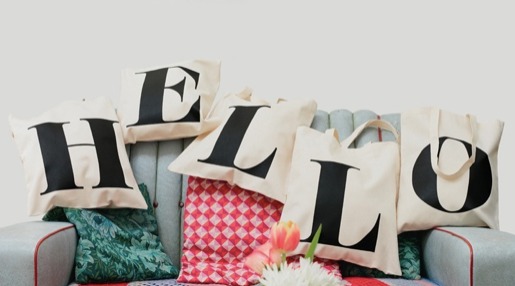 Find types and fonts from Alphabet Bags at Jolly Rouge!
Stories behind playful visuals
► ► ►  Get Happily Inked at Fatum Tattoo
► ► ►  Featured Shop | Chatzutang
► ► ►  Featured Shop | Miss Runner
Translated from Pinkoi
We at Pinkoi always cite the bloggers, designers, and content creators whose ideas we post. Any missing credit is unintentional and will be corrected upon notice. If you wish to share our content for personal use, please do so under these conditions:
Give Pinkoi credit and include a direct link to Pinkoi.com.
Must stay true to the original article; no word, picture, video and logo can be altered or added.
Read full ethics policy