Foodxury Jewelry: Food Becomes a Luxury When You Don't Have it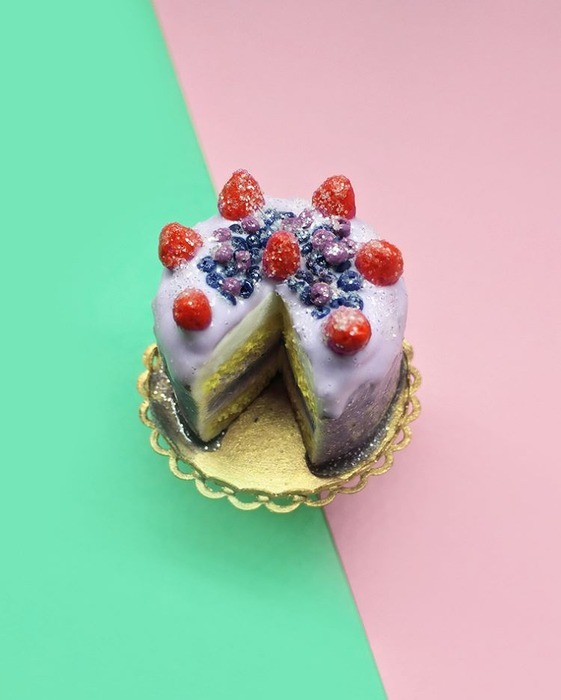 Whether you consider them a treat or an everyday meal, yummy food like fresh berry cheesecake and meaty spaghetti bolognese are never further than a few blocks and a credit card swipe away. Most of us easily take tasty food for granted, and food waste has become a real problem.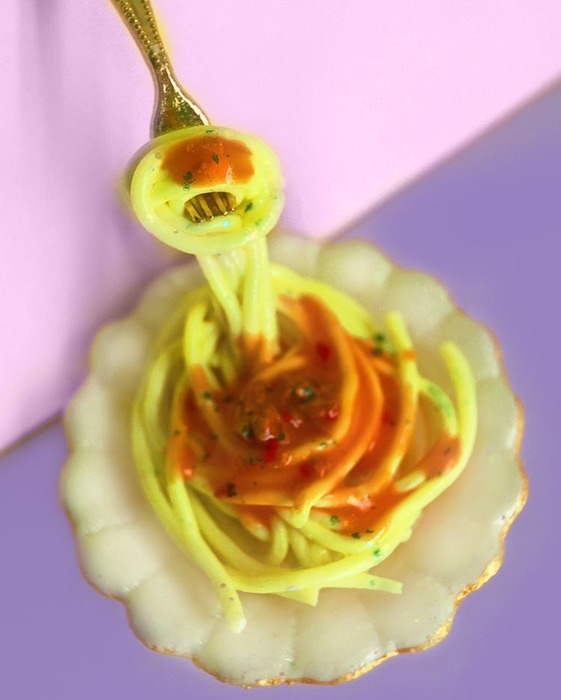 Argentinian art director Mica Gallino took this to heart. As she observed the food waste situation in America, New York struck her with not only the most waste, but also the biggest irony: as food gets dumped everyday, more than 60 thousand homeless dwell in the alleys with nothing to eat.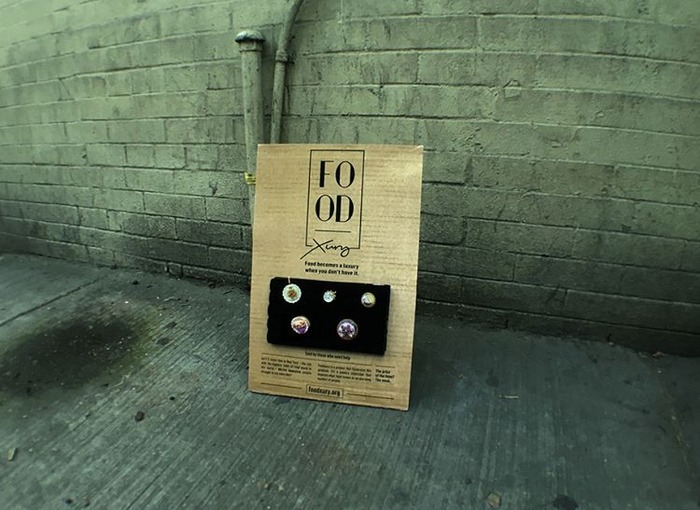 Therefore, Mica began the Foodxury project to provide jobs for the homeless selling her jewelry artworks—miniatures of tempting, delicious food that's easy for most of us to gulp down at any given meal, but unattainable for them. The delectable food replicas made into earrings and necklaces look even more vibrant and tempting than the real things, awakening our desires for the luxurious dishes in a fancy restaurant.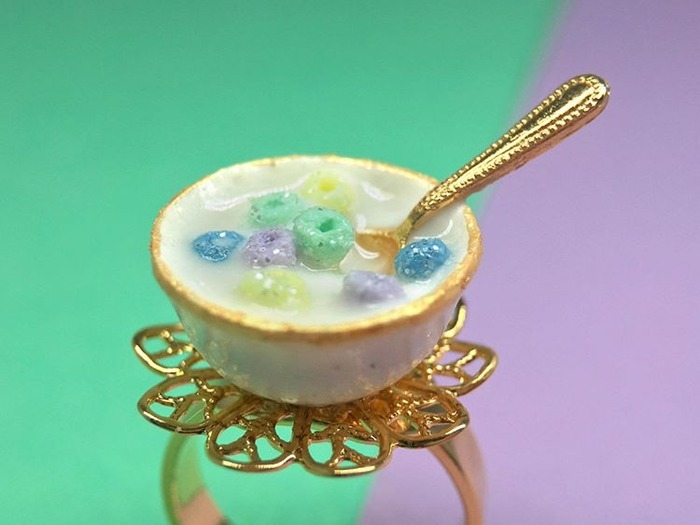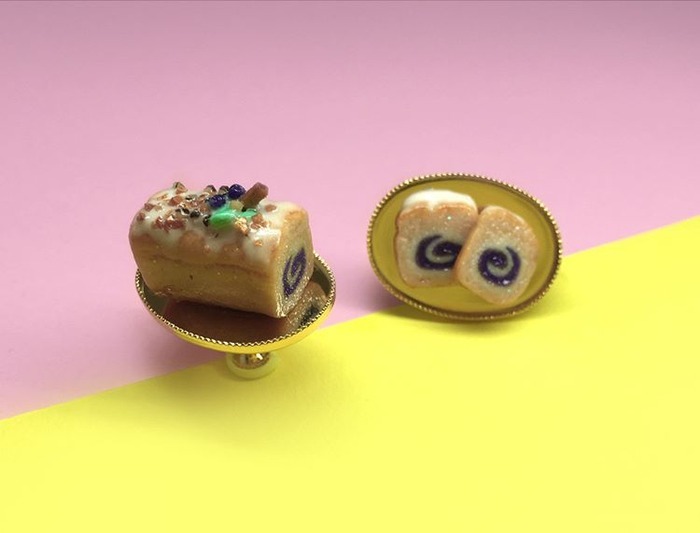 Mica's work is truly food for thought as she makes a point: "Food becomes a luxury when you don't have it." Let's check what's on the Foodxury menu.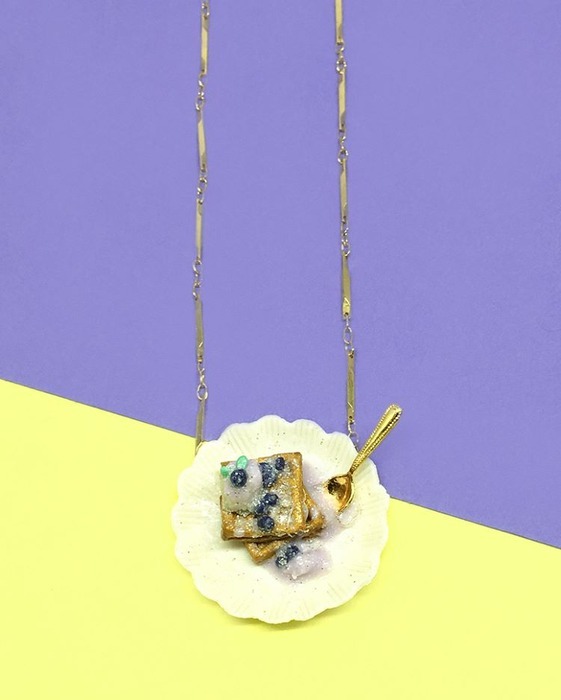 Blueberry waffle with fresh whipped cream and mint garnish.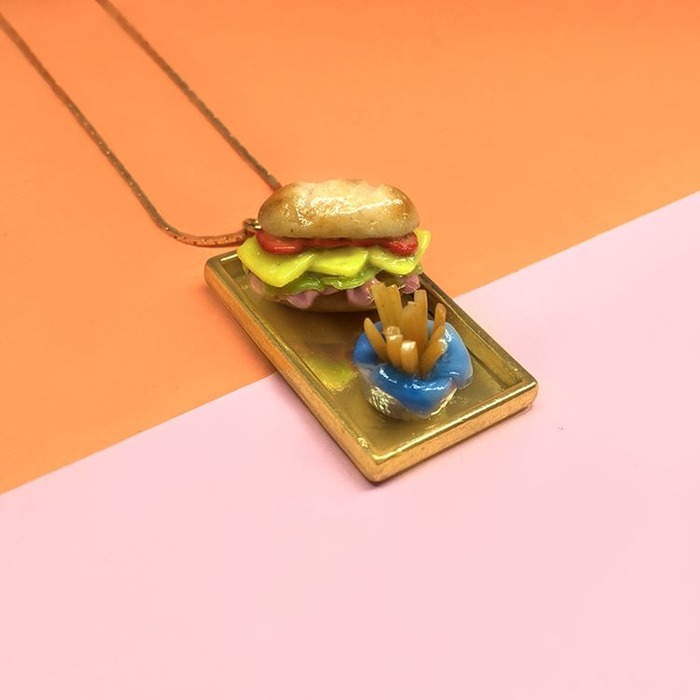 Sandwich (with everything) and a side of fries.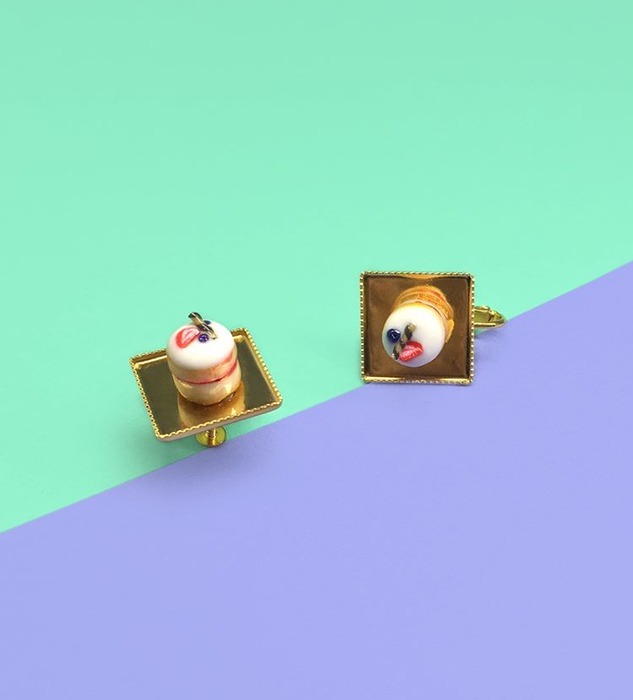 Mini berry cakes that cut down your calories.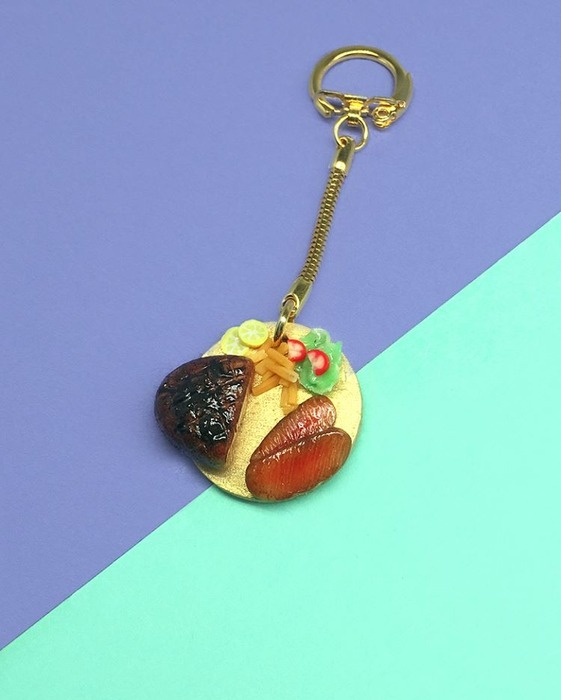 Grilled steak and vegetables.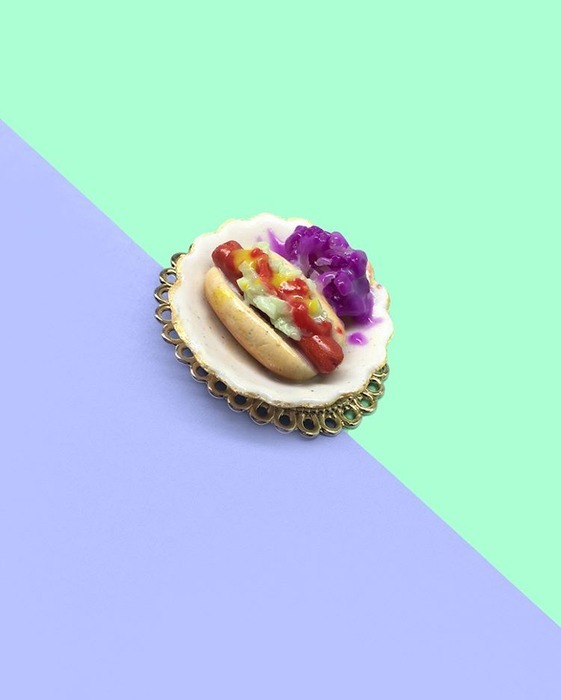 Hot dog with onions and red cabbage sauerkraut.
Do these jewelry make you think twice about the food we're eating?
More food for thought
► ► ► Forget Not: The Little Details of Traditional Utensils
► ► ► Featured Shop | OUNCE Studio Gastronomy Art
► ► ► Be Part of the Urban Farming Movement and Live Happier
Text: Melissa
Source: Foodxury
We at Pinkoi always cite the bloggers, designers, and content creators whose ideas we post. Any missing credit is unintentional and will be corrected upon notice. If you wish to share our content for personal use, please do so under these conditions:
Give Pinkoi credit and include a direct link to Pinkoi.com.
Must stay true to the original article; no word, picture, video and logo can be altered or added.
Read full ethics policy