Come Meet 9 Handmade Animal Pals from Japan
Pinkoi is Asia's leading marketplace for buying and selling independent design. Discover beautiful design products to decorate your lifestyle. Whether you're buying for yourself or someone special, Pinkoi is the ultimate gift shop for buying unique presents!
 One of the most magical thing in storybooks is that animals can talk. How much fun it would be to play with bears and chat with owls! We're never too old for make-believe—it's where creativity comes from! Today we're introducing 9 Japanese crafters who bring animals to life with these everyday designs. Join us for some wildlife companionship.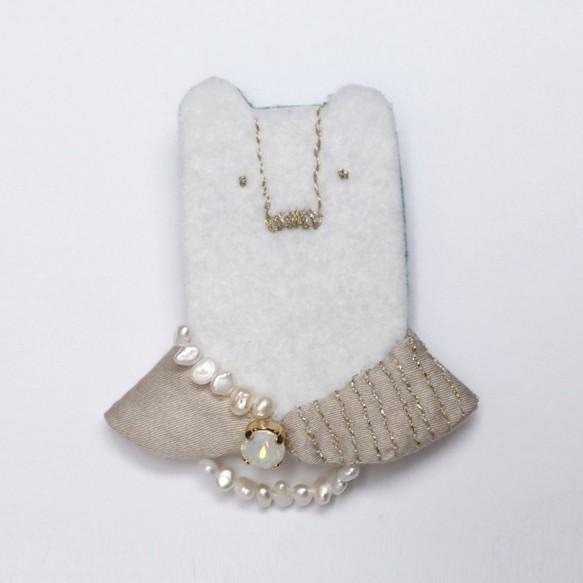 I haven't enjoyed tea time with Lady Cat for months! I shall primp up myself, and we'll have coffee and a good time.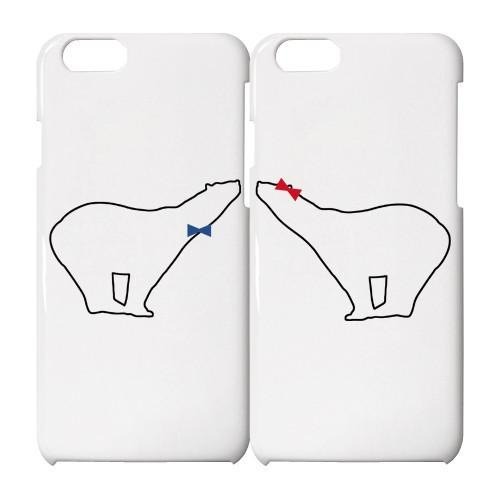 I'm a proud polar bear and my love for you will melt an iceberg.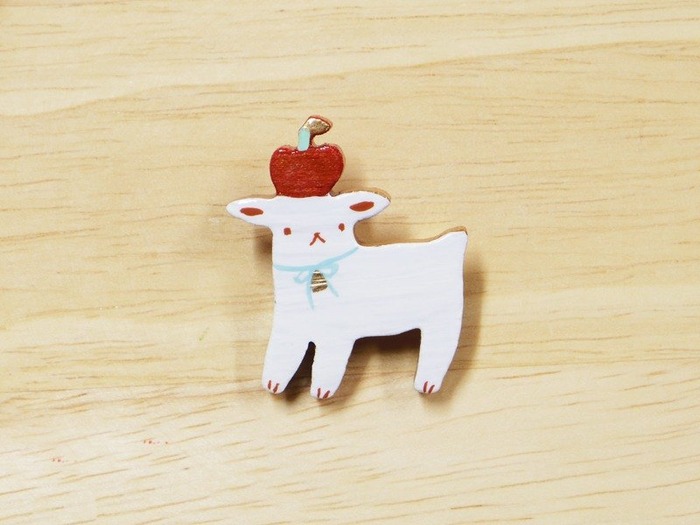 Go away, big bad wolf. Spring is blooming and my apple is waiting!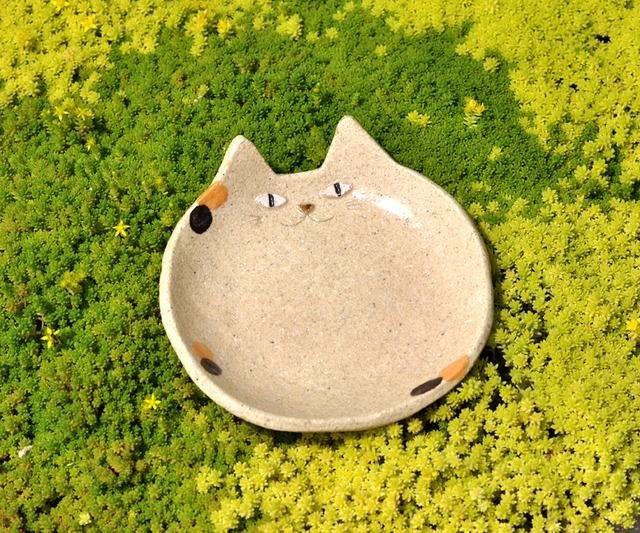 Meow~ Relaxing is my full time job! What's better than sunbathing in my own grassy lawn?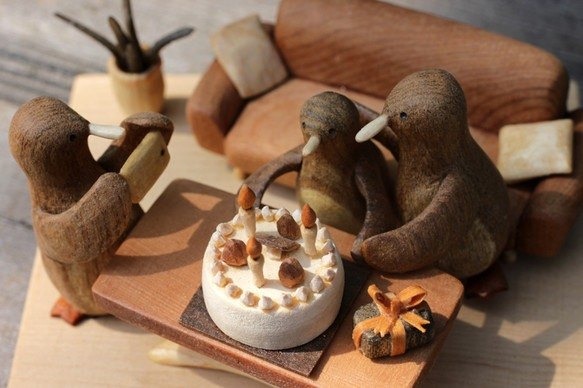 Happy Birthday! I wish you a wonderful year ahead, and we'll make it awesome together!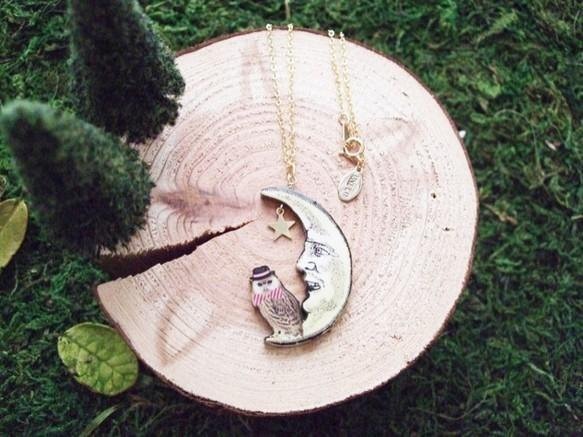 A silent owl and hooting moon seem to make good company in the midnight woods.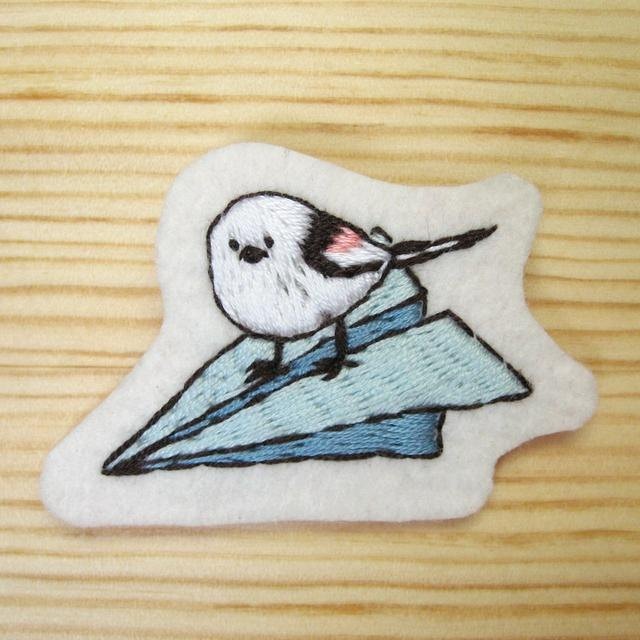 Everyday I practice flying, and once in a while I take it easy ♪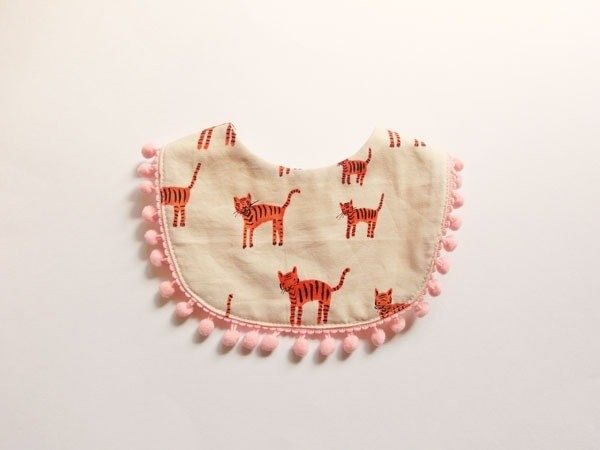 In the name of love, a fierce tiger like me dressed down with adorable pink. Somewhere, a baby needs me!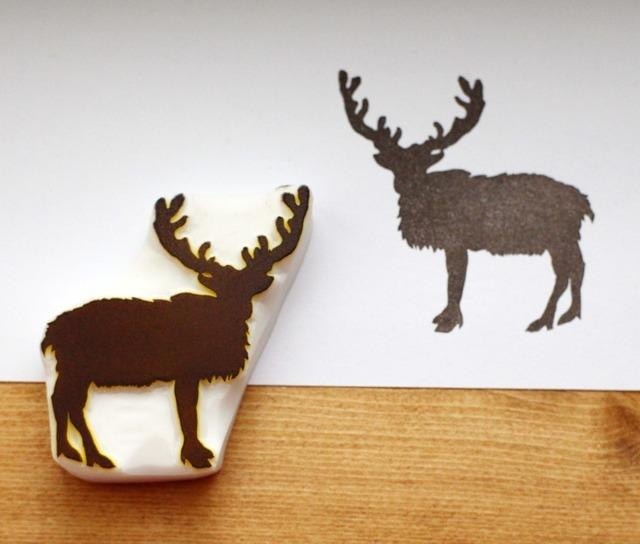 It's time for my sunset stroll to display my antler crowns. Ah, glorious land.
Which woodland animal do you like the most? Comment below and let us know!
We at Pinkoi always cite the bloggers, designers, and content creators whose ideas we post. Any missing credit is unintentional and will be corrected upon notice. If you wish to share our content for personal use, please do so under these conditions:
Give Pinkoi credit and include a direct link to Pinkoi.com.
Must stay true to the original article; no word, picture, video and logo can be altered or added.
Read full ethics policy