Color of the Week | Pink & Fuchsia
Pinkoi is Asia's leading marketplace for buying and selling independent design. Discover beautiful design products to decorate your lifestyle. Whether you're buying for yourself or someone special, Pinkoi is the ultimate gift shop for buying unique presents!
In case you haven't noticed, Pinkoi is full of pink and fuchsia! We love these happy, confident colors because a little goes a long way. On accessories, they bring out a healthy glow (like this scarf!); At home, they brighten up a room (and smell good too). Let's see how we can decorate the coming winter with pink and fuchsia!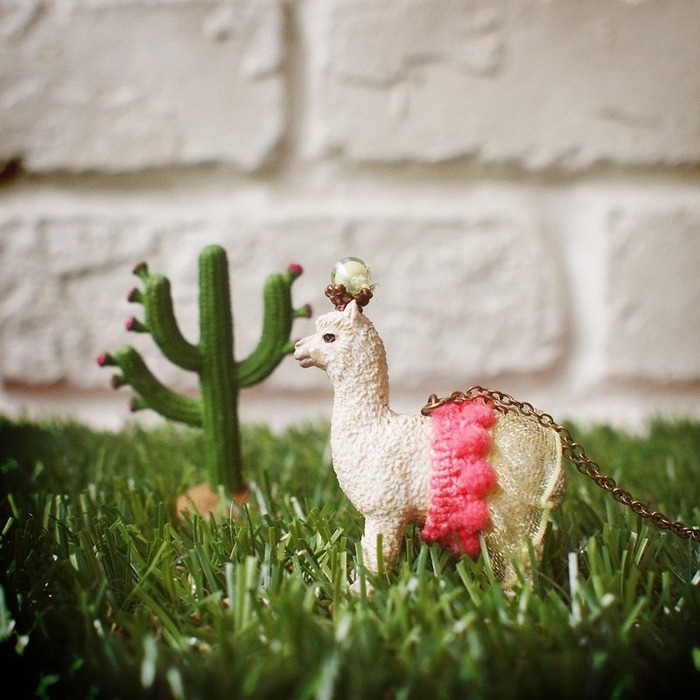 Alpaca has put on a new tutu to go on an adventure. Let this bright color be a new adventure for you, too!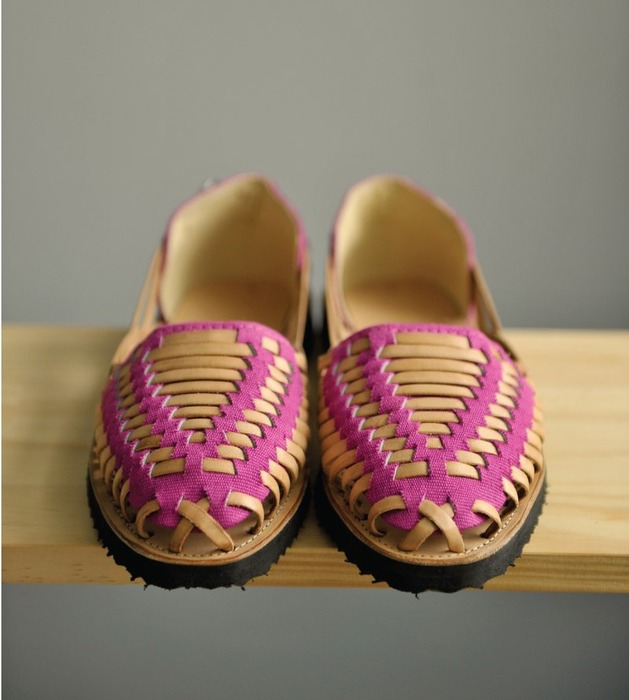 Fuchsia cotton and earthy leather go together so well! Grab a bucket hat and we're ready for action.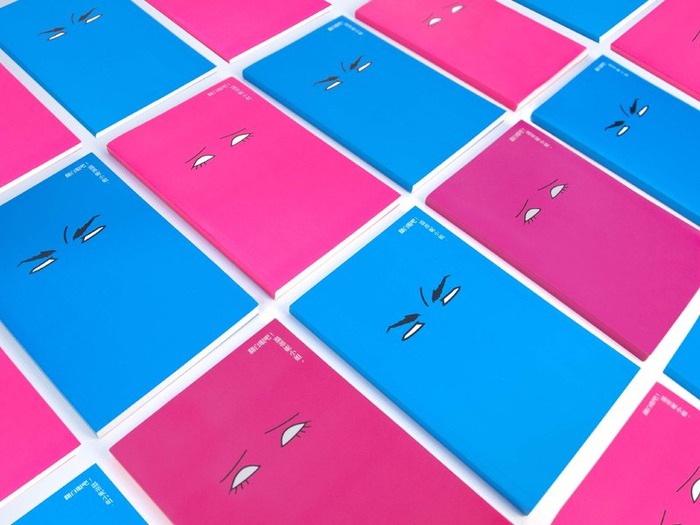 Instead of relying on caffeine for an extra kick, carry this bright notebook (with Miss Undine constantly rolling her eyes) to get your day going.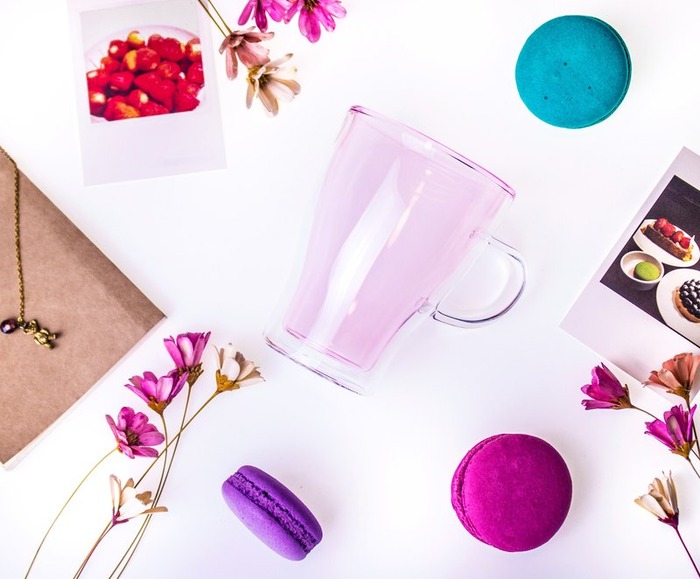 What is a good life? Perhaps it's the hint of color on a table, or the hint of sweetness in tea—it's the little things that count! (Read more: 6 Ways to Brighten Up your Work Week!)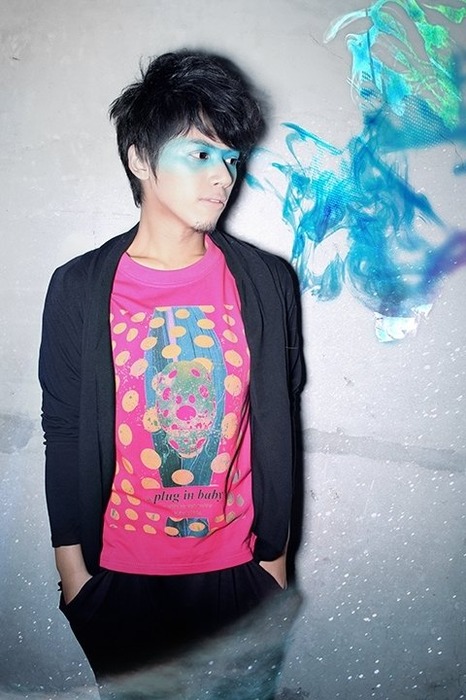 Life is too short to shy away from bright colors. Whether you are feeling cheerful or grey, they will be there for you!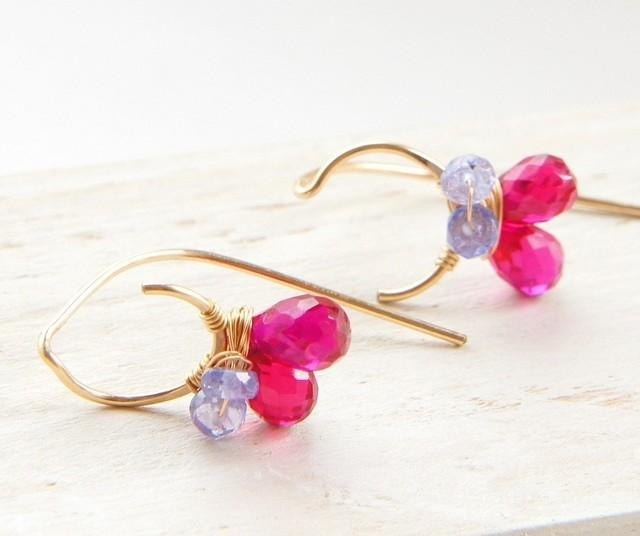 If flowers can bloom under the winter sun, this must be what they look like.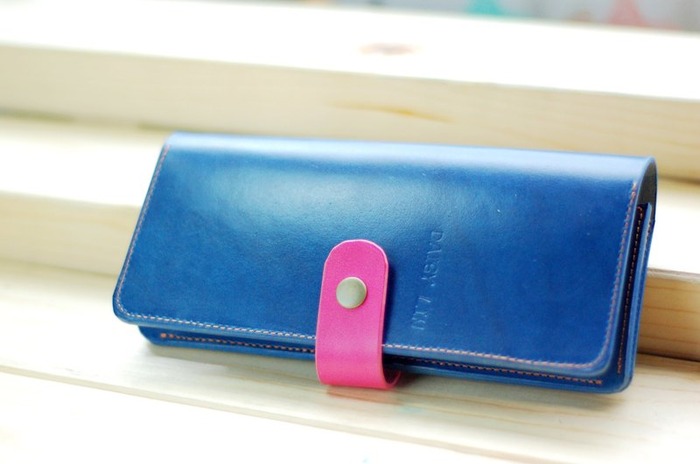 If you're unsure of the bright pop, try unique combinations like fuchsia on tougher materials (leather, canvas, metal, etc.) You'll change your mind!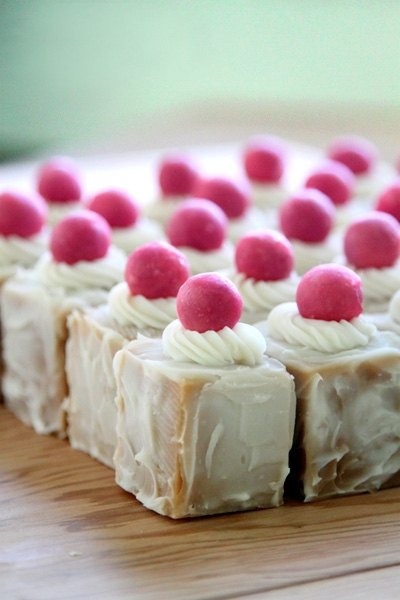 Simply the sight of these delicious soaps will help you relax—Place them on a glass pedestal and turn them into a pretty home decor. (They're having a sale this October to celebrate Pinkoi's birthday!)
We are feeling good! How about you?
Spooky for Halloween —> Read Dark & Crimson
Nostalgic for Daylight —> Read Pumpkins & Sunsets
Cozy and sweet—> Read Camel and Caramel
We at Pinkoi always cite the bloggers, designers, and content creators whose ideas we post. Any missing credit is unintentional and will be corrected upon notice. If you wish to share our content for personal use, please do so under these conditions:
Give Pinkoi credit and include a direct link to Pinkoi.com.
Must stay true to the original article; no word, picture, video and logo can be altered or added.
Read full ethics policy