10 Delightfully Gloomy Black & White Illustrations
Pinkoi is Asia's leading marketplace for buying and selling independent design. Discover beautiful design products to decorate your lifestyle. Whether you're buying for yourself or someone special, Pinkoi is the ultimate gift shop for buying unique presents!
How can a world of black and white be delightful? Well, some of the funniest and most heartwarming stories happen in the gloomiest of times (just refresh your memory with Beetlejuice or The Addams Family.) Come find humorous characters and stories in these 10 pen-and-ink illustrations that you can wear, share and admire!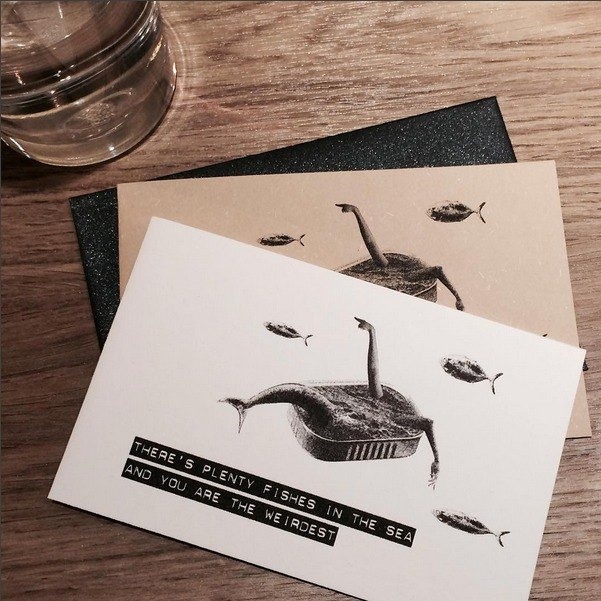 "There's plenty of fish in the sea, and you're the weirdest." What an affectionate message for friends who deserve it—There's no sugar coating in a.part illustrations.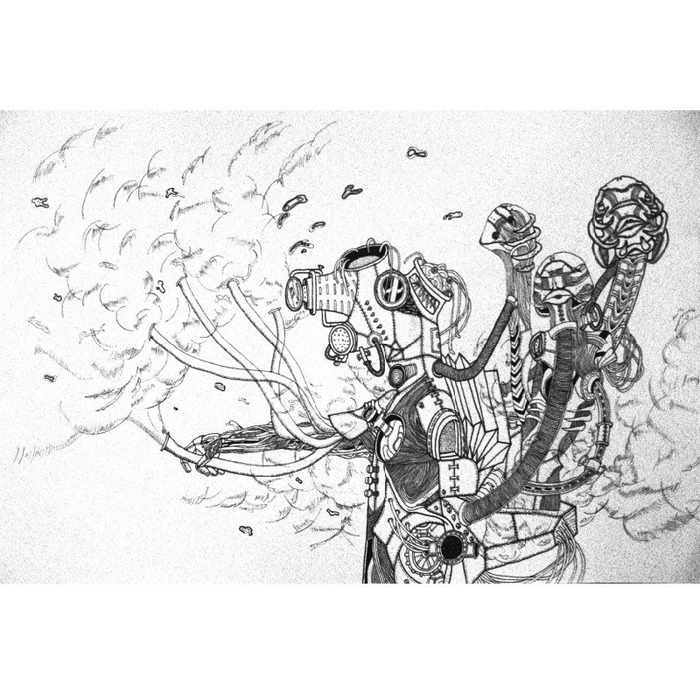 "Destruction is the path to freedom," whispered the mind, fluttering like butterflies. Find both grief and hope in the artwork of Laurencette.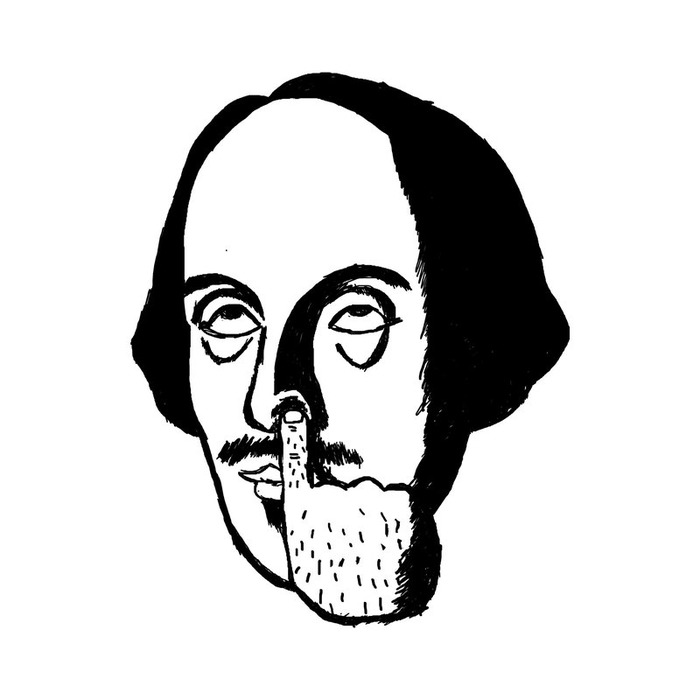 According to H Stuff Room, Shakespeare is only human, just like us: he writes stories, falls in love, and picks his nose.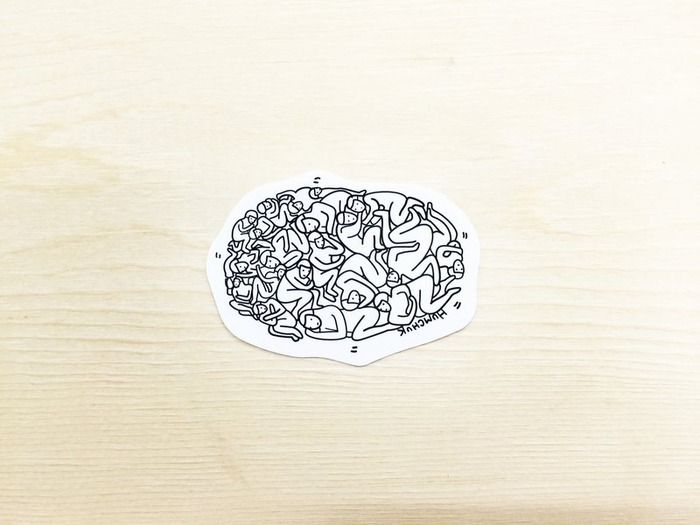 These wiggly men appear in every piece of Humchuk's work. They hide behind masks, but reveal our secret crush!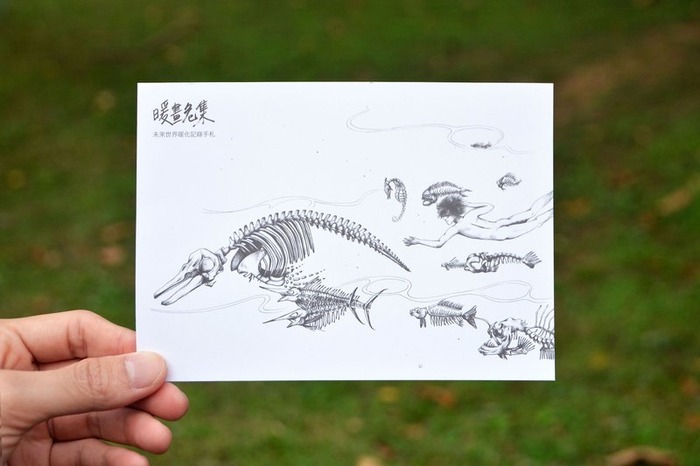 From Designite's collection of eco-conscious artwork, this sci-fi illustration series might actually be sketches of our near future.

▲ Scary deals happening at Pinkoi Anniversary now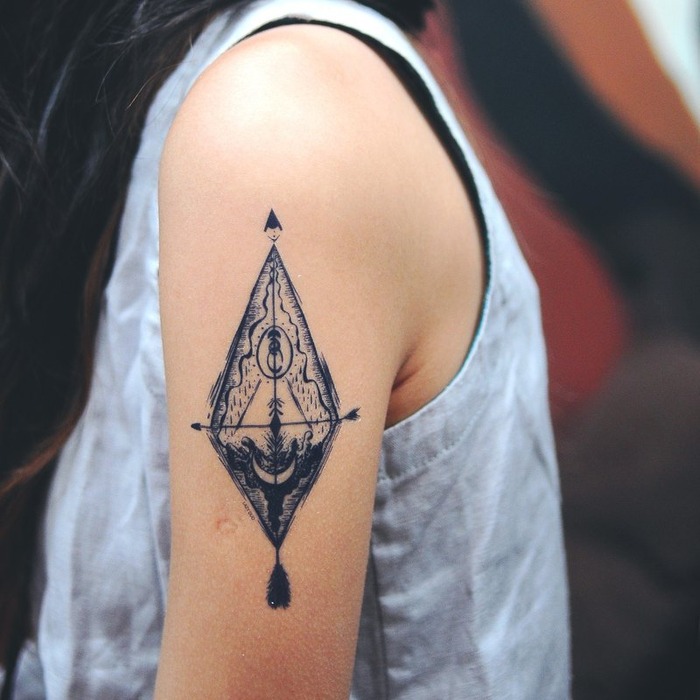 To see a world in a grain of sand, Lazy Duo captures the nature and mystic forces in illustrations merely inches wide.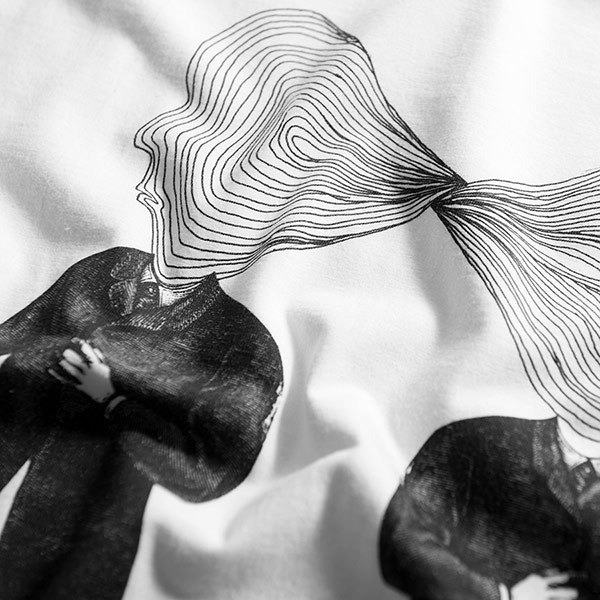 "Surviving internal conflicts is what makes us unique." By the look of those twisted heads, we can assume it will hurt a little.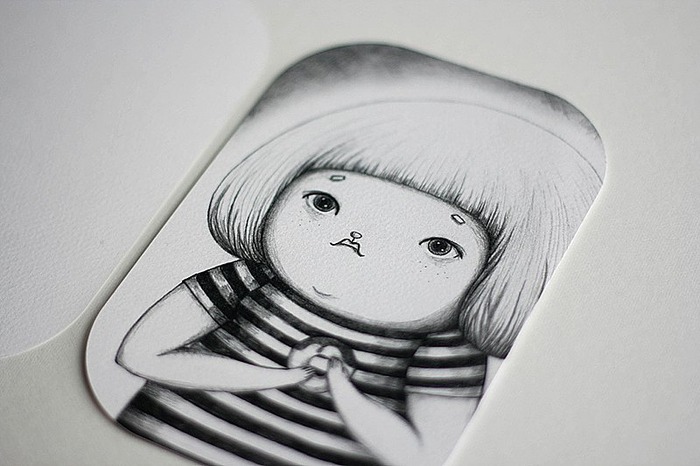 The hole in the doughnut fills the hole in our hearts. Unfortunately, things are not so perfect in Chubby's world.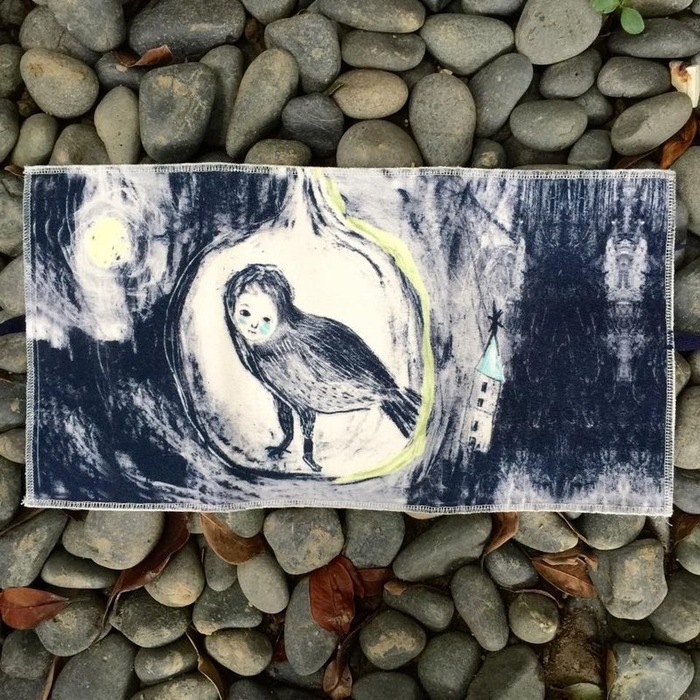 In these strokes of light and darkness, we can't help but wander into the universe where the Thinking Bird perches.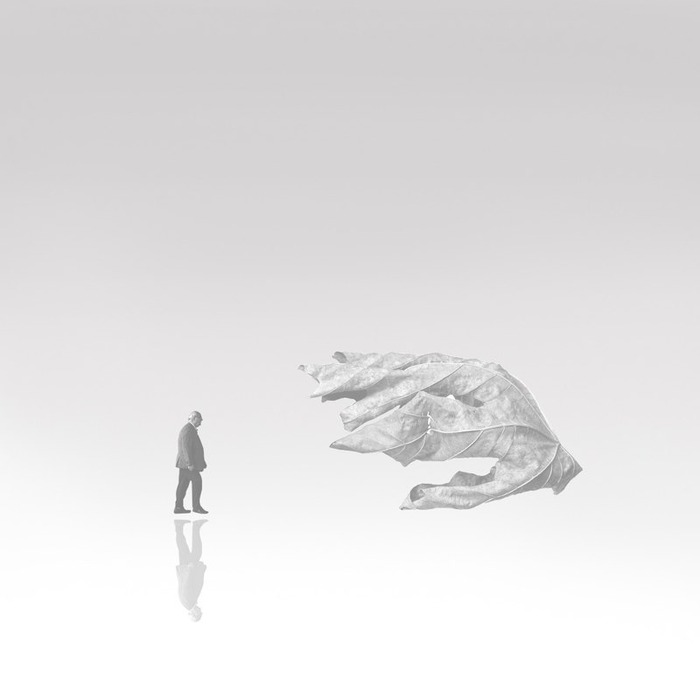 How fast can you go, tracing the footsteps of a fallen leaf? Find deep thoughts in Tailer's vintage and surrealist-inspired collages.

Pinkoi Anniversary is happening now. Pinkoi's Anniversary is about seizing the moment! We should be living for now, not waiting for the perfect moment. It's time to take control of time and to finally seize the moment. Until 10/31 (GMT+8), all orders over US$45 can get US$3 off, or US$60 get US$5 off. 
Want more gloomy spookiness?
► ► Cuteness overload this way! 9 adorable Halloween stationery
► ► 8 ideas to complete the look for your Halloween alter ego
► ► October styles: 8 dark witchy looks
► ► Spook up your home with easy Halloween decorations
► ► 8 funny t-shirts to make your hard life easier
► ► Top 5 Scary Cult Films for Halloween movie nights
We at Pinkoi always cite the bloggers, designers, and content creators whose ideas we post. Any missing credit is unintentional and will be corrected upon notice. If you wish to share our content for personal use, please do so under these conditions:
Give Pinkoi credit and include a direct link to Pinkoi.com.
Must stay true to the original article; no word, picture, video and logo can be altered or added.
Read full ethics policy