8 Halloween Accessories for your Alter Ego
Pinkoi is Asia's leading marketplace for buying and selling independent design. Discover beautiful design products to decorate your lifestyle. Whether you're buying for yourself or someone special, Pinkoi is the ultimate gift shop for buying unique presents!
Halloween is coming! It's that time of the year to dress up not as ghosts and witches, but as your secret identity. Liberate your alter ego this Halloween! Perhaps you secretly consider yourself a fairy, or you've always wanted to be a pastry chef instead of a graphic designer. Now is the time to make believe!
From Another Time and Space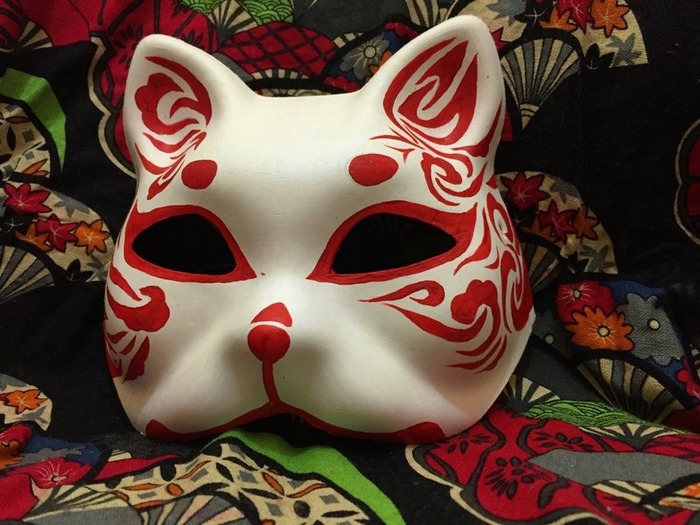 Firebird Fox Mask from Bymonn
Our ancestors wore masks to connect to gods and their ancestors; perhaps it's their way of travelling across time and space.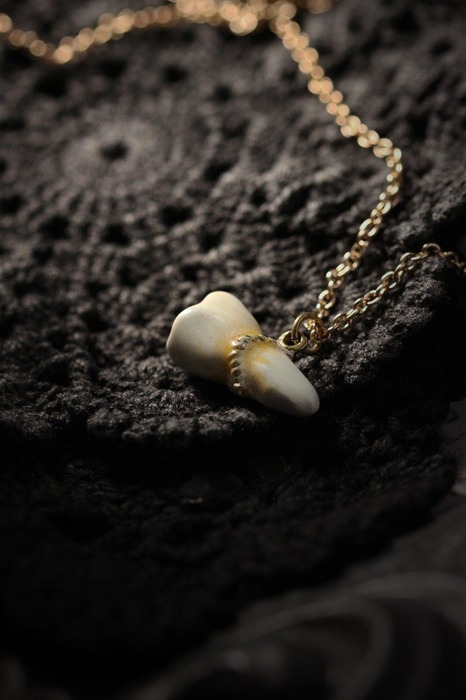 Tooth Necklace from Defy 
Let's go back to the time when alchemy and medicine went hand in hand, and dig out secrets hidden for centuries. (Psst—Defy is having free worldwide shipping right now!)
Discover Your Super Powers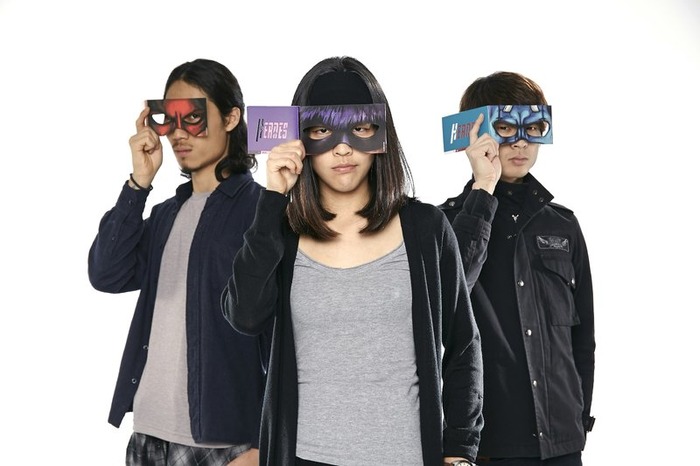 Superhero Notebooks from Design Apt
It's not the costume, but the action that counts—write down your world-changing ideas and tackle your problems now!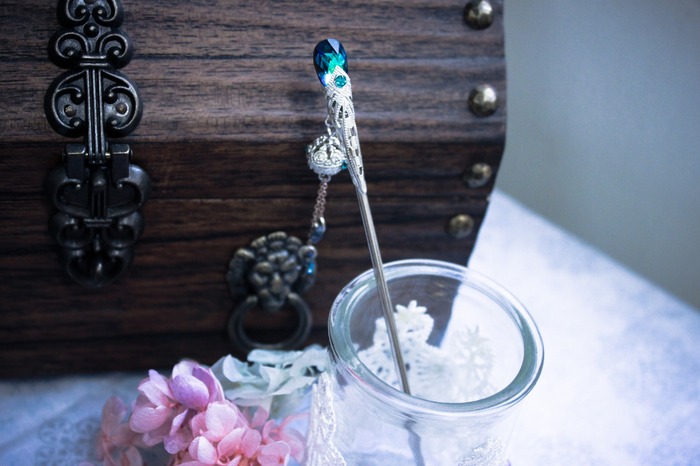 Sea Magic Hair Pin from Tales of Miruna
Human's longings and dreams are collected by the sea nymphs, and turned into gemstones carrying magical powers of water and dreams.
Not Really Human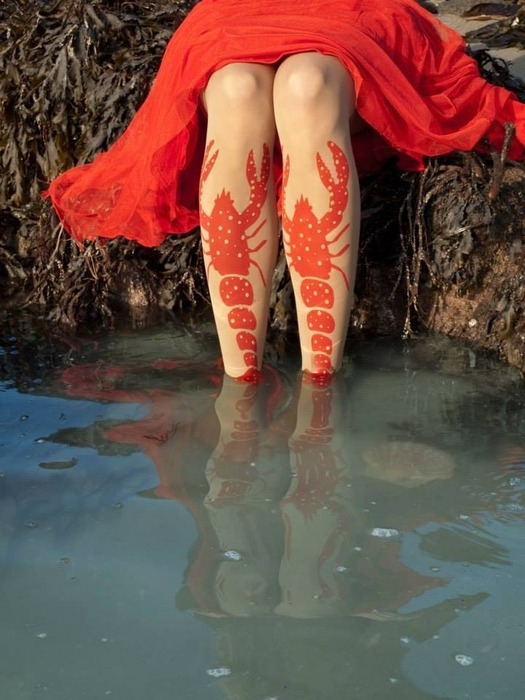 Lobster Leggings from Achille
Dive into the ocean and surround yourself with nymphs, mermaids and a few lobsters too (yum—fresh in season!)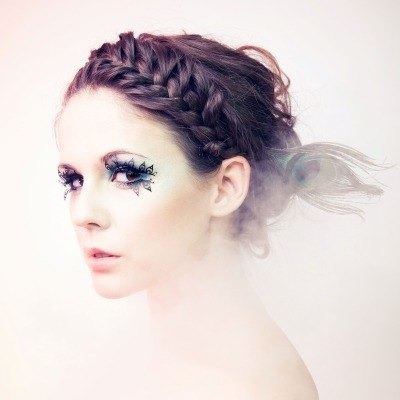 Peacock Queen False Eyelashes from Paperself
It only takes a look from the Peacock Queen to bring the entire bird kingdom to their knees. Connect to your royal animal instincts with these false eyelashes. (Or wear flirty peacock on your fingers!)
Not Animal Either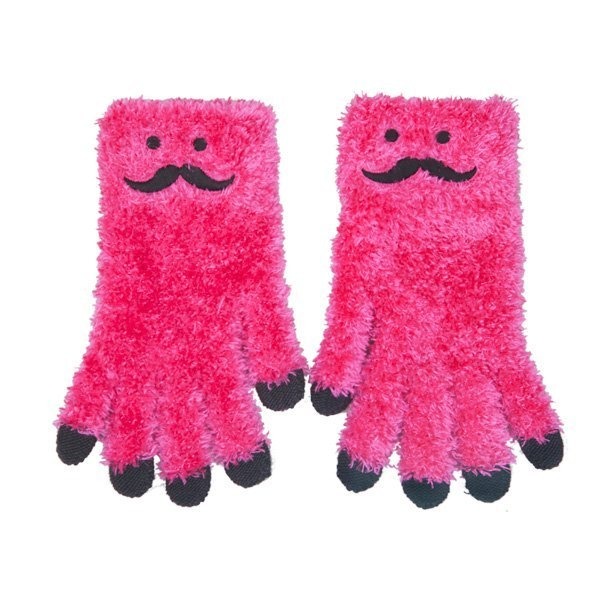 Pink Mustache Touchscreen Gloves from Smart-U
With these hard-working furries at your fingertips, you'll look like the boss among monsters for sure. (You can also adopt KONETA, a fairy from Japan.)
Slime Shades from Kamty
Change your shape like a gooey slime does, and you'll sure be welcomed into the ghost family! (You'll want a sidekick or two.)
Are you a superhuman, a magical beast or just a good ol' human?
Gear up for Halloween
► ► ► Color of the Week | Dark & Crimson
► ► ► 8 Atypical Moon Accessories that Light Up the Night
► ► ► 10 Delightfully Gloomy Black & White Illustrations
We at Pinkoi always cite the bloggers, designers, and content creators whose ideas we post. Any missing credit is unintentional and will be corrected upon notice. If you wish to share our content for personal use, please do so under these conditions:
Give Pinkoi credit and include a direct link to Pinkoi.com.
Must stay true to the original article; no word, picture, video and logo can be altered or added.
Read full ethics policy