Prepare your Kitchen for an International Food Fest!
Pinkoi is Asia's leading marketplace for buying and selling independent design. Discover beautiful design products to decorate your lifestyle. Whether you're buying for yourself or someone special, Pinkoi is the ultimate gift shop for buying unique presents!
Jamie Oliver once demonstrated how to make the perfect scrambled eggs the English, French and American way, all with two eggs and butter. The only differences were the pans and methods! Sometimes, tools make all the difference when you're trying new recipes. Here are some ideas to equip your kitchen for very different flavors!
Fancy French Hors d'Oeuvres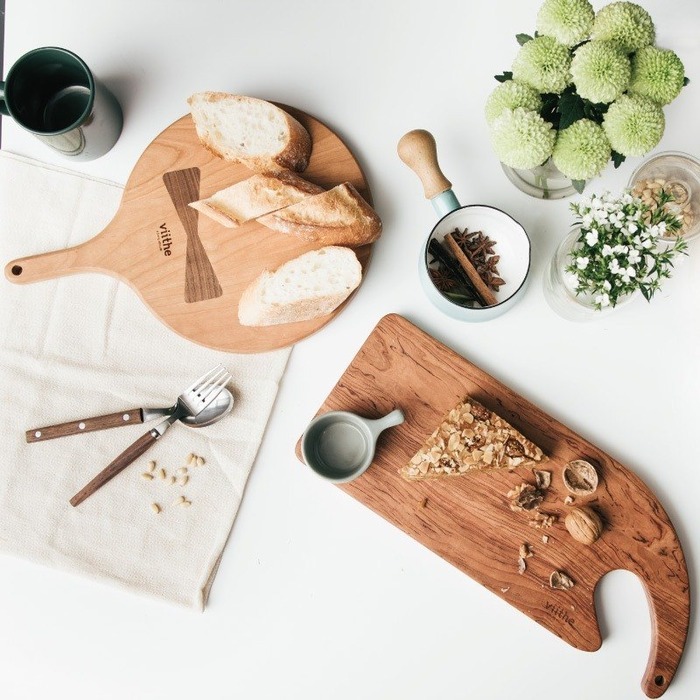 Wooden Tray from viithe
As the guests arrive one by one, the party has begun! Stimulate senses by presenting toasted baguettes and freshly chopped herbs on a nice wooden tray.
Hearty American Chowder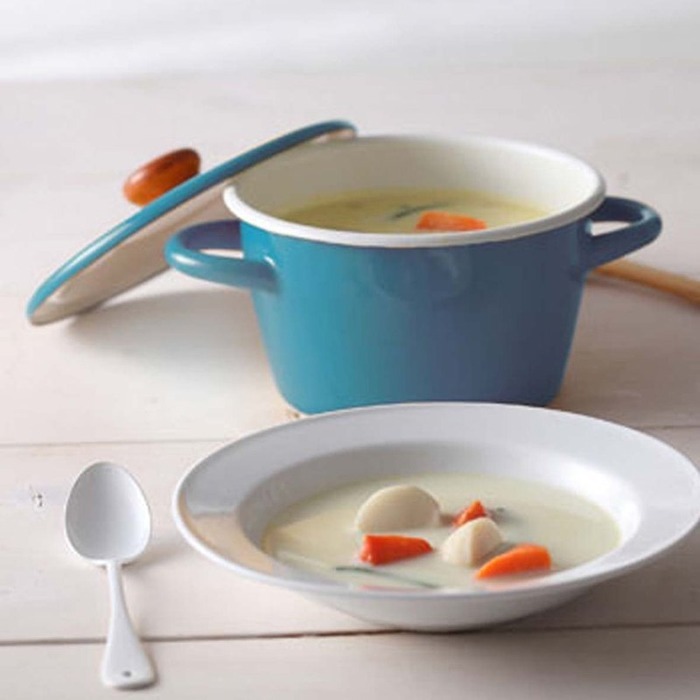 Enameled Steel Stock Pot from CB Japan
Don't be shy with the size! Boil a good pot of broth with chicken or vegetables; they add the magic to creamy chowders.
Japanese Grills and Yakimono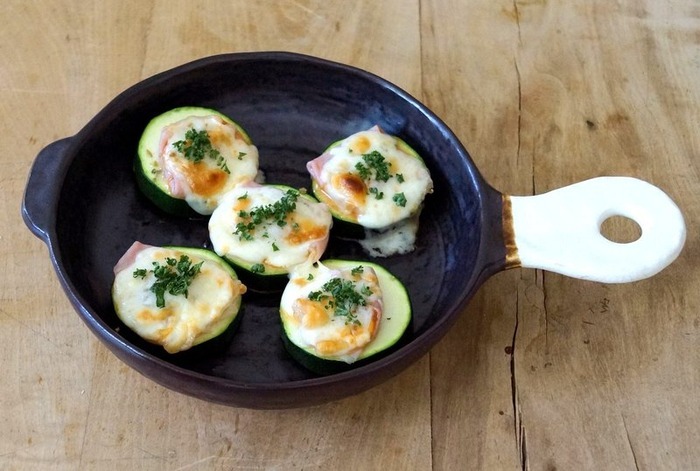 Oven Safe Saute Pan from In the Mood
This pan is great for the stovetop and oven, so you can go from pan-fried gyozas for lunch to baked miso salmon for dinner.
Steamy Korean Sides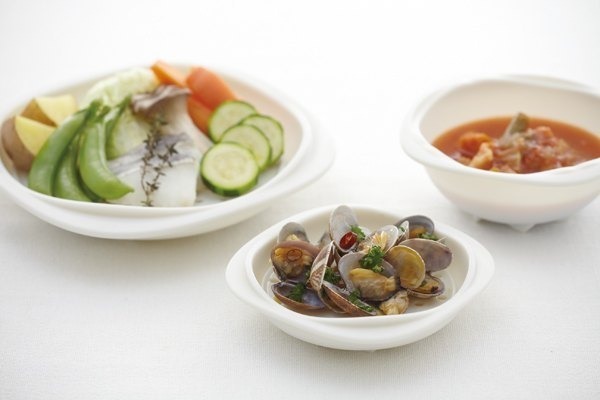 Plastic Steamer Set from i+Deal
Satisfy your appetite with sides! Eggs, tofu and bean sprouts; rice cake, ramyeon and kimchi… no wonder these steamers come in sets of three.
Chinese Stew over Rice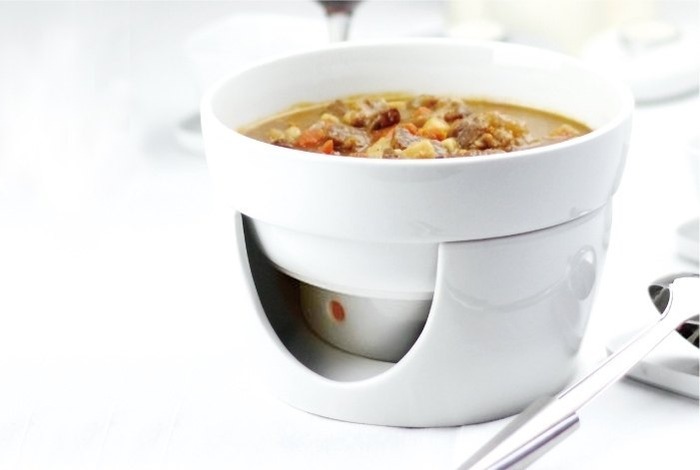 Ceramic Cooking Pot Set from Dog & Banana
Have you had a Chinese roundtable dinner experience? Use this three-piece set to make a hot pot dinner that's meant for sharing!
English Tea and Cakes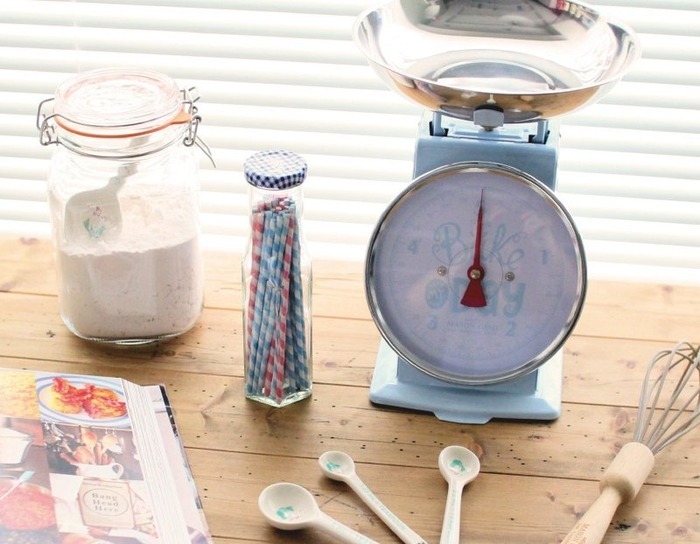 Mason Cash Kitchen Scale from Country Alley
This is what we love about hosting an afternoon tea party at home: baking and cooking are labors of love that make your cakes extra sweet!
What are you craving this moment? For drinks, we suggest making pomelo tea and serving sake!
We at Pinkoi always cite the bloggers, designers, and content creators whose ideas we post. Any missing credit is unintentional and will be corrected upon notice. If you wish to share our content for personal use, please do so under these conditions:
Give Pinkoi credit and include a direct link to Pinkoi.com.
Must stay true to the original article; no word, picture, video and logo can be altered or added.
Read full ethics policy