It's World Smile Day! Why Happiness is Worth Your Time
Pinkoi is Asia's leading marketplace for buying and selling independent design. Discover beautiful design products to decorate your lifestyle. Whether you're buying for yourself or someone special, Pinkoi is the ultimate gift shop for buying unique presents!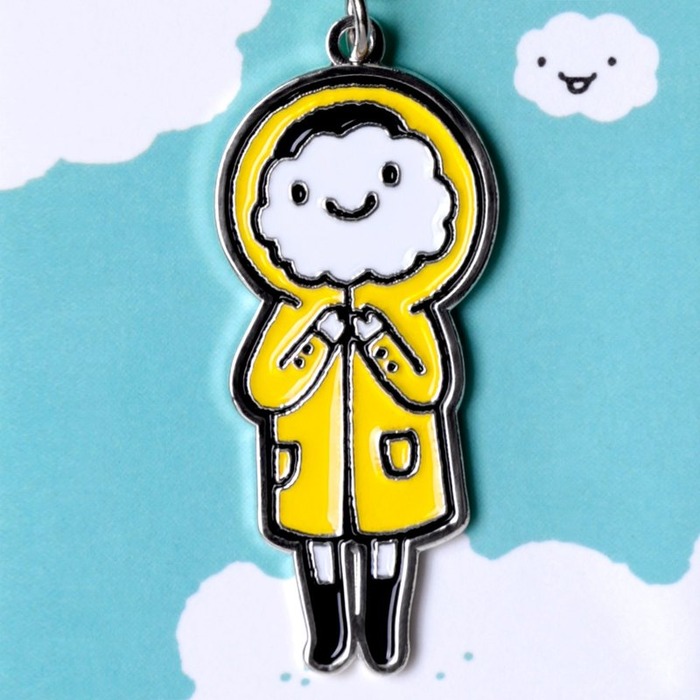 Good Mood Key Ring from 0416x1024
On World Smile Day, anyone can change the world one smile at a time. Perhaps you bring happiness to your office all the time; perhaps your friends always knew how to make you laugh when you're down. When it comes to happiness, the more you give, the more you receive. We can't wait to create some happy times!
Making food is as good as sharing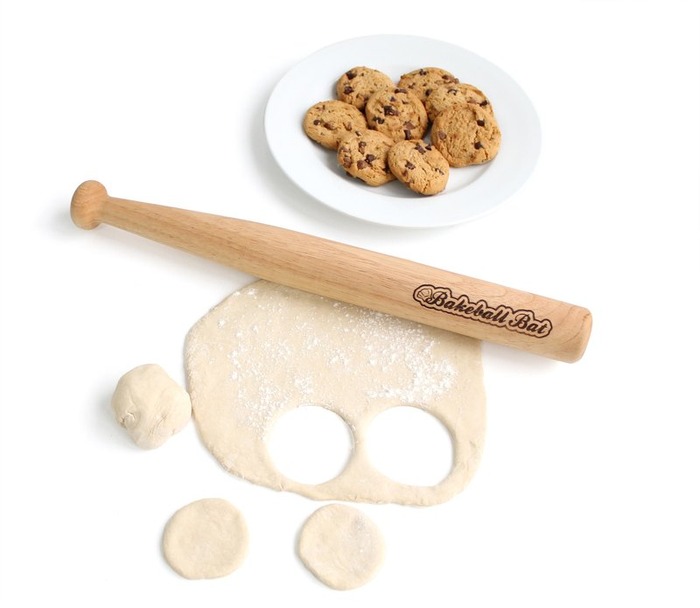 Bat batter from Jolly Rouge
Since the dawn of mankind, food has been the number one source of happiness. In fact, cooking together is the secret ingredient to smiles and laughter!
Seeing friends in person is rare opportunity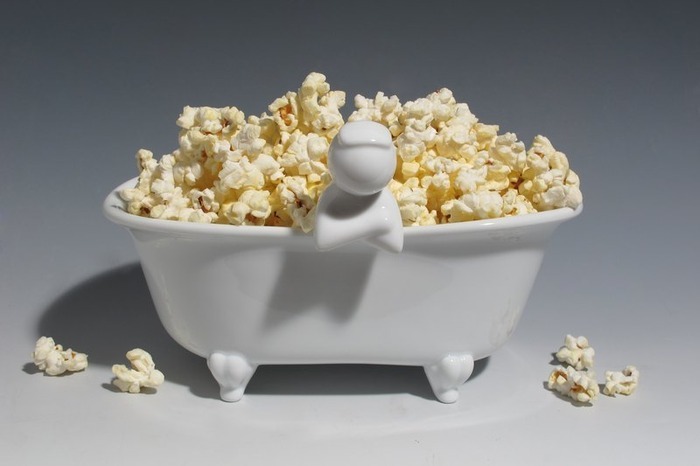 Bathtub Bowl from Wuxing Art Design
These days, people are always busy traveling or being online, so any chance to meet up in person is a special occasion. Be the one reaching out to friends for a movie night!
There's always something new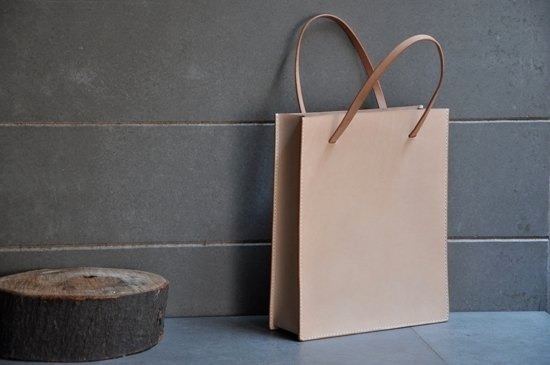 Shopping Bag from UNDERTONE
Walk around the city, check out the new gift shop and talk about what's been happening. You might learn something new about an old friend.
Healthy for body and soul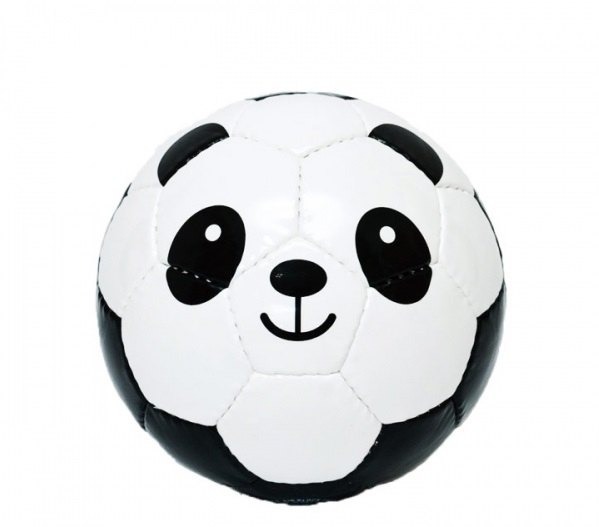 Handmade Panda Soccer from Earthtree
Exhausted from heavy workload? Go get active—not only will you have fun, you're also taking care of your physical health.
Listening means supporting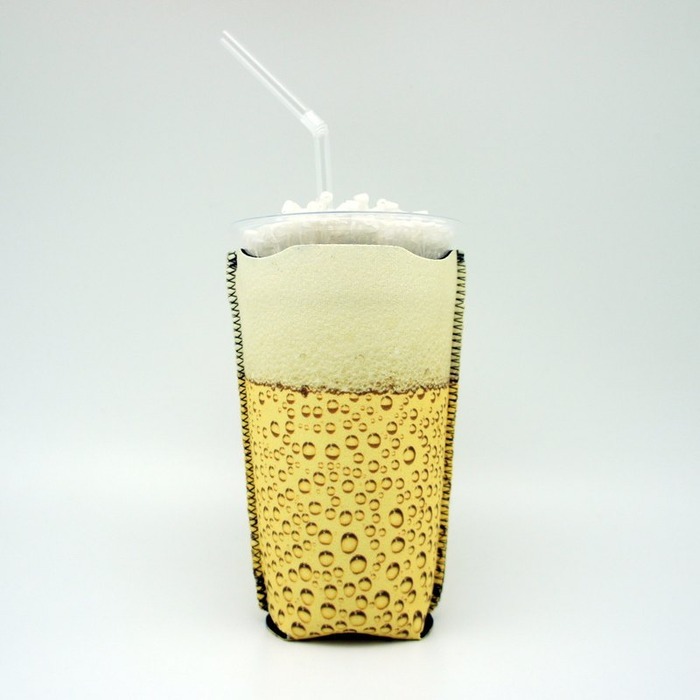 Beer Thermo Cup Sleeve from BLR
Sometimes, simply putting on your listening ears means the world to someone. It won't cost more than two beers, but you'll definitely bring a smile and earn a hug.
Being kind to yourself means being kind to others

Little Cloud Windchime from 5 Mins
Remember how Joy learned the importance of Sadness in the movie Inside Out? Spending quiet time will help us recover from a bad day.
A good laugh changes perspective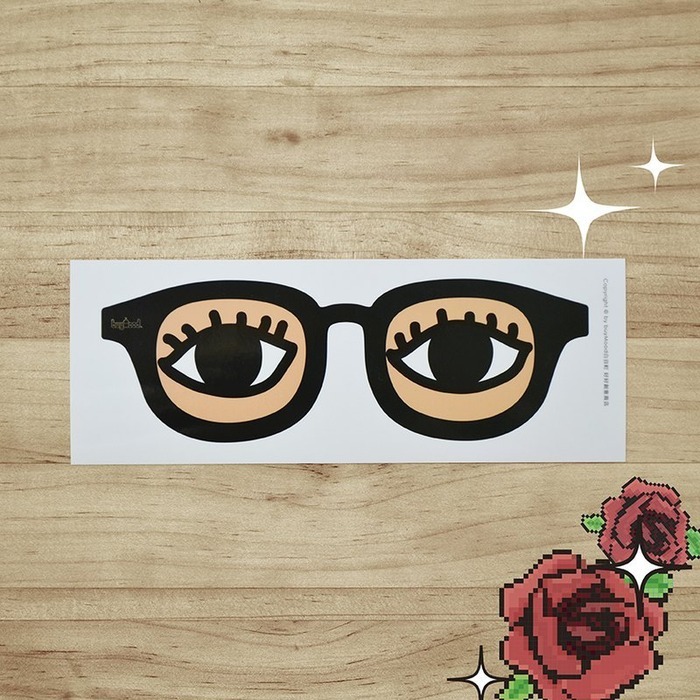 Big Eyes Sticker from Buy Mood
Life is not that hard; we just need to take breaks. A good laugh boosts your humor quotient so you can stand up and move on!
Let's bring a smile to friends, colleagues and everyone else!
► ► ► Best Ways To Relax and Unwind In the Twilight
► ► ► I Want to Know You Better! 7 Date Ideas That Always Work
► ► ► 6 Ways to Brighten Up Your Week at the Office
We at Pinkoi always cite the bloggers, designers, and content creators whose ideas we post. Any missing credit is unintentional and will be corrected upon notice. If you wish to share our content for personal use, please do so under these conditions:
Give Pinkoi credit and include a direct link to Pinkoi.com.
Must stay true to the original article; no word, picture, video and logo can be altered or added.
Read full ethics policy