Color of the Week | Silver Linings
Pinkoi is Asia's leading marketplace for buying and selling independent design. Discover beautiful design products to decorate your lifestyle. Whether you're buying for yourself or someone special, Pinkoi is the ultimate gift shop for buying unique presents!
January is one of the quieter times of the year. It's still cold (probably raining), work is getting busy, and the excitement of new beginnings is wearing off. Our advice is: take it easy! Not every day of the year is meant for parties and celebrations. If the dull grey sky is dragging you down, take your time to re-discover the bright side of things in life.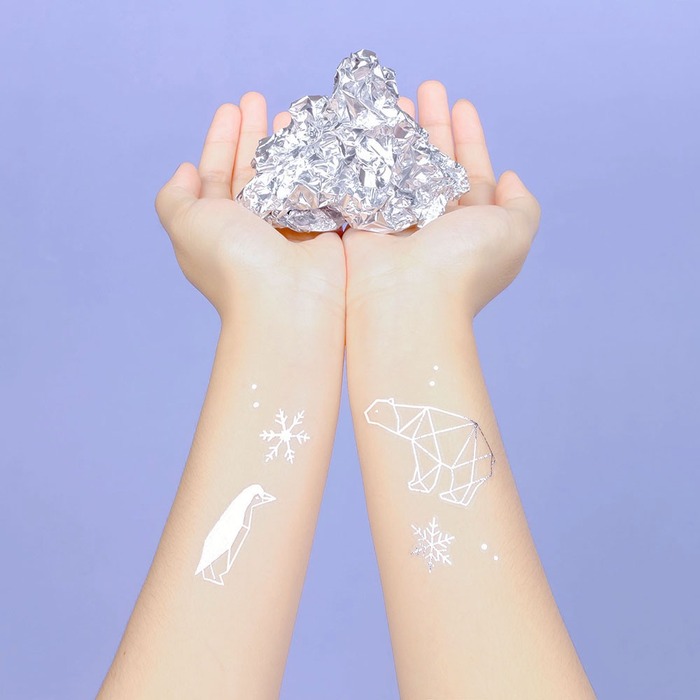 Silver Temporary Tattoos from Miss Surprise 
Hold on to the magic even on a low-key weekday.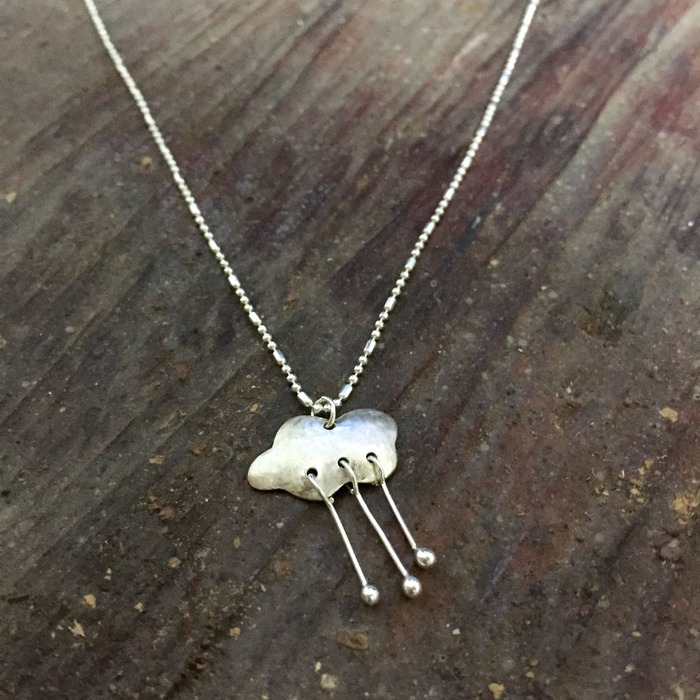 Rainy Day Necklace from Murasaki
We dare you to come up with 10 reasons rain is a blessing instead of an inconvenience!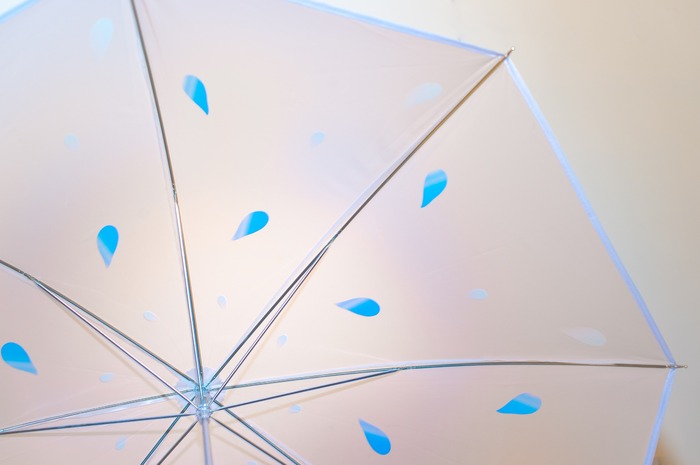 Raindrop Umbrella from ANEMOS
This umbrella helps you stay dry while letting in some light; the bright little raindrops will cheer you up!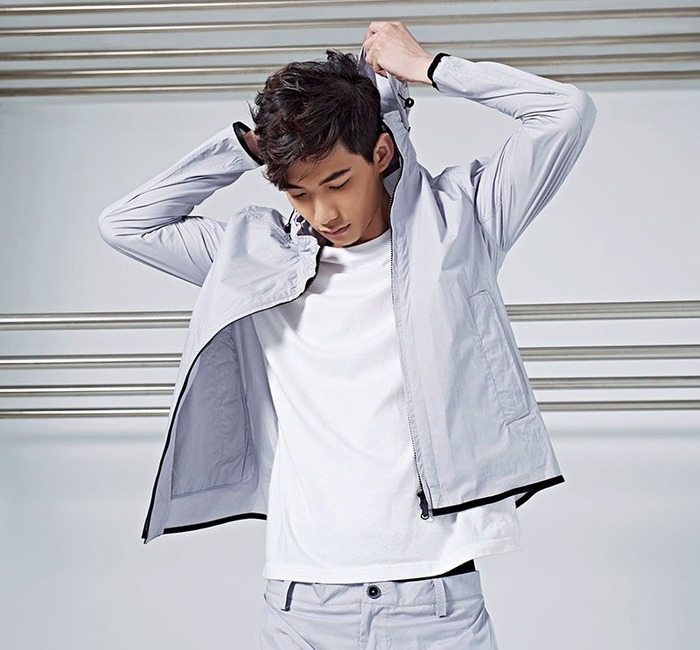 CA Gamma Jacket from WEAVISM
This water-repellant jacket will keep you stylishly active in an unpredictable weather.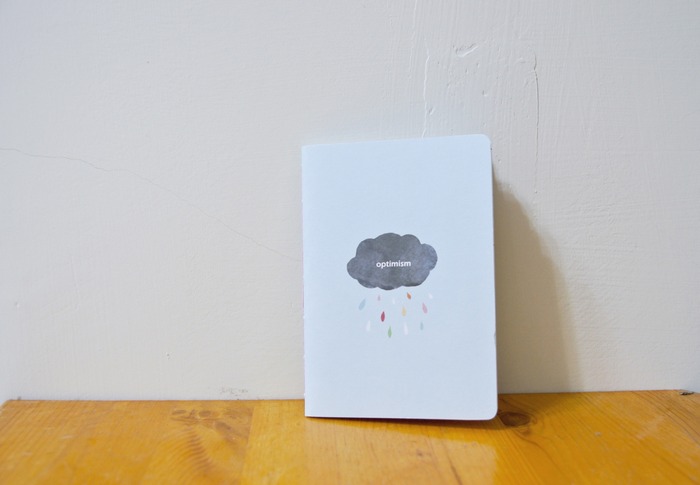 Optimism Notebook from Jiang Design
Weep and sometimes the sky weeps with you. However, be ready to embrace a rainbow later on!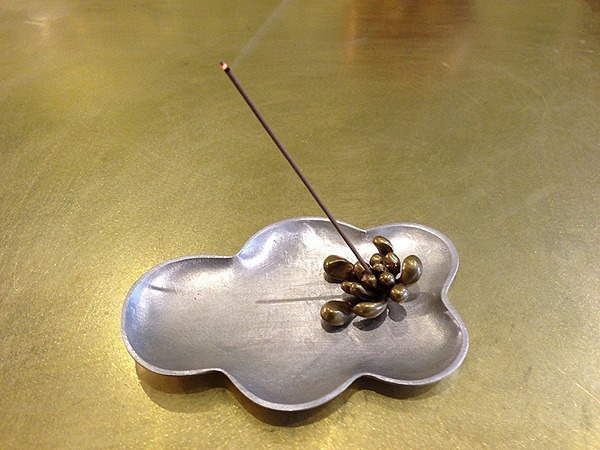 Tin Cloud Incense Holder from Handicraft Poems
Add a soft sheen as you light an incense for some aromatherapy. Things will brighten up, for sure!
Silver can tone things down or brighten things up—it all depends on how you use it!
A happy state of mind!
► ► ► 7 Crystals that Boost Positive Energy
► ► ► 5 Mind Tricks to Declutter Your Life
► ► ► 4 Joyful New Year's Resolution for Design Lovers
We at Pinkoi always cite the bloggers, designers, and content creators whose ideas we post. Any missing credit is unintentional and will be corrected upon notice. If you wish to share our content for personal use, please do so under these conditions:
Give Pinkoi credit and include a direct link to Pinkoi.com.
Must stay true to the original article; no word, picture, video and logo can be altered or added.
Read full ethics policy