10 Must-have Accessories for Full-Fledged Summer Vibes
Summer is as long as sunshine and colors allow it to last! While staying cool and simple is one of the best ways to enjoy summer, so is playing with a wonderful array of accessories. To push your summer style to the fullest, check out our top ten essential accessories!
Rings: flirty fingers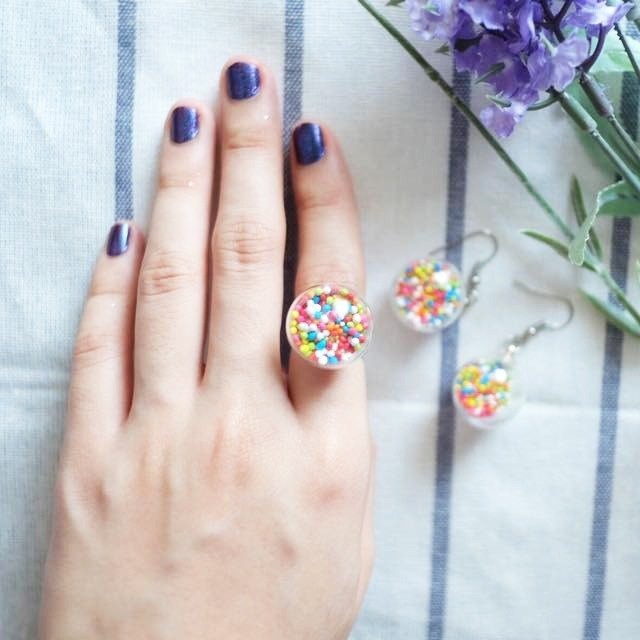 Candies Globe Ring and Earrings by Auyu Jewelry
I'm Alice, and this is my wonderland.
Hairpins: effortless boho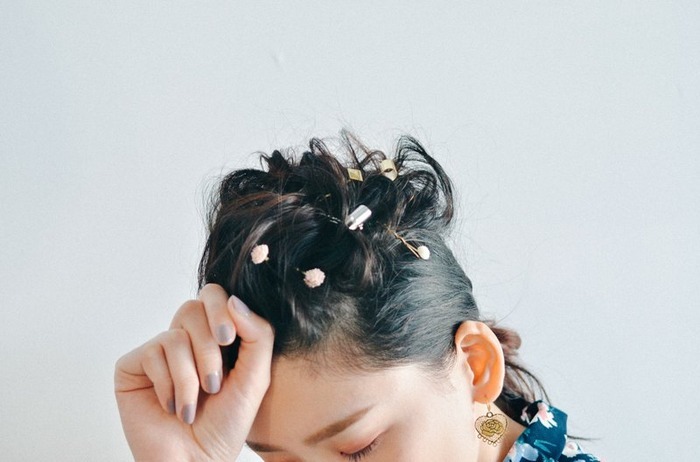 Baby's Breath Hairpins by Marygo
Pull back the fringe to a few casual twists adorned by floral hairpins. Easy peasy—no see-through bangs for me.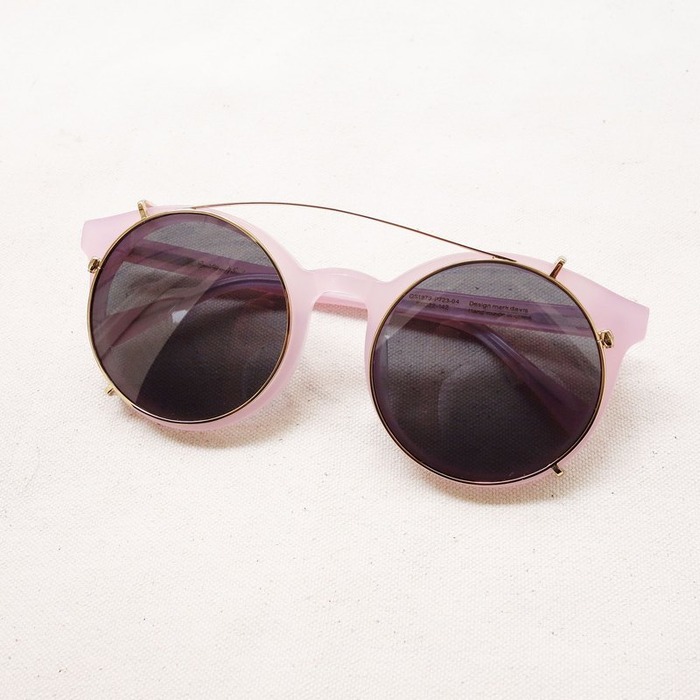 Keeping my eyes open because romance may be around the corner! But before I spot Mr. Right, better play cool behind these shades.
Earrings: go with the flow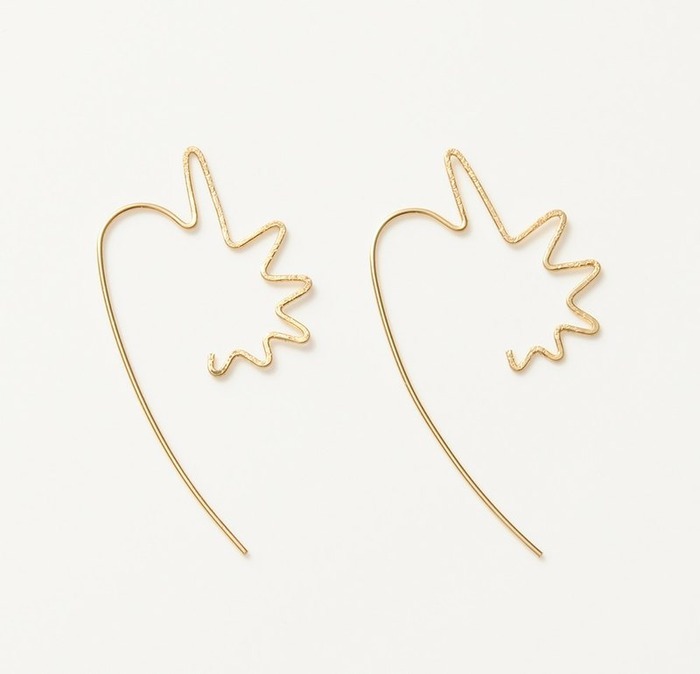 Waves of the ocean and breeze in the air reminds me of the waves of your hair and your lovely smile.
Necklaces: translucent dreams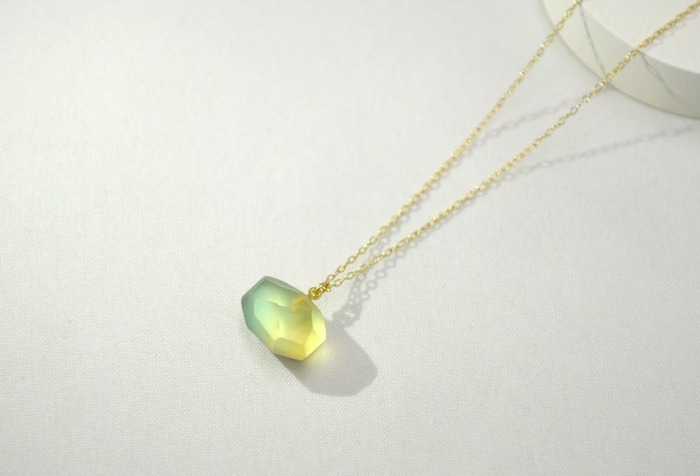 Waterside Glass Necklace by m.glassworks
Whether in murky drizzles or stormy downpours, your inner light will shine throughout the summer.
Bracelets: wish upon a gemstone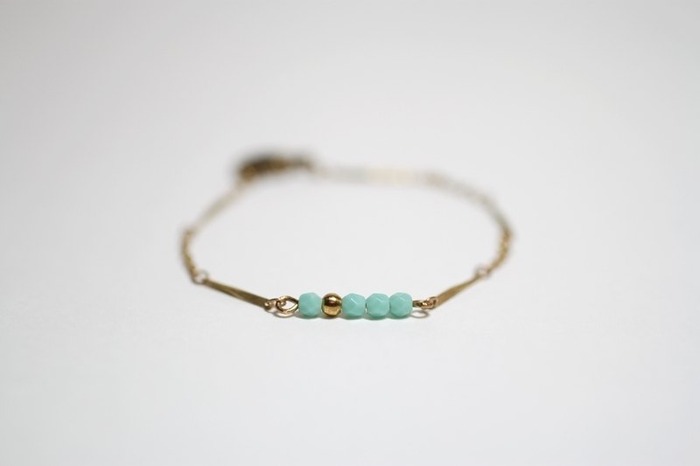 Stone and Brass Bracelet by Moimoi
Every bead is a wish for the world to be peaceful and our days to be joyful.
Hats: block out the heat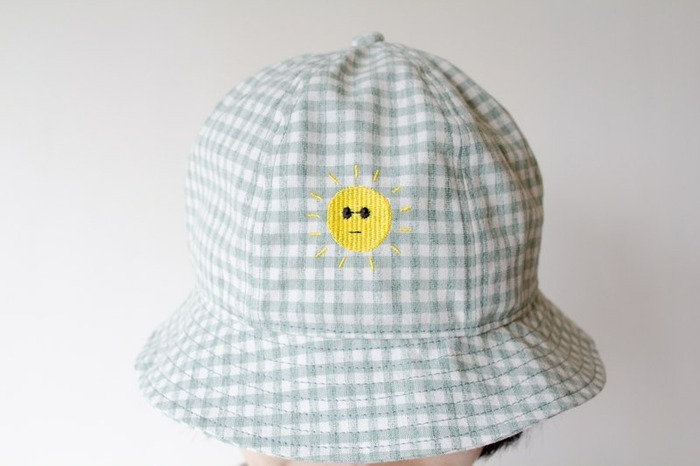 The North Wind and the Sun Bucket Hat by LOOPY
My armor of choice to fight the heat is the bucket hat. Show me what you've got, Summer!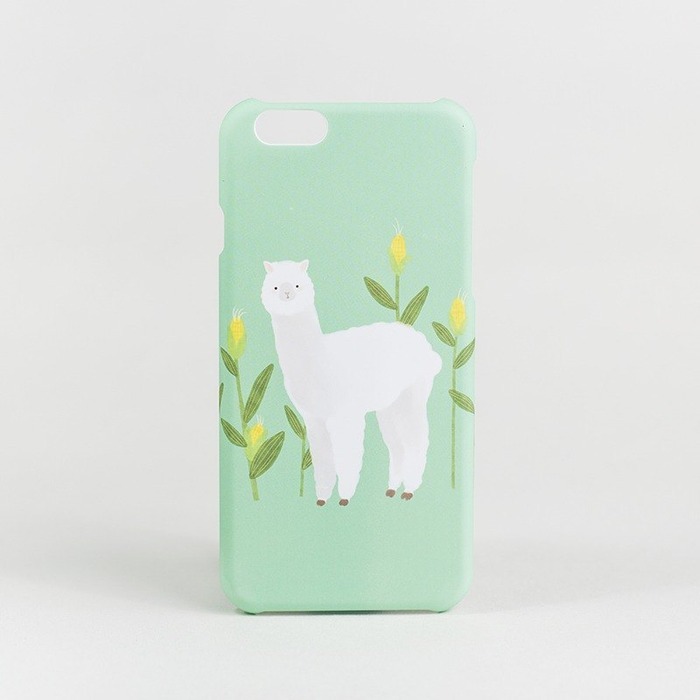 Alpaca Phone Case by Sola Solo
Having short tempers from the heat? Meet Mr. Alpaca. He's  covered in a sweater and not losing his cool. Return a smile, won't you?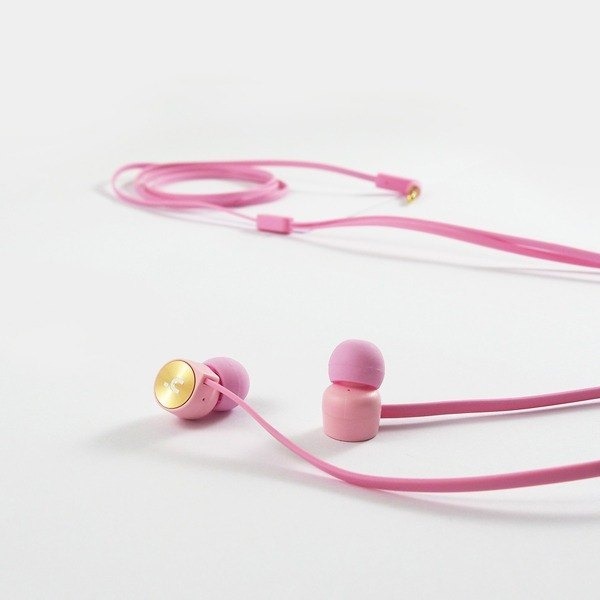 Cherry Blossom Pink Headphones by Hoomia
Electronic music is the best summer soundtrack—plug in some colors and dance away to funky beats!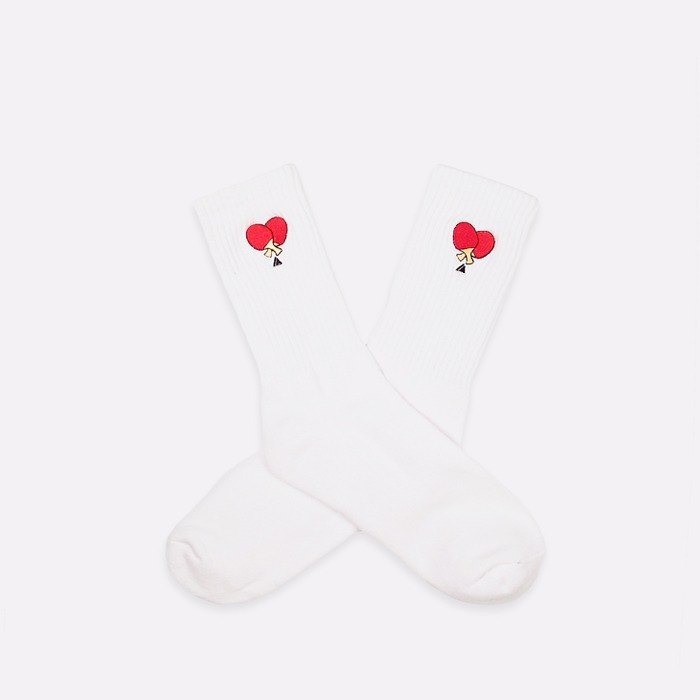 Ping Pong Socks by Provocateur
Are you ready to sweat, or ready to chill? Whichever it is, cool white socks will get you moving!
We at Pinkoi always cite the bloggers, designers, and content creators whose ideas we post. Any missing credit is unintentional and will be corrected upon notice. If you wish to share our content for personal use, please do so under these conditions:
Give Pinkoi credit and include a direct link to Pinkoi.com.
Must stay true to the original article; no word, picture, video and logo can be altered or added.
Read full ethics policy