6 Crafty Upgrades for Writing Postcards
For those who appreciate personal, handwritten messages, sending a postcard is a convenient yet special way to say "thinking of you!" Not only is your handwriting an unique gift itself, but also you can emphasize the message with a few crafty techniques, making postcards truly memorable and personal gifts!
Postcards with a purpose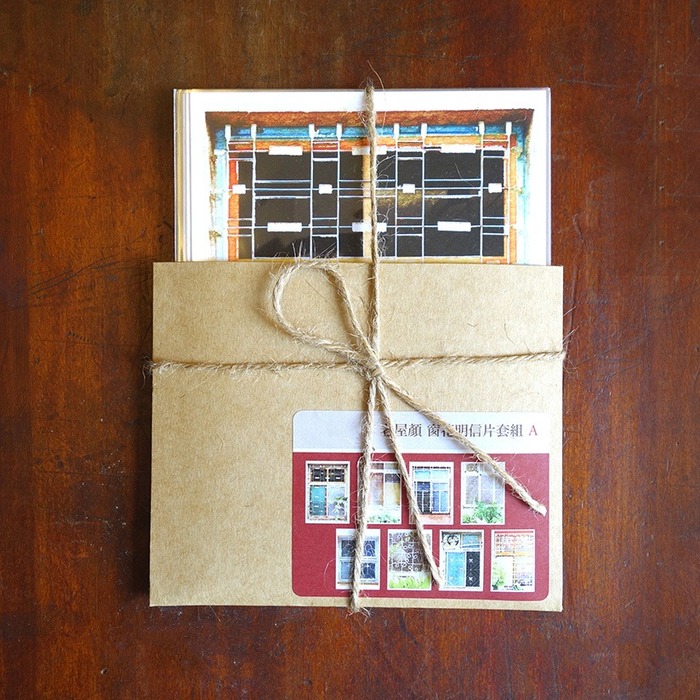 Behind Bars Postcards from Old House Face
First things first: get a postcard! Start with a postcard you might have picked up from a trip, or from a local store featuring local artists. If you're traveling, make unique postcards by bringing blank drawing paper and slap them on the back of a cool local DM. Cover them with spontaneous sketchnotes and there you go—instant postcards! The ideas are endless, but it's the thought that counts.
Pens for penmanship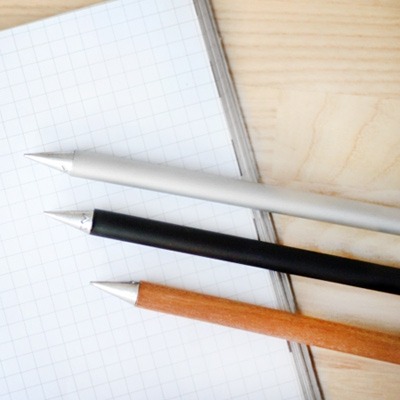 Inkless Metal Pen from Science Toy Factory
A good, easy-to-write pen not only makes "Thinking of you" last on paper for decades, it helps your thoughts flow as well. It's much more than beautiful handwriting: the postcard will travel far, so make its trip worth it, by scribing words you dare not express with your mouth!
Colored pens and pencils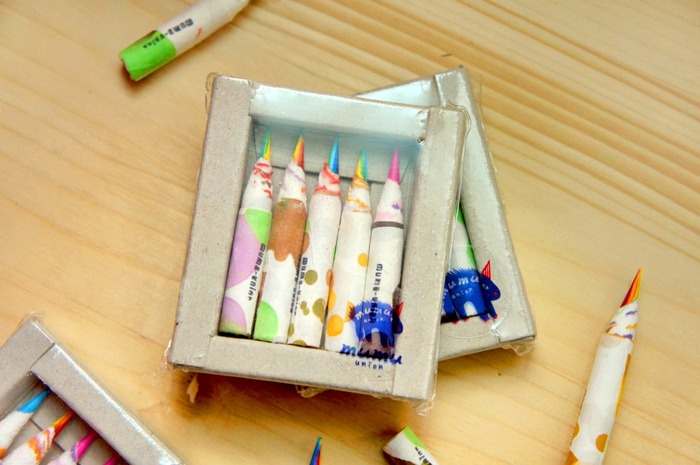 Colored Pencil Magnets from Mumu Union
When black and white just won't do it, use colored pens or pencils to bring the world you see alive! Whether you prefer doodling or sketching, your unique mix of colors is what makes a postcard fun and meaningful to receive.
Stamps as staples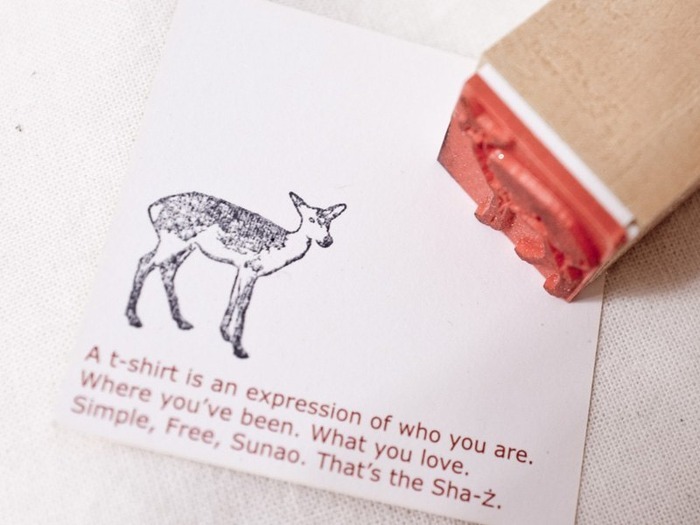 Deer Stamp from Sha-Z
If extravagant handwriting or doodling isn't your thing, find support in the numerous variety of rubber stamps! From cute animals to abstract patterns, or even customized self-portrait stamps, they could definitely highlight your postcard or become your signature.
Stickers collage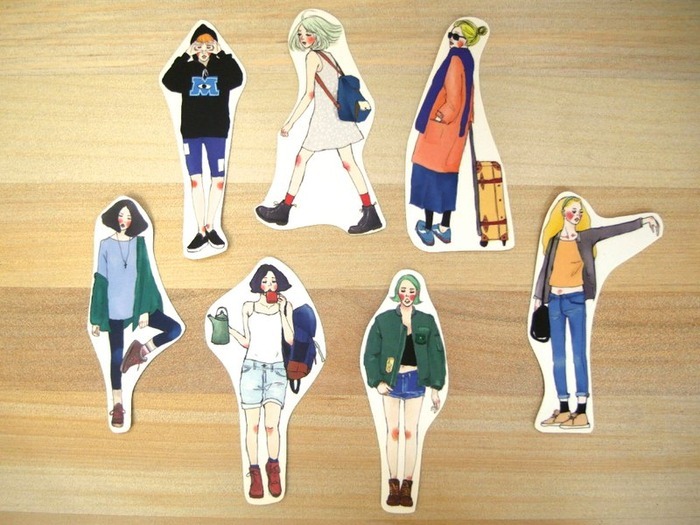 Girls in Action Stickers from La Dolce Vita
Thoughtful illustration stickers are definitely no kids' toys! Rather, they are like mini artworks which you can mix and match, compose and play with, so it'll become your own artwork to send to friends.
Washi Tapes for multi-purposes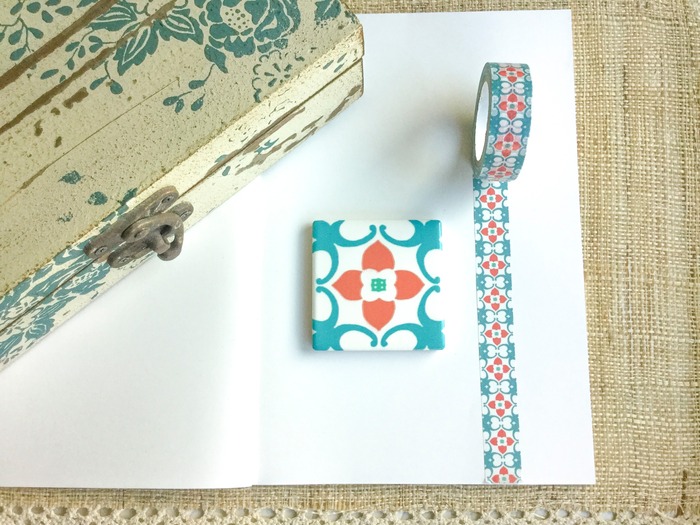 Kakikaki Washi Tape from Quemolica
Talk about pretty and functional! Use washi tape to decorate polaroids, or tape them to blank paper and create unique postcards. Fun designs like Air Mail or polaroid border stickers makes it even more legit—create your personal design!
These ideas will keep you busy. While you're at it, send some love to yourself, too!
The Fun of Making
► ► ► Make Herbal Milk Tea
► ► ► Fabulous Stationery Finds


We at Pinkoi always cite the bloggers, designers, and content creators whose ideas we post. Any missing credit is unintentional and will be corrected upon notice. If you wish to share our content for personal use, please do so under these conditions:
Give Pinkoi credit and include a direct link to Pinkoi.com.
Must stay true to the original article; no word, picture, video and logo can be altered or added.
Read full ethics policy