I Want to Know You Better! 7 Date Ideas That Always Work
Planning for a date is exciting! Whether you're dressing up for an art show or heading outdoors, the best part is spending time together and discovering something new. Here are some date ideas that will pull you closer and know each other even better!
1. Eat and Drink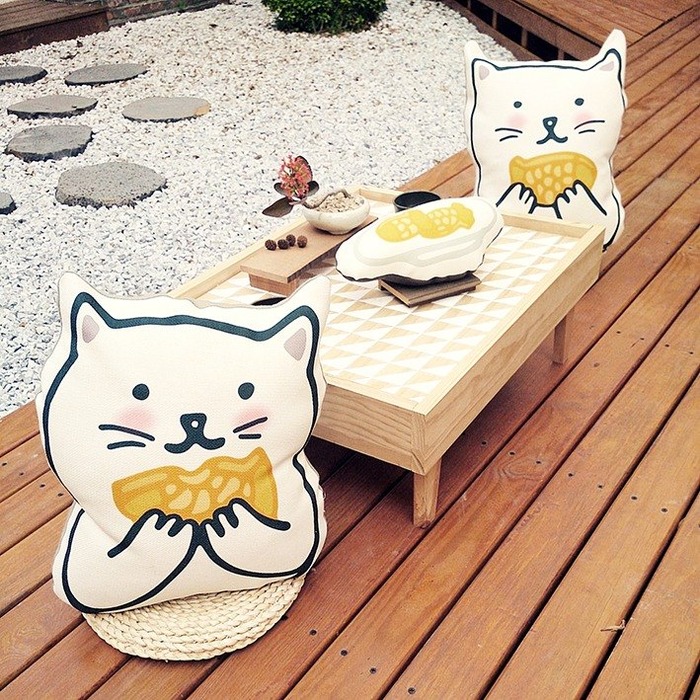 Take a Bite Kitten Pillow from KerKerland
Food compatibility is important if you're looking for a long term relationship, so head to a food truck park with dozens of options and test it out!
2. Get Nature's Help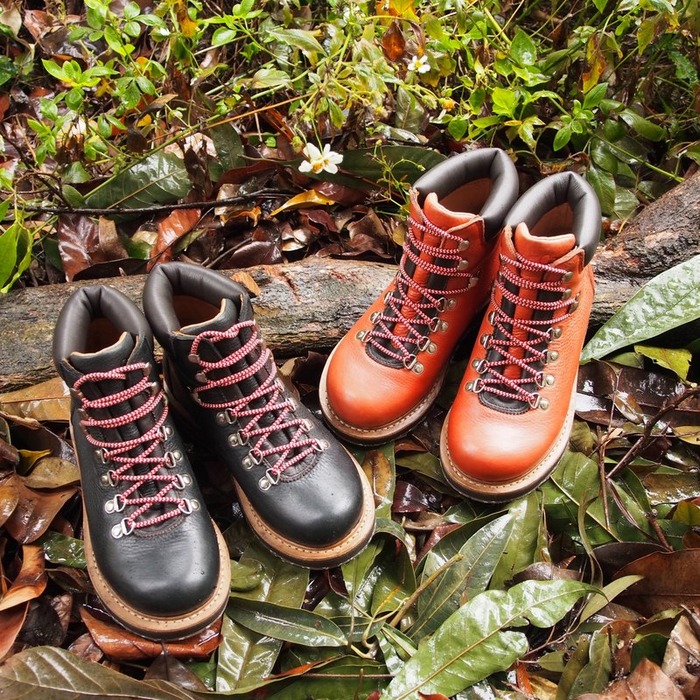 Aspen Hiking Boots from Simple Sample Shoes
It's easy to relax and open up when you're surround by trees or next to the ocean. Instead of focusing on getting active, enjoy the peaceful scenery and feel the connection!
3. Goof Around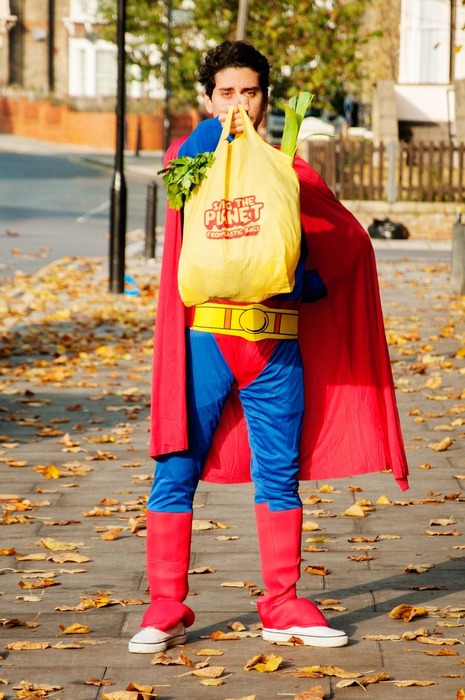 Supermarket Superhero Shopping Bag from Jolly Rogue
Step into a local attraction you've always considered cheesy and touristy. Outdated stunts and old cartoons might bring out personal stories for you to share!
4. Do a Creative Project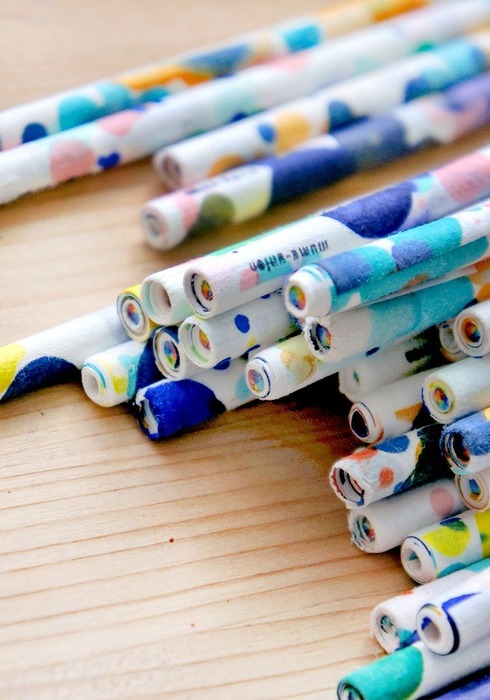 Rainbow Colored Pencils from Mumu Union
Sign up for a screen printing workshop, or do coloring books and hang up your works! You can get a peek at each other's creative side and have a memorabilia to hold on to.
5. Join the crowd!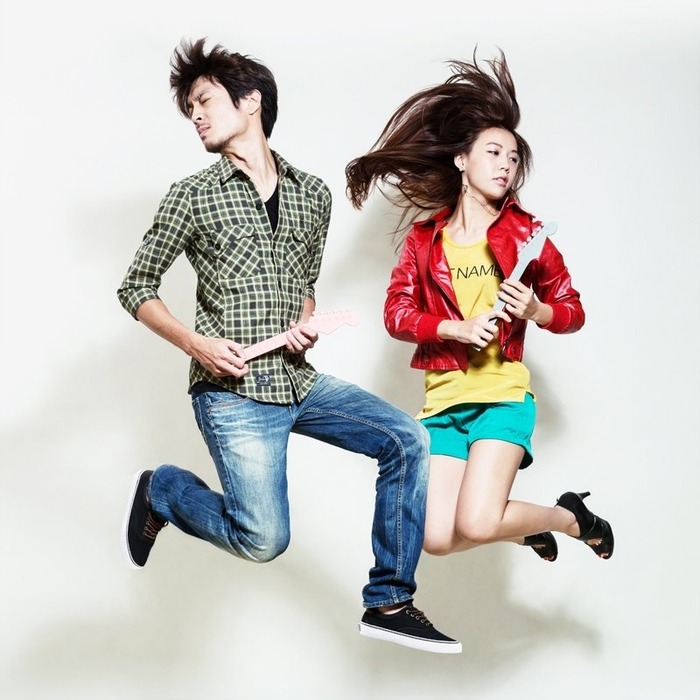 Guitar Ruler from Go Goldfish
Sometimes, the relationship feel special when you show up in the crowd together. Go to a concert or game both of you are crazy about and start cheering!
6. Cozy Up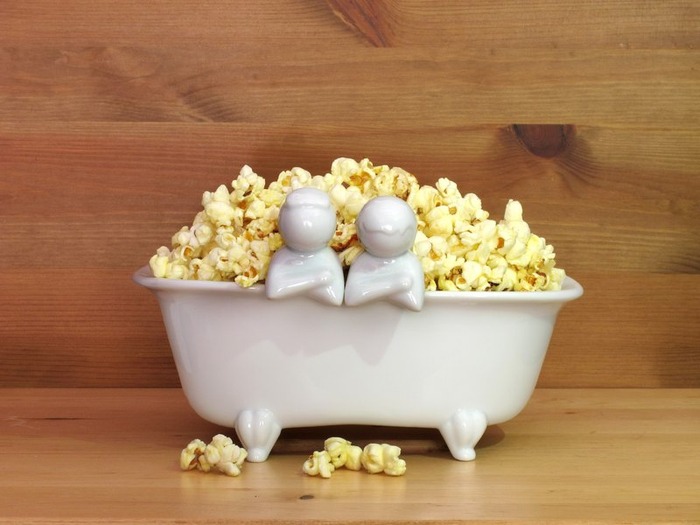 Bathtub Bowl with Spoons from Wuxing Art Design
Stay-at-home dates can be anything from a romantic dinner to a wacky themed night. Make DIY decorations or prepare exotic food together, and discover your common interests!
7. Outdoor Adrenaline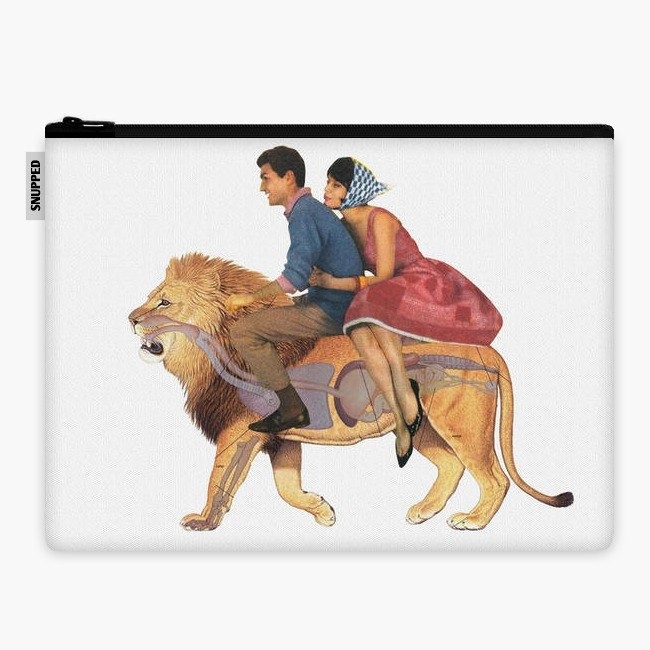 Congo Holiday Laptop Sleeve from Snupped
Really step out of your comfort zone with some adrenaline rush! Put on your outdoor adventures outfit, do something scary, then scream and get messy together—it will definitely pull you closer!
Have you made plans for the weekend yet?
► ► ► Best Ways To Relax and Unwind In the Twilight
► ► ► Say "Kanpai" with Japanese Sake and Shochu!
We at Pinkoi always cite the bloggers, designers, and content creators whose ideas we post. Any missing credit is unintentional and will be corrected upon notice. If you wish to share our content for personal use, please do so under these conditions:
Give Pinkoi credit and include a direct link to Pinkoi.com.
Must stay true to the original article; no word, picture, video and logo can be altered or added.
Read full ethics policy