Find Your Style! 14 ways to wear tea-length skirts!
Pinkoi is Asia's leading marketplace for buying and selling independent design. Discover beautiful design products to decorate your lifestyle. Whether you're buying for yourself or someone special, Pinkoi is the ultimate gift shop for buying unique presents!
Raise your hand if you'd like to save 15 minutes on your morning routine instead of staring at the closet not knowing what to wear! You've come to the right place: Clotho, a contemporary knitwear brand, is sharing their superb mix-and-match tips and tricks so you can make the most out of 1 skirt.
Today we're showing 14 ways to style the GAIA Seafoam Skirt: 14 trends to blend in with this versatile tea-length slit skirt.
1. Sporty vibe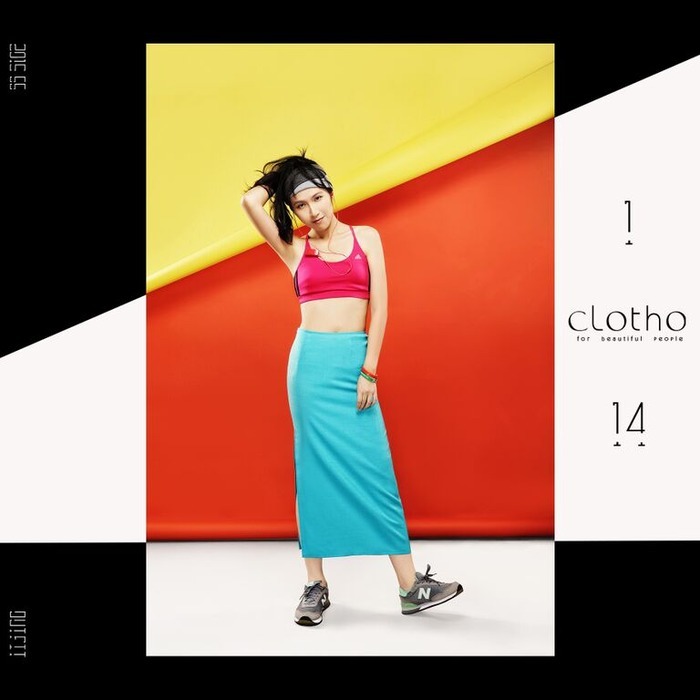 The bright color and stretchy fabric naturally goes with any of your sport tops and hair bands.
2. Boyfriend style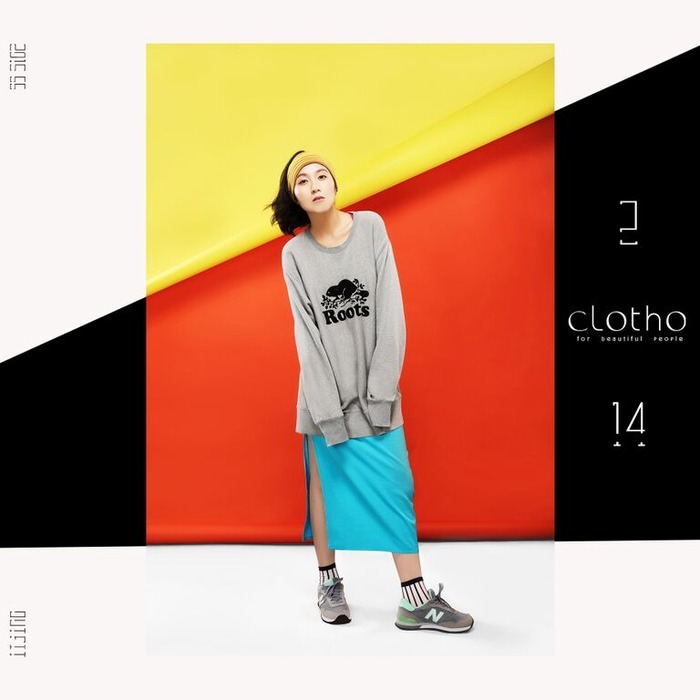 Stay comfy and stylish by pairing an oversized sweatshirt with a daring hair accessory.
3. Korean chic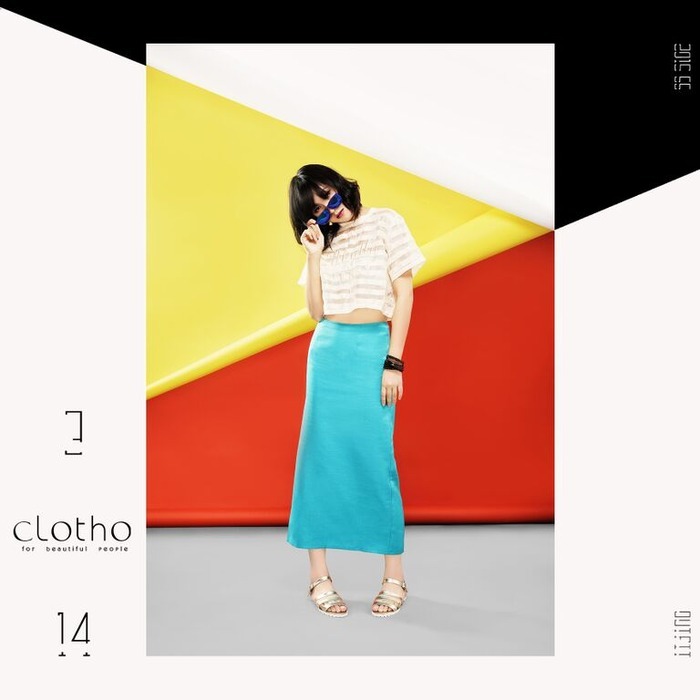 Pair your skirt with designer sunglasses and a sheer stripe top. These are the ultimate Korean fashion essentials to stay effortlessly chic!
4. Street mix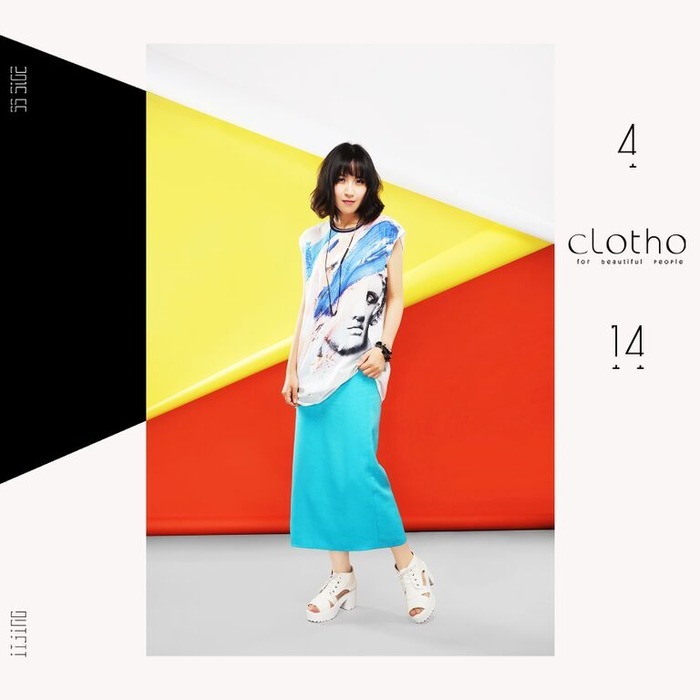 Wear a paint-splattered tunic and popular Korean see-through bangs for a top-of-the-trend and refreshing look.
5. Bali vacay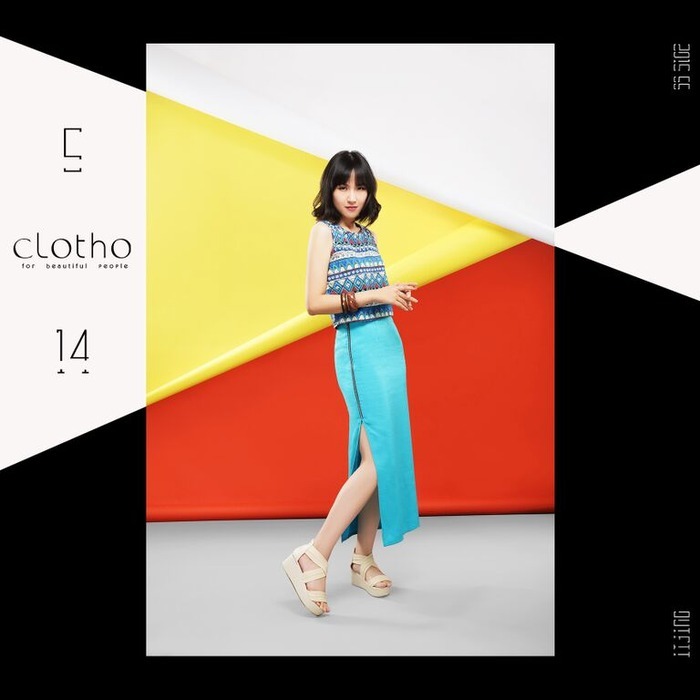 Announce your wanderlust with ethnic colors and patterns! Time to make that exotic summer trip happen.
6. Beach ready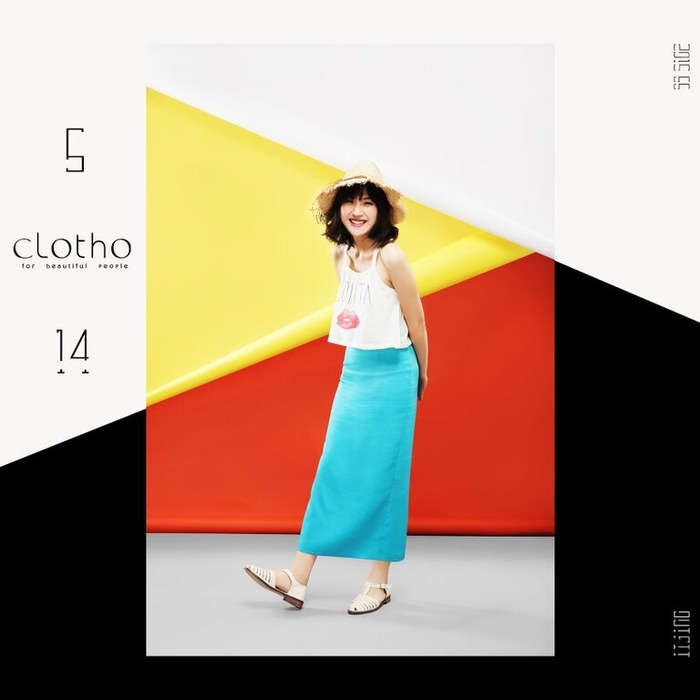 Thinking of the beach? Just throw on a tank top and straw hat—easy as that! You're good to go!
7. Minimalism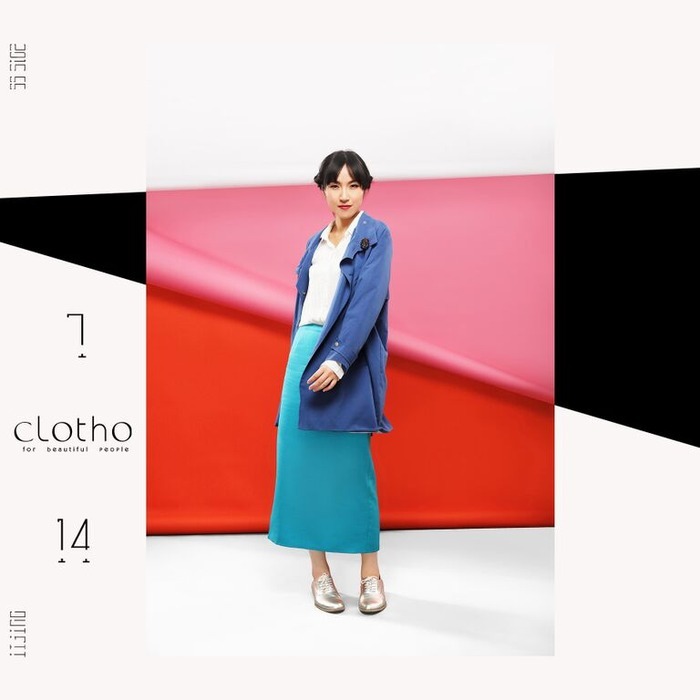 Cover a white dress shirt with a summer trench or cardigan to make GAIA Seafoam Skirt elegant and office-ready.
8. Victorian date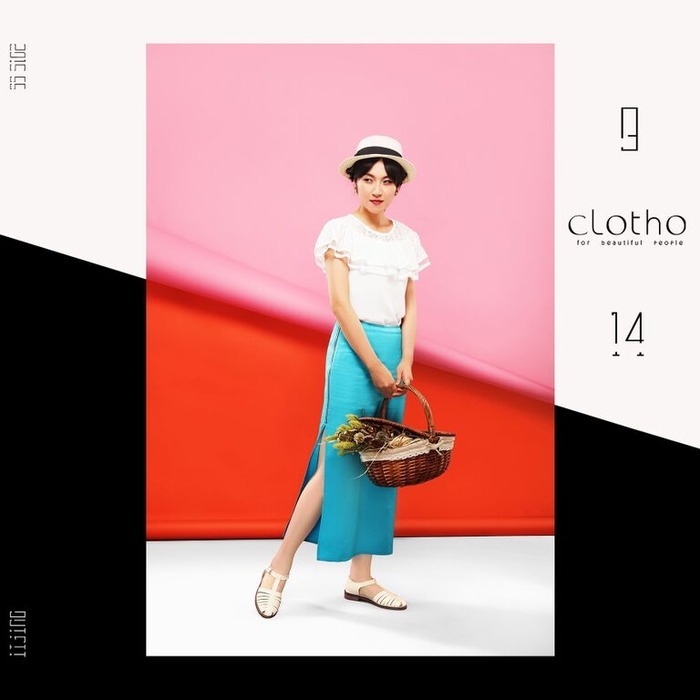 Marry contemporary and vintage with a bowler hat, white lace shirt and a tea-length skirt. Pack your basket and you're ready for a Victorian picnic and lawn dance!
9. American classic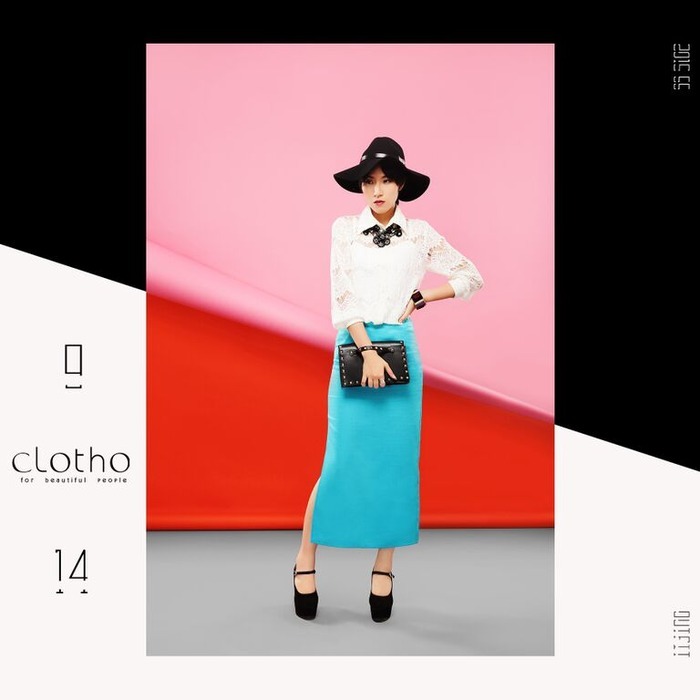 This skirt sets a playful stage for you to jazz up a classic black-and-white outfit with a white lace shirt, wide-brimmed hat, statement necklace and a studded clutch.
10. K-Pop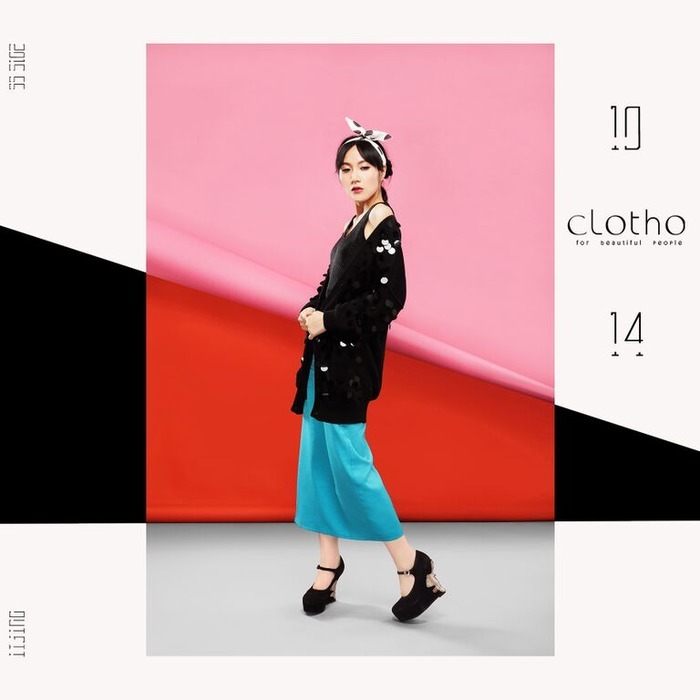 If you're looking to try out the hottest Asian trend, look no further! Create a K-pop style with a sequin cardigan and polka dot bandana!
11. Denim casual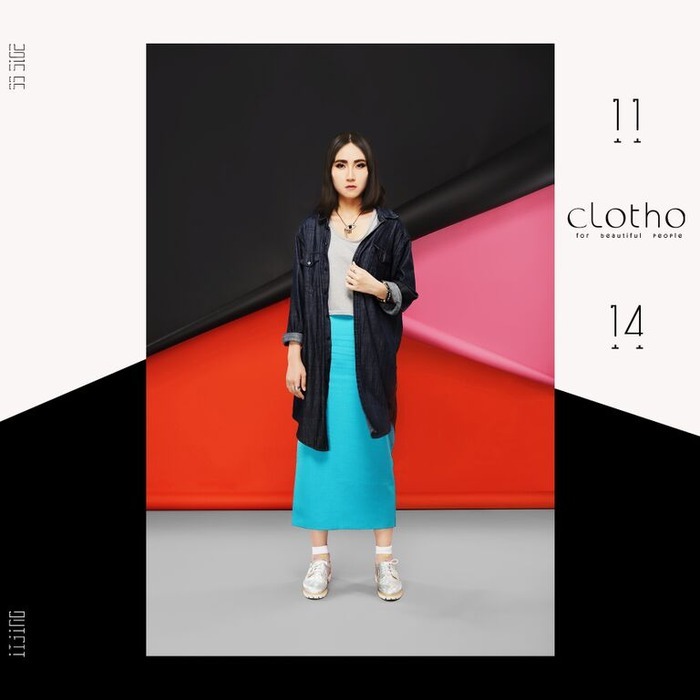 If you're not feeling the feminine frills today, rock it with a grey tank top and a smart denim or chambray tunic.
12. Rock n Roll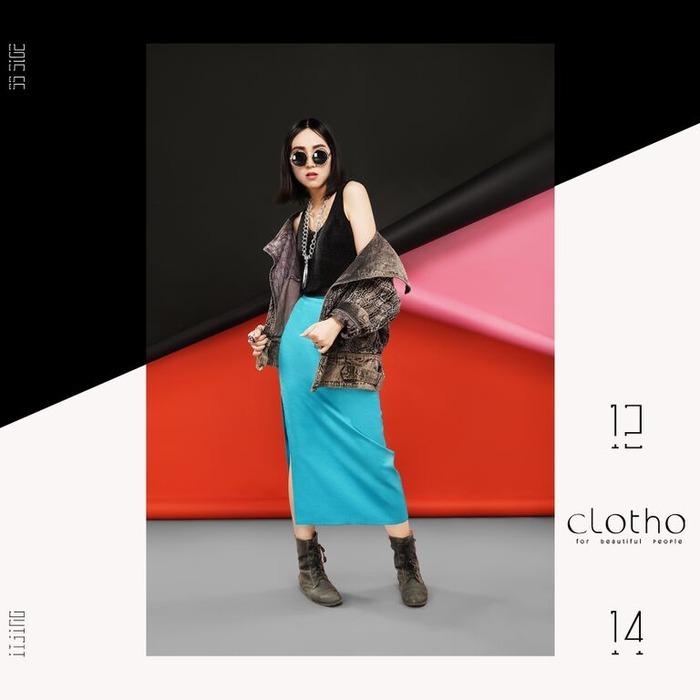 Throw on some thrift store denim and knits for an edgy rocker look, and make the point across with round sunglasses, too!
13. Retro glam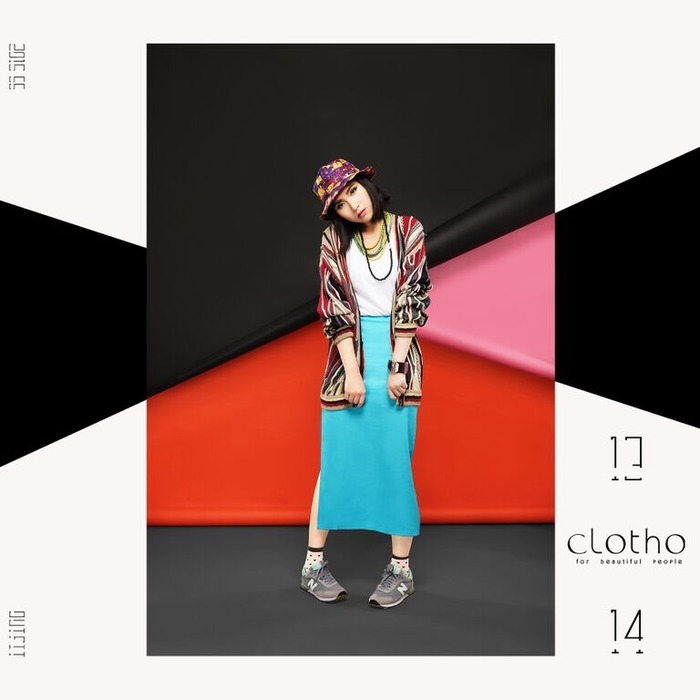 Wear bold retro colors and prints on a baggy jacket and bucket hat, balancing it off with a simple white tee.
14. Hip Hop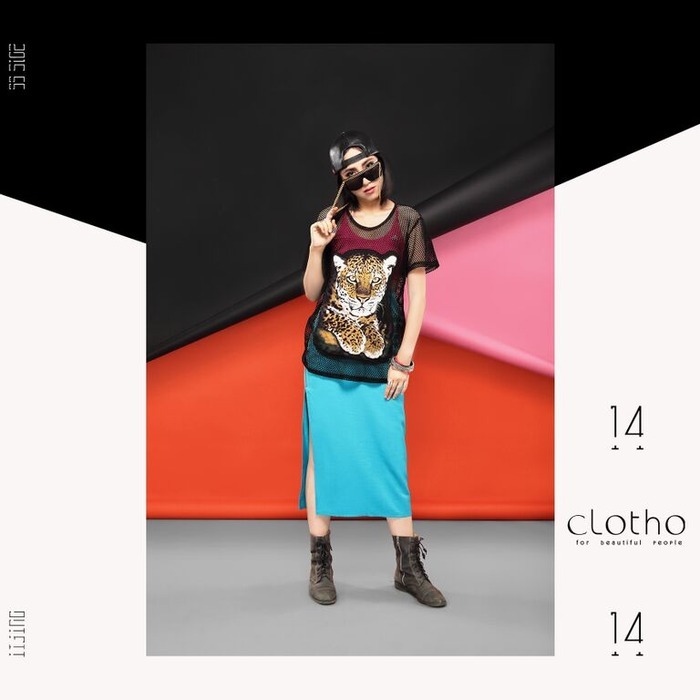 Go all out with a leopard motif mesh shirt over an athletic tank top, complete with a leather baseball hat and chain sunglasses!
We at Pinkoi always cite the bloggers, designers, and content creators whose ideas we post. Any missing credit is unintentional and will be corrected upon notice. If you wish to share our content for personal use, please do so under these conditions:
Give Pinkoi credit and include a direct link to Pinkoi.com.
Must stay true to the original article; no word, picture, video and logo can be altered or added.
Read full ethics policy