Single on Valentine's? Cuddle with 6 Cute Guys from Top Asian Dramas
What kind of romance are you dreaming of? In the movie The Intern, Robert De Niro charmed Anne Hathaway and young techies by bringing the idea of gentleman back alive. Similarly, recent Asian dramas are also showing the love for warm-hearted, considerate guys who not only open doors for you but also do it with the most sincere care and concern. Is modern chivalry back in our generation? Check out (or revisit) these popular shows, indulge in some romance and then you can decide!
<The Way They Were>
Starring: Weber Yang and Ruby Lin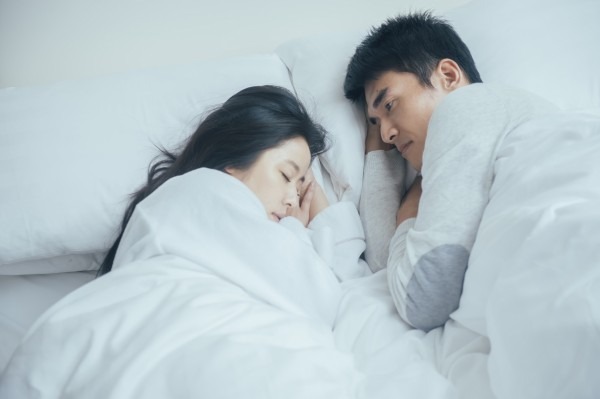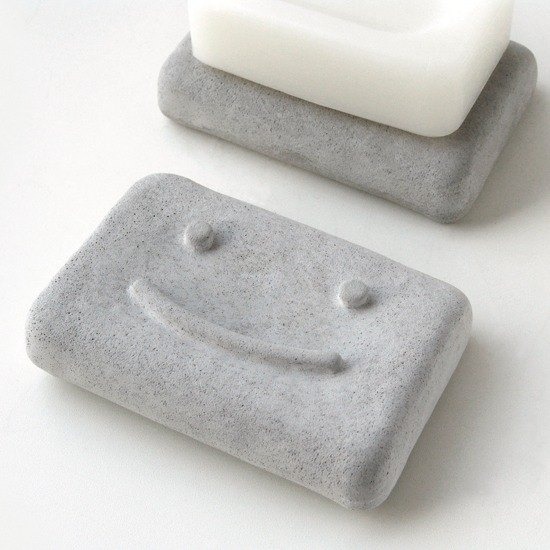 Smiley Soap Dish from 0416x1024
After living without each other for 16 years, Wei-De and Jia-Ni learned the secret to happiness: to look back with gratitude instead of regret, and appreciate every moment spent with each other.
Whether it's a good day or bad day, he knows a smile can make all the difference.
<In Time With You>
Starring: Bolin Chen and Ariel Lin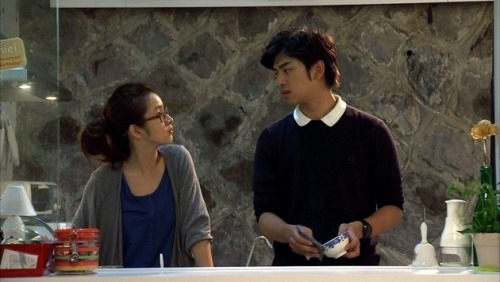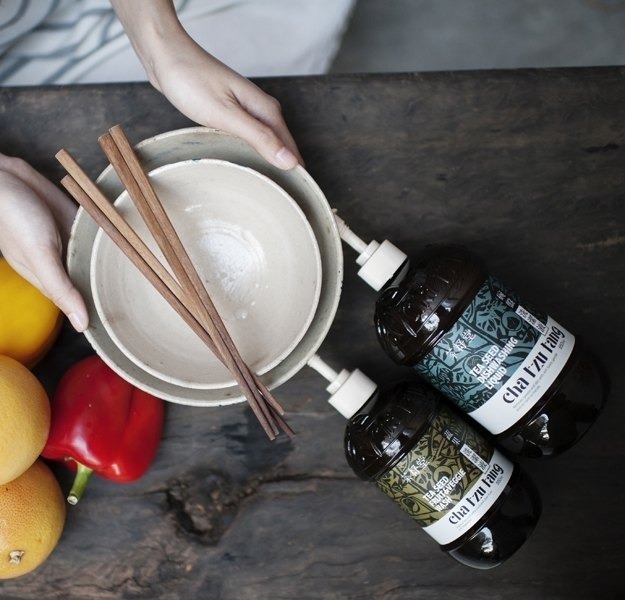 Tea Seed Dish Soap from Chatzutang
Would you date your best friend? The one who knows you inside out, gets your coffee right and makes your worst day good again? With patience and persistence, Da-Ren finally wins the heart of his best friend, You-Ching.
A man who's happy to do groceries and the dishes with you is a gem!
<Apple in Your Eye>
Starring: Lan Cheng-lung and Amber An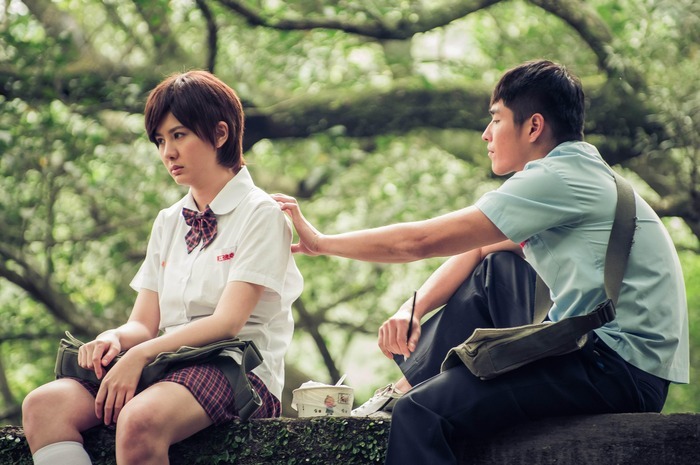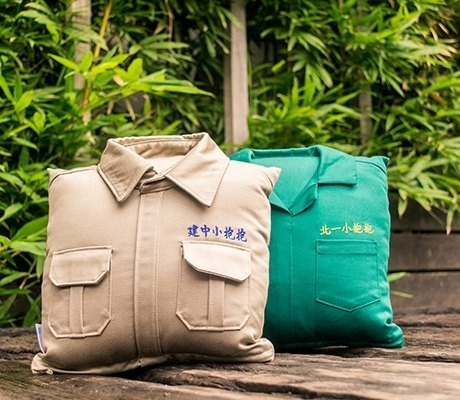 Jianguo High School Pillow from Pillowhug
Childhood sweethearts Yao-Chi and Ji-Wei have grown distant in their teens, hiding their feelings for each other behind their high school uniforms. What could Yao-Chi do to break the masks they are wearing?
Caring about your shared memories might just be his way of caring about you.
<Pinocchio>
Starring: Lee Jong-Suk and Park Shin Hye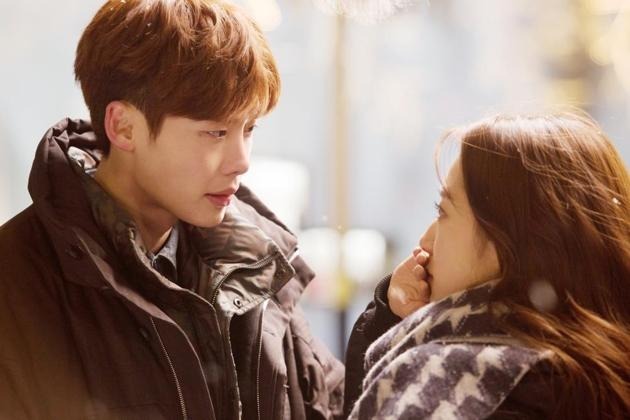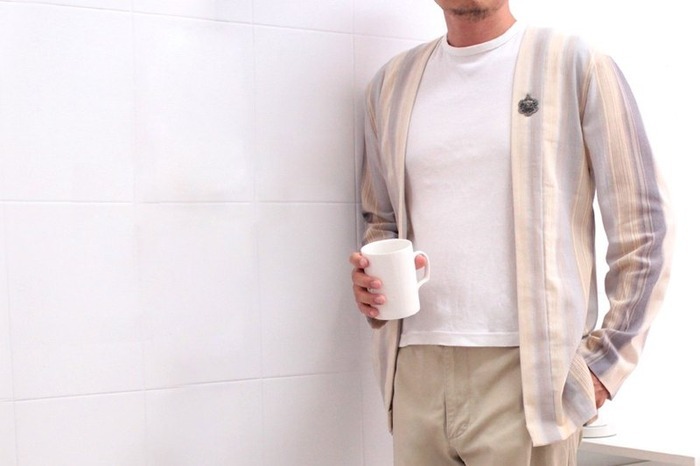 Scholar Shirt from Wang Aking
It's a modern-day Romeo and Juliet where Ha-Myeong and In-Ha prove their love through fighting for truth, loyalty, and justice.
He is larger-than-life and wants to make the world better with you, together in action.
<The Heirs>
Starring: Lee Min-ho and Park Shin-hye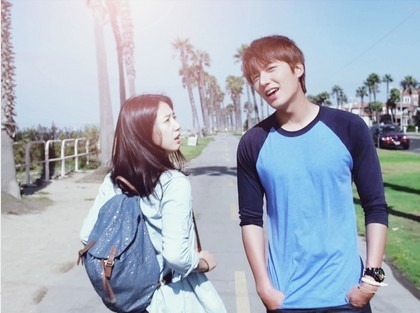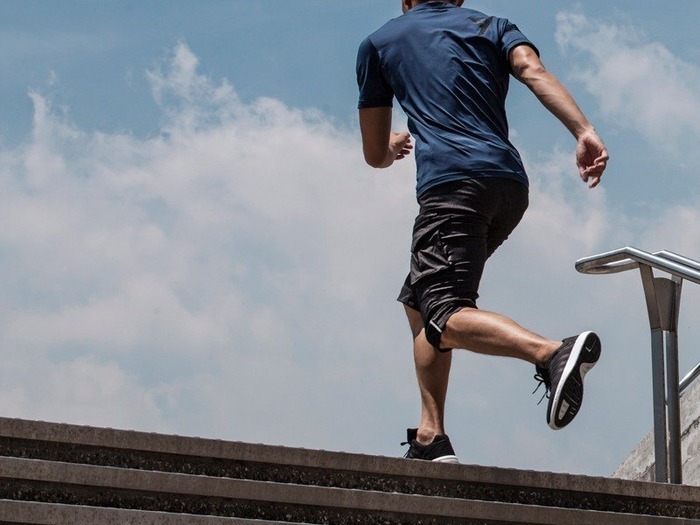 Blue Shirt from LýEIN
As the heir to a major corporation, Kim Tan faces forbidden love when he falls for the maid's daughter, Cha Eun-Sang, who became his reason to fight the rules of social class.
In face of challenges, he's ready to stand up and find solutions that works for both of you.
<My Love from the Stars>
Starring: Kim Soo Hyun and Ji-hyun Jun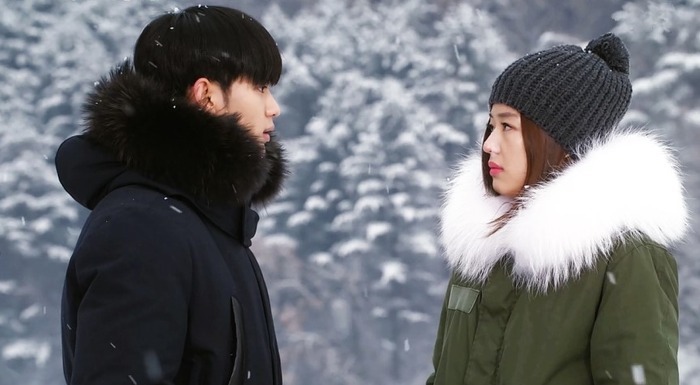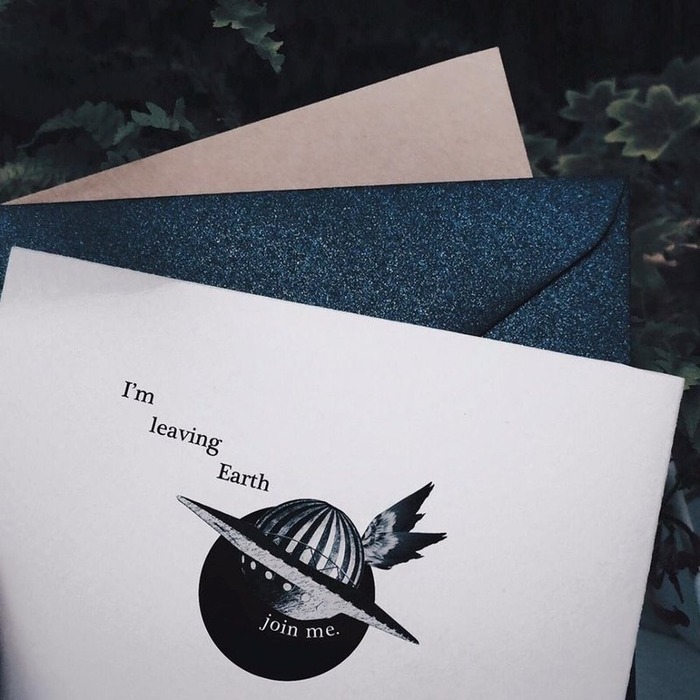 Leave the Earth Notecard from a.part
When alien Do Min-Joon found himself falling for Earthling celebrity Cheon Song-Yi, it is up to him to compromise superpowers and overcome physical laws to fulfill love's desires and responsibilities.
He is a meticulous man committed to his words; a man who will travel the universe for you if he has to.
Perhaps you'll be writing your own love story very soon!
What's Trending in Asia
► ► ► 6 Love and Equality Quotes to Inspire Everyone
► ► ► 6 Detail-Obsessed Valentine's Day Desserts from Popular Bakeries
► ► ► Top 10 Items the World is Buying from Japan, China and More
We at Pinkoi always cite the bloggers, designers, and content creators whose ideas we post. Any missing credit is unintentional and will be corrected upon notice. If you wish to share our content for personal use, please do so under these conditions:
Give Pinkoi credit and include a direct link to Pinkoi.com.
Must stay true to the original article; no word, picture, video and logo can be altered or added.
Read full ethics policy