7 Favorite Creative Journaling Stationery from Asian Designers
Stationery is a big thing in Asia, so it's no surprise that creative journaling is going through a revival! (Just read From Planners to "Techos": The Wonderful World of Notebooks!) From handwritings to momentos to calendars to decorative stationery, creative journaling is s a flourishing trend with something for everyone. You can record the day with stamp pens, or get organized with label stickers (we're sure these cats labels are super useful for some scenario!)
What stationery and techniques actually go into creative journals in Asia? 7 designers have given us a peek to their journals and favorite tools, so let's check them out!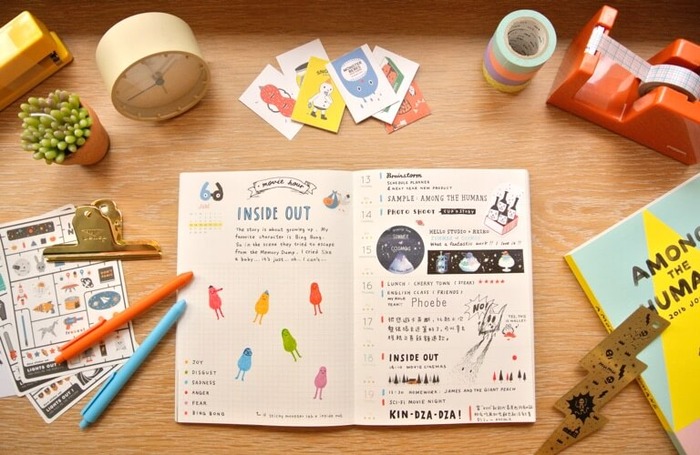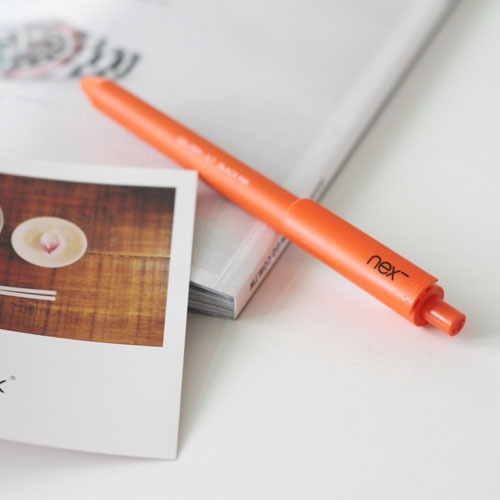 Stationery Pick: PREMEC NEX Gel Pen
Don't let the tools overwhelm you! A pen is all you need to get started—and we want to get our hands on this PREMEC Gel Pen too.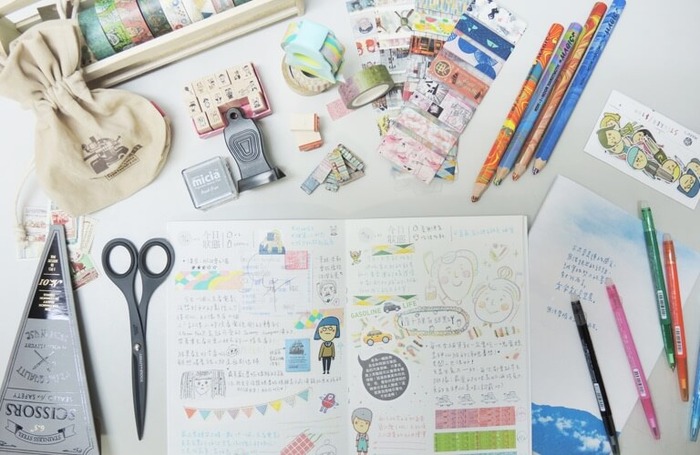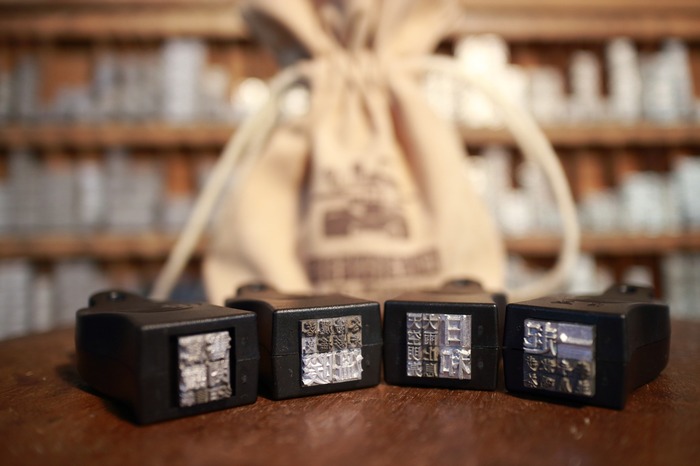 Stationery Pick: Customized Lead Type Stamps
The amount of Chinese characters (around 50,000!) makes individual character stamps rare and extra meaningful.
Designer: Momi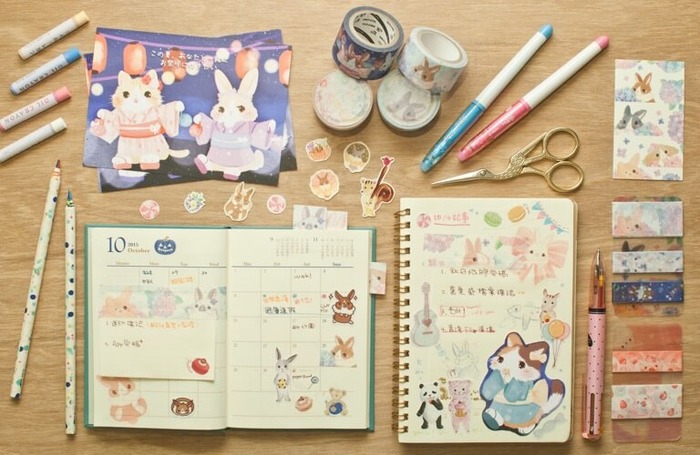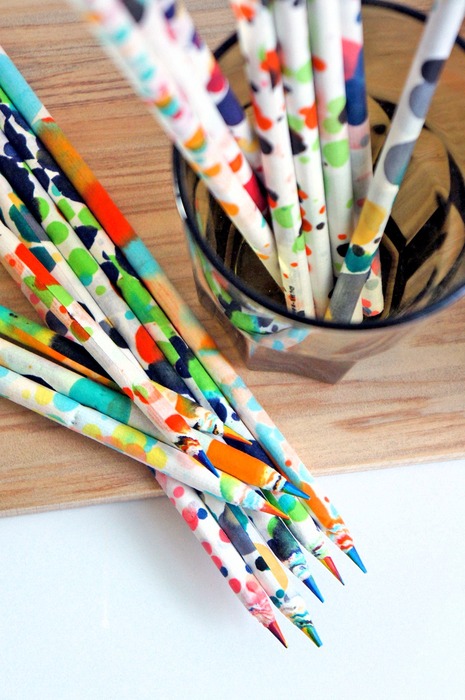 Stationery Pick: Mixed-Colored Pencils
Colored pencils make any pages soft and gentle, but these mixed-colored pencils will also add an element of surprise.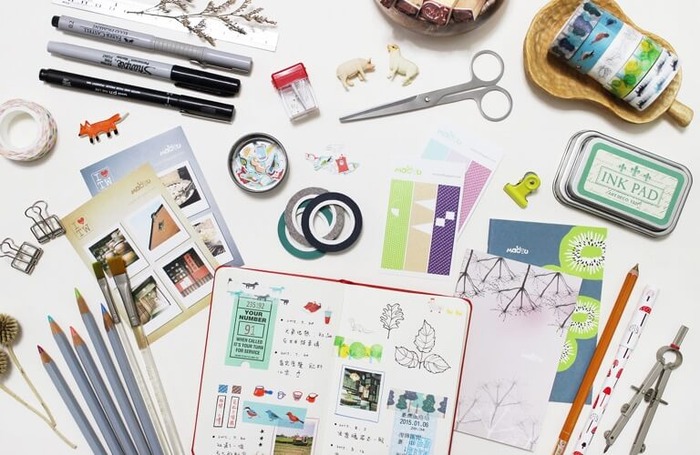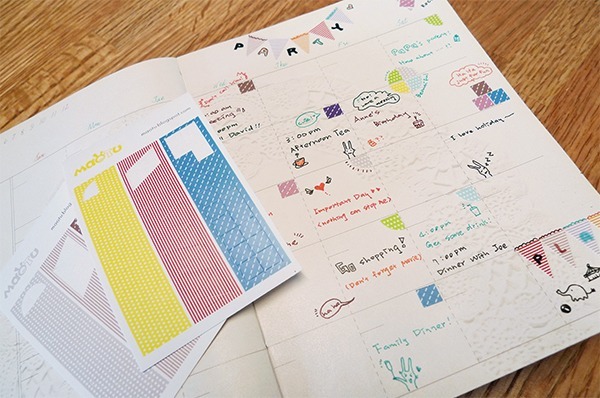 Stationery Pick: Label Stickers
Mid-sized label stickers are often cut into customized shapes for themed journals (such as foodie or wine journal), or for color-coding calendars. We love these low-key patterns inspired by seasonal festivities.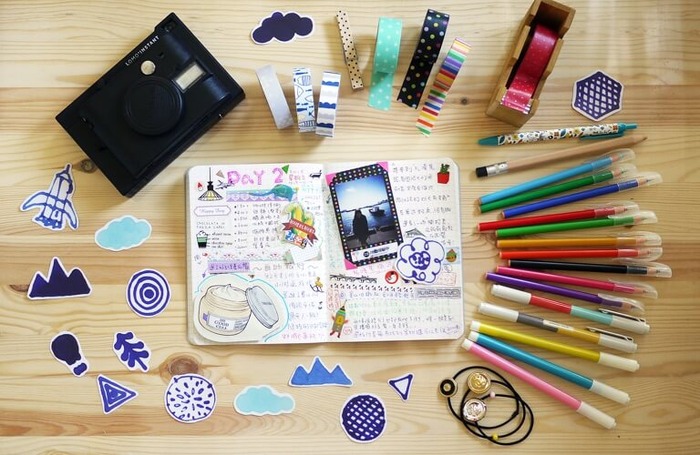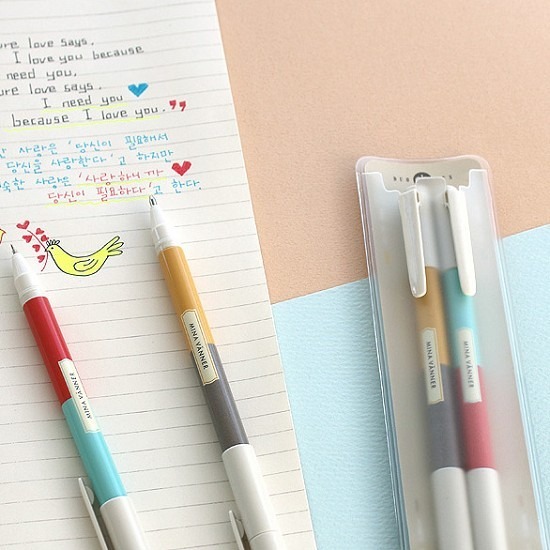 Stationery Pick: Dual-Colored Pens
It's common to carry stationery around and journal anytime, anywhere. Why carry around 4 pens when you can have 4 colors in 2? (Keep them safe and organized with pencases!)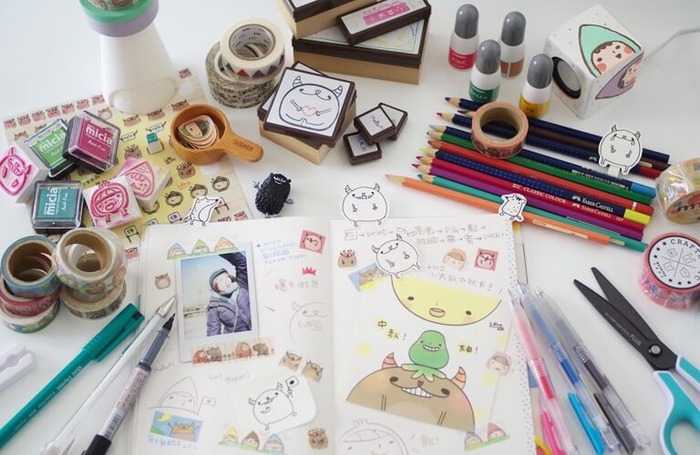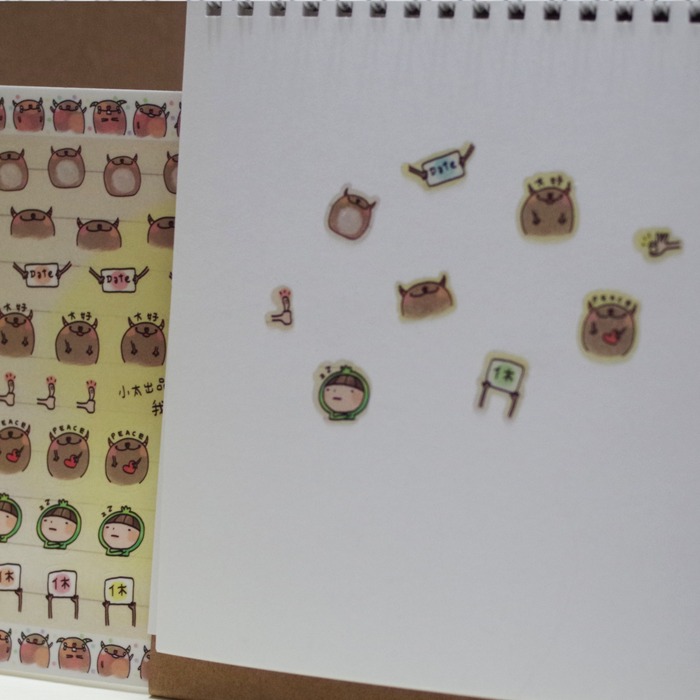 Stationery Pick: Little Monsters Label Stickers
Maintaining the hand-drawn feel is a must! Use these labels for date night reminders, moods diaries and more. These label stickers are far from the boring office type!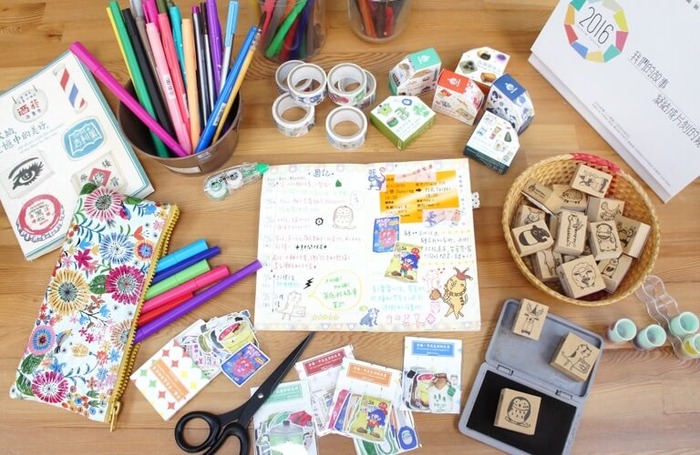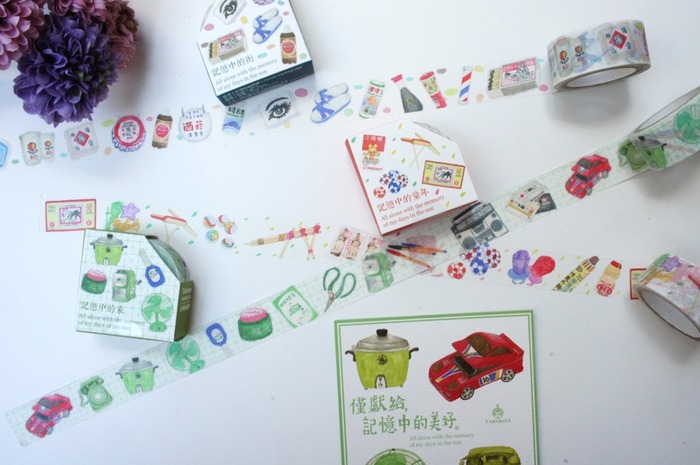 Stationery Pick: '80s Childhood Washi Tape
No Asian stationery list would be complete without washi tapes! They come in full range illustration of foods, trees, animals, and holiday motifs so you can add quick visuals to the page (or to any other crafts and stationery).
What are your favorite journaling techniques? Comment below and share with the community!
Quality time with pen on paper
► ► From Planners to "Techos": The Wonderful World of Notebooks
► ► 4 Stationery Picks for the Travelers At Heart
► ► Planner Addicts, Meet #PlannerGirls & Find Your People on Instagram!
► ► Planner Girl Top Picks! Top 10 Popular Stationery and Sticker Brands
We at Pinkoi always cite the bloggers, designers, and content creators whose ideas we post. Any missing credit is unintentional and will be corrected upon notice. If you wish to share our content for personal use, please do so under these conditions:
Give Pinkoi credit and include a direct link to Pinkoi.com.
Must stay true to the original article; no word, picture, video and logo can be altered or added.
Read full ethics policy