7 Accessories to Make Any Day Extra Special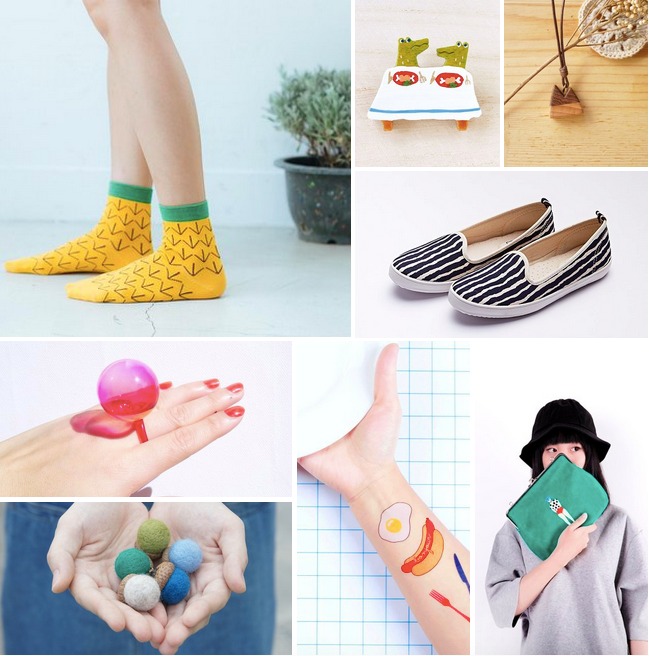 They say life is not made up of hours or days, but of moments. We think taking a walk creates exactly these moments—morning walks and evening walks, weekday walks and weekend walks can be spent with your SO or friends and family. You can even enjoy some alone time, allowing your mind to relax.
When taking a walk, comfort is a must to your attire, but it doesn't hurt to make it fun! Here are a few pieces we found to make these moments even more special.
1. Patterned socks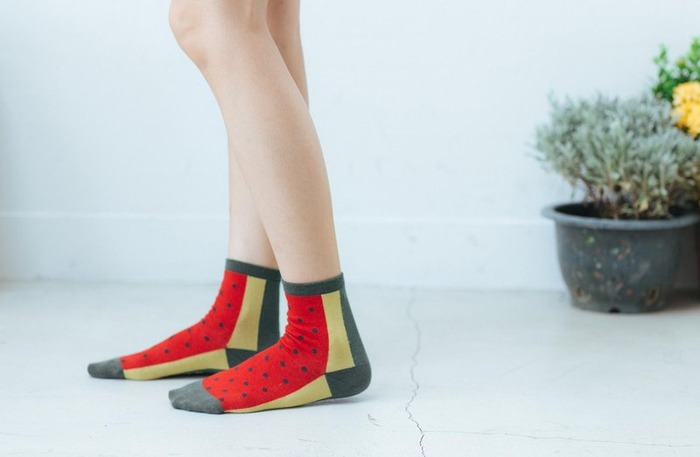 Taiwan Fenglin Watermelon Socks by NAKID
Do you usually opt for the plain and ordinary? Well, nothing's wrong with that! But adding a pair of colorful socks will brighten up your look! Who wouldn't want some extra glam on the feet?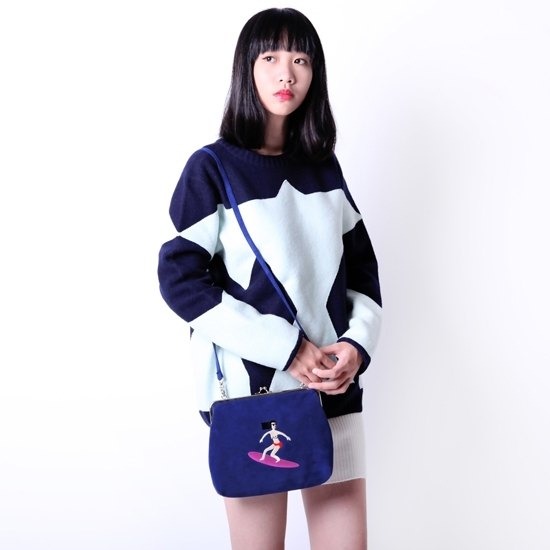 Embroidery crossbody bag by Yizistore
Keep a crossbody bag nearby if you want to build the habit of taking spontaneous walks, because they are perfect grab-n-go bags! You can throw in all your essentials while feeling light, cheery, and ready to go!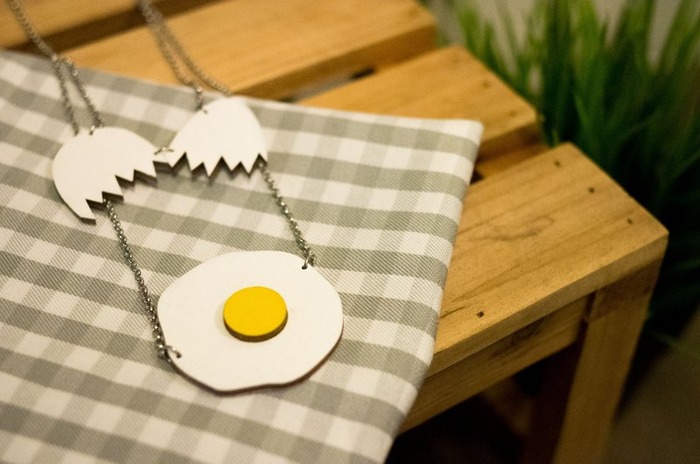 Sunny side up necklace by Le Groove
We like to throw on a statement necklace to compensate any plain jane looks. It's a great attention-grabber and conversation-starter!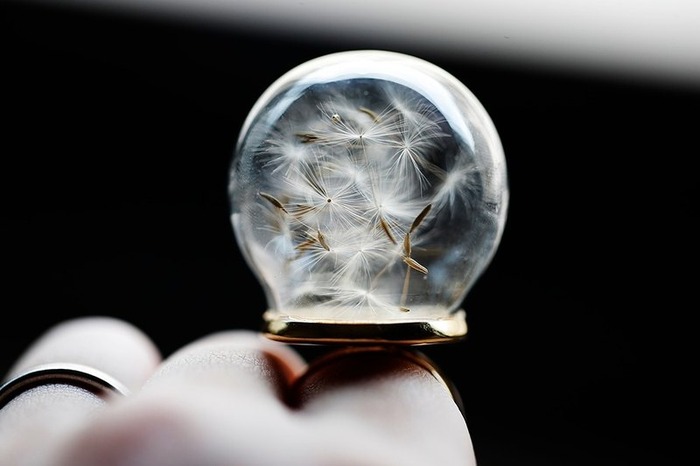 Dandelion glass globe ring by Mimi & Gogo
If only we can take more walks and live closer to mother earth! A glass globe ring can be a beautiful keepsake from the moments in the wild!
5. Temporary tattoos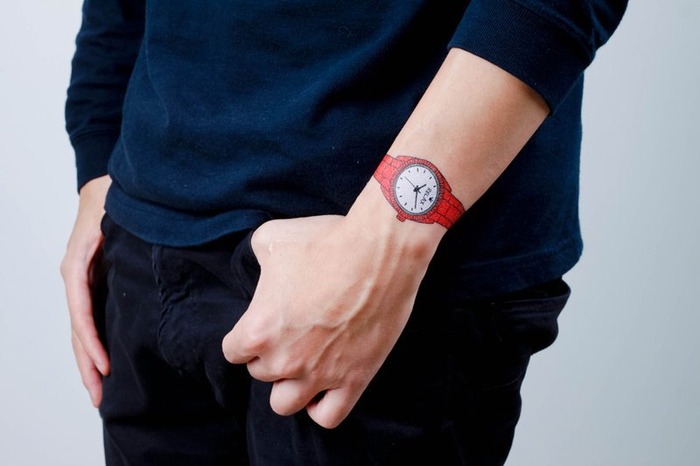 Retro watch Surprise Tattoo by Miss Surprise
Whatever is the thing with temporary tattoos, anyway? All fun and no commitment, of course! Slap on any design and whoosh – instant upgrade! No one needs to know you were slopping around a minute ago. Accessorize with a braided necklace, a dainty bracelet, or a vintage watch—anything you like!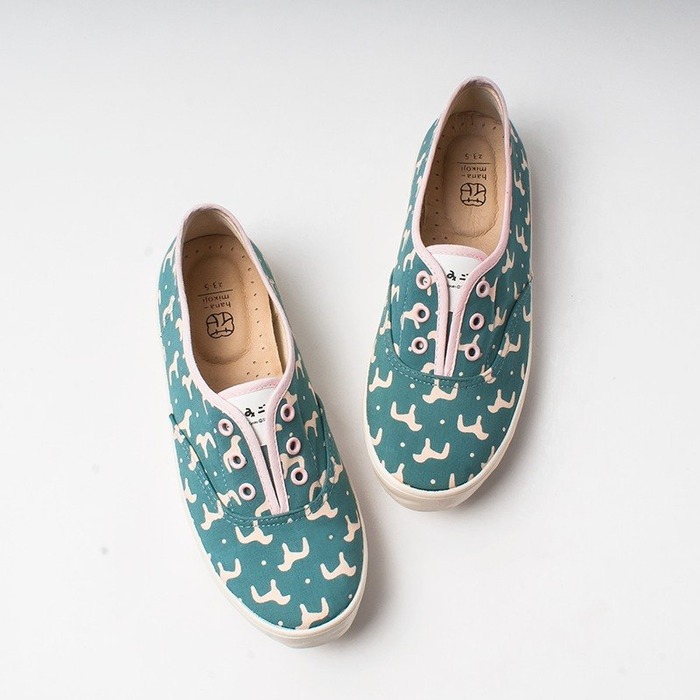 Horse pattern slip-ons by Hanamikoji
Comfy shoes are essentials, and cute prints are a must! If you're trying to maintain a low profile, fun patterns on your shoes will brighten up the outfit without overdoing it.
7. Whimsical pins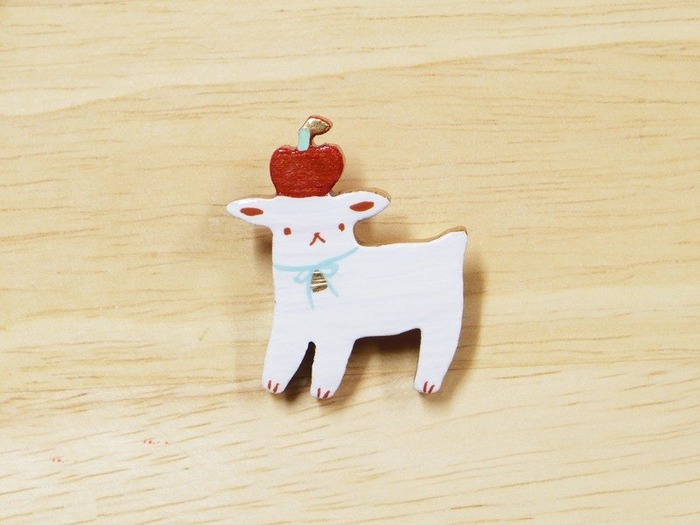 Goat and apple wooden brooch by ponie
Now, putting on a pin really says something about honoring the occasion. Balance off the formality with a whimsical design pinned in a casual, off-balance position.
We're big believers on taking a walk whenever you can! You never know what good things would happen during a walk, so primp up your outfit and make everyday routines enjoyable.
Low-key and feeling good
► ► ► Leggings for Everyone: 4 Styles From Basic to Pro 
► ► ► Handmade Animal Pals from Japan
► ► ► Rain Check? Have Fun Indoors and Out!
We at Pinkoi always cite the bloggers, designers, and content creators whose ideas we post. Any missing credit is unintentional and will be corrected upon notice. If you wish to share our content for personal use, please do so under these conditions:
Give Pinkoi credit and include a direct link to Pinkoi.com.
Must stay true to the original article; no word, picture, video and logo can be altered or added.
Read full ethics policy