Featured Shop | MétaFormose
Pinkoi is Asia's leading marketplace for buying and selling independent design. Discover beautiful design products to decorate your lifestyle. Whether you're buying for yourself or someone special, Pinkoi is the ultimate gift shop for buying unique presents!
Originally a nine-to-five journalist covering real-time events, M began to long for enduring stories. Therefore, she established MétaFormose for girls who dream and create their own tales. Always taking inspirations from music, literature, images and from wandering about, M has stories of her own to tell.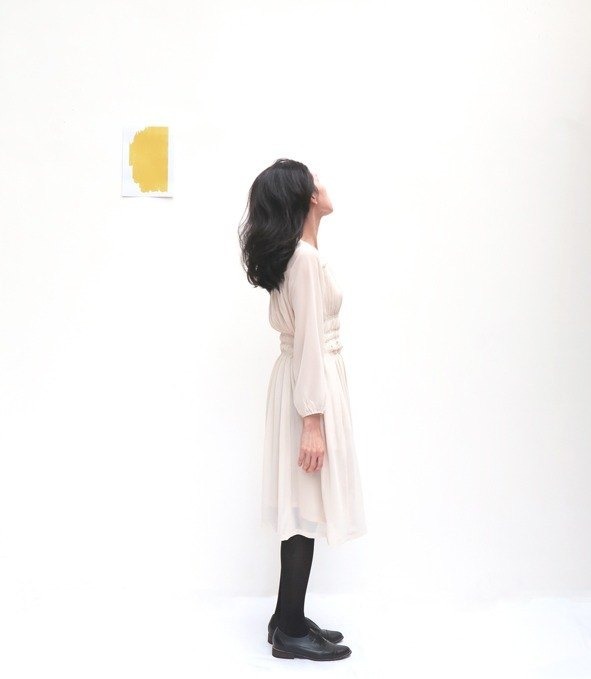 Tell us about MétaFormose.
There are multiple meanings to MétaFormose. First of all, it is metamorphosis, and it was Franz Kafka's The Metamorphosis that gave me—a nine-to-fiver back then—a wake up call and a big push to create MétaFormose. Secondly, making a brand is like going through a metamorphosis myself. Thirdly, Formose is the French for "Formosa", the former name of Taiwan during Spanish settlement meaning "beautiful island." Taiwan is an integral part of my brand: it's where my customers, my sewing team and Taiwanese ladies (my inspirations!) come from. I realized this when I returned home to establish my own brand.
MétaFormose is for graceful women who remain poised even in the busy city life. It's for women who know they are unique, and use clothings to express, rather than to submit to the changing trends.
I envision MétaFormose to grow into an established niche brand built by word of mouth.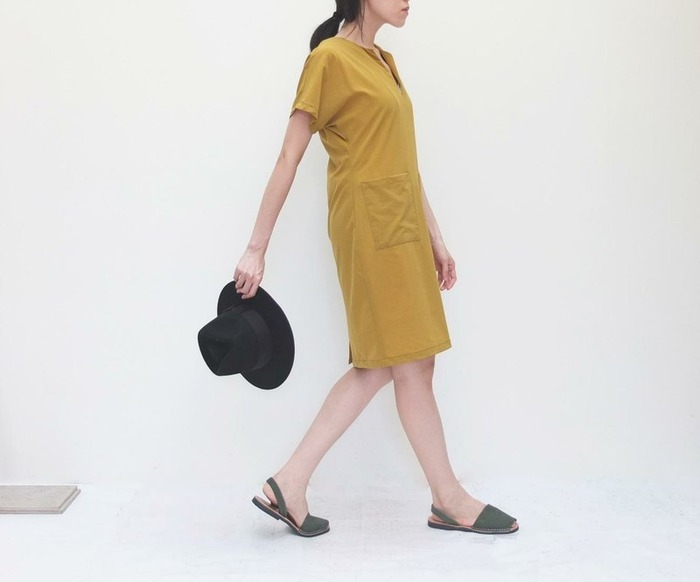 How did you become a designer?
I am an accidental designer—I got here because of how much I'm attracted to beautiful things. Also, my father is probably responsible for my knack for colors. He owns a printing and packaging business, and often jokes that he packages products while I package women.
Art and nature inspire me the most. I have a rooftop garden, and if you don't find me in the studio, I'm probably off at a park or at the movies. Getting away from work is how I get over creative blocks, in hopes of finding fresh perspectives when I get back! I am very lucky because technical challenges were never impassable; there's always help and support around me.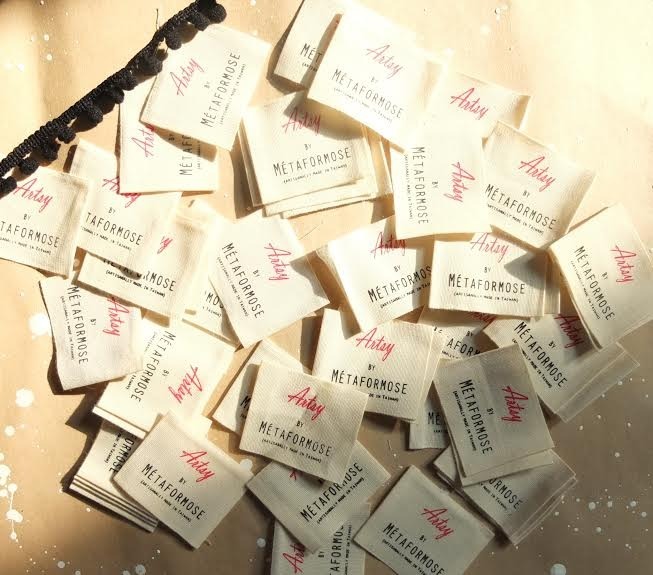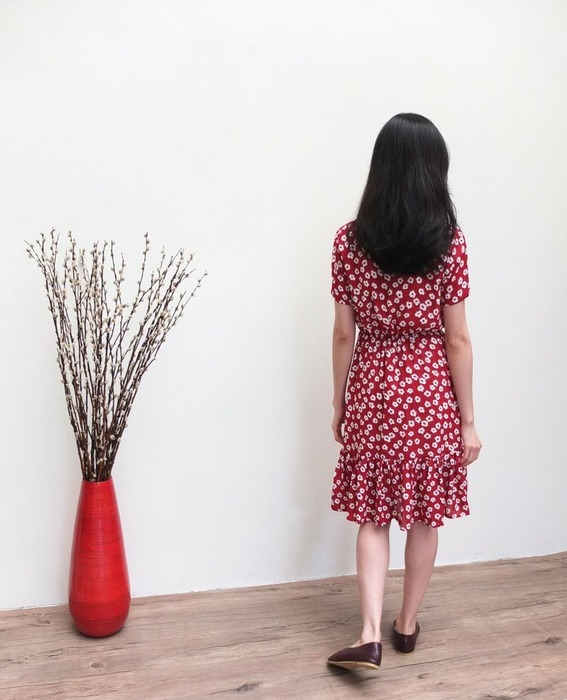 How are fashion and media similar, and how are they different?
Before starting MétaFormose, I was studying and working in media and journalism. I liked the analytical part of media—analyzing people and events. Journalists tell stories, as do designers, but journalism tells stories of time-sensitive events and are continuously replaced by newer information. The stories of products aren't necessarily timeless, but are more enduring and has room for expression.
Products take on a new life once they leave a designer's studio to join a person's life. MétaFormose clothings begin new journeys too as they leave my studio and become the dress for a first date, or a personalized gift to someone's other half. It might be part of a collection deep in the closet (something men might find unfathomable), or a piece to be passed down to the next generation.
I love designing because it's about original stories and new beginnings!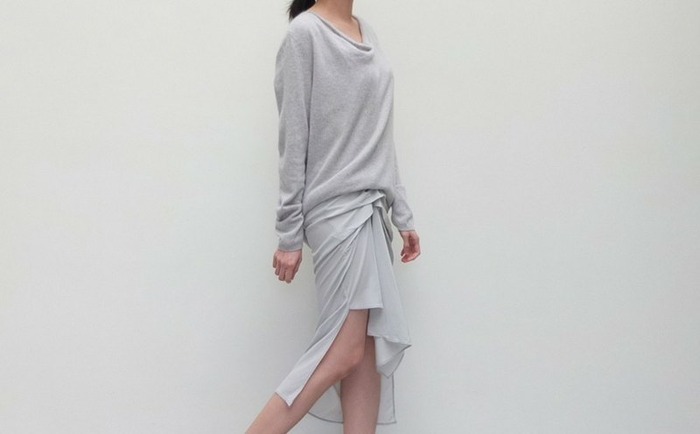 Share with us a piece of memory related to clothings.
There's a dress I still keep in my closet even though it's faded and yellow. It's a dress made from printed silk in peacock blue, imported from Japan 30 years ago. I feel so much joy every time I wear it, because it is actually a fabric that my mom carried from her family and passed down to me—a symbol of our lineage!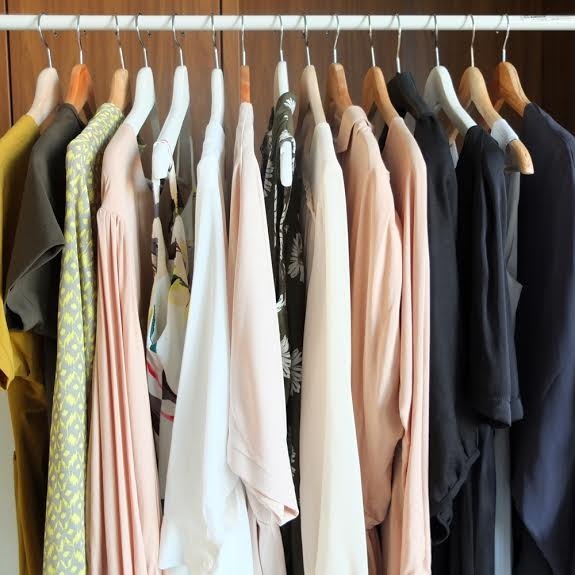 What is your favorite piece of work?
To be honest, I rarely look back to evaluate my work, because I'm sure I won't be satisfied—my thoughts on a piece today will probably change within two weeks. This caused a high turnover in my sewing team in MétaFormose's first year. I'm aware of my personality, so I try to stick to my decisions at the moment, and leave the rest to the customers. I don't review myself. Now, at its second year, MétaFormose has been featured on Elle France and Vogue UK, as well as some small and mid-sized fashion week events in the U.S.
Finding my brand featured in the media could be flattering, but more often I find my work far from perfect. MétaFormose itself is far from perfect!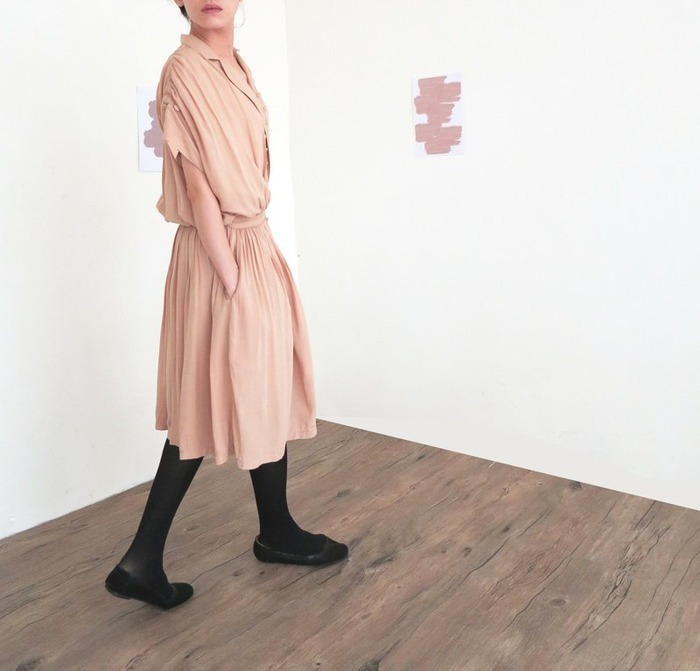 Please offer some words of wisdom to up-and-coming designers.
I believe passion is very important—whatever you do, keep your passion for design. This way, distractions and miscellaneous work will not stand in your way. As long as you keep that fire burning, the rest is just noise.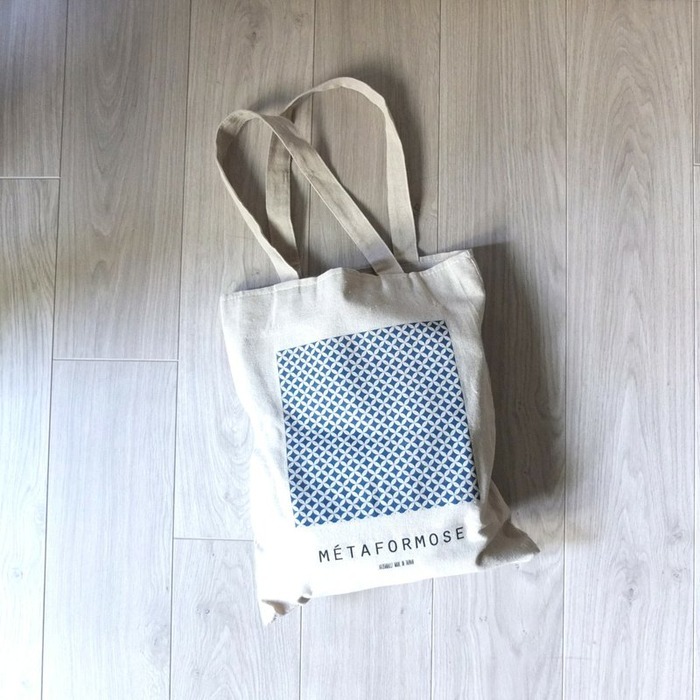 Make a change to your look!
► ► ► Leggings for Everyone: 4 Styles From Basic to Pro
► ► ► 14 Ways to Wear Tea-length Skirts!
► ► ► Wear a Wisp of Cloud with iohll
We at Pinkoi always cite the bloggers, designers, and content creators whose ideas we post. Any missing credit is unintentional and will be corrected upon notice. If you wish to share our content for personal use, please do so under these conditions:
Give Pinkoi credit and include a direct link to Pinkoi.com.
Must stay true to the original article; no word, picture, video and logo can be altered or added.
Read full ethics policy