10 Types of Bags Every Girl Needs Day in and Day Out
If you enjoy life, you probably need lots of bags for all kinds of functionality. From bags for work to backpacks for a busy weekend, the list can go on forever. Why not start with these 10 essential bags for every girl's needs?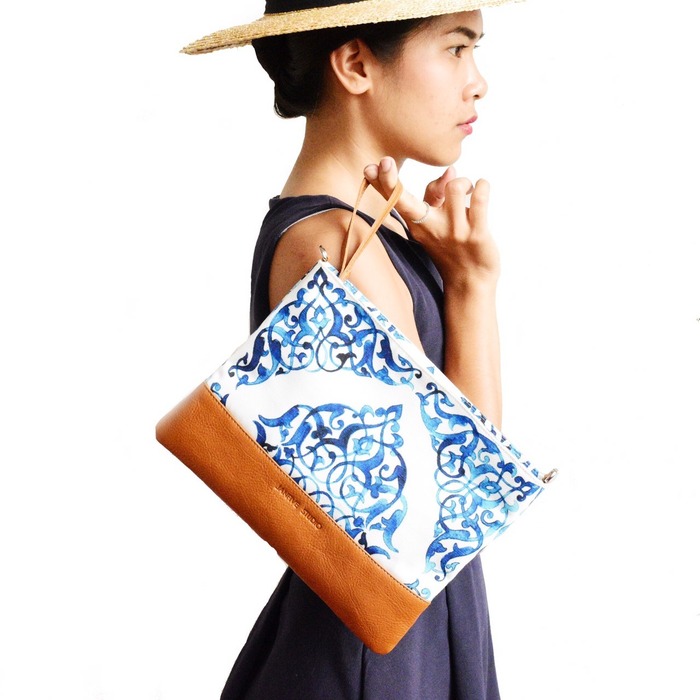 Canvas and Leather Clutch from Janfive Studio
Feel light as a feather when you get the weight off your shoulders, and carry just enough essentials for the day in a handbag.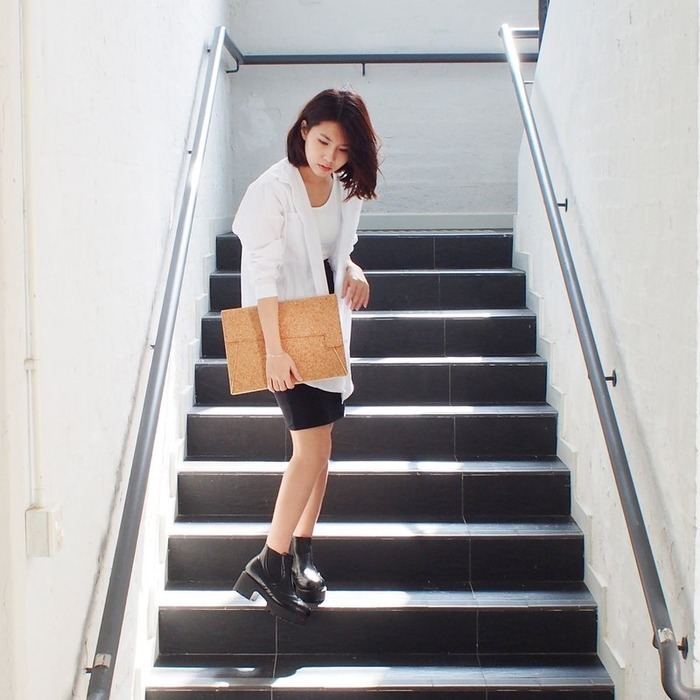 Cork Laptop Sleeve from RISY
Laptop sleeves replace heavy briefcases or backpacks so you can gracefully pick your devices and breeze through meetings and coffee breaks!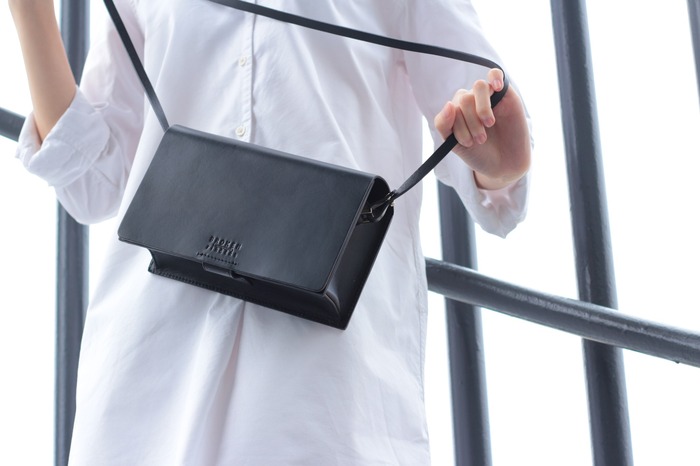 Leather Box Crossbody Bag from Broken Fingers
Be the girl who's out and about! Thin strap crossbody bags definitely hit the sweet spot between dainty and playful.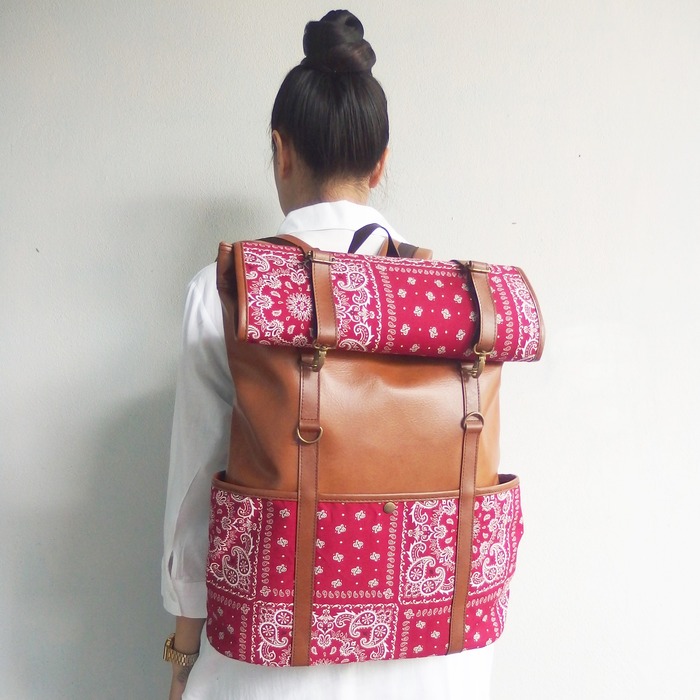 Ethnic Weave Backpack from Mamie Bag
From street-chic backpacks holding picnic essentials to sporty ones ready for any outdoors challenge, backpacks are girls' most reliable sidekicks—one is hardly enough!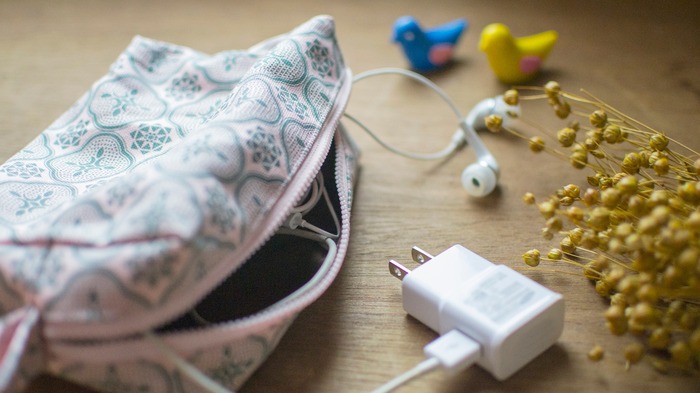 Rectangular Cosmetics Bag from inBlooom
When it comes to everyday cosmetics, do you carry nothing more than chapstick and sunscreen, or do you have a full miniset ready? Either way, store them in cosmetic bags so you'll have a magic toolbox to always look your best.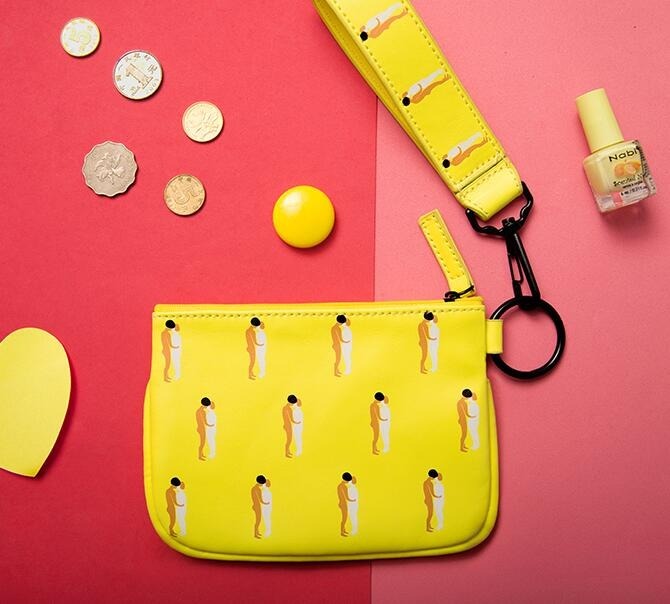 Kiss Coin Purse from yizistore
No more laying around! Separate coins and trinkets in a purse so they won't stain or scratch the rest of the items in your bag.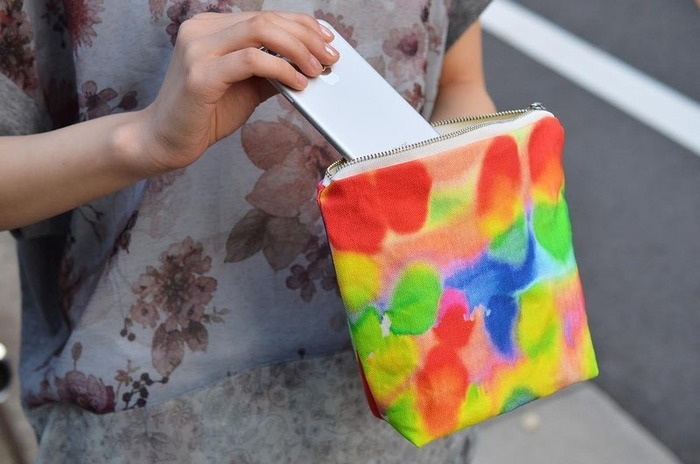 Happy Pouch from YOKATIME
If getting organized seems like chores to you, try Happy Pouch. With such joyful organizers, you'll soon be addicted to tidying up.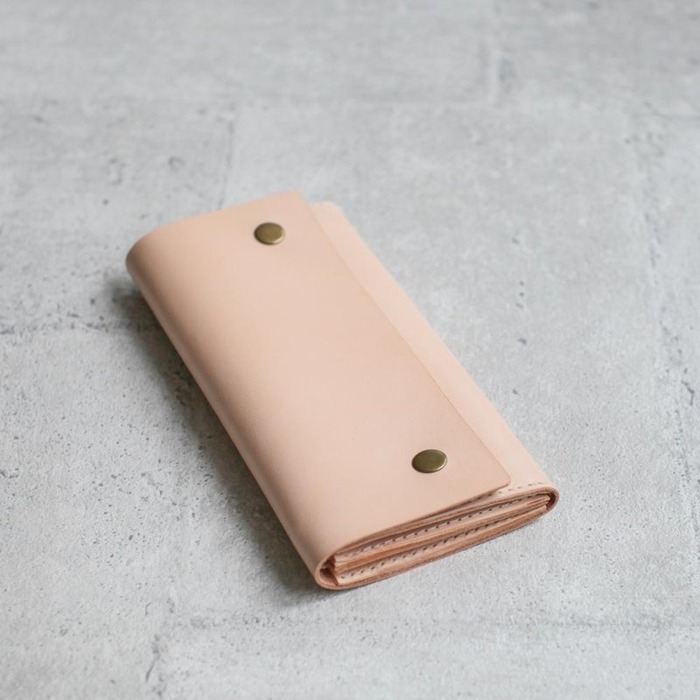 Vegetable Tanned Leather Long Wallet from Liqrun Design Studio
Essential to every occasion, your wallet is your signature, and a quality leather wallet will stand the test of time and age beautifully with you. (Read about Liqrun's Designtrepreneur story!)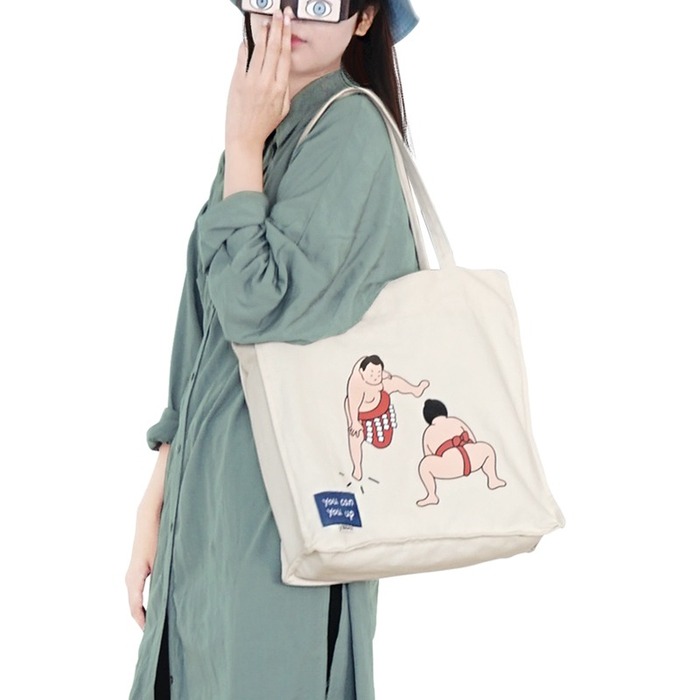 Oh My Heart Drawstring Tote from Xao Ye
You can count on canvas bags to hold the small treasures in life: apples from the farmer's market, a notebook for a day at the park, or postcards ready to be mailed out.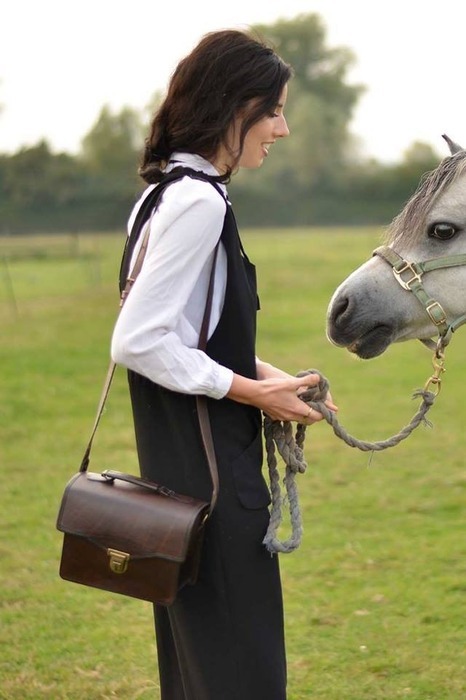 Retro Leather Camera Bag from Beara Beara
When you put down the smartphone and capture details of loved ones and nature with your own camera, a sturdy camera bag makes sure everyone takes it seriously too!
What do you already own, and what do you need from this list?
► ► ► 5 Tips to Keep Your Bags Light and Organized
► ► ► Find your favorite pair of leggings
We at Pinkoi always cite the bloggers, designers, and content creators whose ideas we post. Any missing credit is unintentional and will be corrected upon notice. If you wish to share our content for personal use, please do so under these conditions:
Give Pinkoi credit and include a direct link to Pinkoi.com.
Must stay true to the original article; no word, picture, video and logo can be altered or added.
Read full ethics policy