10 Tips to Taking Mouth-watering Food Photos: Part 2
Pinkoi is Asia's leading marketplace for buying and selling independent design. Discover beautiful design products to decorate your lifestyle. Whether you're buying for yourself or someone special, Pinkoi is the ultimate gift shop for buying unique presents!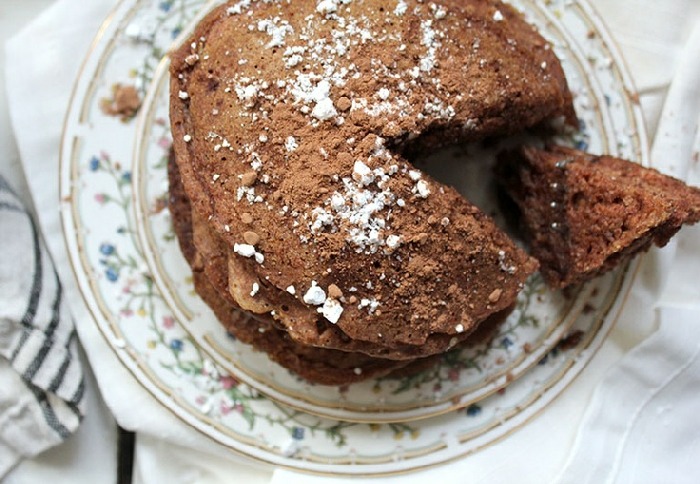 4. Styling
While white backgrounds are the most reliable backdrops, styling adds a lot of fun and character to your food subject. Styling means designing a color theme and adding props which, for food photography, could be fresh ingredients, petals and leaves, pots and pans, utensils or even toys and other odds and ends. Go more in-depth about how to prep and style you photos in this post.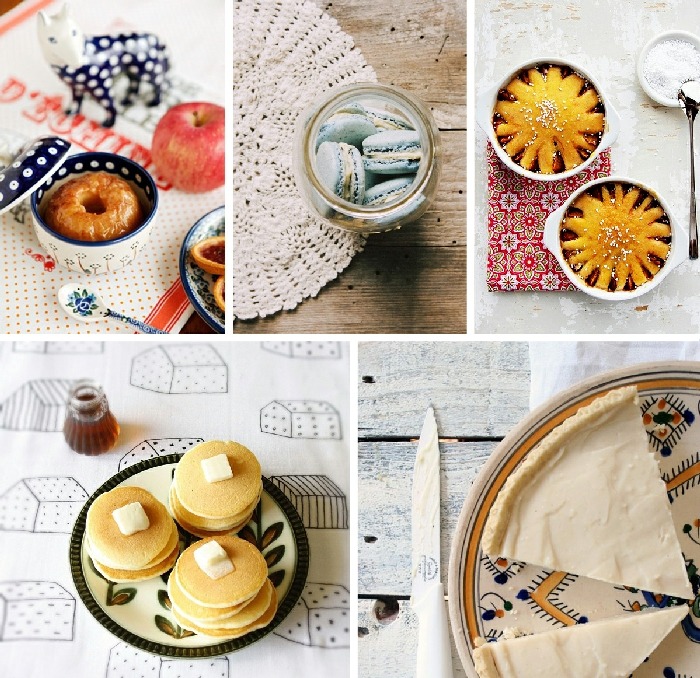 5. Presenting your packaging
A clear presentation of your packaging is informative and triggers compulsive buys. Since online shoppers base their purchase decision only on your shop reviews and your photos, a nice packaging can make a big difference. Also, food items make great gifts, so consider designing different packaging for different occasions such as birthdays and holidays—the work coudl well pay off.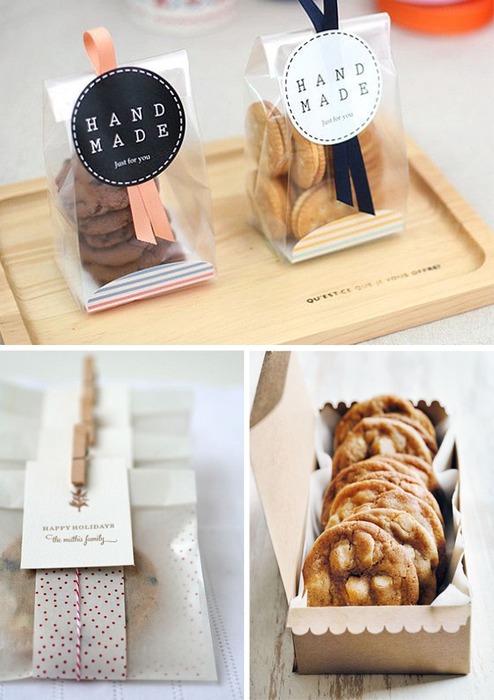 6. Field of depth
Field of depth is commonly configurable on digital cameras, and a useful technique to experiment with. The larger the aperture, the shallower the depth of field, and vice versa. Larger aperture does not always mean better photos, because the main purpose of product photos is to let customers know what they're getting, not offer an artistic experience. So go ahead, take many shots to reach your ideal style.
7. Color variety
Curate color schemes with objects if you want to go beyond the usual color range of flour and butter, walnuts and almonds, chocolate and baked crusts. While wooden cutting boards will accentuate it very nicely, a little color variety in plates, towels, the table cloth or a smother of shades in the background are refreshing.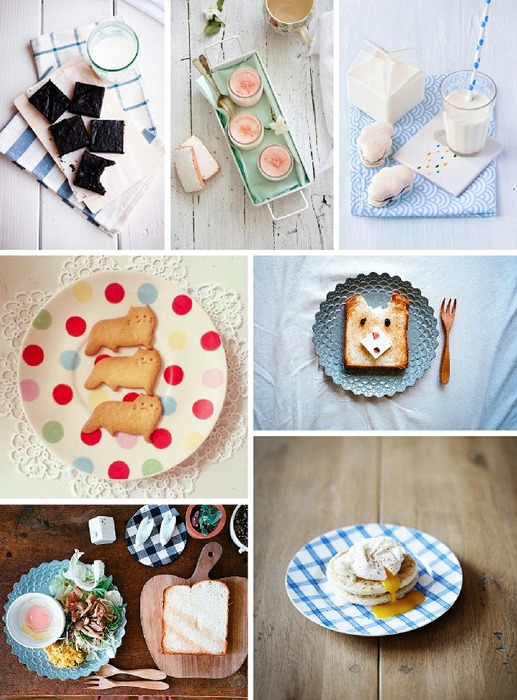 8. Behind-the-Scenes
People like behind-the-scene shots because they can peek into your process and share your moments of hard work and satisfaction. If you have a beautiful, well-lit kitchen, or if your adorable kids are helping out, consider getting someone to capture these happy moments for you and share the love with your customers!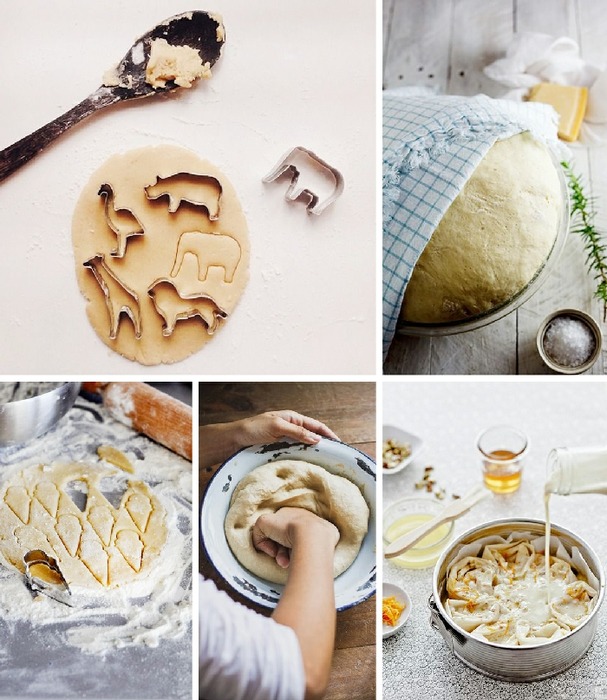 9. Capture the Moment!
Here we are talking about the food, which does has its prime time of being photographed: usually when fresh out of the oven. To ensure you get their best looks, have everything in place such as lay out where you cook and where you'd take photos, set up camera equipments and styling materials, etc. for a swift, low-anxiety photo shoot.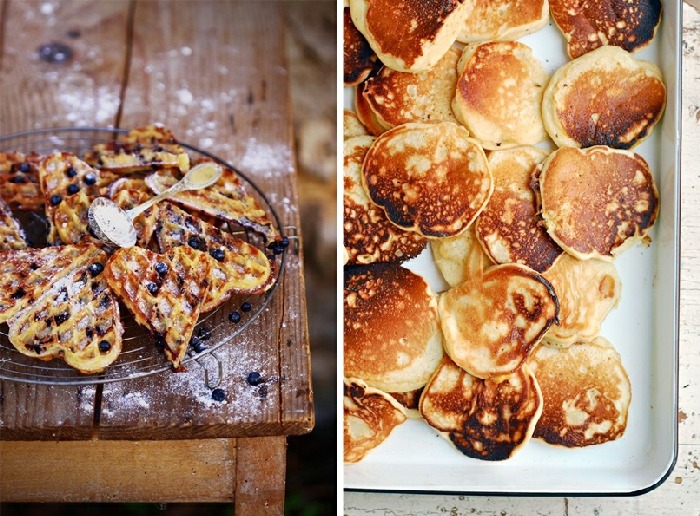 10. Enjoy it!
Which bring us to the last tip: good food is all about happiness and merry times! As you wrap up the photo shoot, it'll be time to dig in, to share with your customers, and to start making some sales! Have this cheerful finale in mind as you work through the photo session; it'll help you relax and come up with better ideas.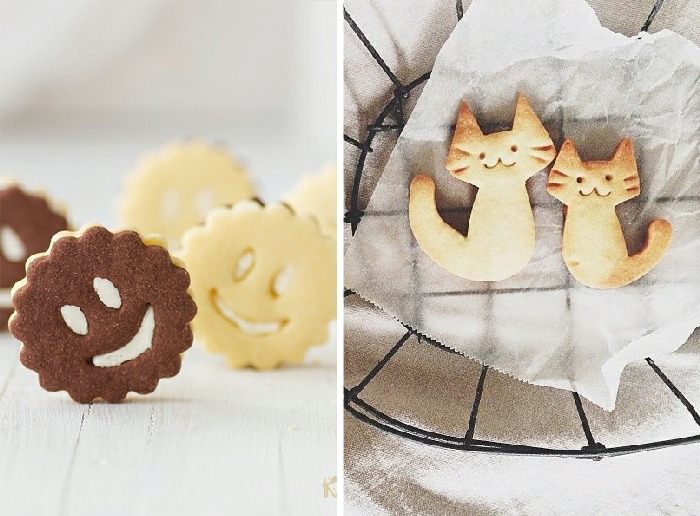 From over-the-top to extreme simplicity, the approaches to food photography are endless. What really counts is your own style and your message to send out. Start with these tips and you'll find out what techniques brings the most out of your brand and your food!
Happy shooting!
We at Pinkoi always cite the bloggers, designers, and content creators whose ideas we post. Any missing credit is unintentional and will be corrected upon notice. If you wish to share our content for personal use, please do so under these conditions:
Give Pinkoi credit and include a direct link to Pinkoi.com.
Must stay true to the original article; no word, picture, video and logo can be altered or added.
Read full ethics policy