Home is Where you Park It: The #VanLife of Foster Huntington
Pinkoi is Asia's leading marketplace for buying and selling independent design. Discover beautiful design products to decorate your lifestyle. Whether you're buying for yourself or someone special, Pinkoi is the ultimate gift shop for buying unique presents!
What is your definition of a road trip? A riverside getaway from the hectic city life? Or an extended search for home away from home?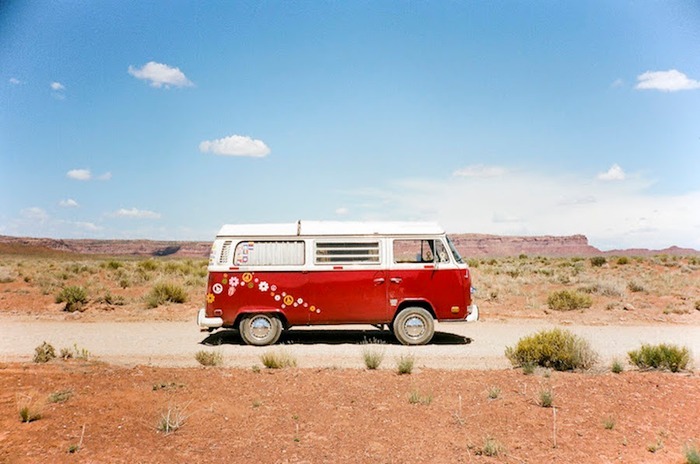 For Foster Huntington, life on the road is also his creative journey. In July 2011, he left his job in New York City, moved into his VW Vanagon van and travelled across America. He camped out in the wild, drove up to the mountains and down to the shores, and uploaded his photos to Instagram with the hashtag #vanlife. Unexpectedly, #vanlife attracted van enthusiasts, nomads, and free spirits like himself across the globe. In the summer of 2014, he finally set up a home base with his van in the Columbia River Gorge in the Pacific Northwest.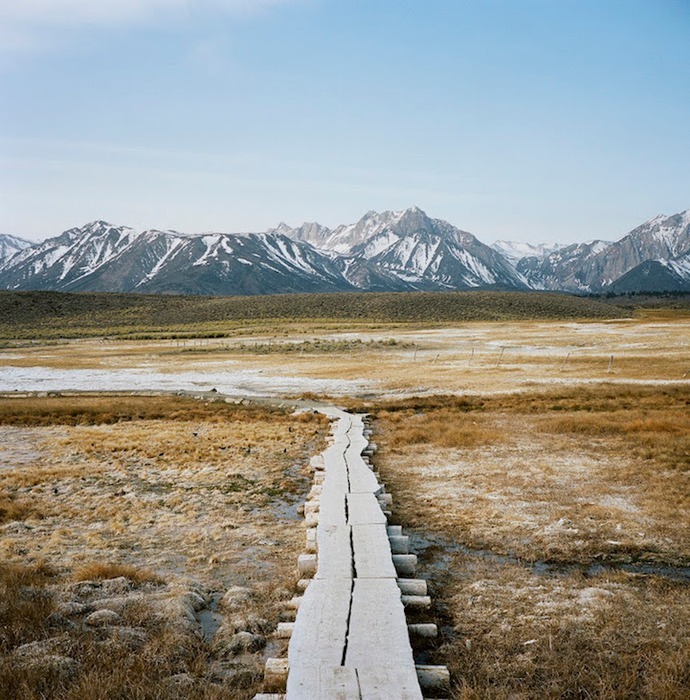 Foster put together these photos and published a photo book through Kickstarter in 2013, and is releasing the third edition this fall.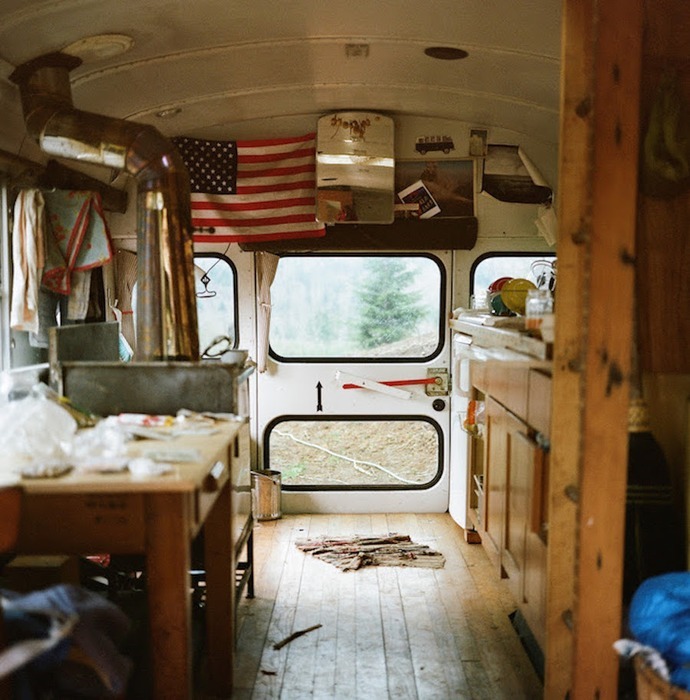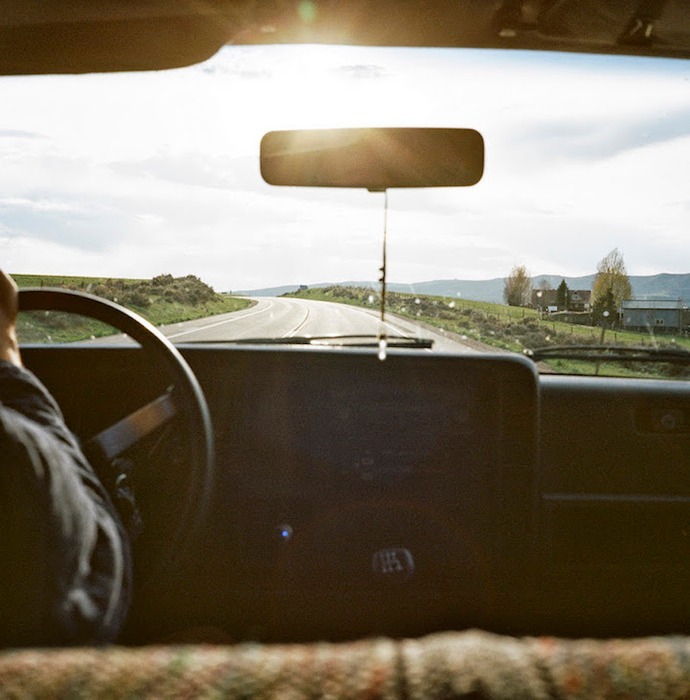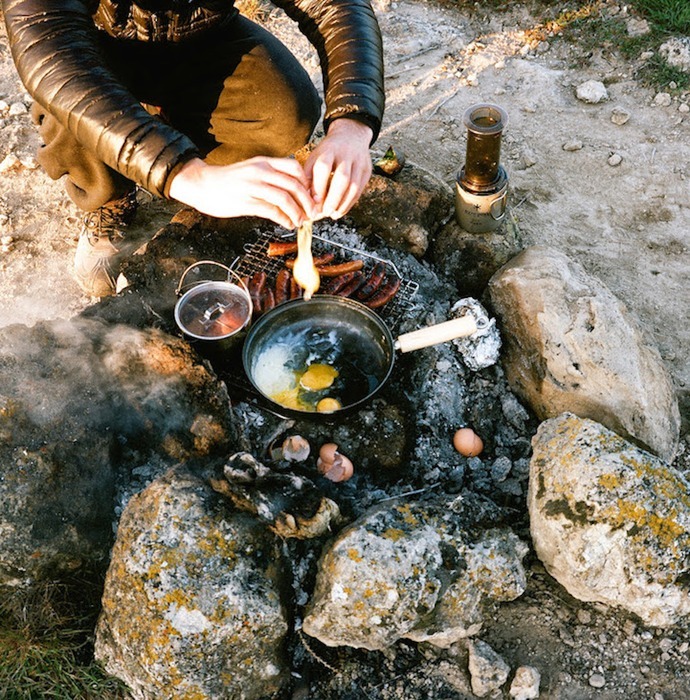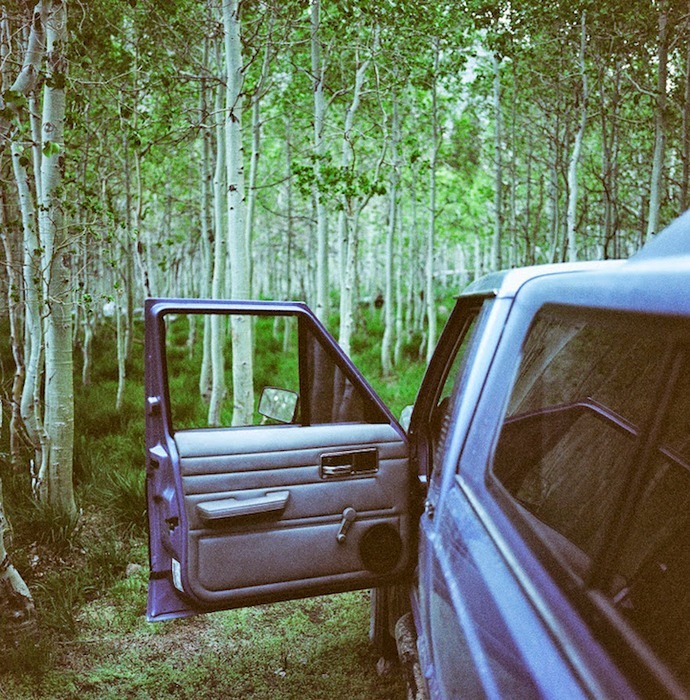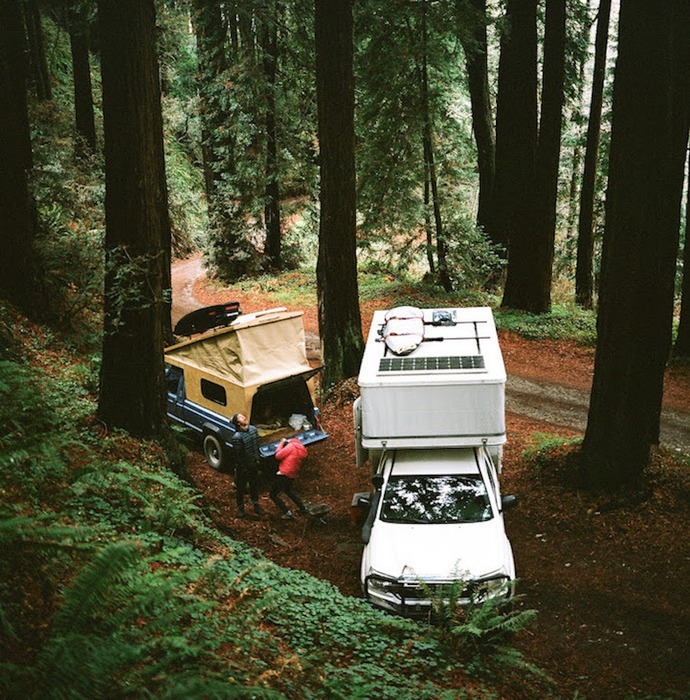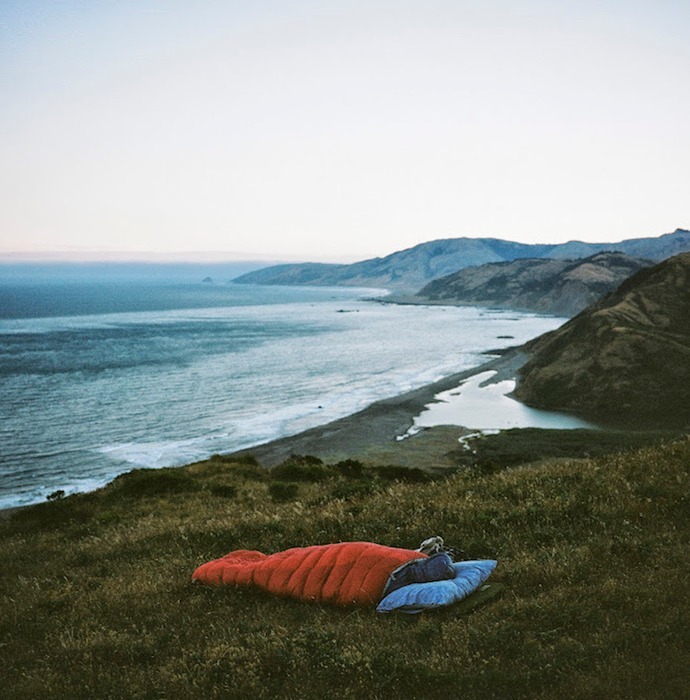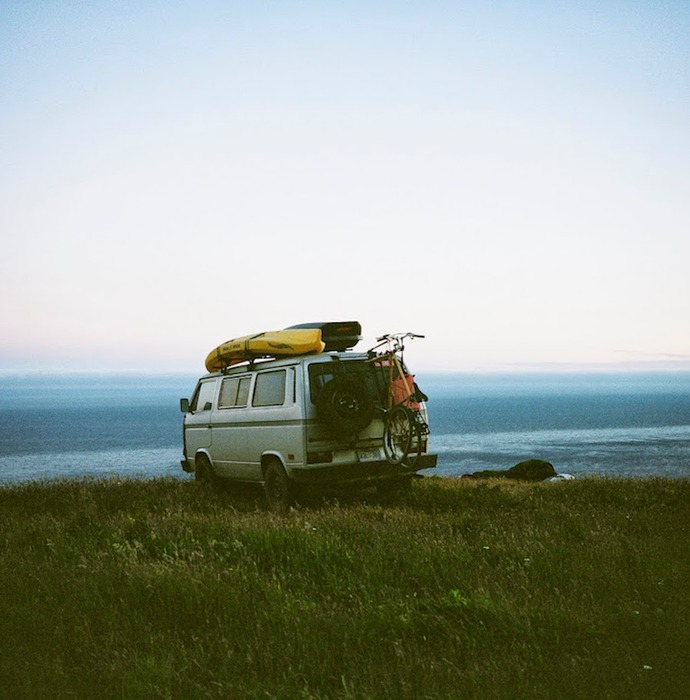 Home is where you park it.
This book title describes Foster's way of living and travelling in a van, blurring the lines of home and adventure. How about you—where do your adventures await?
Source: fubiz, A Restless Transplant
Image Source: Forest Huntington Instagram
We at Pinkoi always cite the bloggers, designers, and content creators whose ideas we post. Any missing credit is unintentional and will be corrected upon notice. If you wish to share our content for personal use, please do so under these conditions:
Give Pinkoi credit and include a direct link to Pinkoi.com.
Must stay true to the original article; no word, picture, video and logo can be altered or added.
Read full ethics policy