7 Beautiful Trails to Walk At Least Once in your Lifetime
When is the last time you've spent quality time with yourself? Remember, taking care of yourself is as important as taking care of the things you love! Our idea of some wonderful alone time includes cozying up with a book in a comfy chair, or taking a nice walk with just yourself. It's time to enjoy your surroundings, take deep breaths and leave your troubles behind. So why not join us for a walk at these 7 wondrous trails around the world?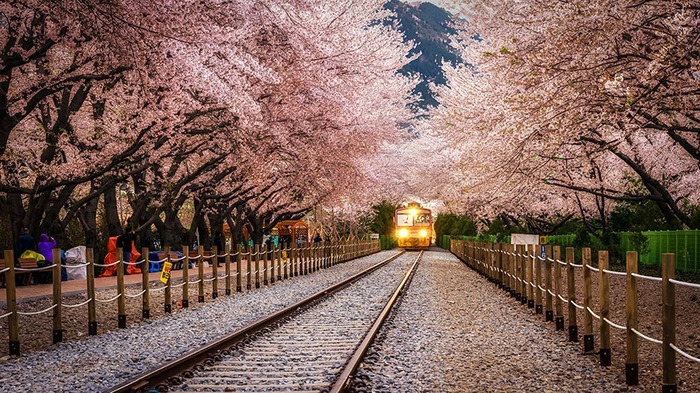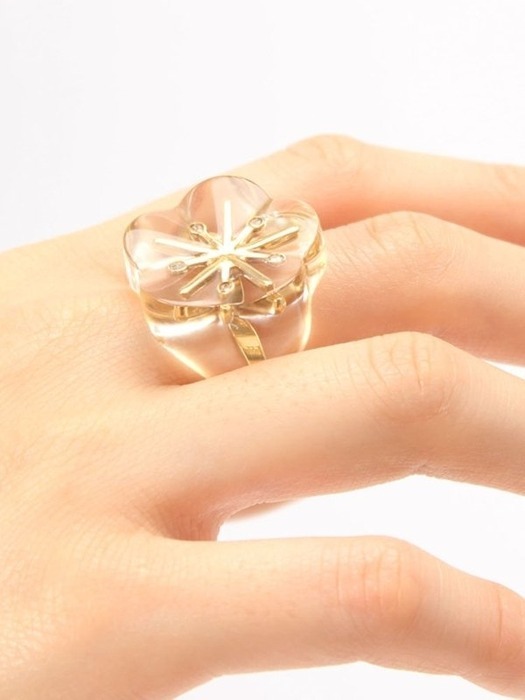 Crystal Cherry Blossom Ring by favoloso
We are now at Gyeonghwa Station in South Korea, an idle railroad station that trains still rumble through. When they do, they are showered in the petals from cherry blossom trees alongside the railroad tracks –– it can only be described as a dream. How would you imagine yourself strolling along the tracks under the cherry blossom trees?
The Dark Hedges, Northern Ireland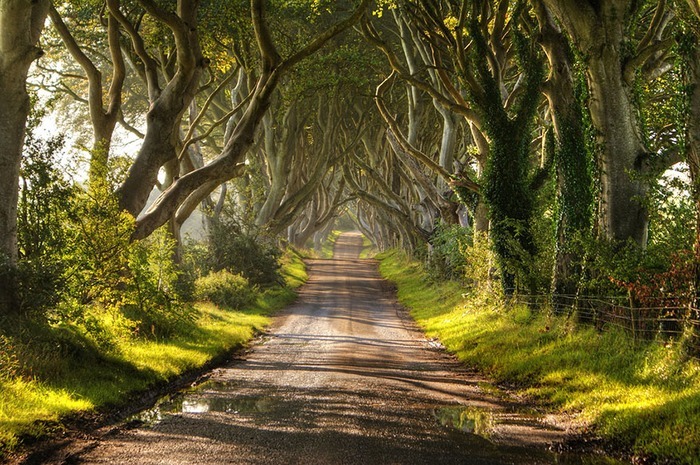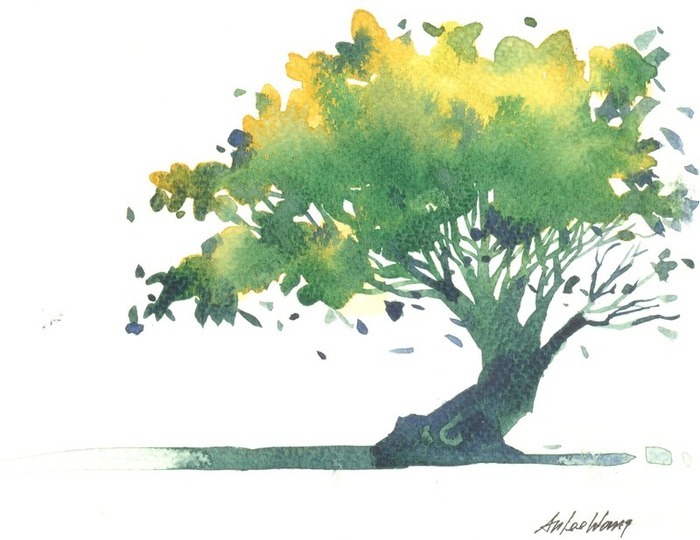 The Healing Forest by Boo-drun Studio
Northern Ireland is for those who longs for a unique path. This 300-year-old beech tunnel is dreamy in the daylight and mysterious in the moonlight.
Jacarandas Walk, South Africa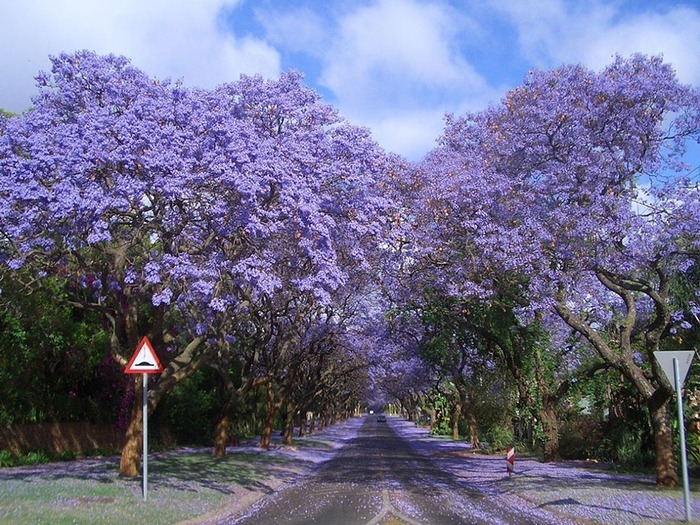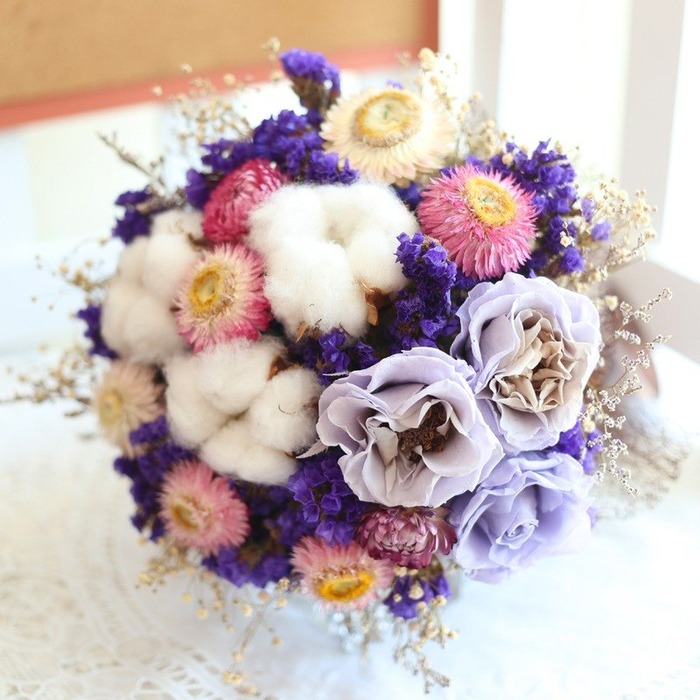 Dried Flowers Bouquet by Keyūra Manor
Next stop is the administrative capital of South Africa –– Pretoria, otherwise known as the City of Jacarandas. Indeed, the city is overflowing with this purple-colored beauty. If you are making plans to visit, keep in mind that limonium season is November, which is the lush summer of the southern hemisphere.
Ginkgo Tree Tunnel, Japan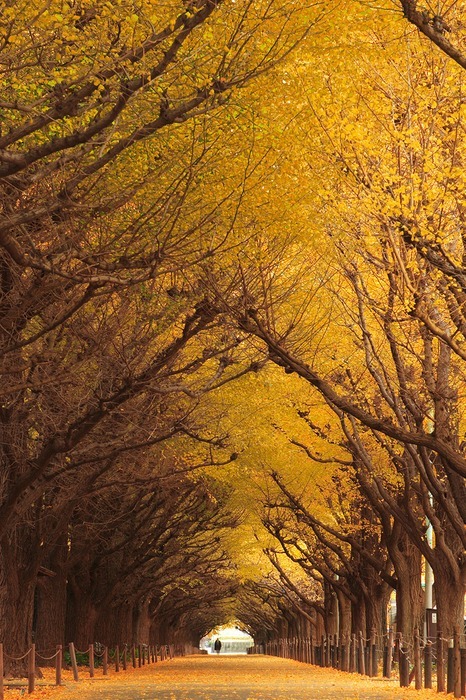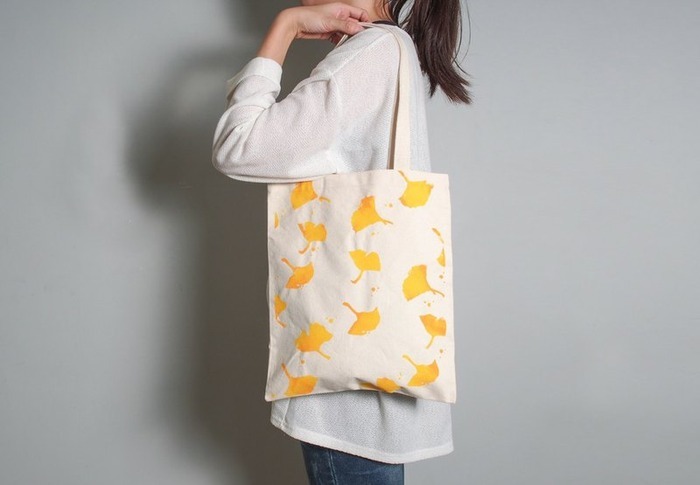 Hand Painted Ginkgo Calico Bag by Kaasan
Here at the Meiji Jingu Gaien, a stroll at the Avenue of Ginkgo means a shower of happiness any season. Ginkgo leaves turn light yellow in autumn, turning the Avenue into a romantic tunnel that will make anyone swoon.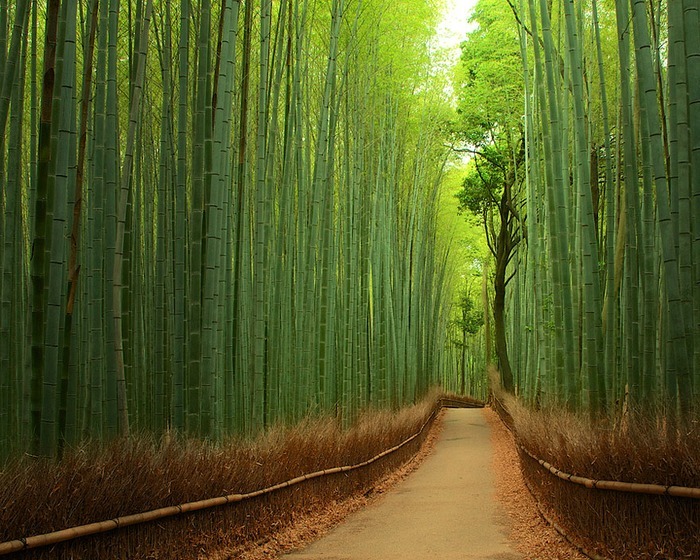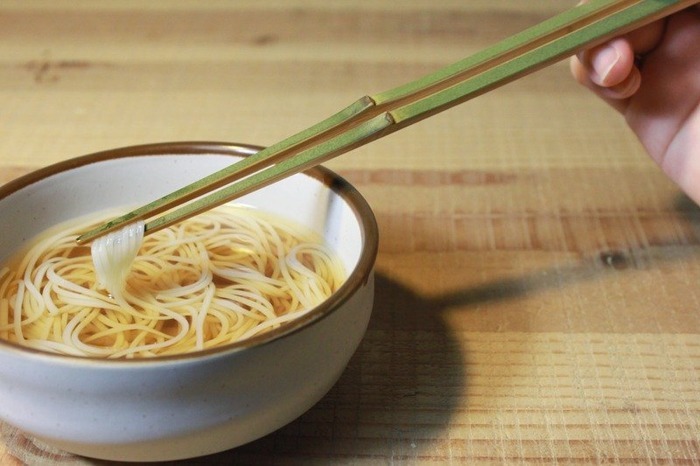 Bamboo Chopsticks by tik á design studio
The scenery at Arashiyama is not to be missed when visiting Kyoto. The Bamboo Path is serenely tucked away from reality. You'll be in the center of a bamboo concert as the breeze flow through the bamboo leaves. Did you know the Japanese government has acknowledged this bamboo forest a historic site?
Laburnum Tunnel, England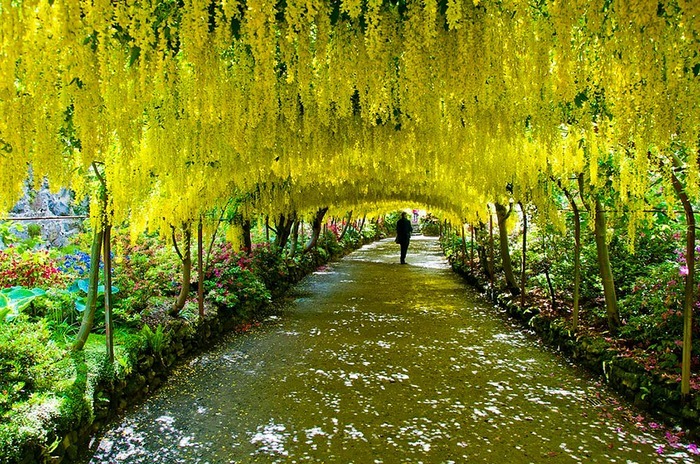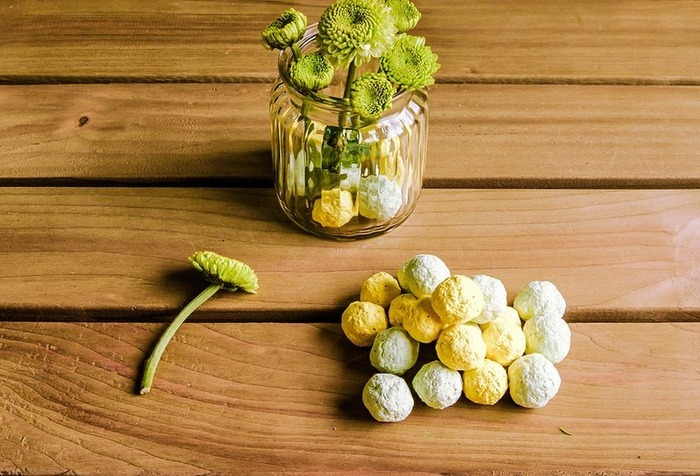 Vanilla Seed Bombs by WOOPAPERS
The Bodnant Garden in England comes with rich history for you to savor. Built in the 19th century, it is afloat with countless varieties of flowers and all kinds of formal gardens and ponds. The most iconic of them all though, is the Laburnum Tunnel. Take a stroll under this golden roof -- do you feel your spirits lifted by the positive energy?
Sakura Tunnel, Tokyo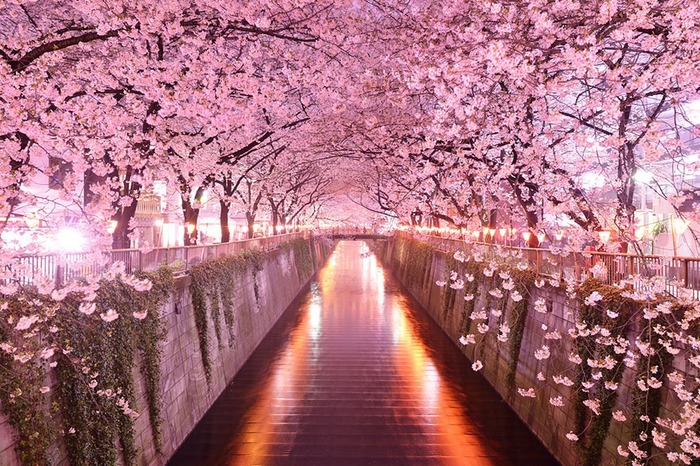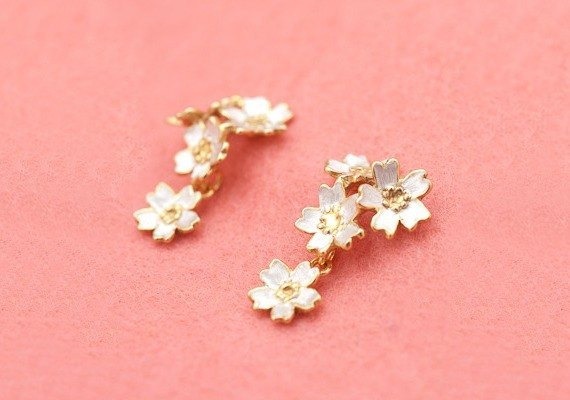 Silver Sakura Stud Earrings by Atelier Shinji Ginza
If you love cherry blossom "hanami", you're probably familiar with Meguro River in Tokyo. It's hard to take your eyes off the blooming sakura along the levee. Do as the Japanese do –– bring your bento and beer under the cherry trees and enjoy good times with friends.
Which trail would you want to experience the most?
Source: Architecture and Design
We at Pinkoi always cite the bloggers, designers, and content creators whose ideas we post. Any missing credit is unintentional and will be corrected upon notice. If you wish to share our content for personal use, please do so under these conditions:
Give Pinkoi credit and include a direct link to Pinkoi.com.
Must stay true to the original article; no word, picture, video and logo can be altered or added.
Read full ethics policy