Color of the Week | Hush of Snow
When the first snow falls, it gets quiet. Although you know rabbits and owls are hiding out there somewhere, you are content snuggling under the blankets and enjoying that good smell coming from the kitchen. Perhaps later you'll put on your favorite scarf and walk to the forests, but for now, let's enjoy the snow white world in stillness!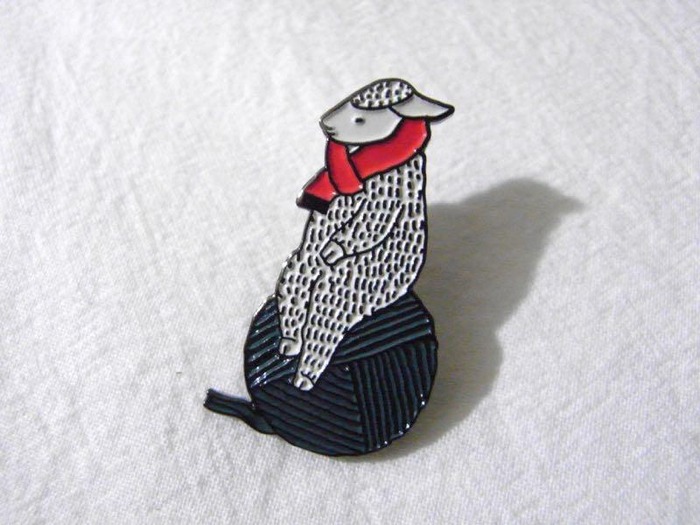 Slow down and enjoy the winter sun, like this little lamb cozy in her bright red scarf. Don't forget your mittens!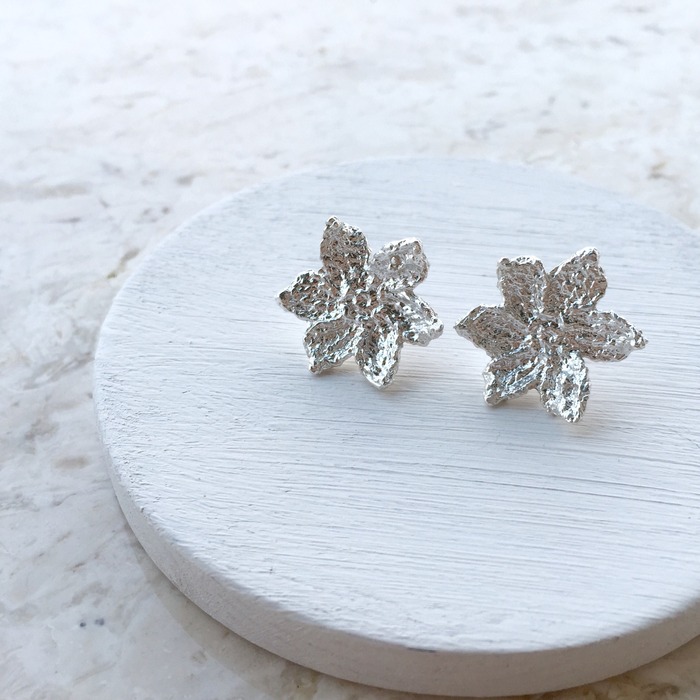 Feel like a snow fairy wherever you go with two snowflakes that never melt.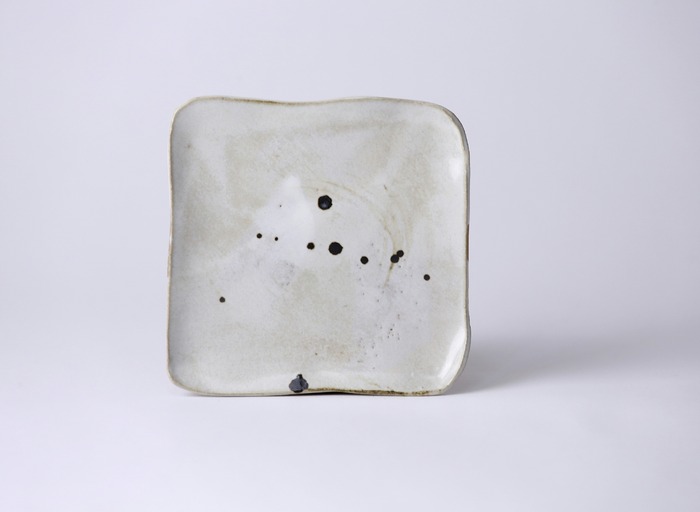 The Hermit's earthy white pottery reminds us of footsteps in the snow, revealing fresh dirt and twigs along the forest path.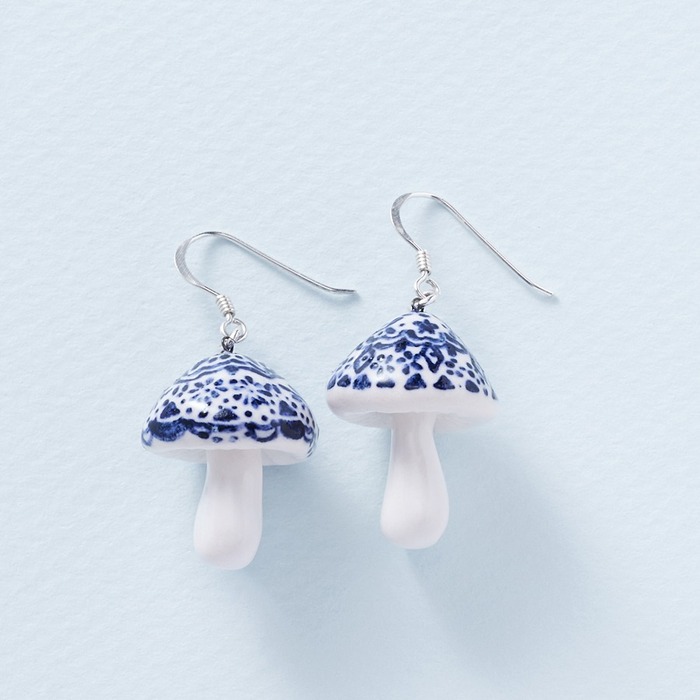 It may be cold outside, but it's cozy indoors where we dream of mushroom picking. Here's two covered in snowflakes!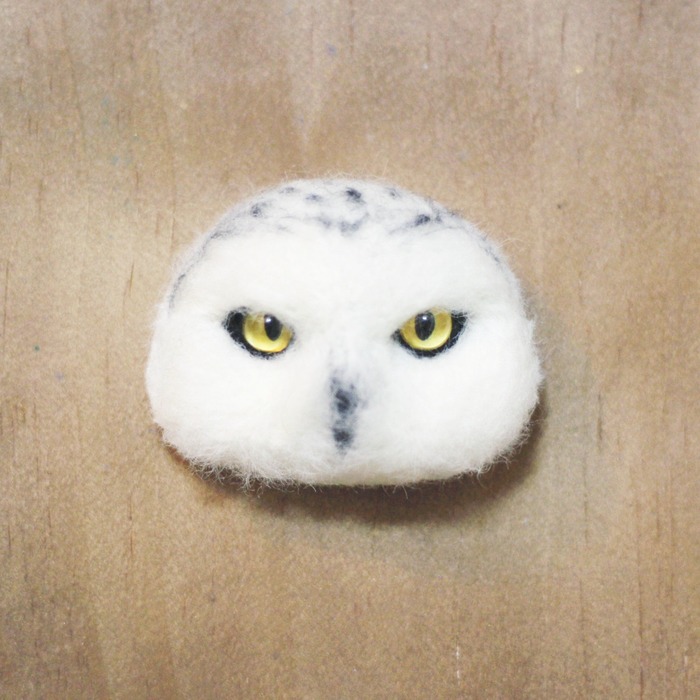 This realistic, furry owl will bring the snowy forest indoors. There is actually a whole family of them!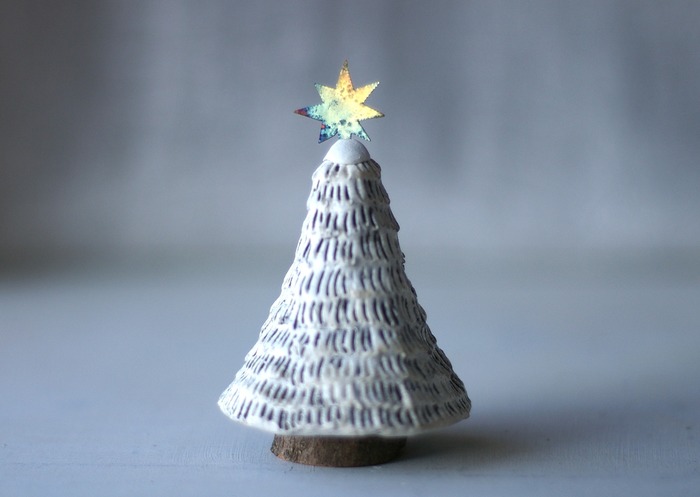 Keep a snowy Christmas tree by your side so there's always a peaceful corner to rest against, and a magical star of hope to wish upon.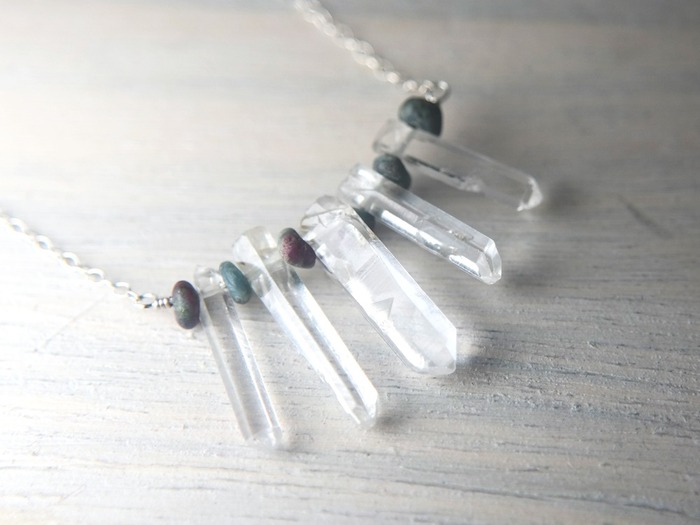 Even when all is still under the layers of snow (and blankets), don't forget the sparkle inside you!
Hush now and let nature perform its wonders!
Dreaming of a White Winter
► ► ► Color of the Week | Holly and Ivy
► ► ► 10 DIY Christmas Tree Alternatives that are Trending Right Now
► ► ► 4 Winter Holidays to Celebrate Around the World
We at Pinkoi always cite the bloggers, designers, and content creators whose ideas we post. Any missing credit is unintentional and will be corrected upon notice. If you wish to share our content for personal use, please do so under these conditions:
Give Pinkoi credit and include a direct link to Pinkoi.com.
Must stay true to the original article; no word, picture, video and logo can be altered or added.
Read full ethics policy