Featured Shop | Together
Pinkoi is Asia's leading marketplace for buying and selling independent design. Discover beautiful design products to decorate your lifestyle. Whether you're buying for yourself or someone special, Pinkoi is the ultimate gift shop for buying unique presents!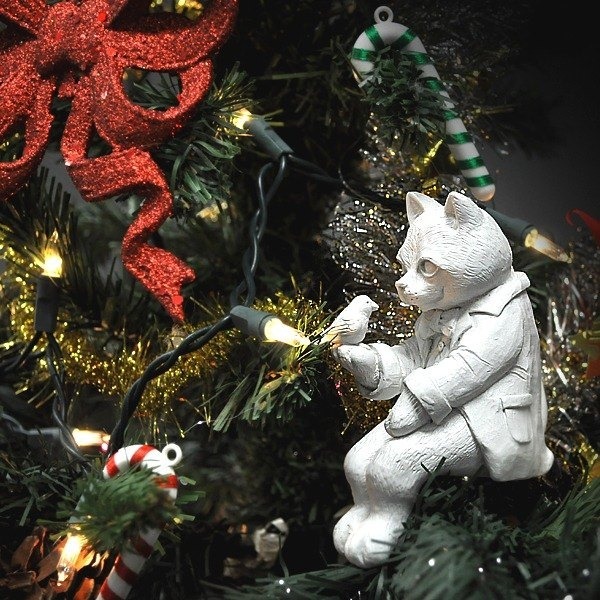 Together is a lifestyle brand created by husband and wife, Higer and Dephne, to share their passion for life. Inspired by the stories and quotes from books, films, travels, and everyday life, they created a wide range of lifestyle products such as wall installations, candles, prints and coasters. Let's see how they turn life experiences into designs that everyone can enjoy.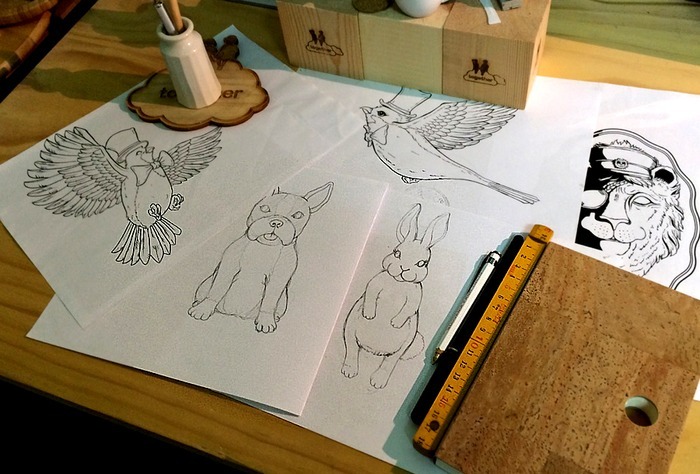 Tell us about your brand.
We name ourselves "Together" because we want our products to be part of people's lives, bringing them fun and delight. We also interpret "together" as "to get her"—encouraging people to go after what they want in life!
We are inspired by art and living. We draw ideas from travelling, specific scenes of a movie, or a chapter of a book, and develop them into products by working with different materials and styles, so they add something beautiful to life.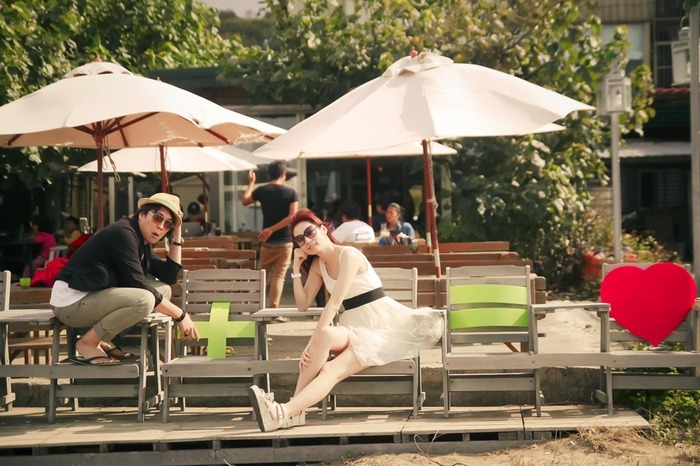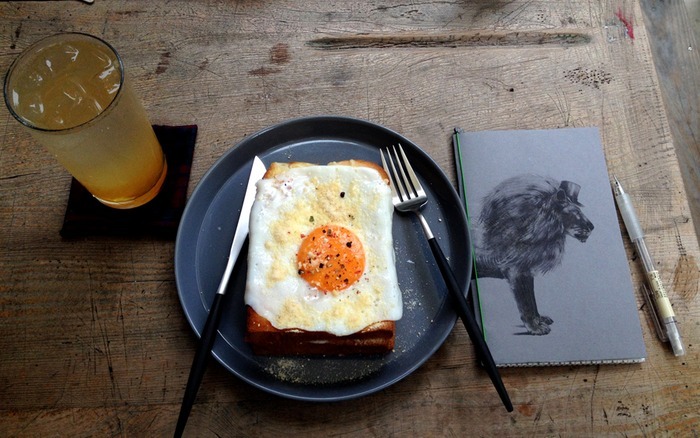 How did you become designers?
Since graduation, we've been working as UI (user interface) designers and during the past decade we have also started a fashion brand Half Dozen, and curated art shows. In 2014, we decided we wanted to start creating our own home goods for the lifestyle we wanted.
We love traveling, good food, creative projects, and being with each other. So we try to express that joy through our own hands and share our view on life, which is to be true to yourself, and to enjoy all experiences life has to offer, and to be well-off doing all these!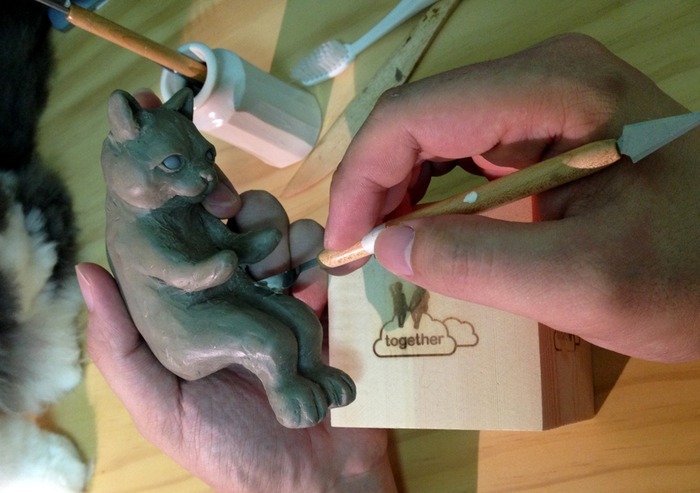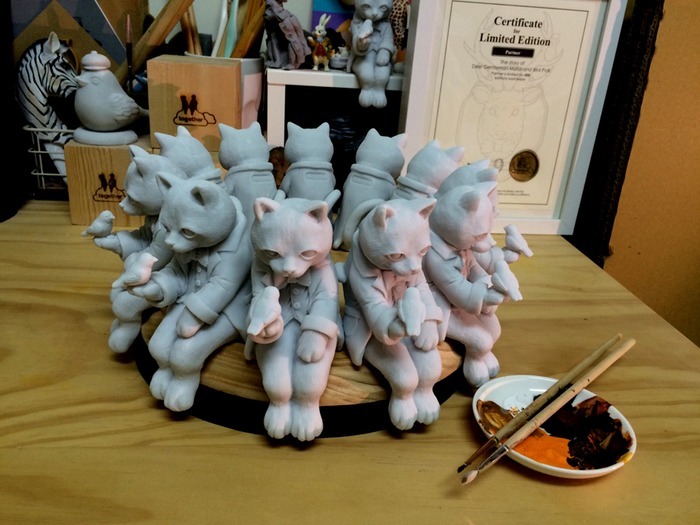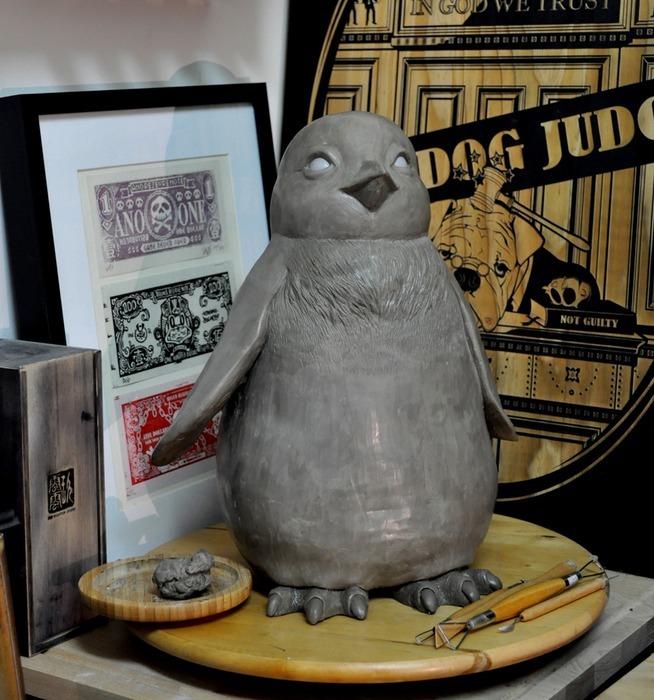 What does design mean to you? How do you deal with creative blocks?
Design communicates shared experience and sentiments between the designer and the consumer. We think good designs are those that people can take into their own lives and add to it themselves. When we run into creative blocks, we'd go get some good food or have some fun, or go on a trip.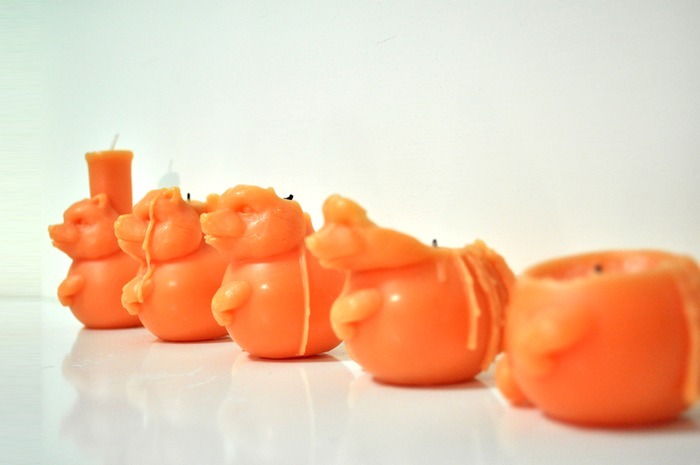 What is your favorite piece of work?
Deer Gentleman Matai and Bird Polk is the piece we're most fond of and the most proud of because it speaks for everyone; "the rest of us." By taking a close look, you'll realize Matal is actually a sheep, not a deer, and if you take off its antlers and step back, it becomes so obvious. This piece is about the fact that too often we jump to conclusions with only scraps of surface and biased information. If we allow these things to keep happening, it only creates more misunderstandings.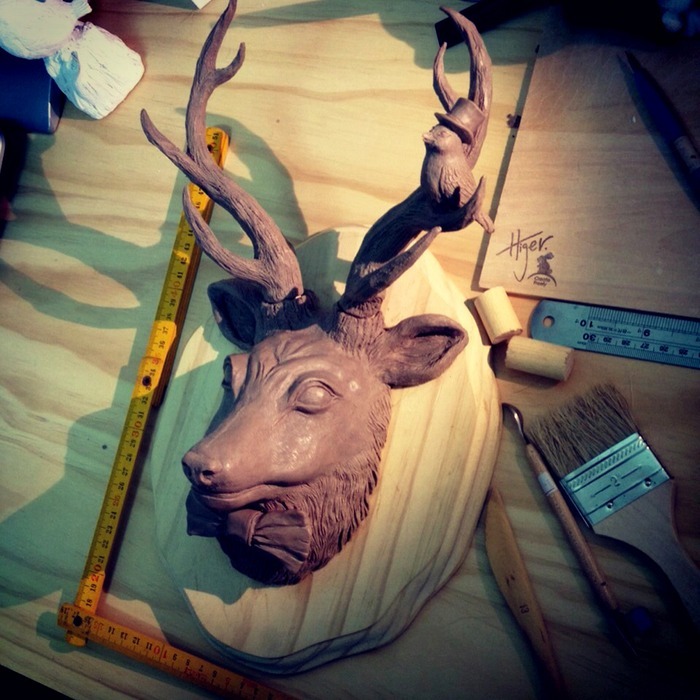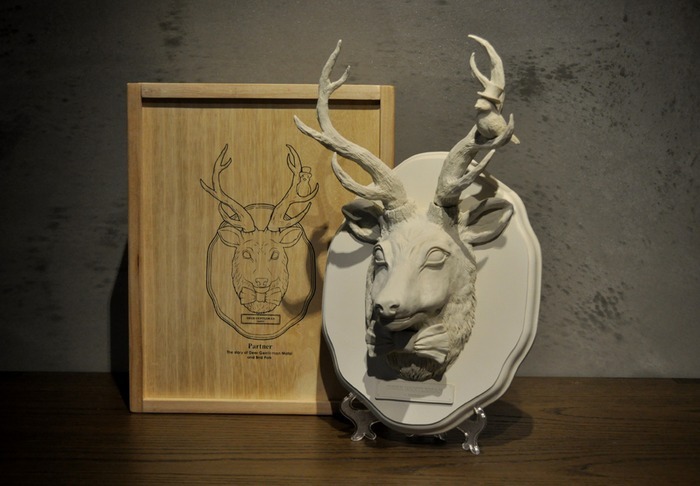 What are your goals for the brand?
Our next steps are to bring our designs to the rest of the world, so people everywhere can have our products to be part of their lives, too.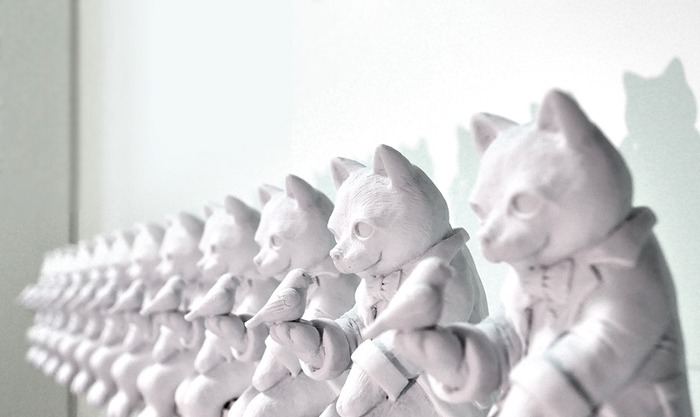 Please offer some words of wisdom to up-and-coming designers.
Having a dream is beautiful, but making dreams come true is another level beyond comparison. It's what gives you the power to live your life! There will be challenges and difficulties, but it's our dreams that get us moving everyday.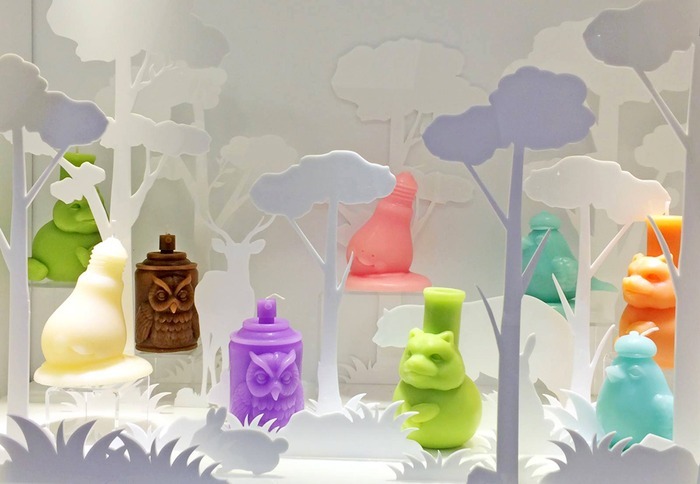 Add joy and meaning to life!
► ► ► Featured Shop | Ángeles
► ► ► Designtrepreneur | Wolf Tea
► ► ► Designtrepreneur | Daughter
We at Pinkoi always cite the bloggers, designers, and content creators whose ideas we post. Any missing credit is unintentional and will be corrected upon notice. If you wish to share our content for personal use, please do so under these conditions:
Give Pinkoi credit and include a direct link to Pinkoi.com.
Must stay true to the original article; no word, picture, video and logo can be altered or added.
Read full ethics policy