Find the Best Christmas Gift for Him Based on His Personality
Pinkoi is Asia's leading marketplace for buying and selling independent design. Discover beautiful design products to decorate your lifestyle. Whether you're buying for yourself or someone special, Pinkoi is the ultimate gift shop for buying unique presents!
It's Christmas season, and you want to warm up the hearts of the awesome men in your life. From your Dad, your brothers, your SO to the buddies, everyone is unique. How can you find the right gift for each of them? Rather than mindlessly browsing through the aisles, consider their personalities first. What is his lifestyle? Is he well-maintained? Here are ideas for 6 types of guys!
He sets his standards high and is not afraid to show it, and you know he won't be caught dead wearing ordinary mass-market brands. For the men who craves originality and creativity, find something off his radar— and even daily necessities like badge sleeves will delight him.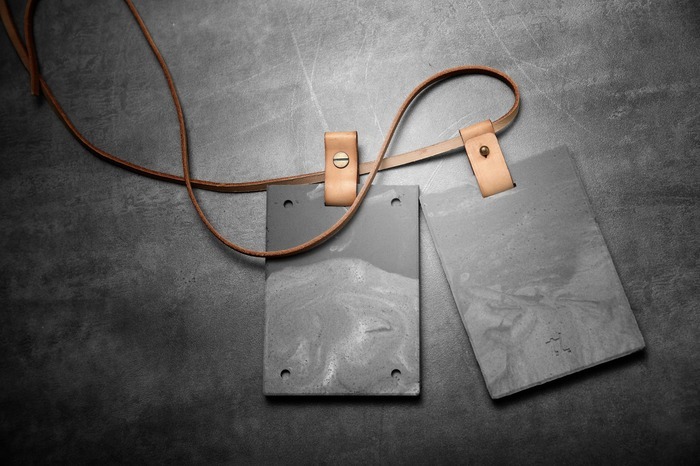 Cement Pattern Badge Holder from Tripleliving Studio
They say men age like wine. Take that as an inspiration to find the good things that only gets better over time. For example, few men can live without bags and tools, and a few durable ones is all that matters. Lavish him with fine leather and metal so he can continue to do great things in life.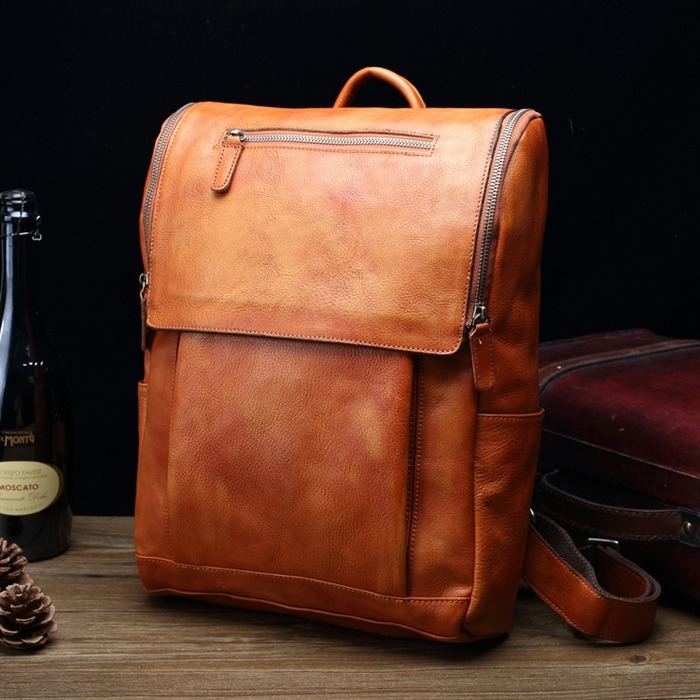 Genuine Leather Bag from Shika
He prefers classics over trends, finds beauty in old things, and has an eye for overlooked virtues. Help him experience the best of the goold old days with vintage clothing, antiques, curiosities, or even a book on vintage cocktails.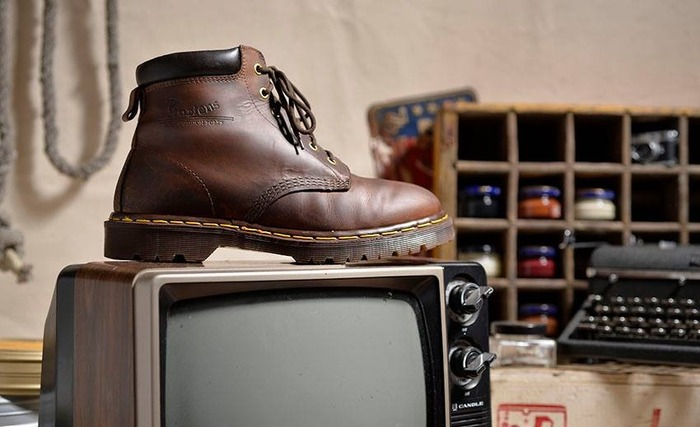 Dr. Martens from Go Young
The Career Guy
Many men find a sense of purpose in their career, and these passionate souls often inspire others to work towards their own goals. Hint him to slow down a little with humor or appreciate his commitment by upping his business accessories!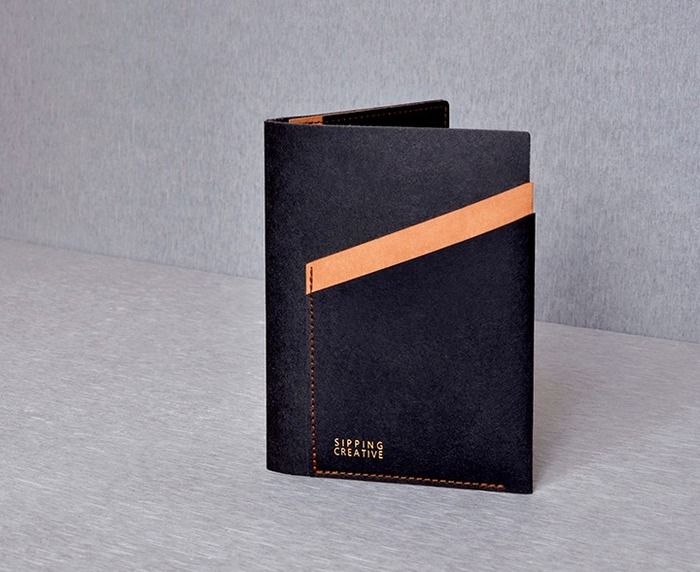 Paper Leather Passport Holder from Sipping Creative
We've never been in a better time for physical wellness! From hardcore athletes to health-conscious businessmen, they'll find sporty gifts and work out essentials not only practical but also motivating. Find out how particular he is about his gears, and send him off to the outdoors!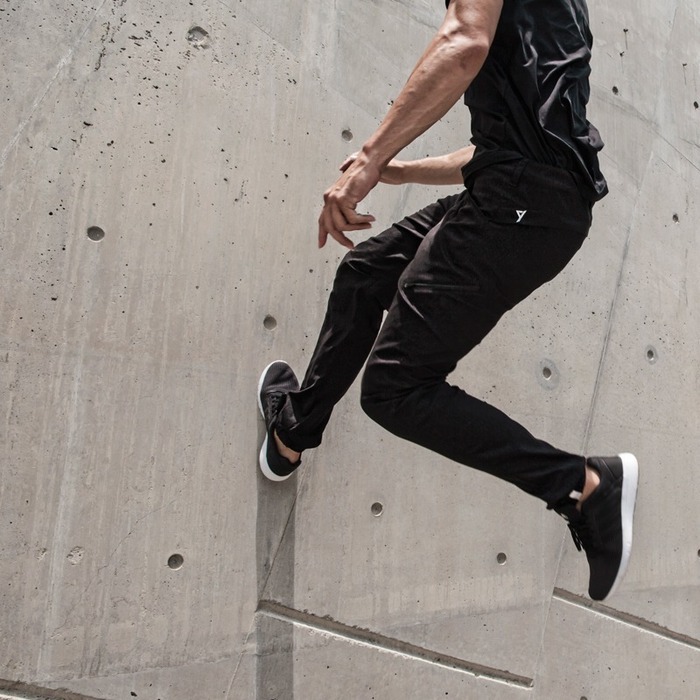 Cinch Pants from LýEIN
The Fashionable Guy
Add shiny stuff to a guy's wardrobe! Perhaps he knows how to enjoy fashion, perhaps he knows how to poke fun at fashion. In this case, accessories like ties, collar stays, or scarves are all fun basics to play with. When in doubt, there are always cufflinks. Depending on his style, go bold in designs or go for low-key elegance.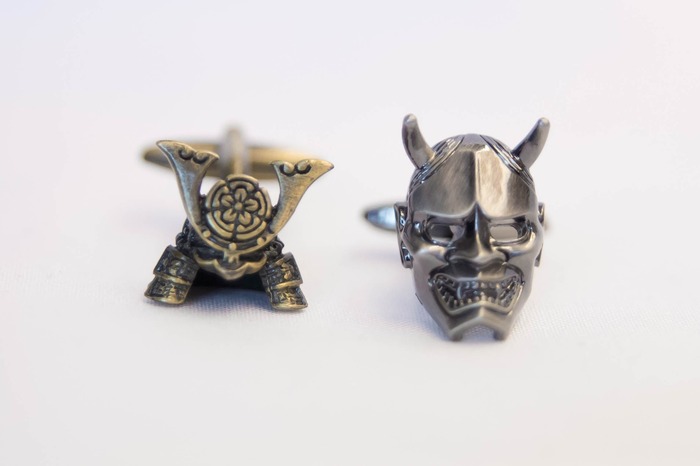 Samurai Cuff Links from GLUE Associates
What's your pick for him?
Let us help!
► ► ► 14 Gorgeous Christmas Gifts for Him
► ► ► 10 Extra Meaningful Personalized Christmas Gifts for Him and for Her
► ► ► 12 Crafty Holiday Gift Wrapping Essentials
► ► ► Couple Gift Sets for Homebody Couples
We at Pinkoi always cite the bloggers, designers, and content creators whose ideas we post. Any missing credit is unintentional and will be corrected upon notice. If you wish to share our content for personal use, please do so under these conditions:
Give Pinkoi credit and include a direct link to Pinkoi.com.
Must stay true to the original article; no word, picture, video and logo can be altered or added.
Read full ethics policy