Hands in Your Pockets! Attitude that Warms You Up
Pinkoi is Asia's leading marketplace for buying and selling independent design. Discover beautiful design products to decorate your lifestyle. Whether you're buying for yourself or someone special, Pinkoi is the ultimate gift shop for buying unique presents!
Did you know that pockets used to mean cute little pouches women worn around the waist (something like this)? It makes us wonder why nowadays we have many nonfunctional flaps that pretend to be pockets. Maybe it's because hands in your pockets is not ladylike. But then how would you keep your iPhone at hand and your hands warm? So we vote "yes" for pockets with these fun and functional pieces!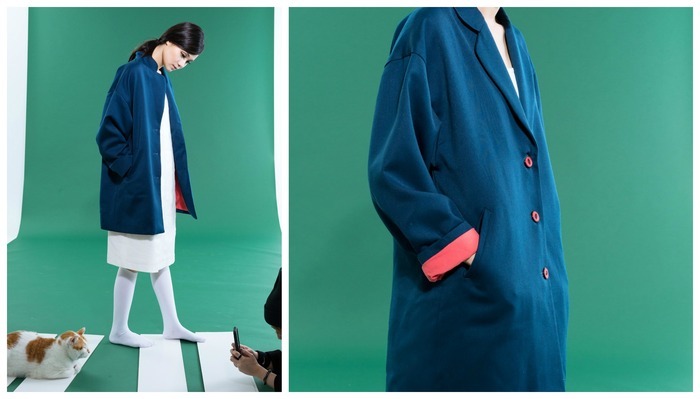 Not only is the material cozy, the pop of coral will also warm up the dullest winter streets!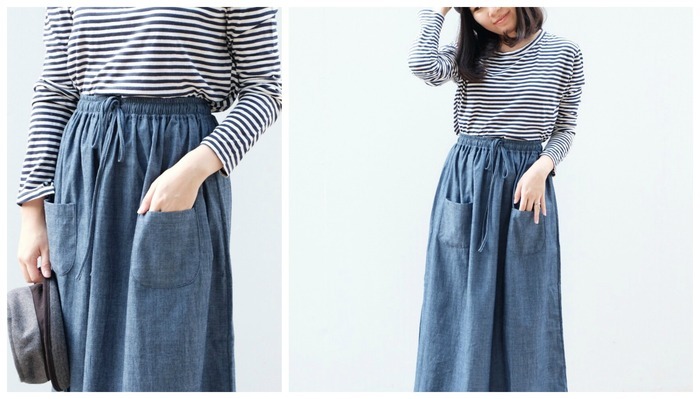 Laid-back but not lazy: these functional skirts will get you in a crafty mood!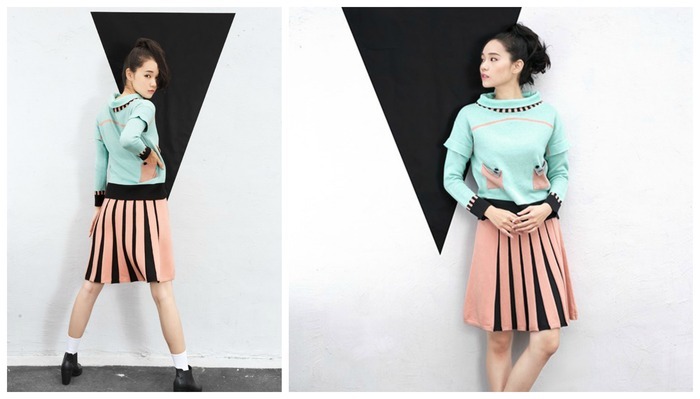 While pockets are the spotlight here, we also love the cute collar and mint-and-peach contrast!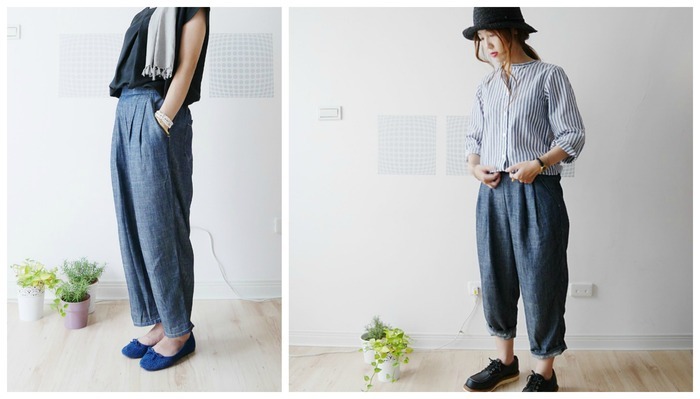 Dress them up or dress them down, cuff your pants or leave them loose—play with them and find your style!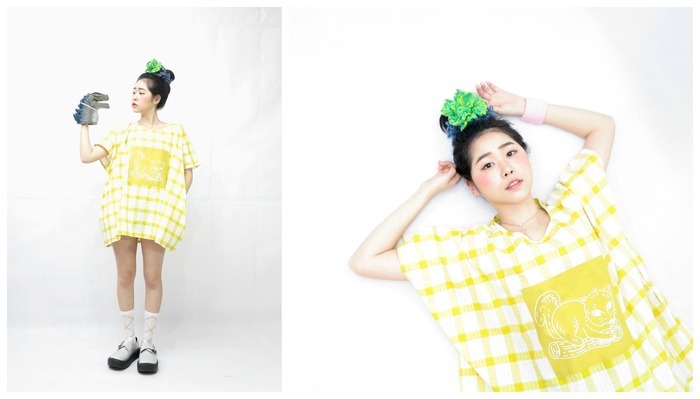 With this picnic blanket dress, you can hide snacks in your pockets like squirrels hide acorns in their cheeks.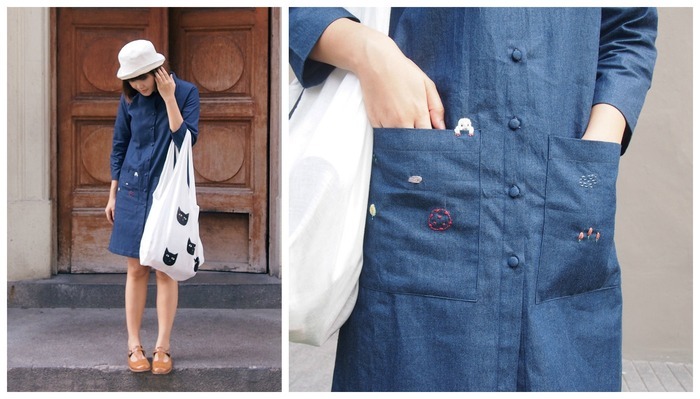 These monstrous-sized pockets are definitely roomy enough for your phones and more. (Find more big pockets and monster designs!)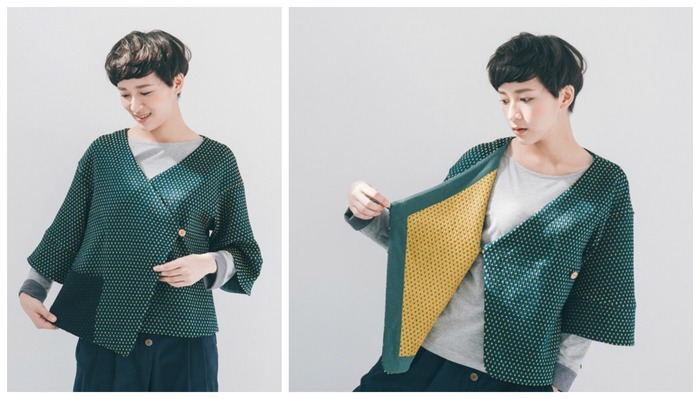 Here's a new take on traditional clothing—tastefully cut, colorfully pleated and complete with a hidden side pocket.
Which pocket fashion would you go for?
Warm stuff to wear
► ► ► Leggings for Everyone: 4 Styles From Basic to Pro
► ► ► Featured Shop | EARTH.er
► ► ► Color of the Week | Gold & Nostalgic
We at Pinkoi always cite the bloggers, designers, and content creators whose ideas we post. Any missing credit is unintentional and will be corrected upon notice. If you wish to share our content for personal use, please do so under these conditions:
Give Pinkoi credit and include a direct link to Pinkoi.com.
Must stay true to the original article; no word, picture, video and logo can be altered or added.
Read full ethics policy