4 Joyful New Year's Resolution for Design Lovers
A new year calls for new beginnings, but sometimes those new year's resolutions seem like deja-vu—how come they are the same resolution as last year?! So instead of making fresh new goals, try setting incremental ones that add to your current lifestyle. Since you're on Pinkoi, you're probably already a design lover, and we have some practical new year's resolution ideas just for you!
1. Spend quality time with friends and family.
The peak of our friends-and-family bliss has just passed with the holiday season. Whatever presents you got them, they express what you love and what you know about them. This year, make a point to spend quality time and give them undivided attention whenever you gather. Discover something new about your loved ones, and you'll have an easier time picking their birthday and holiday presents!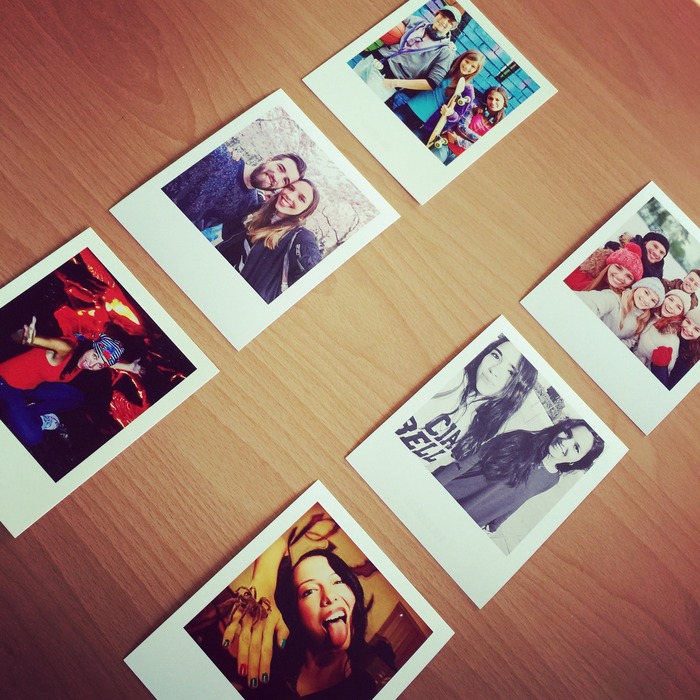 2. Learn to care for what you already own.
Loving an object is also about knowing where it comes from and how it's made. The more we take care of it, the longer it lasts; but nothing stays perfect forever. Next time a necklace becomes tarnished or a leather wallet loses its shine, try to clean or fix it yourself. It'll take some time, but you'll be breathing new life into a product, and it'll bring you more sparks of joy!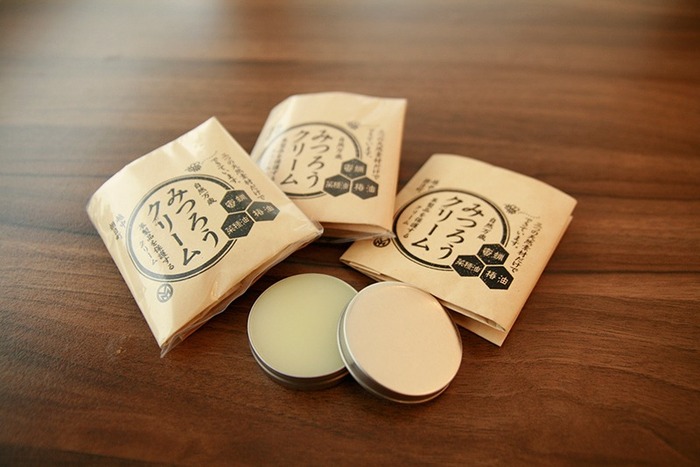 3. Leave detailed reviews to the designers you buy from.
The awesome thing about buying directly from designers, is that you're building human connections. Just like anyone, designers long for appreciation and constructive criticism, and they are often willing to share what they know. So don't be afraid to ask them questions and leave longer reviews—you might make their day, and they might teach you something new!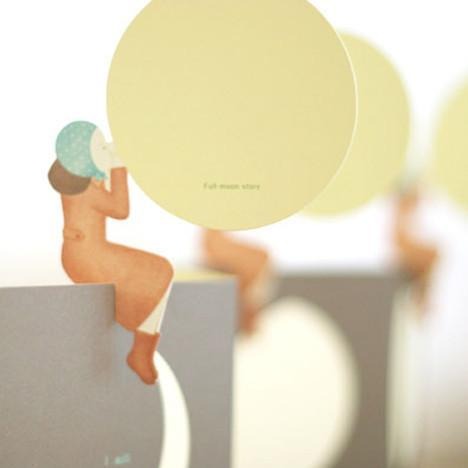 4. Think about how a product will "exit" your life.
Sometimes we find our lives cluttered with things and are guilty of over-shopping. To get the long-term satisfaction of shopping, one trick is to imagine how long a product will stay with you. Ideally, how would it "exit" your life? Would it be all beaten up to the last piece because it was very useful? Would it be easily recycled or even composted? Would it be good for donation? This will help you thoughtfully purchase things that you love.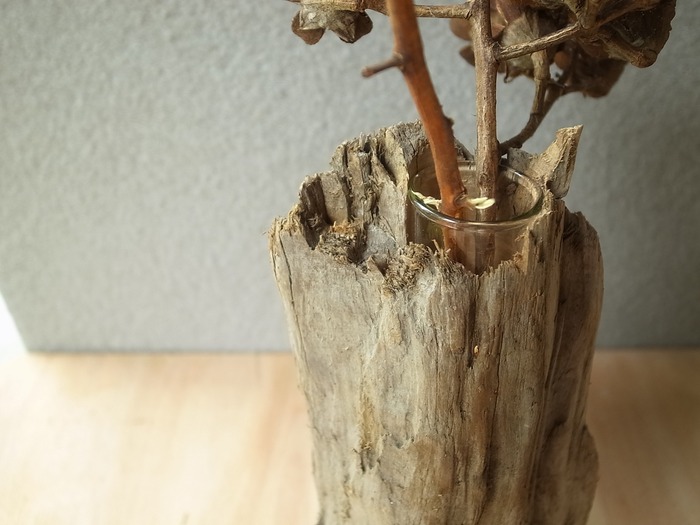 Luckily, we've just picked up a new pack of leather care kit over the holidays, so we'll begin with resolution #2! What about you?
These maker stories will motivate you!
► ► ► Featured Shop | MétaFormose
► ► ► Featured Shop | Leatherwood
► ► ► Designtrepreneur | Daughter
We at Pinkoi always cite the bloggers, designers, and content creators whose ideas we post. Any missing credit is unintentional and will be corrected upon notice. If you wish to share our content for personal use, please do so under these conditions:
Give Pinkoi credit and include a direct link to Pinkoi.com.
Must stay true to the original article; no word, picture, video and logo can be altered or added.
Read full ethics policy