Yule Log 2.0 Short Films will Warm You Up without a Fireplace
Pinkoi is Asia's leading marketplace for buying and selling independent design. Discover beautiful design products to decorate your lifestyle. Whether you're buying for yourself or someone special, Pinkoi is the ultimate gift shop for buying unique presents!
Do you like to gather by the fireplace or the campfire? Artist Daniel Savage is doing many of us a great favor by bringing the tradition of Yule log alive and online. (Read more about winter celebrations around the world!)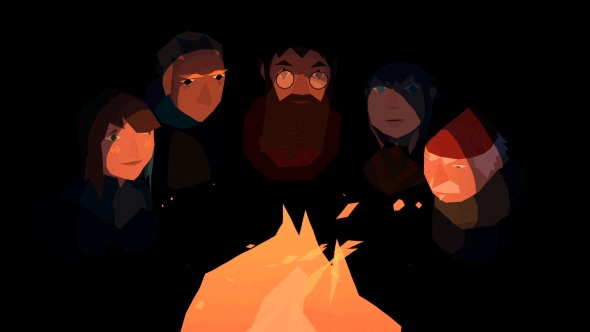 Eran Hill animates a family peacefully swinging to the rhythm of fire.
During the holiday season, many families light up the fireplace and decorate the mantlepiece, but for many others it is not an option. Daniel Savage invites filmmakers and artists to make video loops inspired by the Yule log tradition, and they come up with numerous vivid animations of the wild nature, fairy tales, bizarre scenarios and many more. Each year, selected videos are presented on the Yule log website, and anyone can play these burning fire non-stop at home during dinner parties and cold, crisp mornings!
Here are some screentshots of the animations: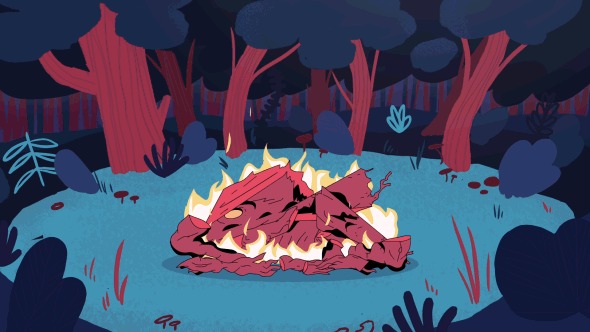 "Yule Shall Not Pass!" by Josh Parker, Mercy Lomelin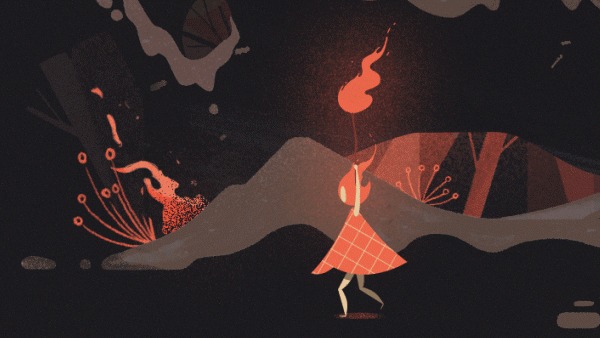 "Snow Drifts" and Chimbley Nymphs by Oddfellows 
This project first appeared in 2013, simply named Yule Log 2.0, when 65 creatives worked together to produce 55 short animations, including one of marshmallows listening to Grandpa Sausage telling stories by the fire. 
This year, the logs get even more artistic and wacky!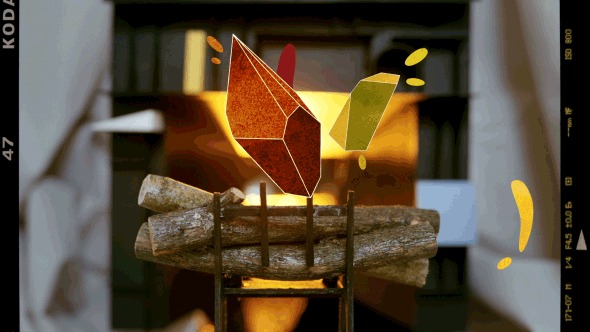 "70mm Cruel Drool Duel Jewel Analog Yule Log" by Impactist
2D flames crystallizing and time traveling over a photo of logs.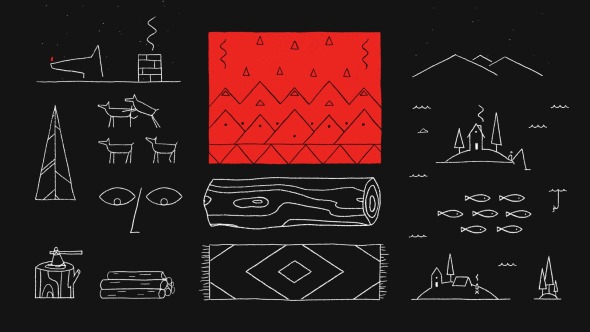 "Circle of Log" by Daniel Savage
Thinking long and hard, in abstract, about where the wood comes from.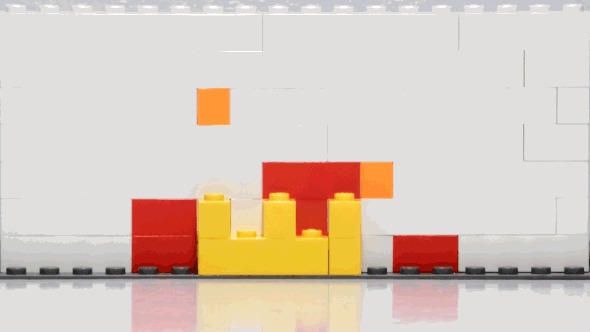 "YuLEGO" by Marcin Zeglinski
This pixelated fire is so mesmerizing!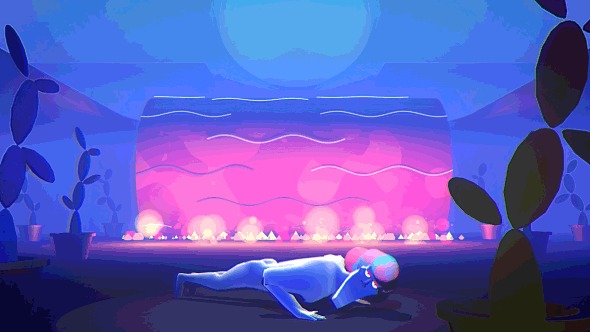 "Yule Gibson" by Joshua Catalano
Why is this macho guy doing push-ups in front of the disco fire?
You can watch all the videos on the Yule Log 2.0 website. How many different ways can you bring people hope and love with fire? Light a match and find out on Yule Log 2.015!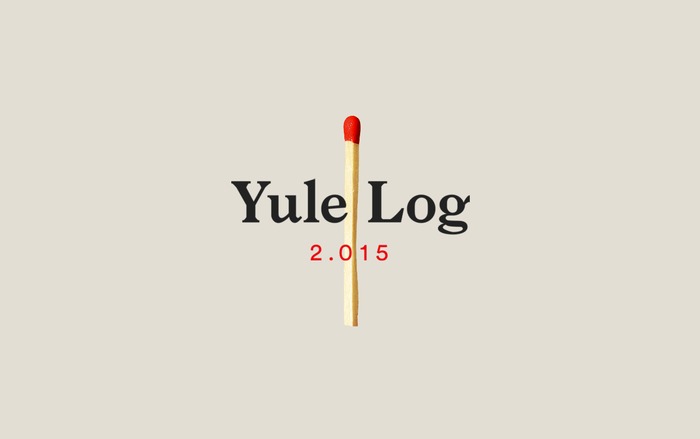 And Joyful Memories There
► ► ► 10 Awesome Christmas Tree Alternatives
► ► ► Color of the Week | Hush of Snow
► ► ► Pairings: French Cuisine and Taiwanese Tea
Source: Yule Log 2.0, Cool Hunting
We at Pinkoi always cite the bloggers, designers, and content creators whose ideas we post. Any missing credit is unintentional and will be corrected upon notice. If you wish to share our content for personal use, please do so under these conditions:
Give Pinkoi credit and include a direct link to Pinkoi.com.
Must stay true to the original article; no word, picture, video and logo can be altered or added.
Read full ethics policy