Color of the Week | Blue & Refreshing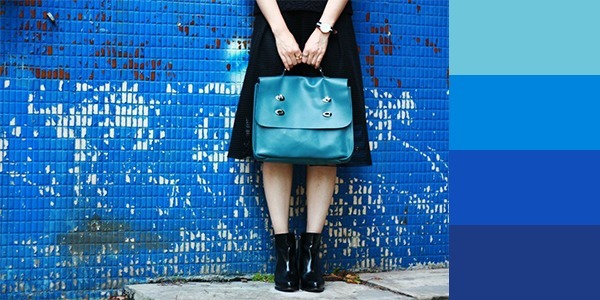 Bluebell Leather Bag by Margo
Summer showers have their charm, but there are so many activities to look forward to under the sun—take a walk in the park, or feel the breeze on your bike; lie on your back in a grassy lawn, and enjoy the big blue sky! We can't get enough of the sky blue patches, so here are some pieces of azure to carry with you: remember natural beauty is always there on the top of our heads!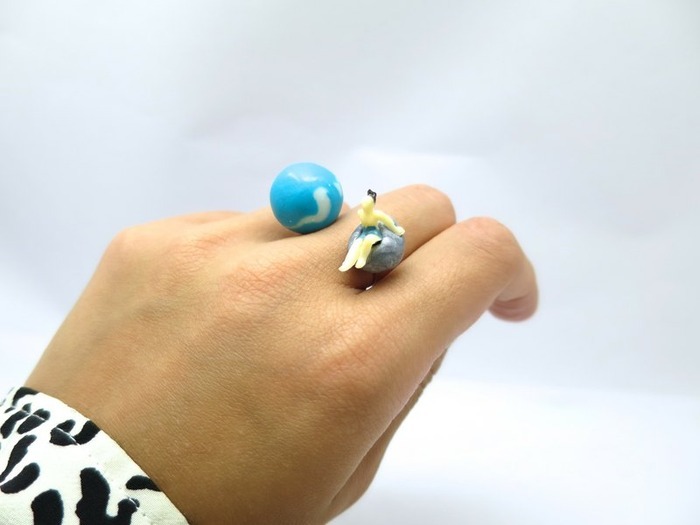 Imagine drifting away in the outer space like in a swimming pool, and—oh! Seeing the earth float by. Sky's not the limit, is it?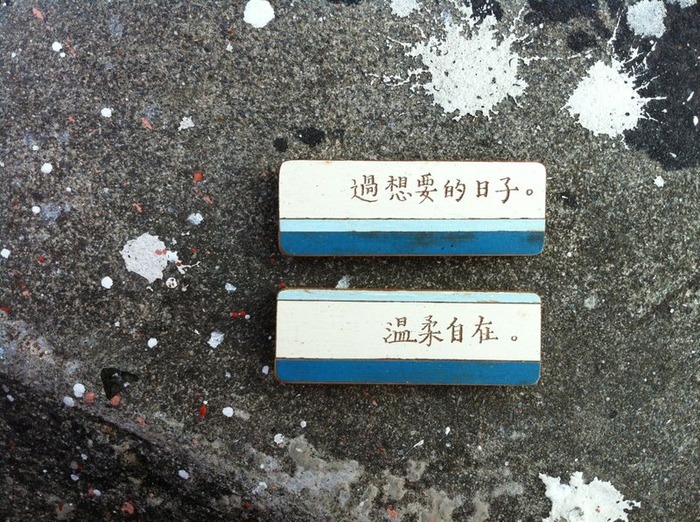 Breathe in the blue sky and feel a touch of tenderness in the texture of reclaimed wood.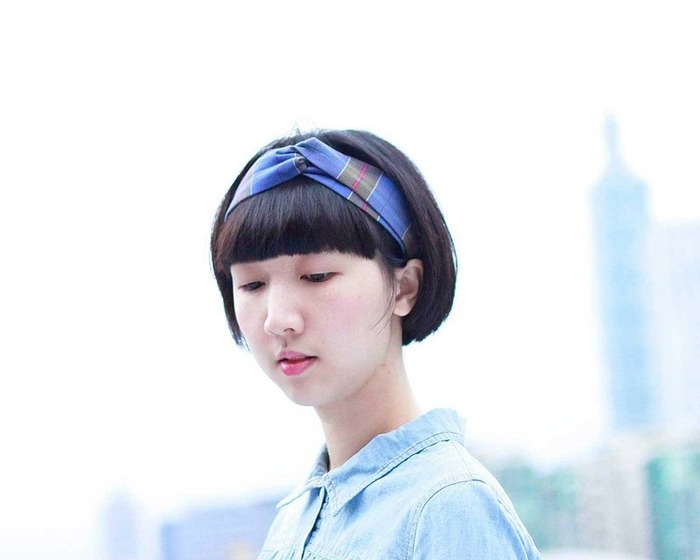 Blue is the color of choice when you want to wear an open-minded attitude from the top down.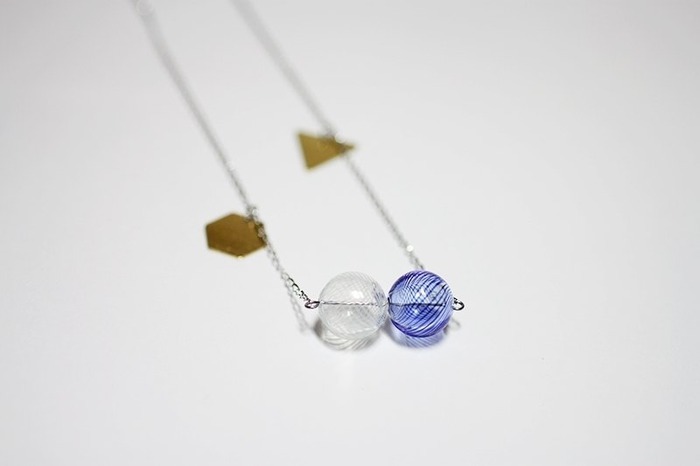 Remember when you were little and playing with bubbles in the park? What carefree days, running around with your happy feet and knowing Mommy is nearby! This glass necklace capturing the childlike joy will bring back happy memories.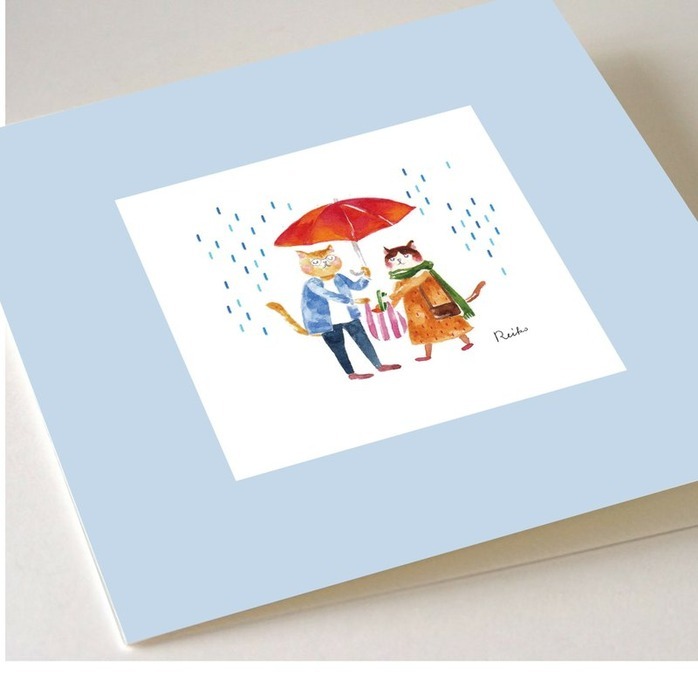 All you need in life is a beloved by your side through thick and thin; for big moments and every day.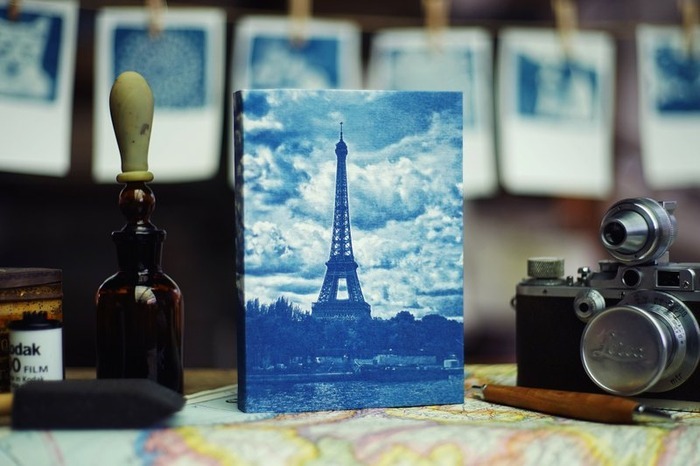 What is better than a glass of red wine at the end of the day? For one, having the Seine and the Eiffel Tower as backdrop.
Wherever you are, steal a moment to look up! The sky is there for you.
We at Pinkoi always cite the bloggers, designers, and content creators whose ideas we post. Any missing credit is unintentional and will be corrected upon notice. If you wish to share our content for personal use, please do so under these conditions:
Give Pinkoi credit and include a direct link to Pinkoi.com.
Must stay true to the original article; no word, picture, video and logo can be altered or added.
Read full ethics policy