Color of the Week | Gold & Nostalgic
Have you read the story of the house with golden windows? Everyday before sunset, a poor little boy living on a farm sees a house with golden windows. One day, he finally went searching for the golden house, only to find a poor little girl pointing to another house with golden windows—his own house! Under the autumn sun, anything can shine like gold. Why not slow down and appreciate the season with some timeless gold and bronze and accessories?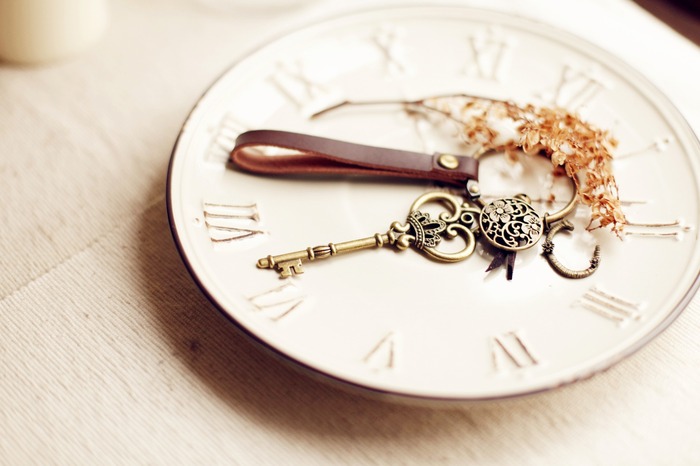 Someone may hold the key to your memories, but you hold the key to tomorrow.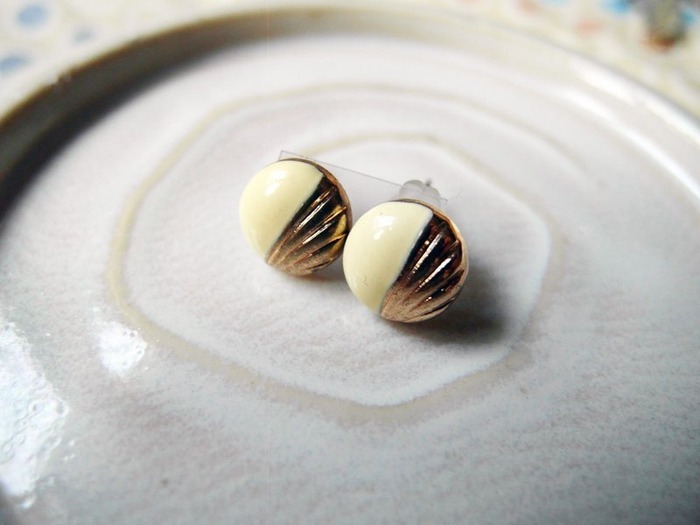 The soft glow of vintage jewelry will be the perfect match for your handmade leather bag and thrifted trench coat.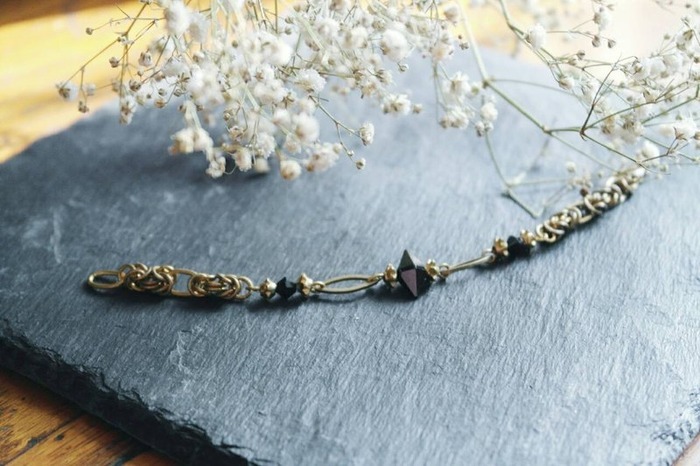 If fall attracts you with its withered branches, you will love this thorny bracelet inspired by a castle banquet.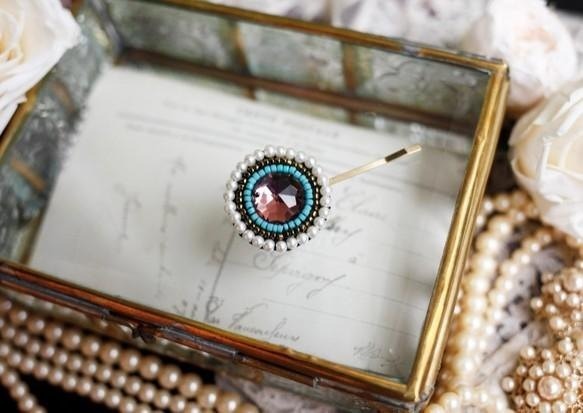 Add some sparkle to your hair as you stroll through the meadows under the afternoon sun.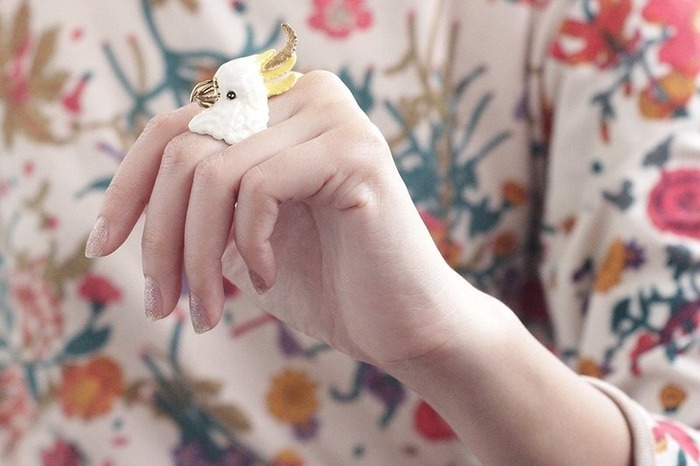 Rather stay busy instead of nostalgic? This curious little parrot will be your best buddy!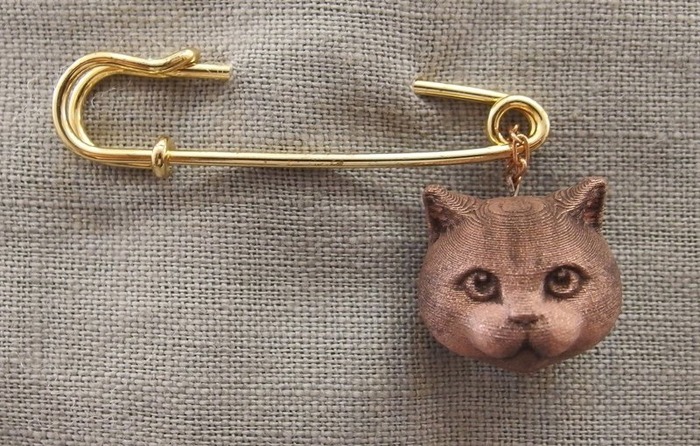 "Meow!" This adorable cat is reminding you to take time off and play under the sun!
How does it feel to be golden?
Cozy and Beautiful Fall Lifestyle
► ► ► 6 Light & Cozy Jackets to Ease You into Fall
► ► ► How to Make Herbal Milk Tea
► ► ► How To Polish and Care for Brass Jewelry
We at Pinkoi always cite the bloggers, designers, and content creators whose ideas we post. Any missing credit is unintentional and will be corrected upon notice. If you wish to share our content for personal use, please do so under these conditions:
Give Pinkoi credit and include a direct link to Pinkoi.com.
Must stay true to the original article; no word, picture, video and logo can be altered or added.
Read full ethics policy