Designtrepreneur | Hello Studio Illustrations
Pinkoi is Asia's leading marketplace for buying and selling independent design. Discover beautiful design products to decorate your lifestyle. Whether you're buying for yourself or someone special, Pinkoi is the ultimate gift shop for buying unique presents!
Along the journey, we have been sticking to our dreams: to create heartfelt illustrations and useful products that we want for ourselves, beginning with our simple two-dollar red envelopes.
Hello Studio is a collective of students from the School of Theater Arts of Taipei National University of the Arts. These fresh graduates and professionals have different backgrounds  ranging from TV and cinema art direction, theater production design to wedding event planning. Out of their shared goal to turn their creativity into functional products, they co-founded Hello Studio and embarked on a journey together.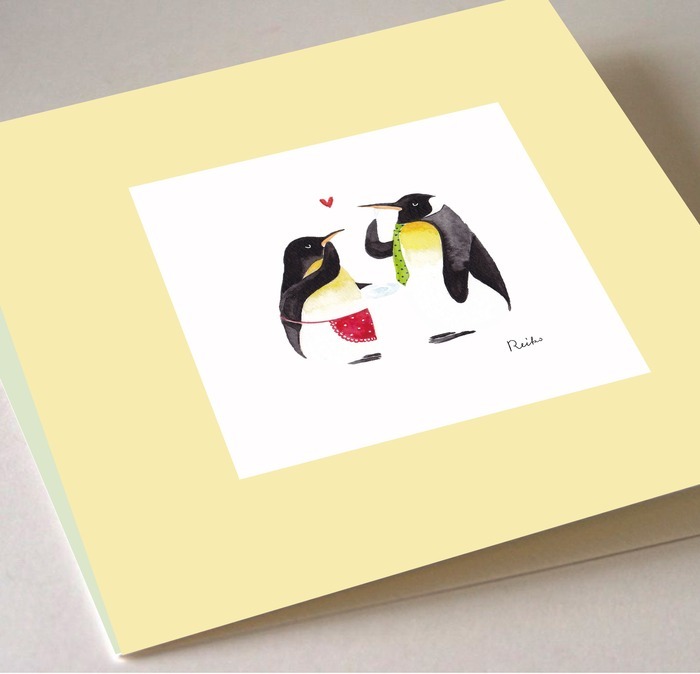 How did you become designers?
Designer Leico first begin sharing illustrations on social media, and it led us to also create a fanpage for our illustrations.
It began on the Chinese New Year of 2014 when we were fresh out of school and wanted to give red envelopes to our family members (as is the tradition), but with our own unique red envelopes. So we started sketching and made acrylic screen printing red envelopes. We made extras and shared it on our fanpage, and people asked if they could buy them!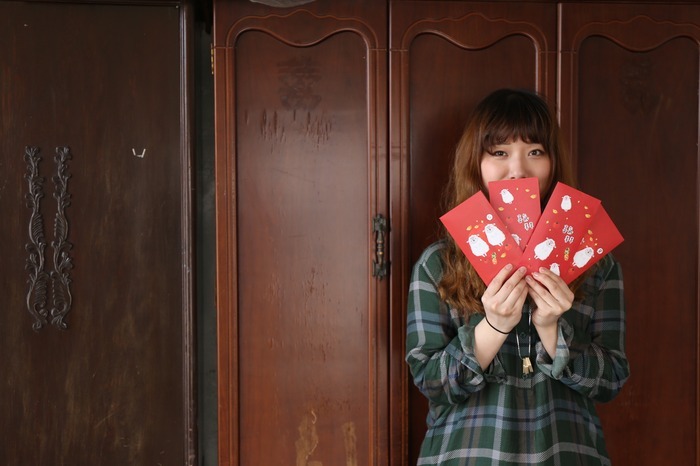 So, we sold them for NT$ 50 (about USD$ 1.70). Gradually, we got more fans and more customers, so we began dividing creative work, marketing, admin and logistic works among us. From there, the early Hello Studio was born. And now, we've gotten where we are by sticking to our dreams: to create heartfelt illustrations and useful products that we want for ourselves, beginning with our simple two-dollar red envelopes.
What are your goals for the brand?
We are crazy about illustration. When we were travelling in different countries, we found illustration is a natural part of life in many cultures, just like the greeting of "hello." So we wanted to create illustrations that blend in with everyday objects, so that they exist naturally in people's lives and bring them joy.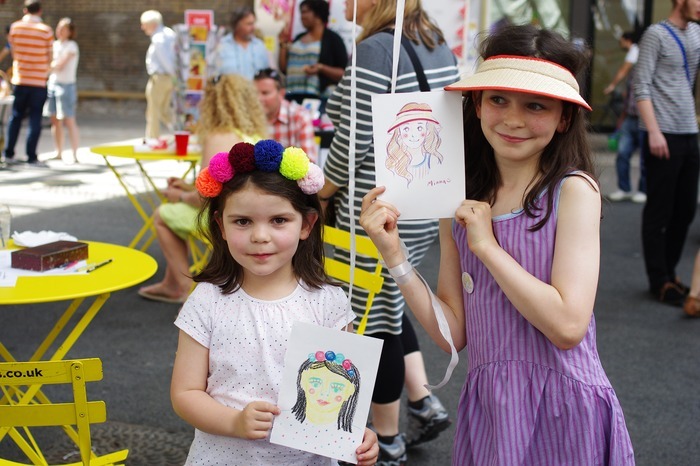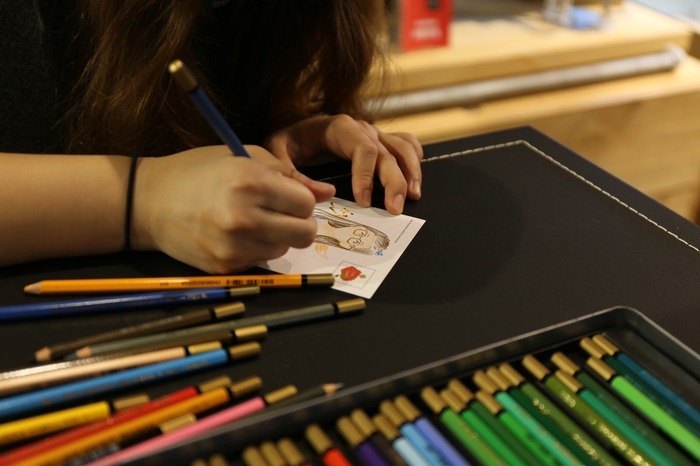 When did you choose design as your career? What motivates you to continue this path?
Each of us has a different story. This is how illustrator Leico sees it: "We all came from theater arts and have a passion for arts and creativity. Enjoying art is like breathing air in England, where we did our studies. Illustration, especially, adds a lot to the everyday life—life and art are never separated."
We've always believed that illustrations brings new dimensions to even the most ordinary things, and we brought that belief to Hello Studio. It's also this belief that keeps us moving forward!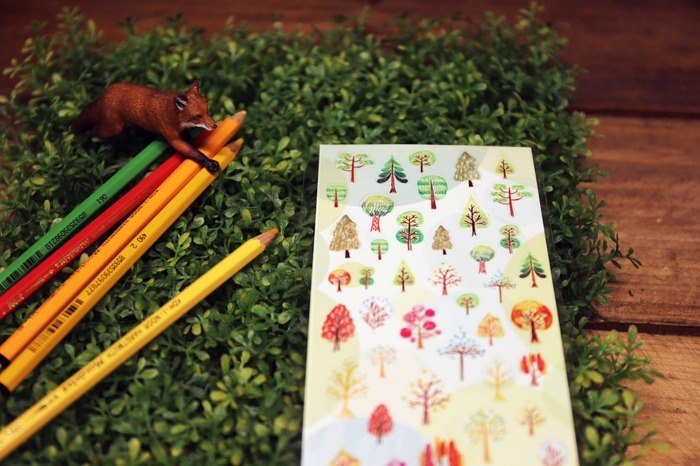 What's the greatest fulfillment of running your own business?
The greatest fulfillment comes from supportive fans and happy customers. It sounds kind of cliche, but even the shortest comments make us really happy. We once saw a girl using our bags on the subway—moments like this are quite unforgettable.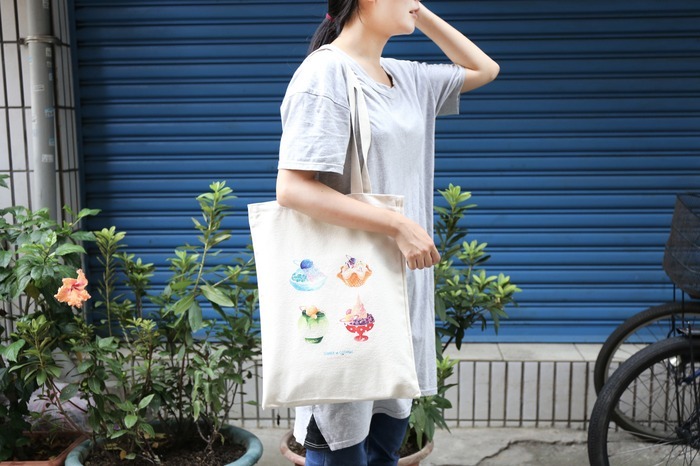 What is the biggest challenge you've faced so far?
Disagreement is one, and time management is another. Being in a business with friends is wonderful, but of course we run into disagreements, and it takes time and effort to discuss in order to reach agreement—sometimes we spend a whole night on one issue. But only through discussions can we develop a strong belief in our goals. Also, we believe learning new things is very important for designers, and so we took a lot of side projects—sometimes too much, making us really exhausted for our own work.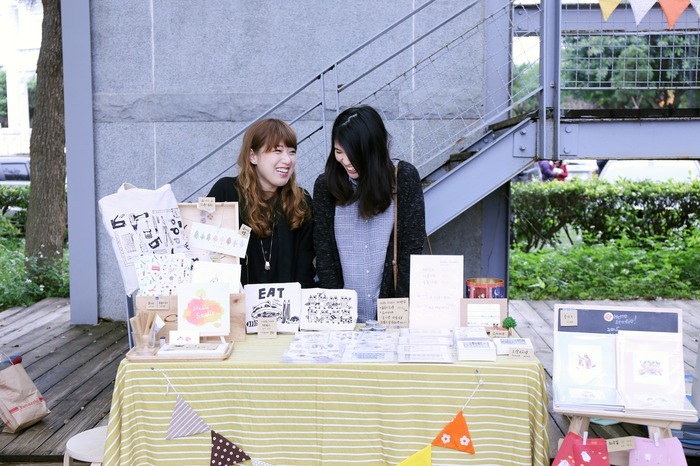 Please offer some words of wisdom to up-and-coming designers.
Keep practicing, and keep trying. This is nothing new, but you do have to keep practicing everything, and never stop!
Why did you choose to sell on Pinkoi?
We were first attracted to Pinkoi's wonderful user experience design; since we are selling designs, it is important that the shopping platform offers a pleasant experience like a boutique. Also, there's an application process to open a store on Pinkoi, and this assured us that they value quality over quantity. Some of our personal favorite designers also sell on Pinkoi.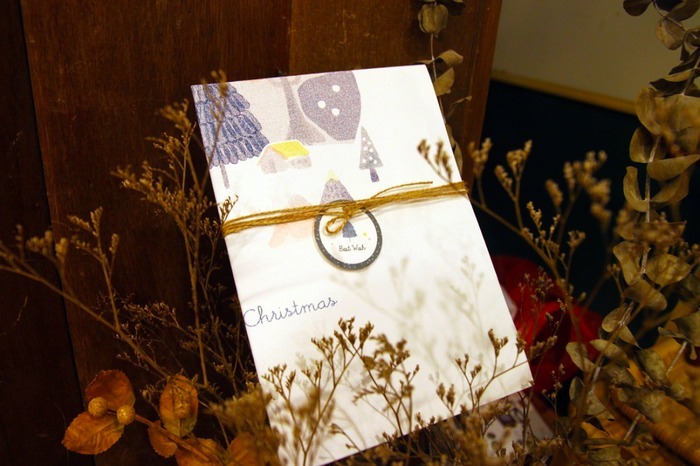 Pinkoi also has our backs when it comes to running a business. For example, as designers, we're not the best at customer service or payment procedures, but Pinkoi customer service is always there to help us first hand, first time. It allows us to focus on creating products. Some of our early customers were really happy with Pinkoi's convenient payment and messaging system too when we switched here.
How did your brand grow after joining Pinkoi?
Rather than sales, we benefitted the most from Pinkoi promotions, fairs, and their service in general. We were lucky to have joined several Pinkoi Fairs and Pinkoi anniversary promotions, bringing us face to face to a really big market!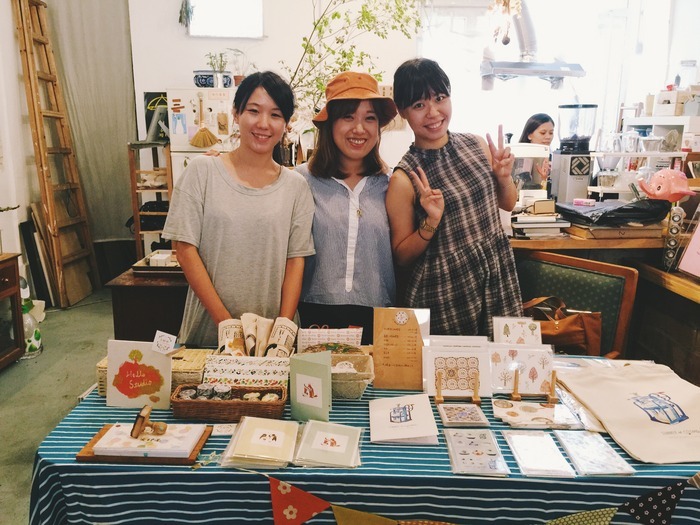 What would you like to say to the Pinkoi community?
Design as a business is not an easy route. We're several girls just starting out and are really grateful to work with a great platform like Pinkoi. We can feel their effort, and we look forward to more interesting projects they'll bring to the community!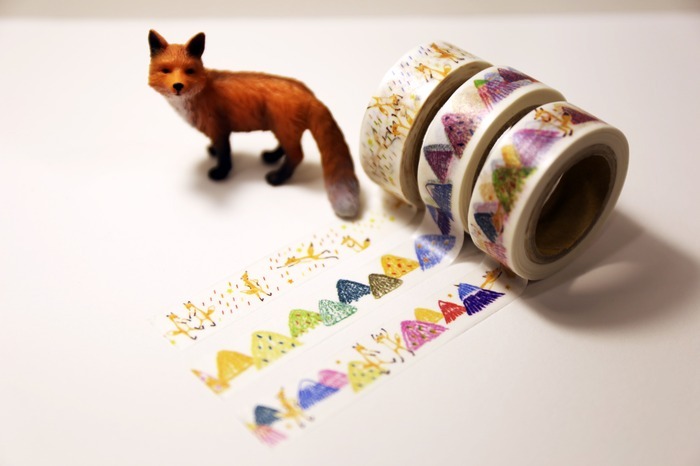 How much imagination can you handle?
► ► ► 10 Delightfully Gloomy Black & White Illustrations
► ► ► Featured Shop | Chiao's Mini Showroom
► ► ► Featured Shop | Molasola
We at Pinkoi always cite the bloggers, designers, and content creators whose ideas we post. Any missing credit is unintentional and will be corrected upon notice. If you wish to share our content for personal use, please do so under these conditions:
Give Pinkoi credit and include a direct link to Pinkoi.com.
Must stay true to the original article; no word, picture, video and logo can be altered or added.
Read full ethics policy