Featured Shop | Soley Organics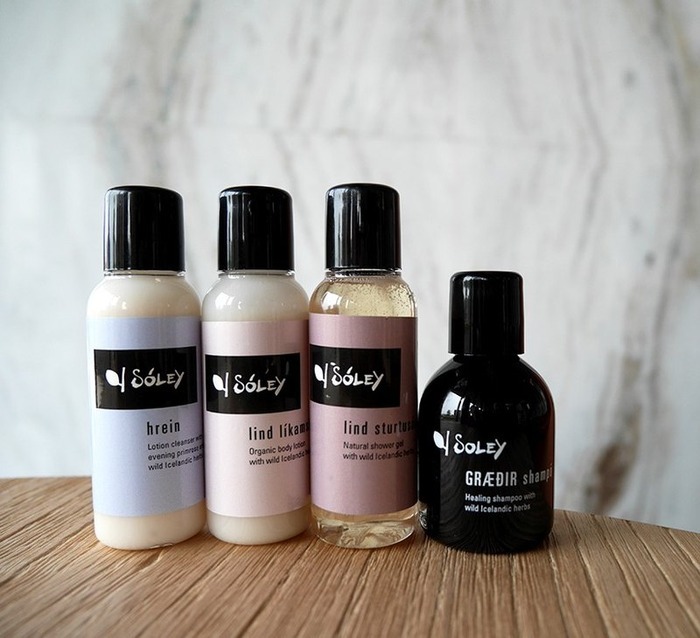 Sóley Elíasdóttir, the creator of Soley Organics, produces organic skincare products in Iceland, the land of ice and fire. Iceland has a population of only 320,000, but is abound with natural treasures such as clean air, pure water and wild herbs. It's no wonder that these are the exact ingredients at the heart of of Soley Organics.
Why did you start your own brand?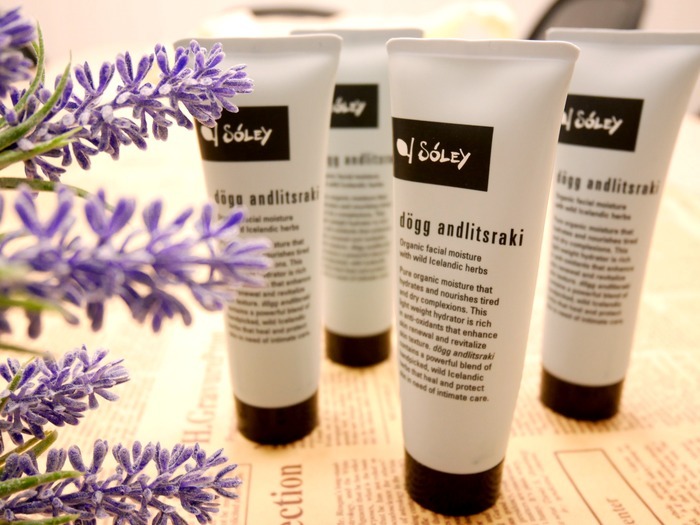 I was just stepping away from my acting career and contemplating next steps in life. A piece of family wisdom came to mind, connecting my beautiful homeland to my next calling: "What you put on your skin is food for your skin," our family elders used to say. So I decided to pick up our family legacy of herbal remedies, hoping to bring the healing powers of Icelandic herbs to people everywhere.
Why did you create Soley Organics?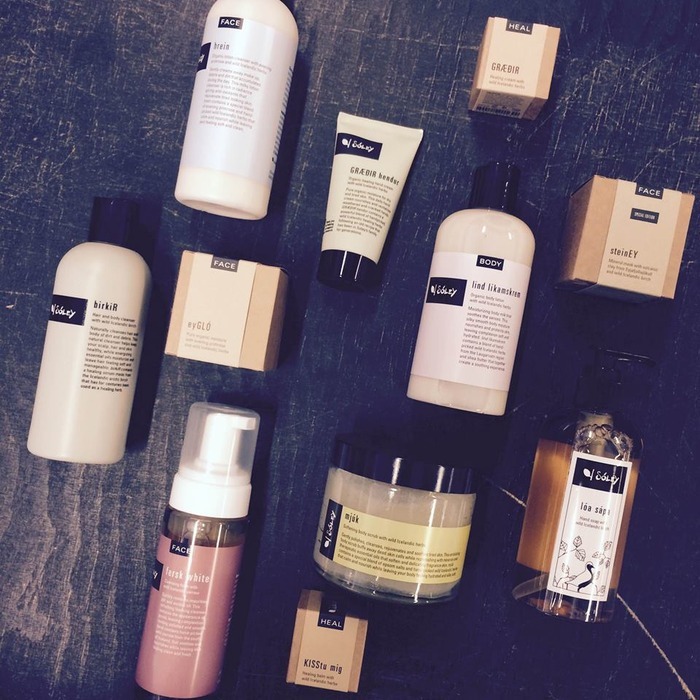 My great-grandmother used to say, "God created us on earth and the herbs that can heal our ailments." Our family has been passing down herbal recipes for generations to relieve all kinds of skin problems. Soley Organics is my way of sharing the wisdom with the rest of the world.
What does Soley Organics stand for?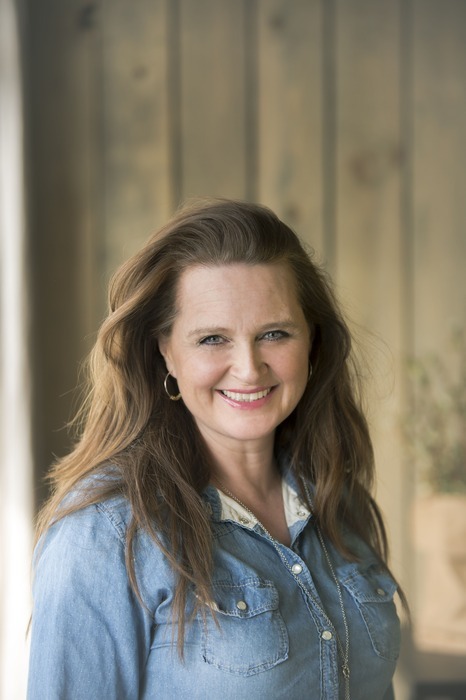 Nature has many faces and so does Soley Organics. We stand for both the purity and gentleness of nature, as well as the willpower to fight for the greatest good.
What makes Soley Organics unique?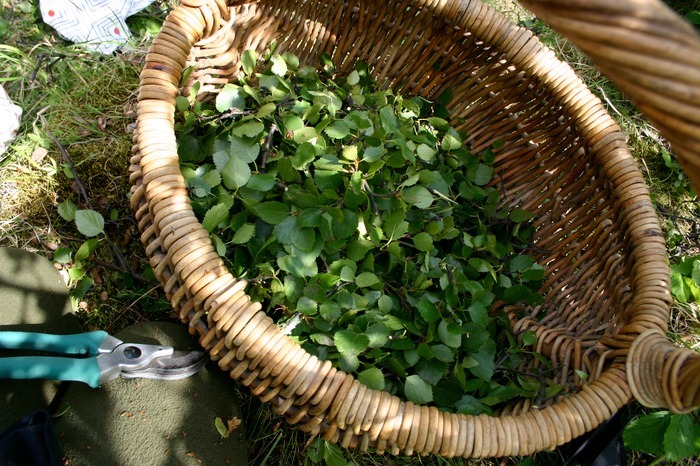 Every Soley Organics product is made from wild herbs, pure Icelandic water and generations worth of family recipe.
Icelandic herbs are strong and powerful because they need to absorb nutrients in the short summers to survive the harsh, dark winter. To preserve this vitality shaped by Iceland's extreme climate, I have been hand-picking herbs myself ever since I started Soley Organics, and we use spring water from the Kaldbakur Mountain in our products for the best moisturizing results.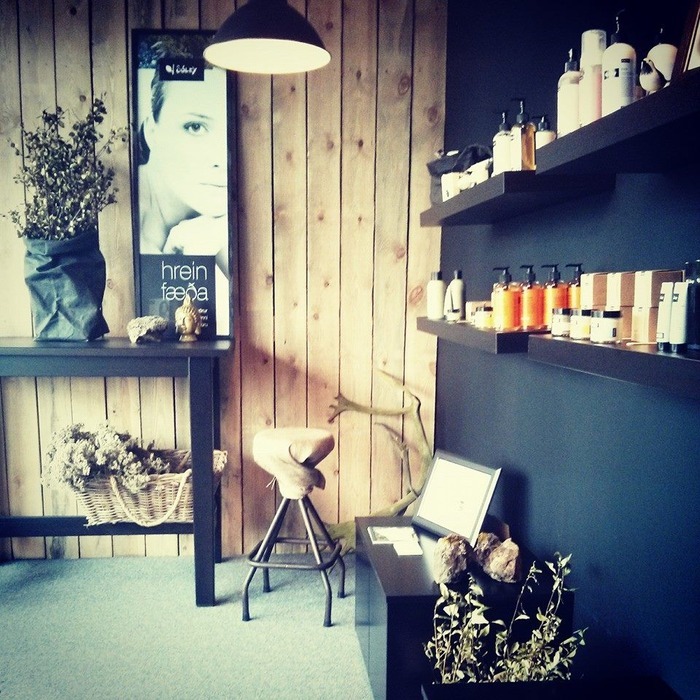 We hope our products will raise environmental awareness. The precious gifts from Mother Nature will last only if we treat them with love and care. When we make the effort to live by the words, "less is more", unethical products will have no place in the world, and nature's bountiful gifts will thrive.
Rebel designers creating eco-friendly practices
► ► ► Featured Shop | EARTH.er
► ► ► Featured Shop | Daughter
We at Pinkoi always cite the bloggers, designers, and content creators whose ideas we post. Any missing credit is unintentional and will be corrected upon notice. If you wish to share our content for personal use, please do so under these conditions:
Give Pinkoi credit and include a direct link to Pinkoi.com.
Must stay true to the original article; no word, picture, video and logo can be altered or added.
Read full ethics policy