Wear a Wisp of Cloud with iohll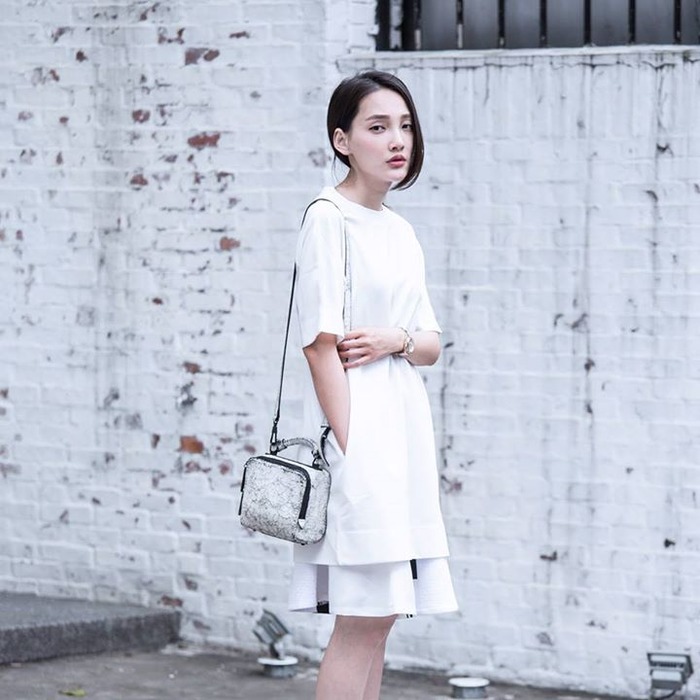 As they explore unconventional sensations in feminine chiffon and minimalistic cuts, iohll has come up with modern designs with ethereal beauty.
Like a wisp of cloud upon the skin, gauzy and flowy chiffon is often used to emphasize feminine curves and characters. Clothings made in chiffon not only appear light and airy, but also add a romantic, dreamy touch.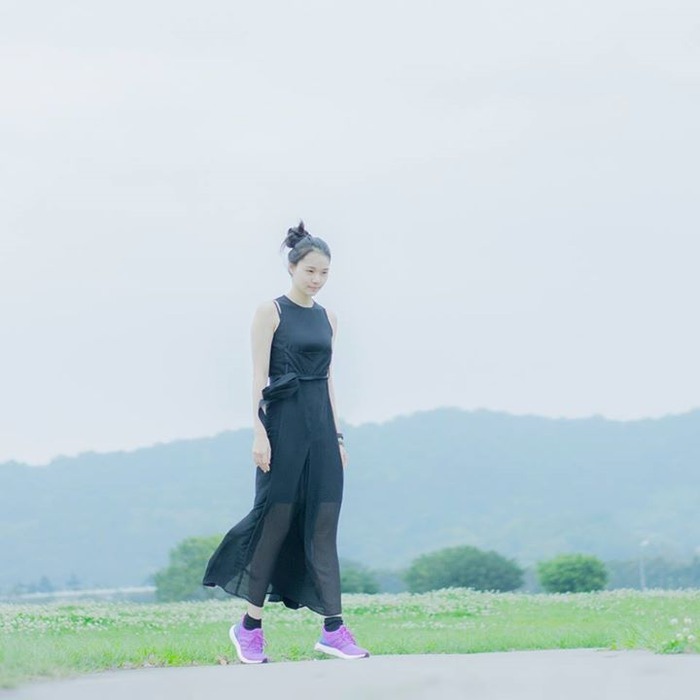 iohll takes a more discerning approach: using chiffon strictly on details instead of large areas. At specific body areas, chiffon is applied to accentuate the shape and lines in the simplest way. The sheer fabric reveals little skin but enough visual cues to spark imagination in a sexy yet demure fashion.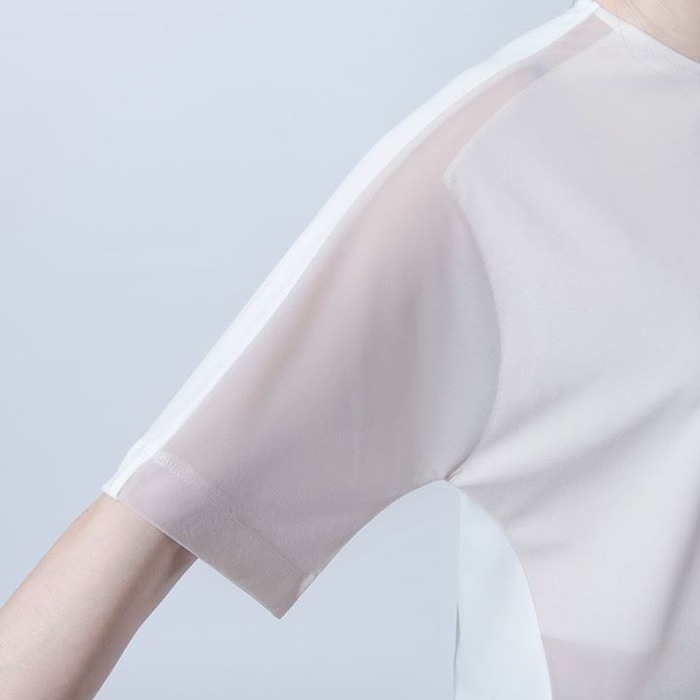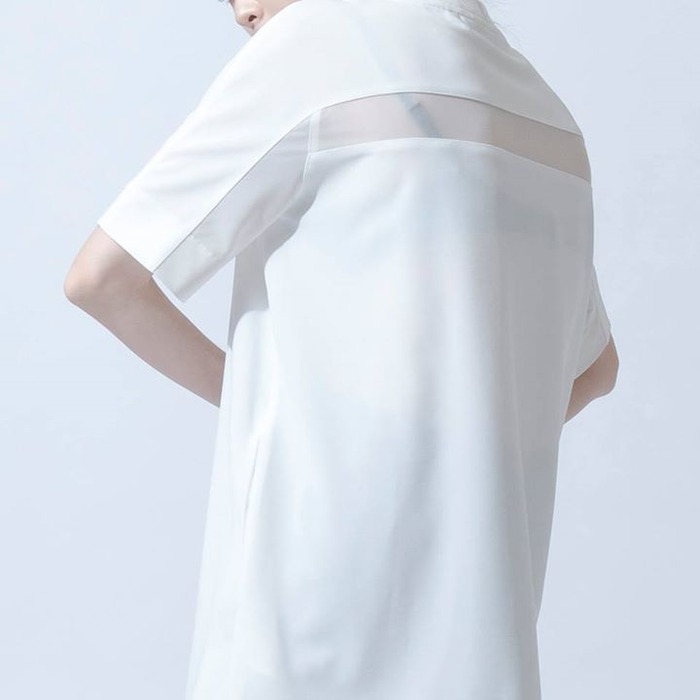 This is exactly how iohll approaches the feminine sensuality while dissolving the sexual tension: By accentuating only the natural, inherent sexiness of women with clean silhouettes and elegant cuts.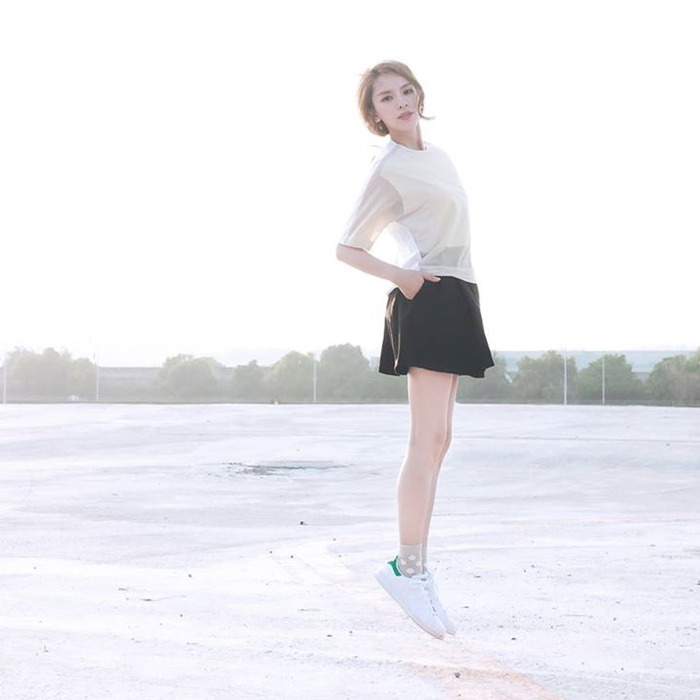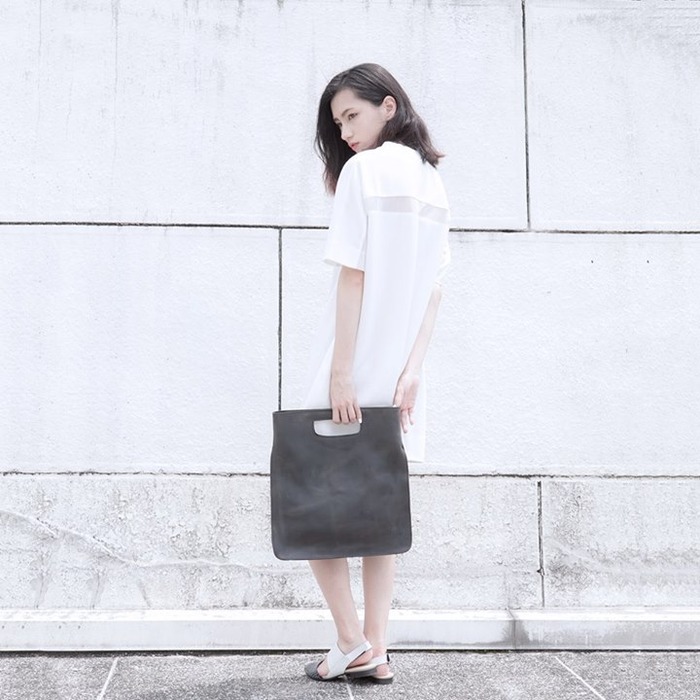 Using chiffon at the shoulder blades, The Back See-through T-Shirt makes simple movements like turning your shoulders into an act of beauty.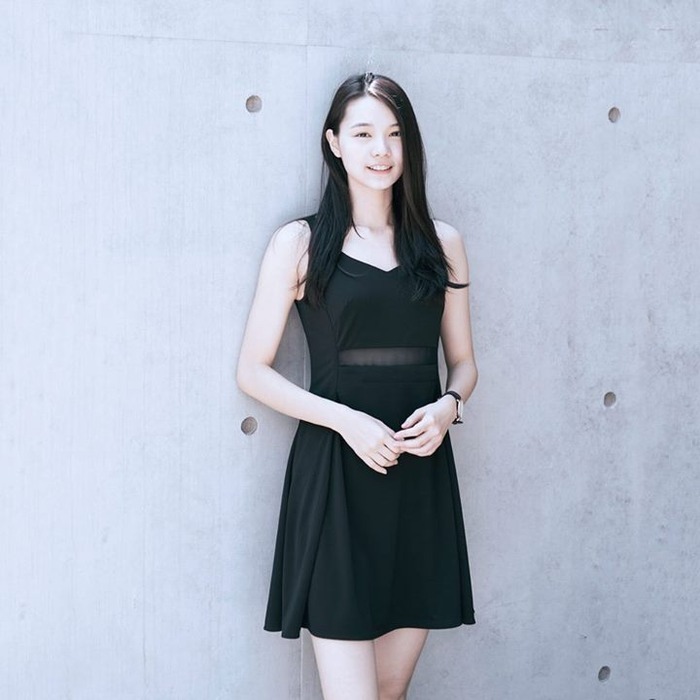 Instead of a traditional seam, a sheer chiffon panel highlights the waistline in this dress, and raises attention to details.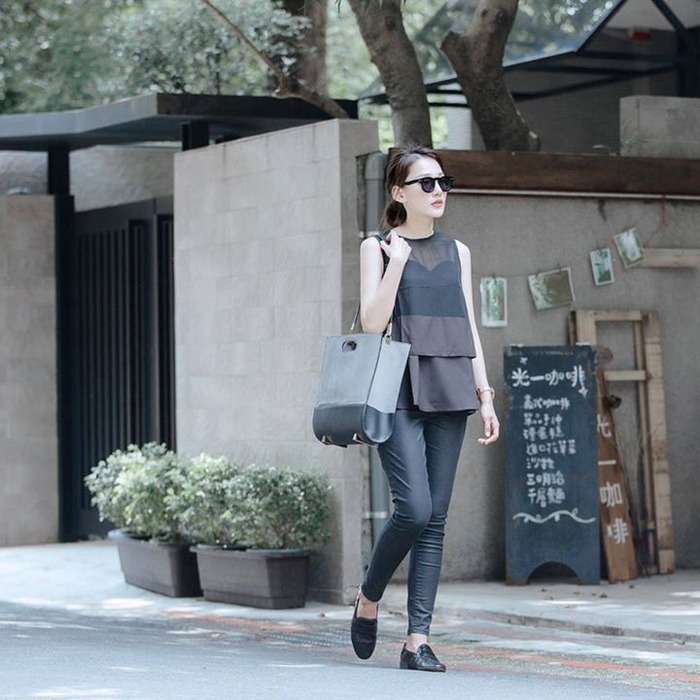 A two-piece like this sheer tank top over thin straps accentuates the chest and shoulder blades, so feminine fluidity and mysteriousness remains, even in the crisp and businesslike cut. 
Contributor: Chu Chu
Visit their Pinkoi Shop: iohll
Read more: Top 10 Taiwanese Independent Fashion Labels to Check Out Now
We at Pinkoi always cite the bloggers, designers, and content creators whose ideas we post. Any missing credit is unintentional and will be corrected upon notice. If you wish to share our content for personal use, please do so under these conditions:
Give Pinkoi credit and include a direct link to Pinkoi.com.
Must stay true to the original article; no word, picture, video and logo can be altered or added.
Read full ethics policy