Traditional New Years Around the World
Are you excited for the year ahead? Looking forward to something is a great feeling. For different cultures and calendars, a new year begins at different times. Unlike the popular New Year's Day on January 1st, some traditional new years begin in spring and fall. Maybe even some of your friends celebrate new beginnings at different times of the year. Let the excitement rub off on you!
Chinese New Year (January - February) 
Within weeks after the New Year's Day, most Asians get busy preparing for the Chinese New Year, which is also the Lunar New Year. People clean their houses inside out to get ready for this weeklong family reunion. New Year's Eve dinner is the most important event, and you'll likely be visiting relatives for the entire week. Dress in red for prosperity, pack Hong Bao (Red Envelopes) for elders and youngsters, and expect to feast a lot!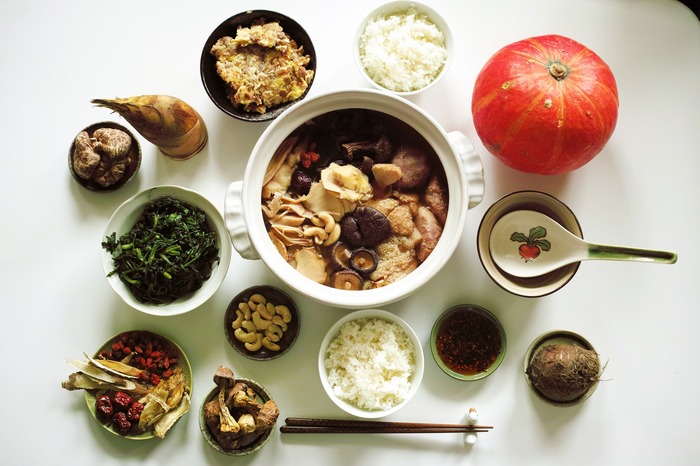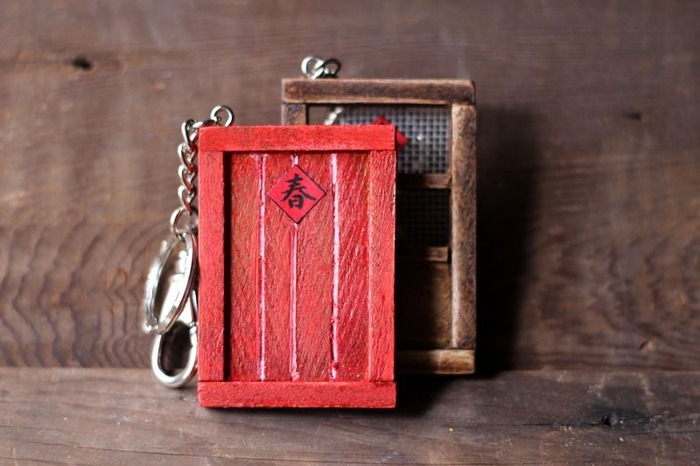 Thai New Year (April)
Happening in springtime, Thai New Year is the time to join happy faces on the streets, and splash water to wash away the old! It's already hot at this time of the year, and it's a tradition to soak each other in the cool water as a holiday blessing. On this religious new year called Songkran, Buddha statues are carried on the streets and people don themselves in bright, floral colors.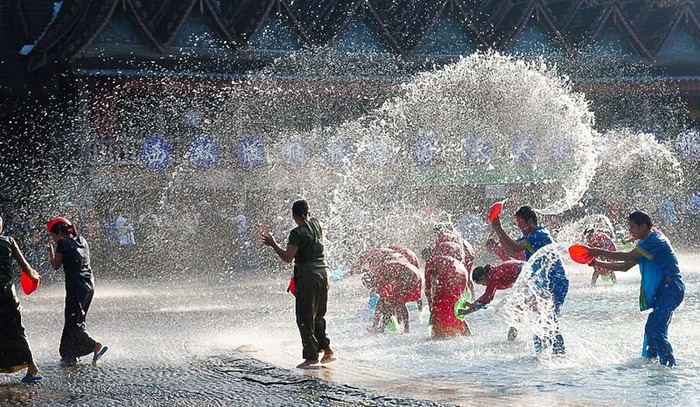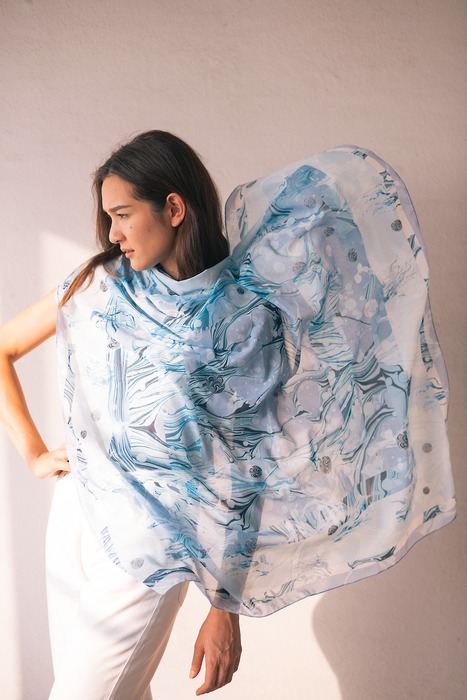 Jewish New Year (September)
The Jewish New Year, or Rosh Hashanah, is ancient and holy. Families get together, people attend services, and you'll hear the blowing of ram horns. Back at home, they enjoy apples, grapes and honey to begin the new year with the sweet fruits of autumn.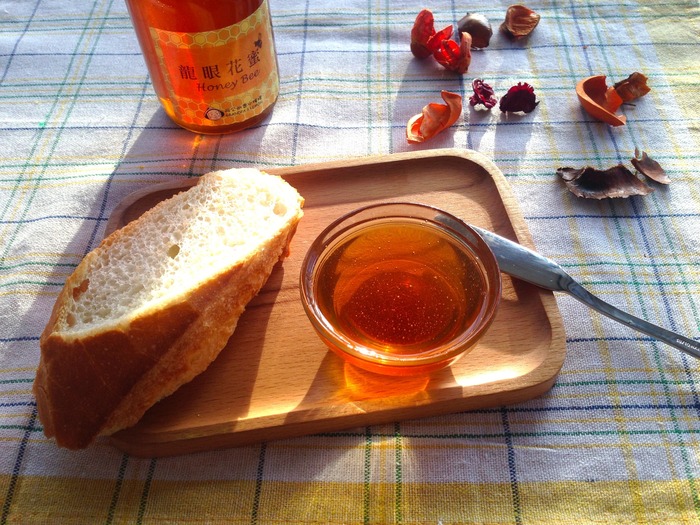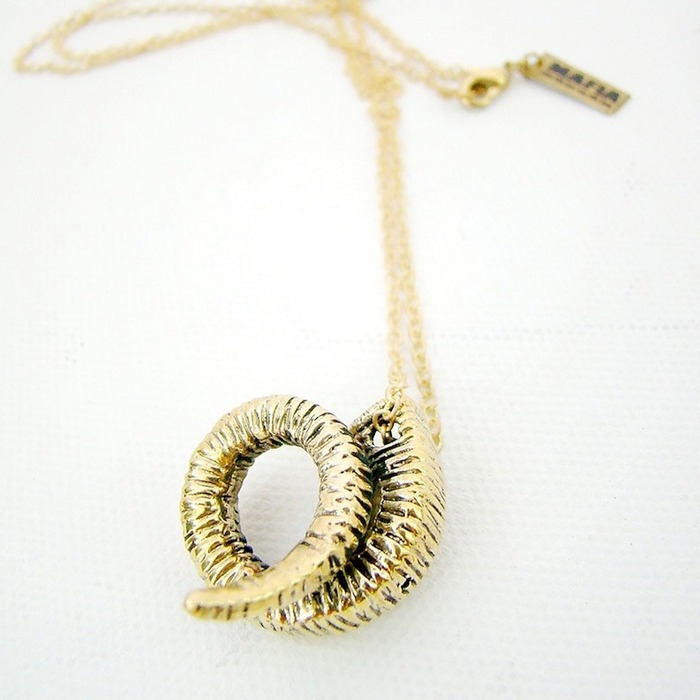 After that, it's time to look forward to the winter holidays again! Thinking about this make us want to make every month of the year a celebration!
Make everyday meaningful!
► ► ► Sweet Reads to nourish the soul
► ► ► Check out Thai designs
► ► ► Design Hunting around the world
Image Source: Shizhao
We at Pinkoi always cite the bloggers, designers, and content creators whose ideas we post. Any missing credit is unintentional and will be corrected upon notice. If you wish to share our content for personal use, please do so under these conditions:
Give Pinkoi credit and include a direct link to Pinkoi.com.
Must stay true to the original article; no word, picture, video and logo can be altered or added.
Read full ethics policy