12 Crafty Essentials to Do Your Holiday Gift Wrapping
Wrapping gifts is like dressing up for a party: it's the inner beauty that counts, but deciding the best presentation still takes a lot of time and effort! But if you think about the goal of gift wrapping, it will be easier. Is it meant to be personal and creative? Or sleek and not overdone? If you want to be efficient, look for ready-to-go gift bags; if you want room for DIY, paper crafts will inspire you. Check out these gift wrapping essentials that'll help you get the job done!
Gift Bags and Boxes: Beautiful and Efficient
Gift bags are the easiest way to get both the beauty of professional gift wrapping and the personal touch of original designs.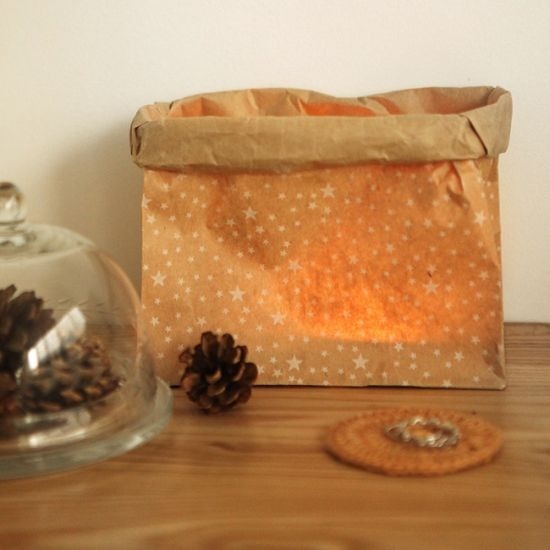 Snowy Stars Paper Bag (Set of 10) from Dailylike
Stand-up gift bags fit pretty much anything, and the snowy stars make them appropriate for any holiday gift-giving.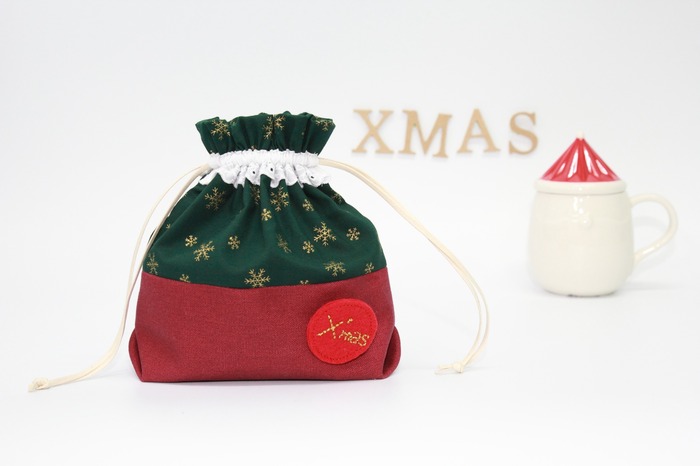 Small Handmade Fabric Pouch from Pu Leimi
This drawstring pouch is lined and made with a sturdy Japanese-made canvas bottom, conveniently adding significance to any small-sized gifts.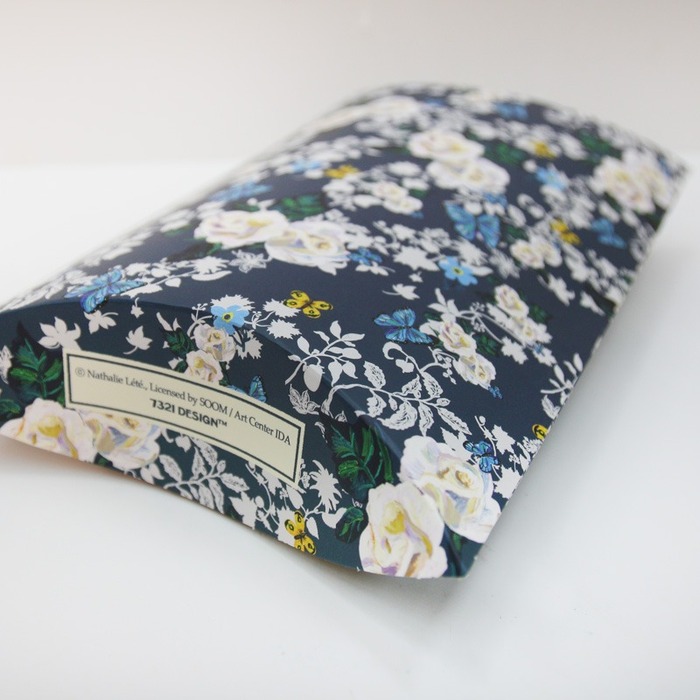 Pillow Gift Box from Dessin
Pillow gift boxes are roomy and brings miscellaneous little objects together with more protection than paper gift bags.
Papers and Tags: Personal and Thoughtful
Wrapping papers, gift tags… these are the essentials for any hand-wrapped gifts. Whether you want to keep it simple, or add a personal touch with gift tags, these little tools will help you out.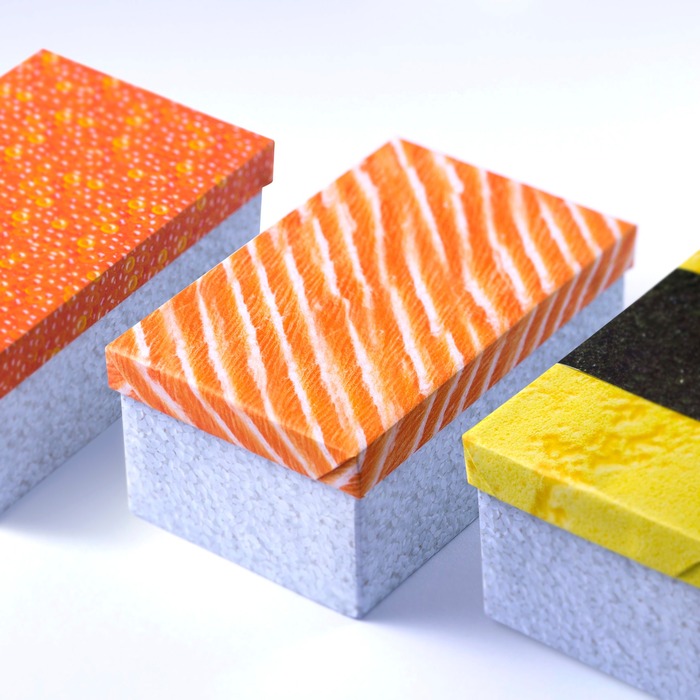 Sushi Wrapping Paper (5 designs) from Design LOL
The style of the wrapping paper decides the first impression of a gift, especially if you're playing white elephant and appearance is a major part of the fun.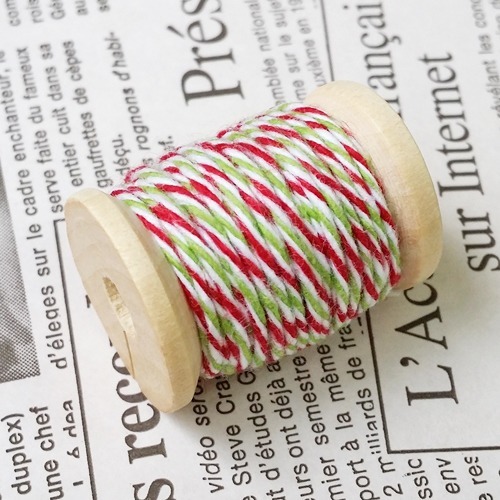 Peppermint Divine Twine from Q Mono
We love seeing ribbon bows sitting on top of a present—it's so festive! Pick some ribbon or twine and make your present extra special!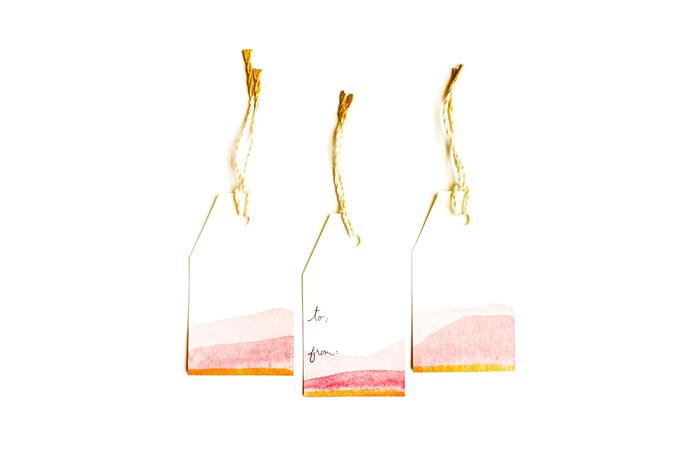 Hand-painted Gift Tags from Twofold Cards
Hanging gift tags from a gift bow will add anticipation, and writing your recipient's name is a great personal touch!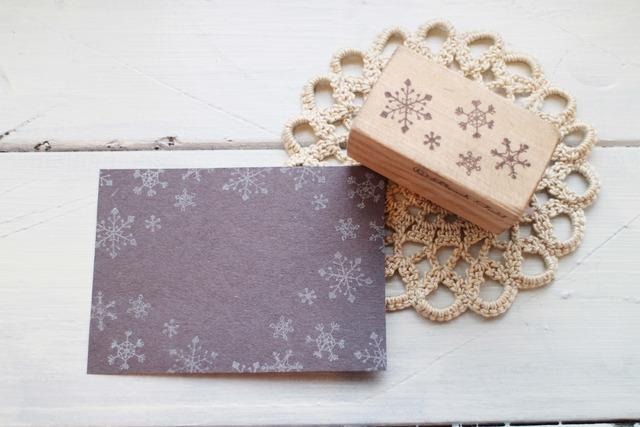 Snowflake Stamp from Ako Japan
If you favor crafting over buying ready-made items, cut out your own tags and use stamps to create pretty borders. This just shows how much the recipient means to you!
Stickers and Signatures: Crafty and Creative
There's no limit on how hands-on you want to get with gift wrapping. With stationery like stickers and stamps, you can even make your own wrapping paper, or add details to the same packaging.
Embosser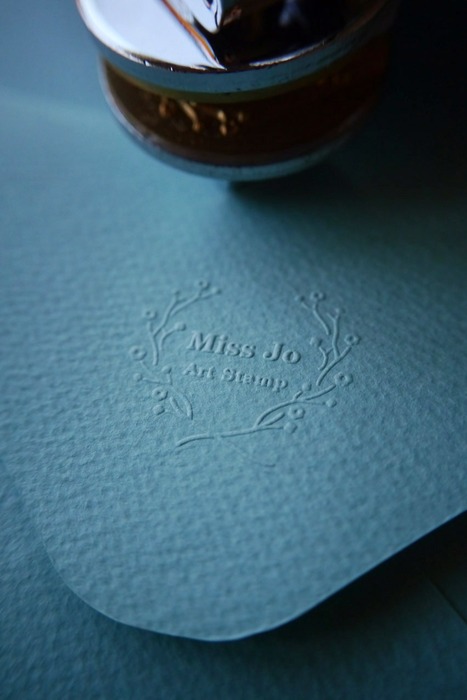 Personalized Embosser from Miss Jo Art Stamp
Emboss your logo or name on wrapping papers, tags or other parts of your present—it's a seal of importance in a subtle, elegant look.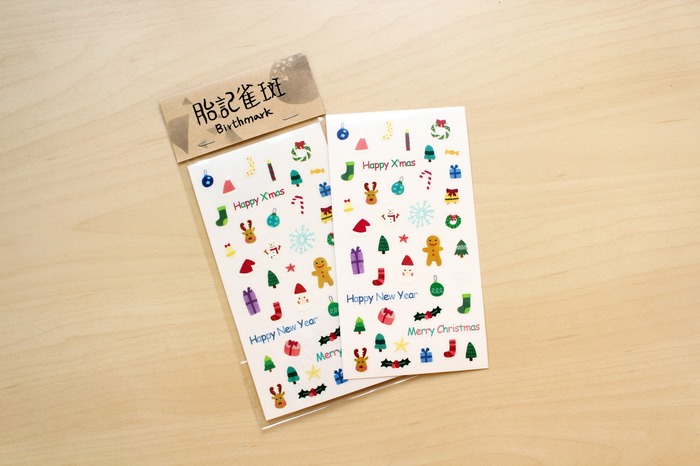 Colorful Christmas Sticker Sheet from Birthmark
Are you giving out big batches of stocking stuffers, or feeling decorative? Sticker embellishments can be an additional creative outlet, and can give each gifts a different feel.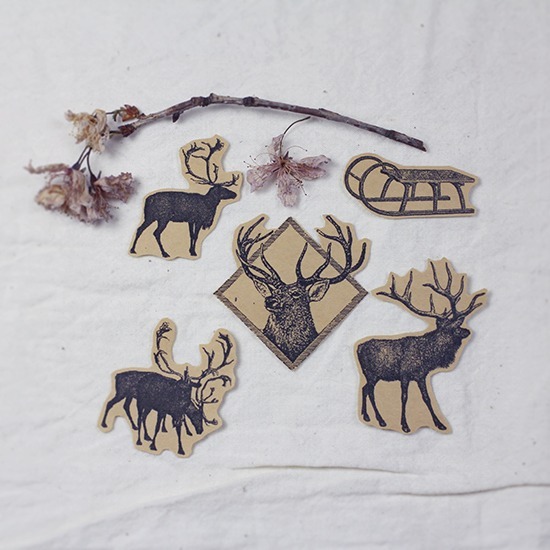 Reindeer Illustration Kraft Stickers from Opera Glass
Large-sized illustration stickers are spotlight on their own. Pair them with blank papers, or use them to make minimalist greeting cards.
DIY Packaging Sets
Last but not least, original design aficionados create full-sets of packaging materials to let you fully experience the joy of creative gift wrapping.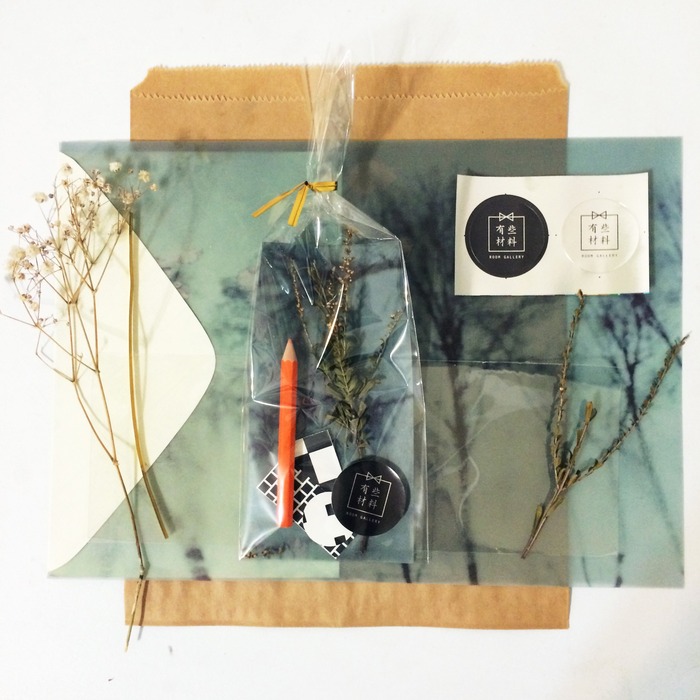 Dried Flower DIY Packaging from Room Gallery
Includes a tag, dried flower, graphic vellum wrapping paper, and miscellaneous envelopes—a botanical delight!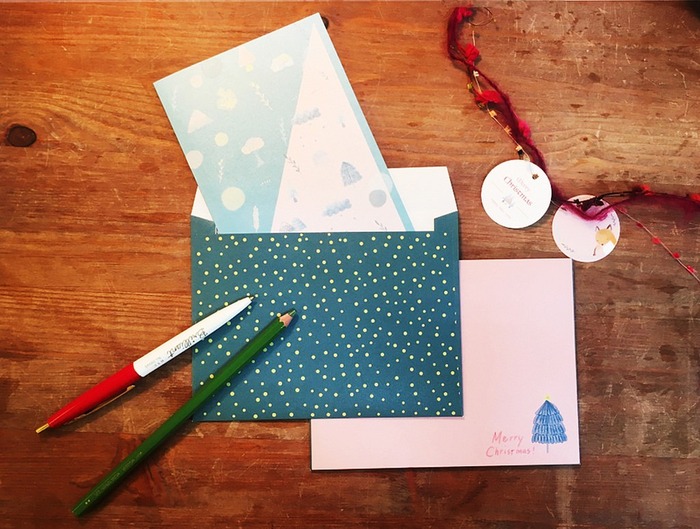 Girl of Aurora Stationery Set from Hello Studio
A deluxe collection including 2 sets of envelopes, single-sided and double-sided stationery, notebook and poster, as well as gift tags and postcards.
Gift wrapping is not as daunting as you thought, right? Indulge in some crafty fun and get your presents ready!
► ► ► 10 Ways to Pick Christmas Gifts for Her
► ► ► 20 Secret Santa Gifts Under $20
► ► ► Last Minute Gifts that Ships within 24 Hours
We at Pinkoi always cite the bloggers, designers, and content creators whose ideas we post. Any missing credit is unintentional and will be corrected upon notice. If you wish to share our content for personal use, please do so under these conditions:
Give Pinkoi credit and include a direct link to Pinkoi.com.
Must stay true to the original article; no word, picture, video and logo can be altered or added.
Read full ethics policy