2016 Pantone Color of the Year: Rose Quartz and Serenity
Pinkoi is Asia's leading marketplace for buying and selling independent design. Discover beautiful design products to decorate your lifestyle. Whether you're buying for yourself or someone special, Pinkoi is the ultimate gift shop for buying unique presents!
Rethink color trends this year! For the first time ever, Pantone introduced a blend of two colors as their Color of the Year: Rose Quartz and Serenity.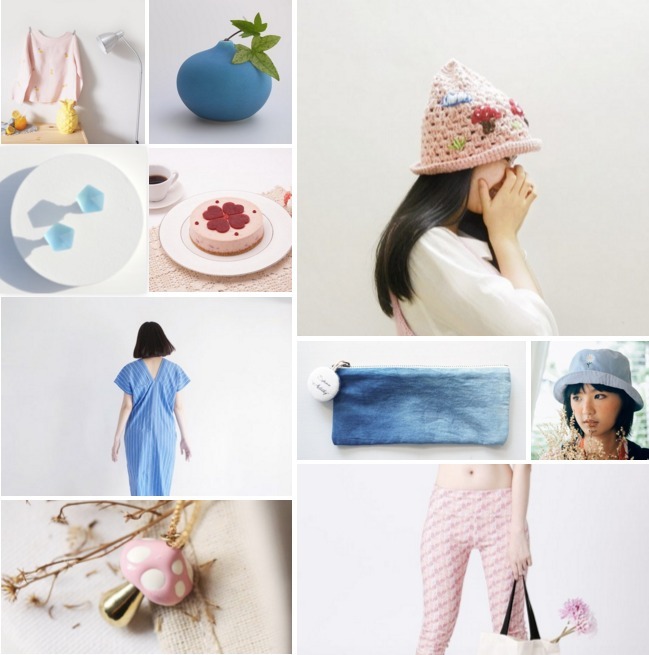 Why is this year different? Pantone explains that as we increasingly seek well-being in the modern day stresses, we are also being drawn to colors that make us feel a sense of belonging and security.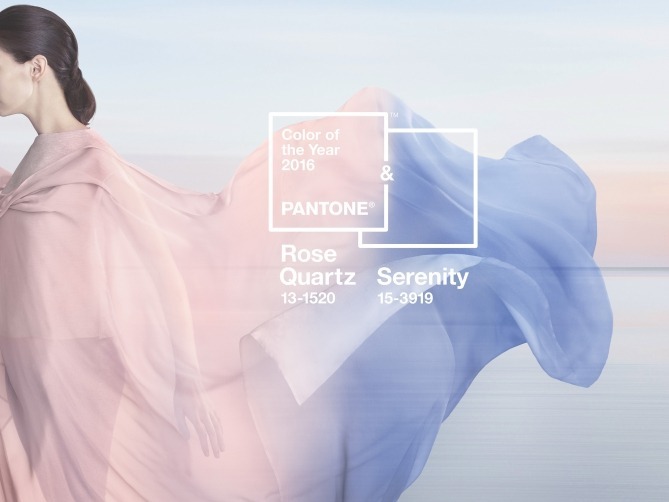 Joined together, Rose Quartz and Serenity demonstrate an inherent balance between a warmer embracing rose tone and the cooler tranquil blue, reflecting connection and wellness as well as a soothing sense of order and peace.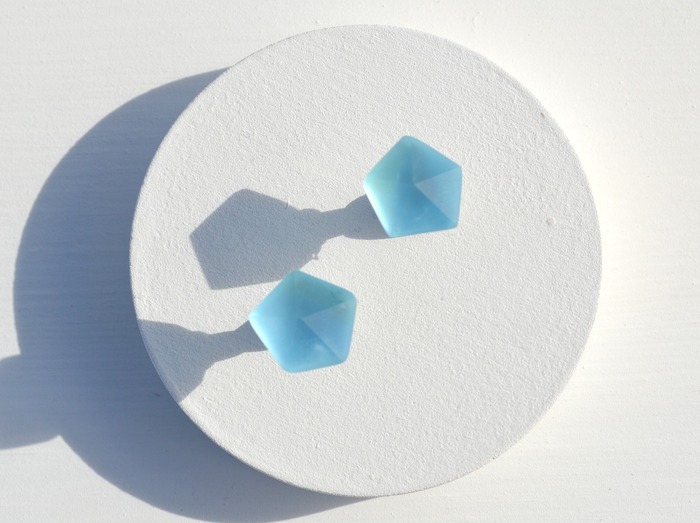 Glass Earrings from m-glass-works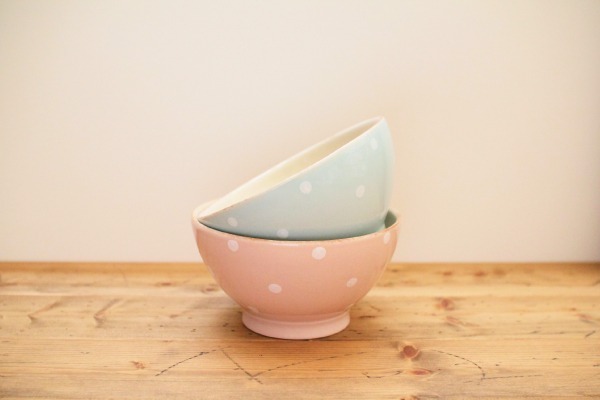 Polka Dot Bowl from Country Alley
Rose Quartz brings out the love in our hearts, while Serenity offers calmness and reason. But it's not just the colors: the combination also makes this Color of the Year special. The dynamics created by these two colors brings us a peaceful, wholesome picture of 2016.
These are also colors that can be easily blended into workspaces, home, and fashion.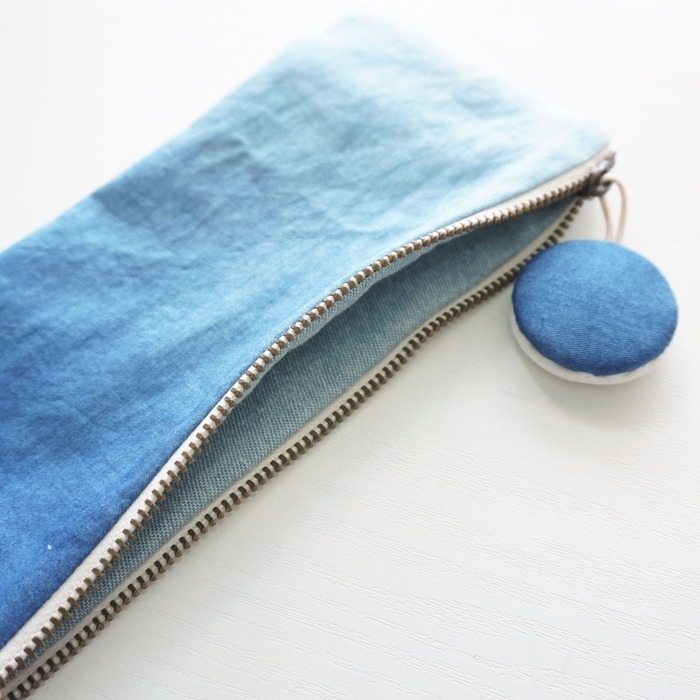 Indigo Dye Pen Case from Spruce Artistry
Indigo shades from dark to light connects you to the deep sea and open sky.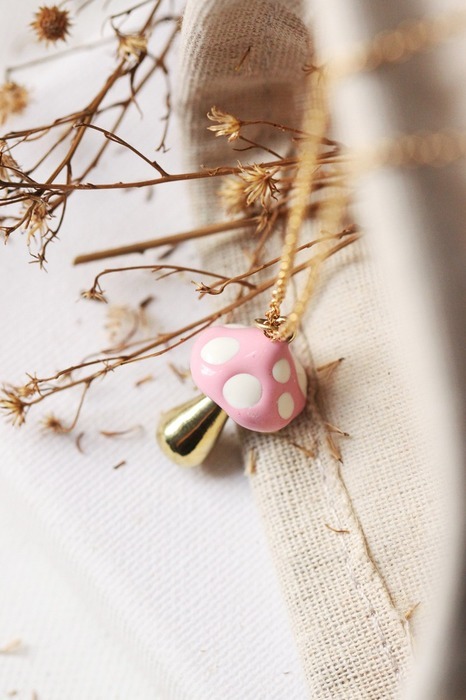 Pink Mushroom Necklace from Linen Jewelry
For an earthy theme, Pantone recommends pairing Rose Quartz and Serenity with Vetiver and Cream Gold.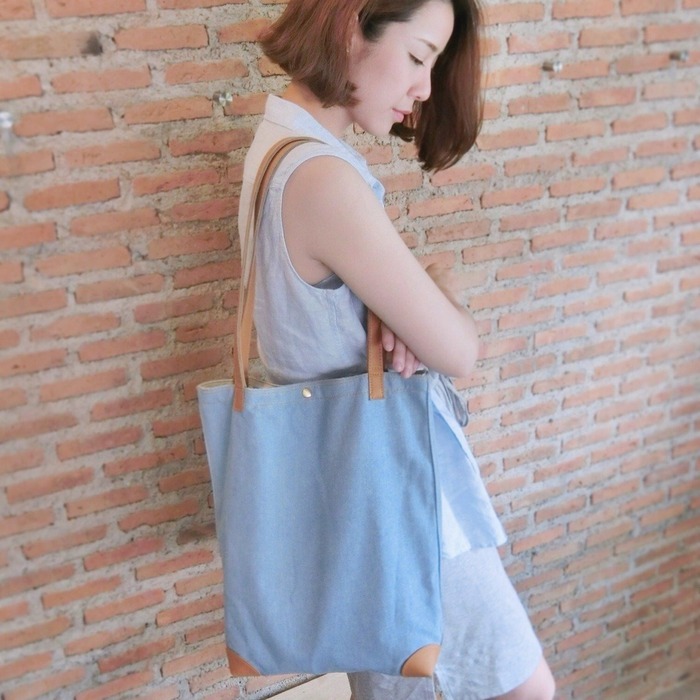 Canvas Tote from White Oak Factory
Applying Serenity to functional items like tote bags can remind you to breathe slowly even in the hectic days.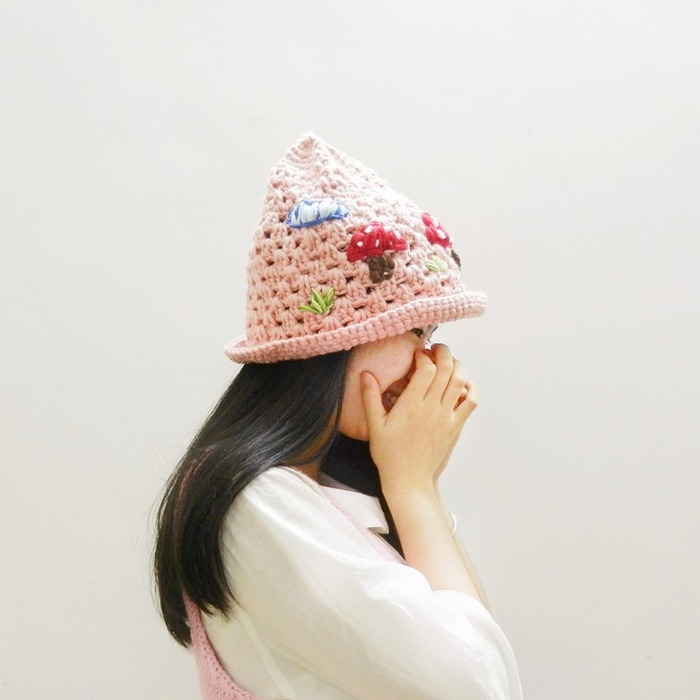 Crochet Pointed Hat from Rita Handmade
Also bring in other richer colors to the mix, and kick off the new year!
How would you use Rose Quartz and Serenity in the world around you? Are they comforting colors to you? Share with us in the comments below! 
Source: Pantone
We at Pinkoi always cite the bloggers, designers, and content creators whose ideas we post. Any missing credit is unintentional and will be corrected upon notice. If you wish to share our content for personal use, please do so under these conditions:
Give Pinkoi credit and include a direct link to Pinkoi.com.
Must stay true to the original article; no word, picture, video and logo can be altered or added.
Read full ethics policy