6 Simple Ways to Brighten Up Your Week at the Office
Pinkoi is Asia's leading marketplace for buying and selling independent design. Discover beautiful design products to decorate your lifestyle. Whether you're buying for yourself or someone special, Pinkoi is the ultimate gift shop for buying unique presents!
Have you ever wondered why summer vacations only apply to students? For hard-working nine-to-fivers, more time is spent in the office than on vacations. The good thing is that the sun and glorious weather show up everyday just as dutifully, so let's make the best out of it! From yummy treats to colorful prints and accessories, a little creativity and positivity can bring that happy vibe to your office!  
Monday: Be Happy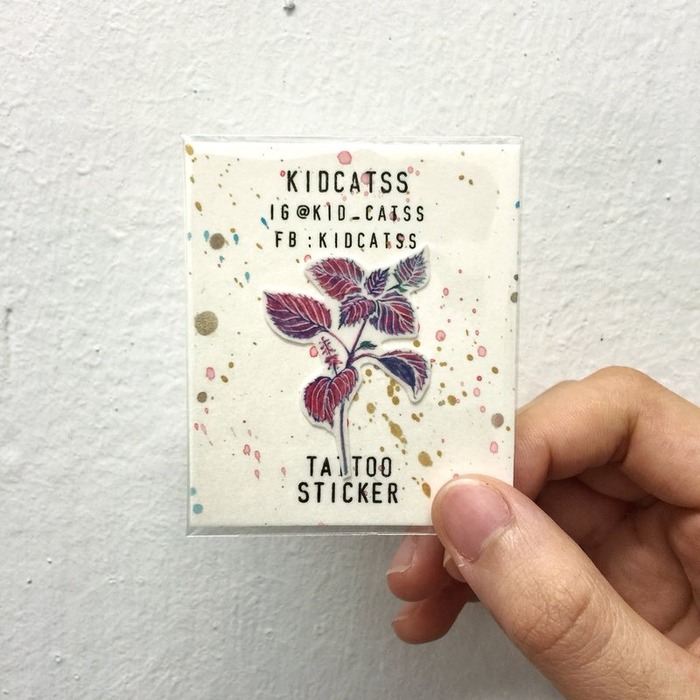 Perilla temporary tattoo from KidCatss
Outdo standard office outfits with hand-drawn botanical temporary tattoos—a breath of fresh air to clear away the blues!
Tuesday: Push It!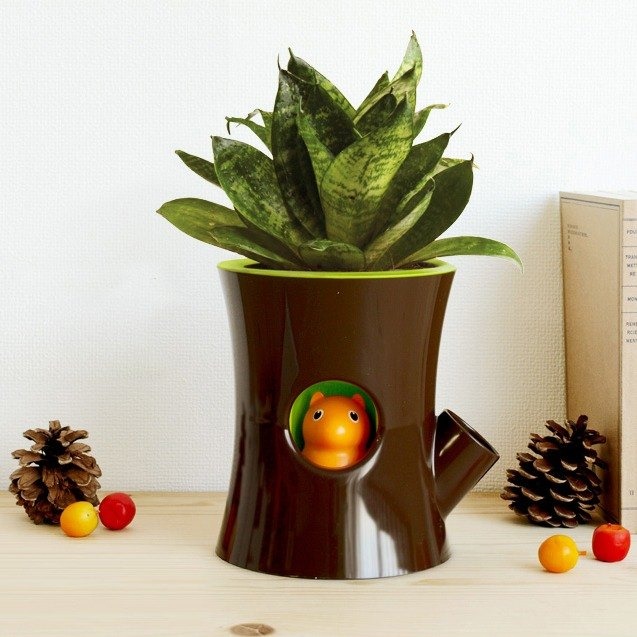 Squirrel Flower Pot from QUALY
Are the screens giving you eyesores? Add some greenery to your desk, and the squirrel will remind you to get up and water your plant!
Wednesday Hump Day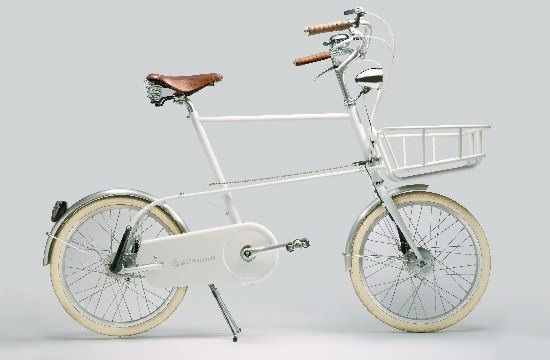 Espresso Urban Bike from GEARLAB
Do yourself a favor and start biking to work! You'll save on gym memberships, commute happier and sleep better!
Thursday: Mellow Out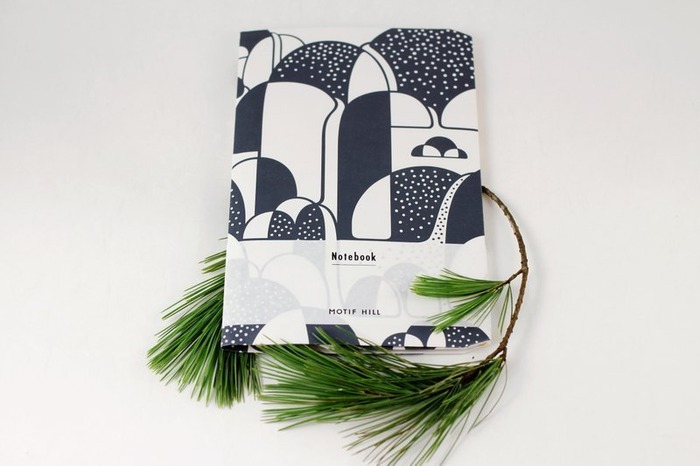 Handmade Notebook and Cover from Motif Hill
Check in with yourself—a good notebook and protective cover will hold daydreams and nurture aspirations!
Friday Fun Day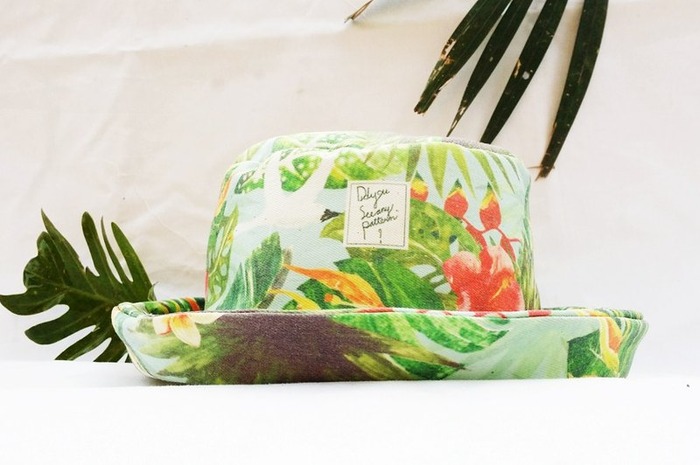 Tropical Hat from Did You See Any Pattern
If you don't have a parrot to bring to Flexible Friday, contribute with some tropical prints. Your coworkers will thank you for the fun!
Bonus Any Day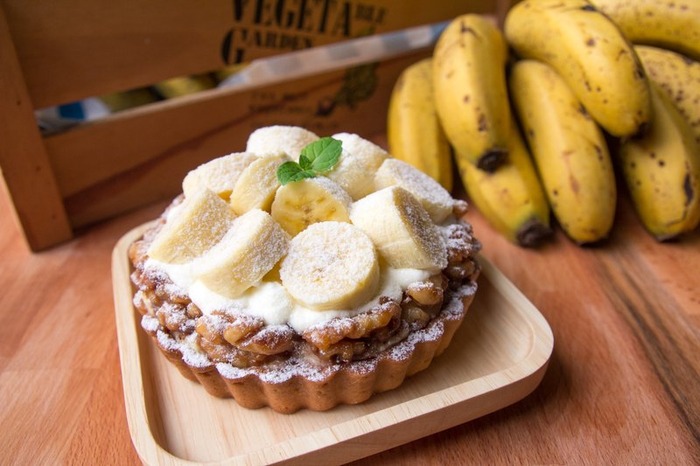 Banana Walnut Custard from Cocolicious
Sharing is caring, so bring in seasonal fruits and sweets to share and make an occasion out of an ordinary day!
See? It doesn't take much to enjoy every day of the week!
We at Pinkoi always cite the bloggers, designers, and content creators whose ideas we post. Any missing credit is unintentional and will be corrected upon notice. If you wish to share our content for personal use, please do so under these conditions:
Give Pinkoi credit and include a direct link to Pinkoi.com.
Must stay true to the original article; no word, picture, video and logo can be altered or added.
Read full ethics policy