Top 10 Taiwanese Independent Clothing Brands to Shop Online
If you love buying clothes from independent fashion brands, you're in for a treat because tons of emerging designers and indie clothing brands have been popping up in Taiwan, each with their styles and followers, from minimalistic to playful to gender-blending. Ready to explore styles and trends in Asia? Here are the most popular clothing brands from Taiwan that you can shop online here on Pinkoi for everyday wear!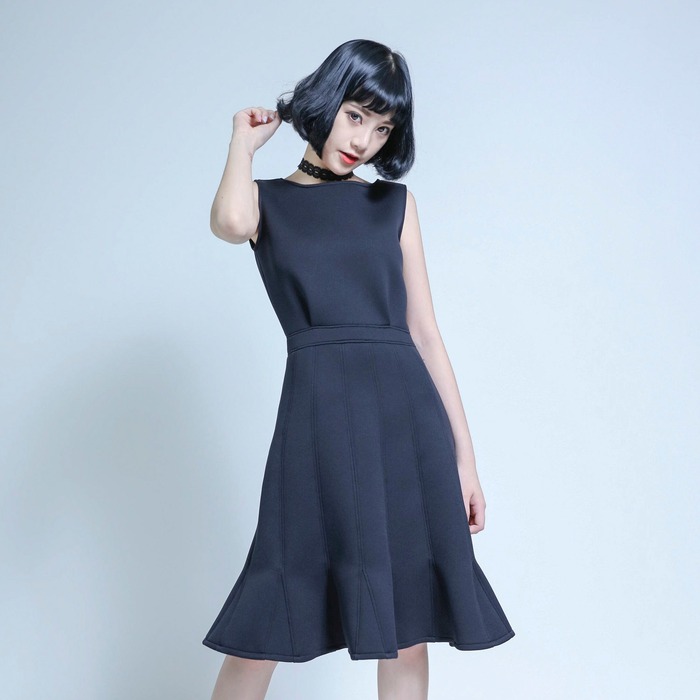 SUMI pays loving attention to every detail, so that customers experience their devotion straight from their clothes. By doing everything in-house, such as researching and sketching, designing and sourcing, taking photos and writing product descriptions to ensuring quality and service, SUMI stands for the inner beauty inherent to every woman.
Why we love SUMI: They are so lovely to look at and a breeze to mix and match. They bring out the best in any girl!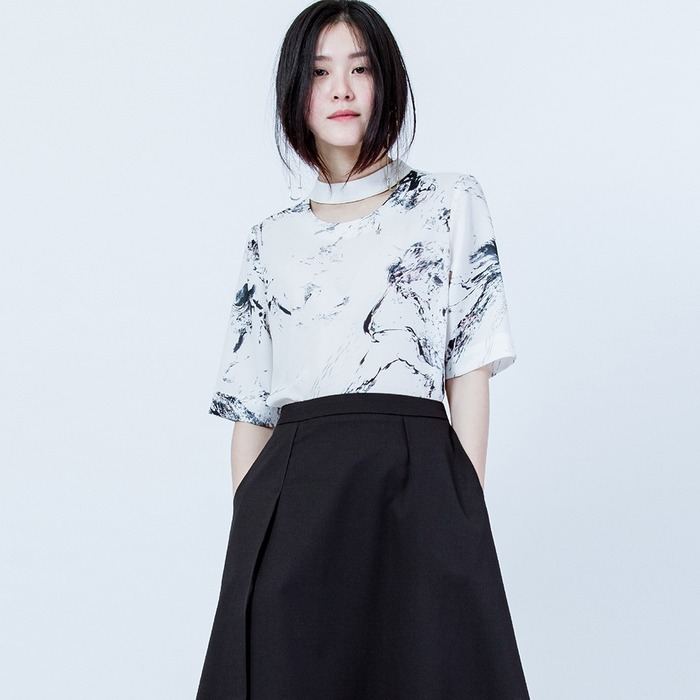 iohll is pronounced "aye-yo," just like the everyday Chinese expression for surprise, joy and many emotions in between. As a group with industrial designers, fashion designers and communications designers, iohll embraces the unlimited possibilities and challenges that different perspectives open up, so fashion design can be enjoyed in many different ways. 
Why we love iohll: the refreshingly clean cuts flatter every body type and bring minimalist urban-chic to a new level. Love!
3. 0_1 (pronounced linyi)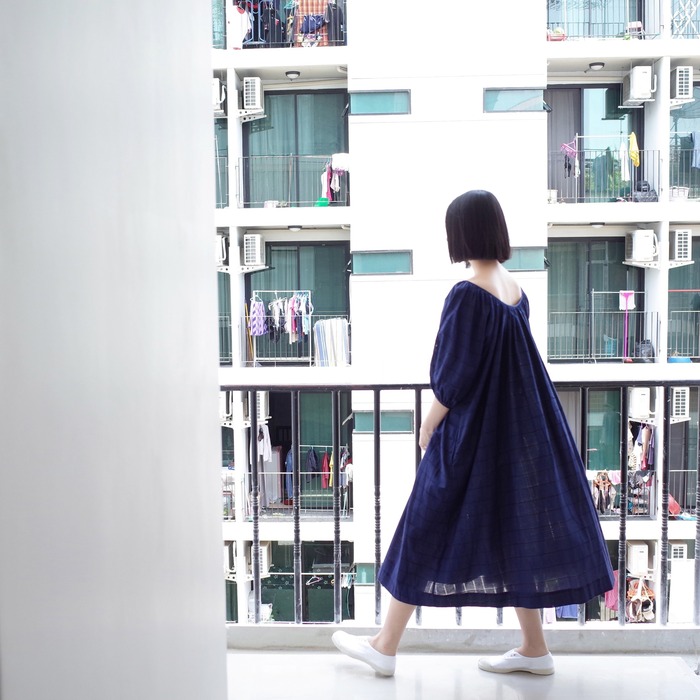 Founded by model and designer Linyi, 0_1's natural and uncomplicated style is the result of being your true self. With mostly neutral solids and understated patterns, as well as unique cuts and drapes, 0_1 (read linyi, same as the designer's name) puts fashion design back in the  everyday where every girl can see herself in.
Why we love 0_1: Arriving at the 0_1 shop is like stumbling upon a private Instagram feed: serene snapshots are laid out like candid lifestyle photos, inviting you to share the intimate moments curated by Linyi.
Read more: 0_1's Designtrepreneur story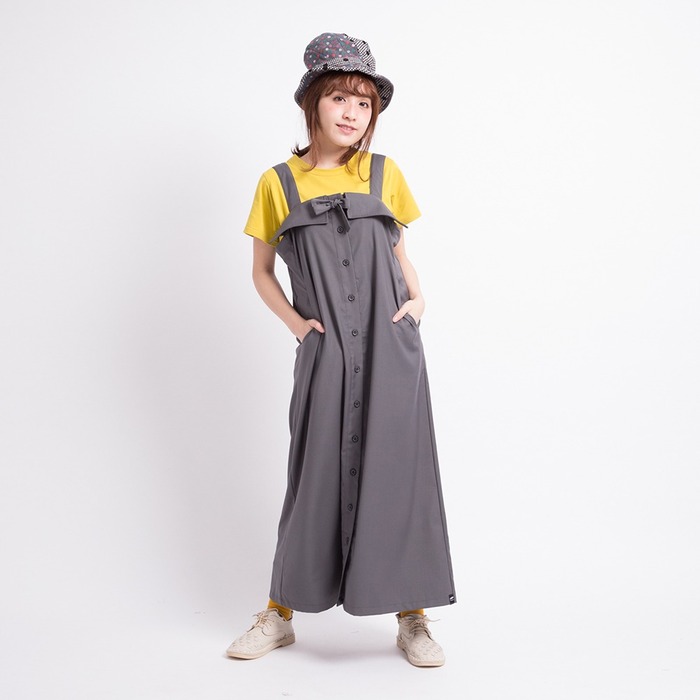 The diverse team of Corsage is from Taiwan, Hong Kong and Shanghai, and are connected by the motto, "Design your life!" Their asymmetrical and gender-neutral styles will surprise you as they keep pushing the boundaries of design, creativity and possibilities!
Why we love Corsage: once you step into one of their mischievous clothings, you'll never feel the same again!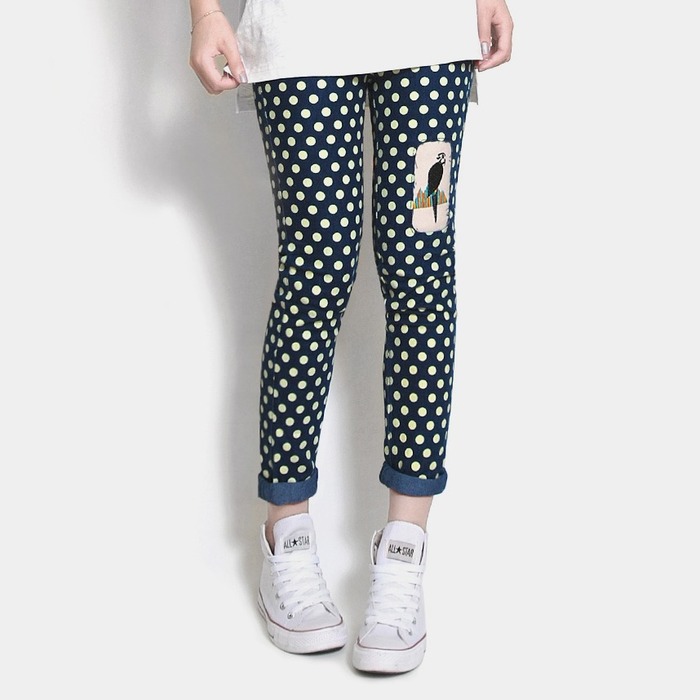 To designer More, clothing is a beautiful, subtle language spoken without words. Capturing daydreams and fleeting ideas with her illustrations and designs, MoreMoreToe clothings help you express what words cannot.
Why we love MoreMoreToe: the style is refreshing, they are comfortable to wear, and make you feel good inside out.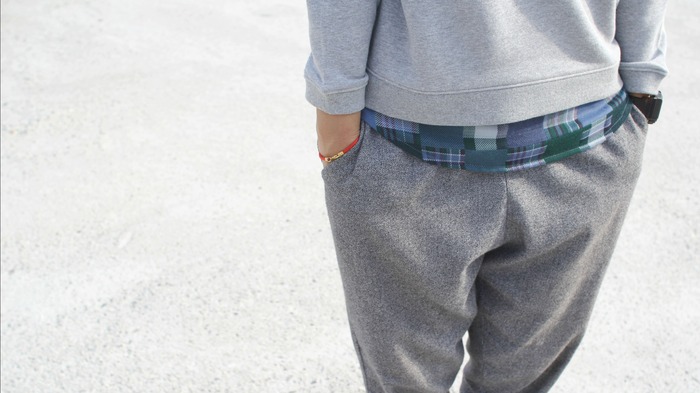 With H-zoo clothing, "comfy" is the first word that comes to mind; "easy" is the second. Relaxed styles with off-shoulder details and round pockets are given a constructed look with thoughtful seaming and various cotton materials.
Why we love H-zoo: H-zoo pieces are easy to wear and easy to pair; they make you feel good without over thinking about how to look good!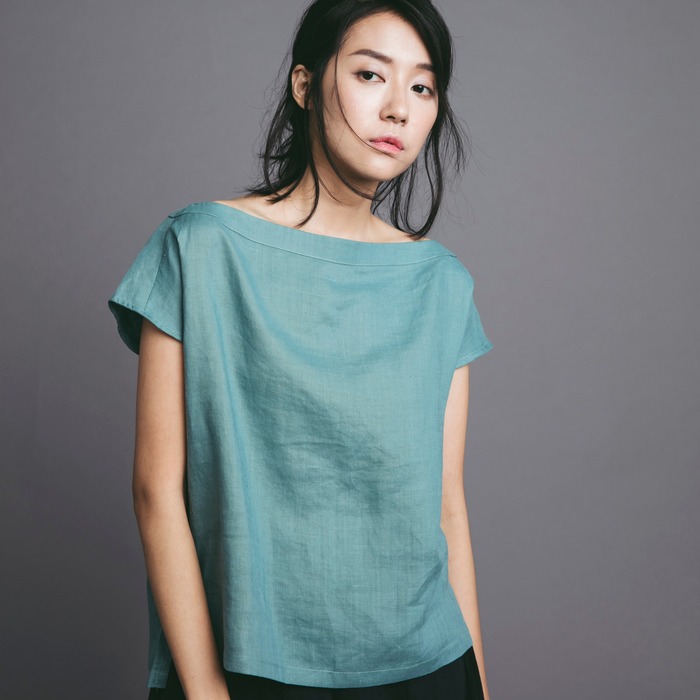 Raw Ecoproject handmade items not only support small productions and the use of natural materials, they also strike a stunning balance between ethnic loose-fits and urban stylishness. Linen culottes and harlem pants are a few of their specialties.
Why we love Raw Ecoproject: With bare feet and sophisticated styles, Raw Ecoproject shows us peace and nature can be enhanced by passion and a mission!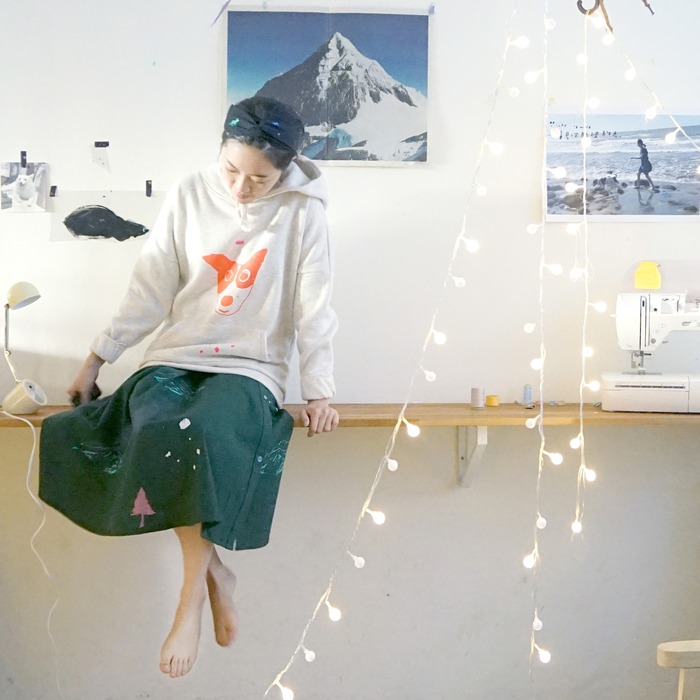 Mountain/Doggie Illustrations Hoodie
Yinke makes characters out of everyone and everything in life: an autism child, a stray dog; a mountain, a taste, a movie or a song. These characters end up on clothings, bags and stationery, carrying out Yinke's dream to make the world a better place.
Why we love Yinke: every knit and every stroke of yinke's cute illustrations make us feel warm and cared for!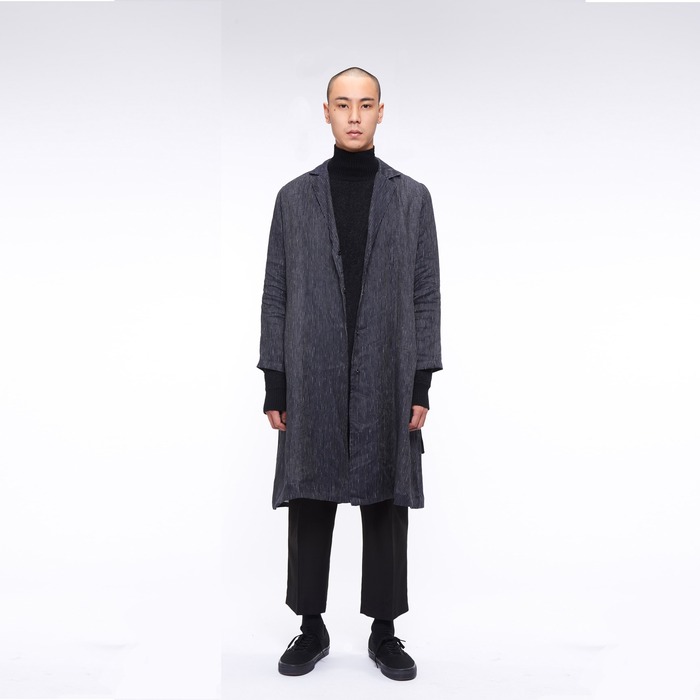 Like water flowing into life, Tran removes the excess, arriving at a clean, minimalistic quality. With black, white, and occasionally blue or grey, Tran brings your attention to the purest forms of clothing: the shapes, the flow, and the possibilities of fabrics.
Why we love Tran: Besides sleek, well-executed details, the zen, oriental attitude and functional gender-neutral designs makes Tran stand out in minimalist fashion.
Read more: Shop Next Door at Tran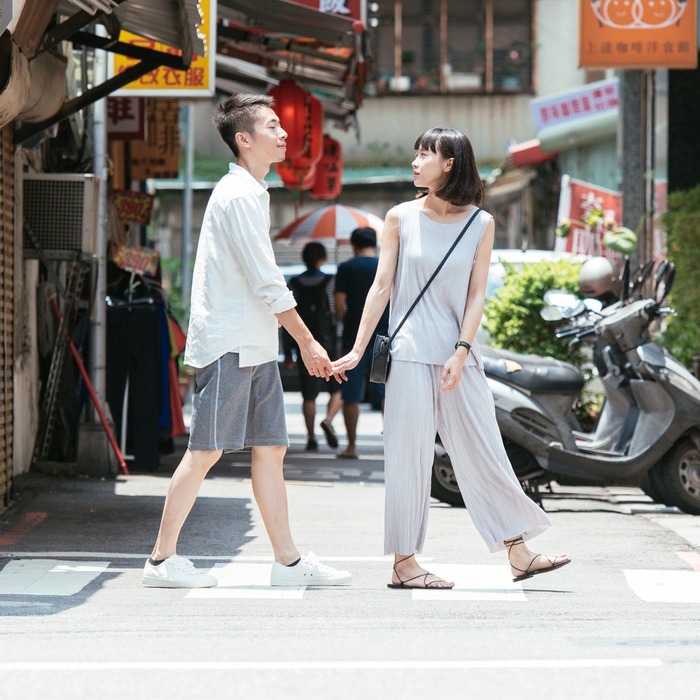 When it comes to fashion, Hao's founder has always been a no-frills kind of guy. He brought this philosophy and founded Hao with minimalist, clean-cut cotton clothing, and even customers could recognize his "simple, down-to-earth, and comfortable" personality in the brand.
Why we love Hao: With items wearable by both genders, Hao's detail-oriented designs help us appreciate both the craft of making clothes and the simplicity of happiness.
Read more: Hao's Designtrepreneur story
Do you own any pieces from Taiwanese independent designers? Comment and let us what you love and what you want!
More indie styles & brands
► ► ► Top 10 Fashion brands from Thailand!
► ► ► Top 10 Items the World is Buying from Japan, China and More
► ► ► Top 5 fashion brands from Malaysia and Singapore to know right now
► ► ► Trending in Asia: Loose and comfy is in style
Text: Melissa
We at Pinkoi always cite the bloggers, designers, and content creators whose ideas we post. Any missing credit is unintentional and will be corrected upon notice. If you wish to share our content for personal use, please do so under these conditions:
Give Pinkoi credit and include a direct link to Pinkoi.com.
Must stay true to the original article; no word, picture, video and logo can be altered or added.
Read full ethics policy